While the typical estate car has changed a lot in the past half-Century, Iain Robertson believes that the latest Volvo V90 is following fashion, rather than practicality, all the same, it is a lovely, roomy, luxurious load-lugger.
Hankering can be a very sad and sorry state to inhabit. It embodies aspects of regret, perhaps even forlornness, for something that is missed, which might have been experienced, or indulged in, at a previous period of one's existence. To a certain extent, we all have fond memories and, the older we get, while they might become fuzzier, they can also become embellished, sometimes to a vainglorious level.
From a personal viewpoint, I hanker after having a dog, despite the fact that my last one passed on to 'doggy heaven' the best part of 20 years ago. When I think about it, when Gordon Bennett (yes, that was his name and, yes, there is a motoring connection) was alive, he was a bind. He deposited shed hair everywhere. He used to smell, not badly but enough to know that he was around. Above all, he never really fitted in with my much travelling lifestyle.
Yet, he loved the car. Were I to utter the word 'car', he would rush to the door of the house and, once it was opened, he would run to the car as fast as his little legs could move him. Once the car door was opened, in two bounds, he would leap onto the centre console and land on the parcel shelf, in readiness for another drive somewhere, anywhere. It needs to be recalled that he was immensely shocked when a car I might have been driving did not have a space ahead of the rear window!
While chocolate manufacturers, keen to maintain a retail price-point, are under-fire continuously for reducing the amount of confectionery contained within their voluminous packaging, I hanker after the pre-decimal, 4d Mars Bar that I could luxuriate with, when I was at school. It was always one of the more expensive count-lines and, while the actual flavour has changed very little over the years, it is not just me getting larger that has witnessed the constant shrinkage of a sometime substantial treat. Kids of the sixties know precisely what I mean.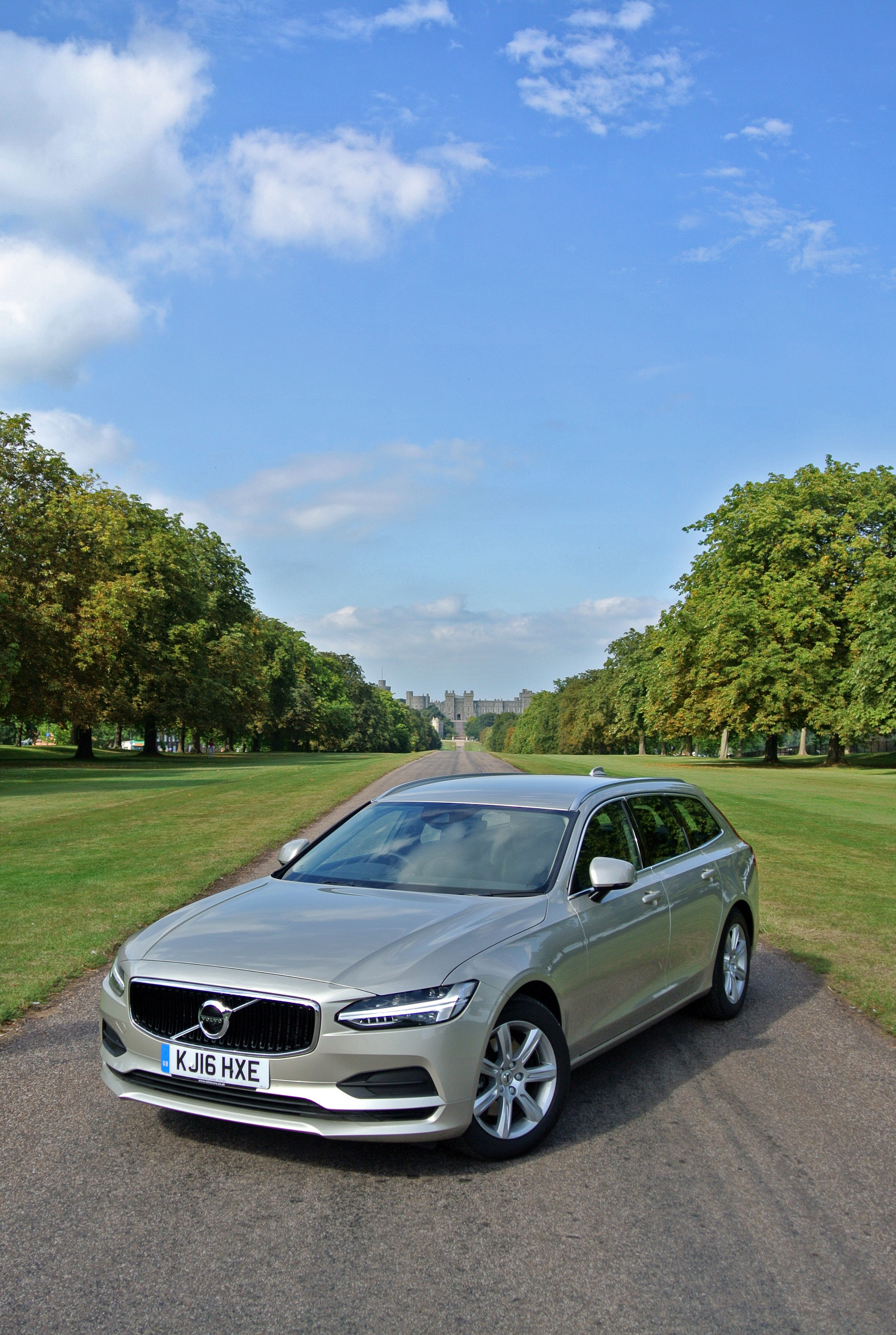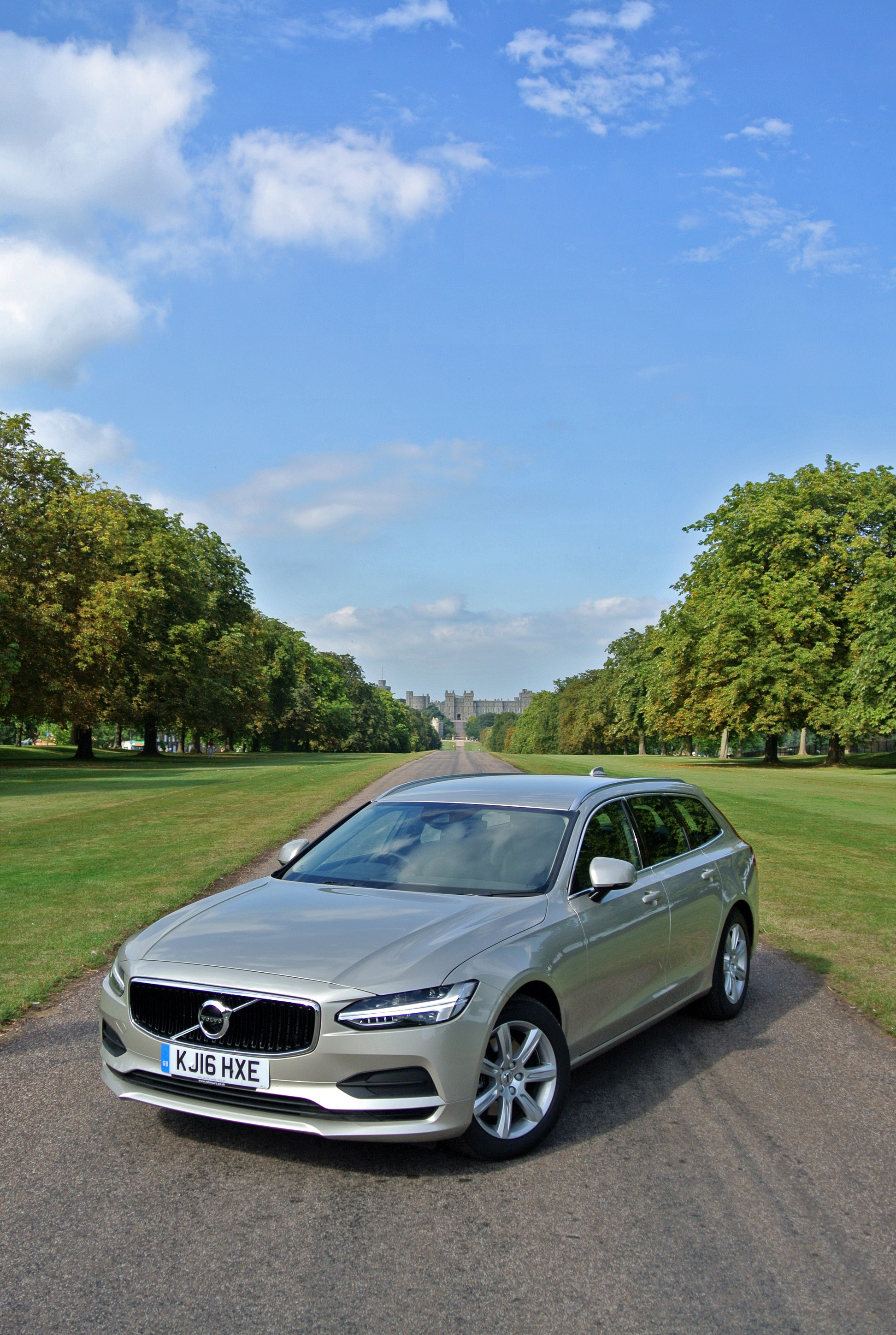 From a period, when the penknife was not regarded as an offensive weapon, or had not been turned into a multi-tool, my father's monogrammed, silver pocket version, passed down to him from his father and his father's father, was always on hand to cut a sliver off a paper-wrapped Mars Bar, when it was not being employed to slice open a buff envelope, or to remove an errant burr from a rose bush.
You see what hankering does? I shall wager that there are countless owners of antiques emporia, of county shops, flower shops and even funerary specialists, who regret the relative demise of the large estate car. Bear in mind that this particular class of practical machine grew from a period, during which the landed gentry would collect visitors to their country estates from the local station. Their large family cars seldom had the benefits of a boot. Therefore a wood-panelled 'estate car' would usually form part of the motorcade, into which staff would pile trunks and travelling accoutrements, for onward delivery to the stately home.
Over subsequent years, the estate car became the favourite of the travelling salesperson. Spacious enough to carry samples, it lent its role perfectly to providing family transport and was ideal for the annual holiday traipse to Devon, or Cornwall. Yet, just as the SUV has transmogrified to fulfil that role, the estate car has become the 'Sports Tourer', a more stylish, rakish and, in the process, a markedly less practical alternative.
While Volvo is synonymous with large estates, the former, square-rigged but eminently useful 700, 800 and 900-series models featured vertiginous tailgates that enabled bulky items to be carried within their load areas. I used to own an earlier 245 model and once moved a three-seater sofa from store to home, without having to rent a van for the purpose.
While the latest Volvo V90 is an utterly gorgeous new sports wagon, it is a product of a more style-centric school that is complied with by Citroen, Peugeot, BMW, Mercedes-Benz and even the illustrious Skoda Superb. Engage with that remit and you will not be disappointed, after all, an XC60, or XC90, will just about fulfil the bulk transport requirements.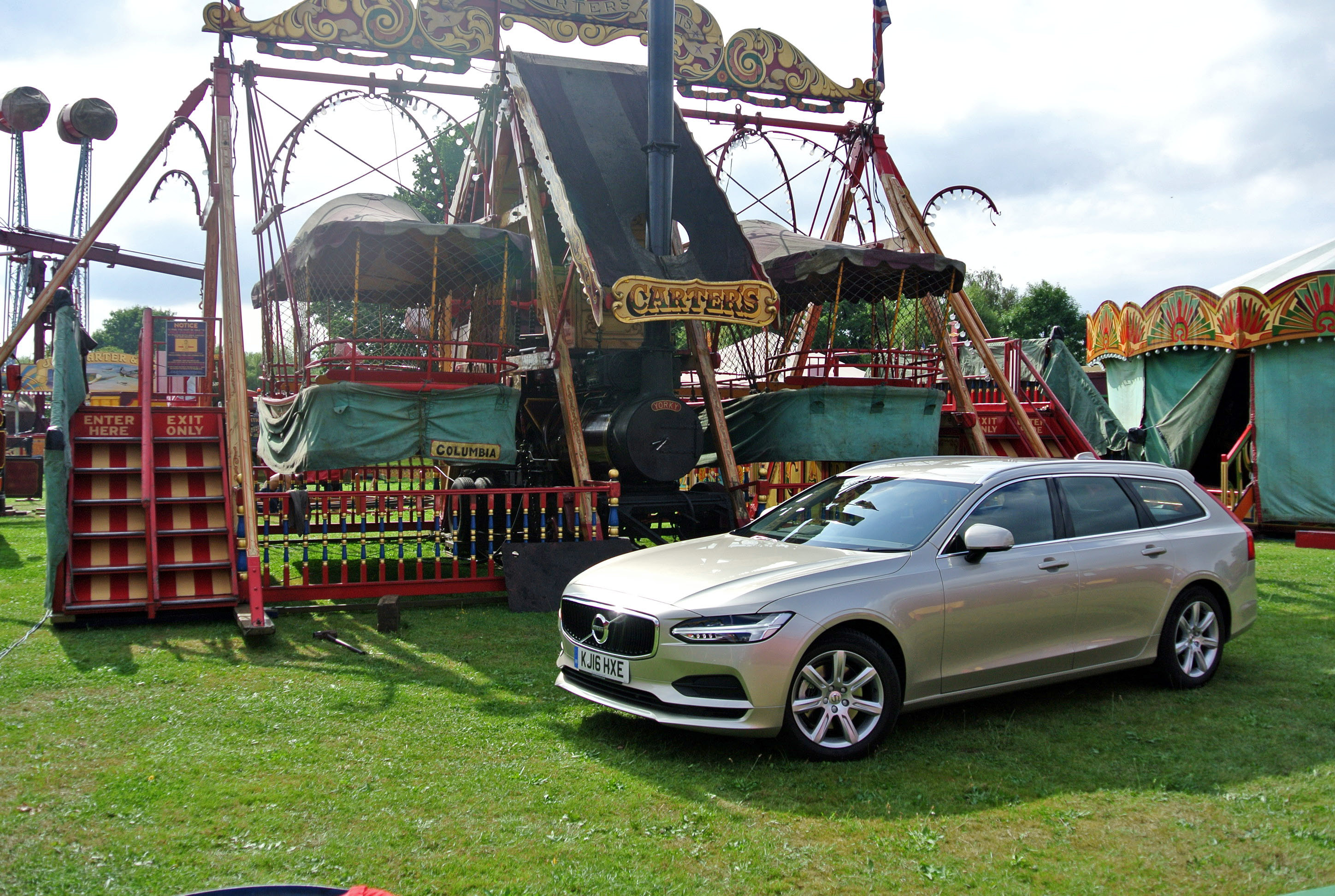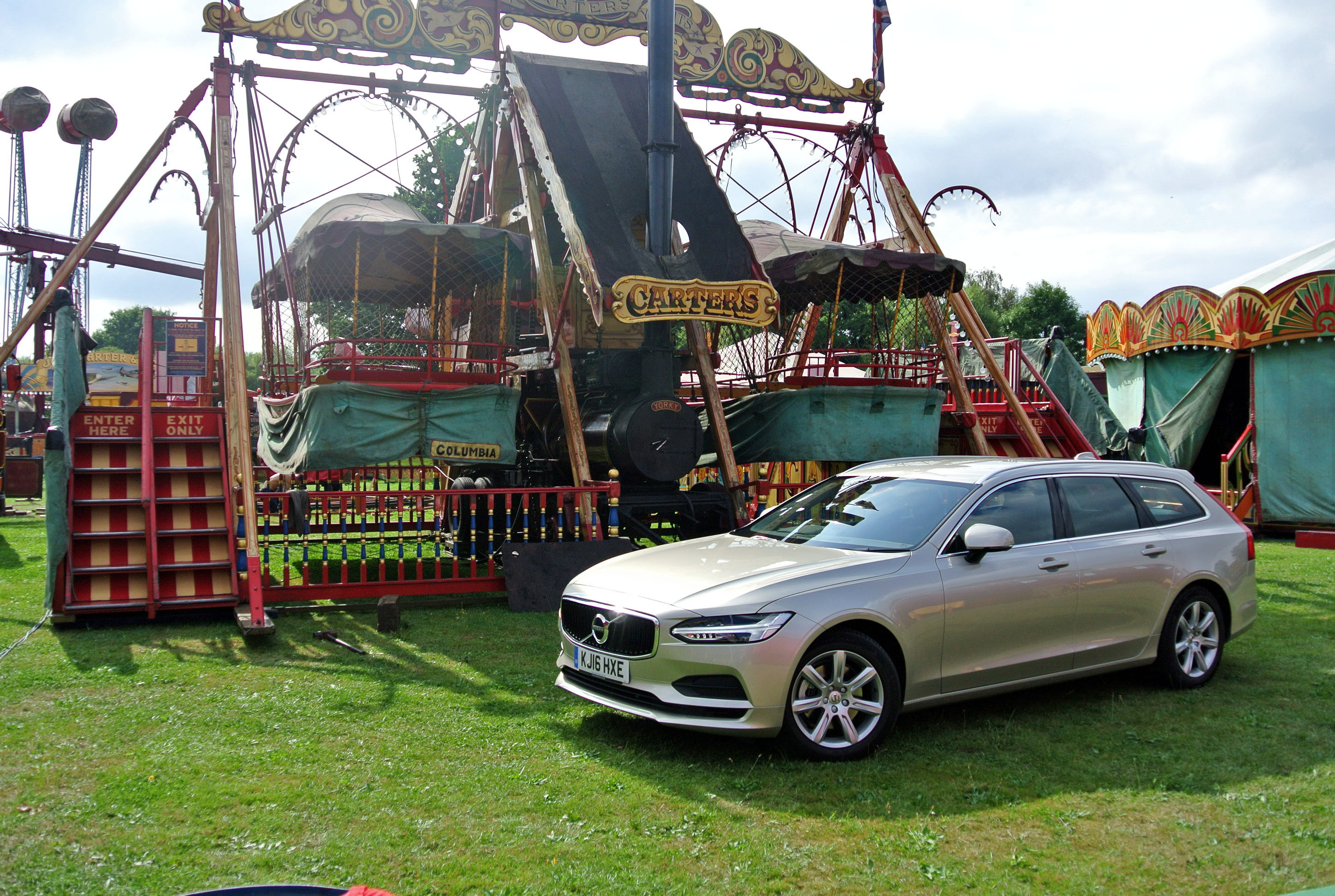 Consider the V90's dimensions. In a car that is actually 27mm shorter than the S90, it offers 1.1m of width between the rear wheel arches, a useful measure that is aided considerably by the one element below the floor that links the V90 to the 940; a transverse, space-saving, composite construction leaf spring. Fold the rear seats down and the load space to the window-line increases from 560-litres to a massive 1,526-litres (to the roof). It is a most impressive space, of almost two metres length, accessed across a low bumper height and a near-flush floor.
If you intend to use the space frequently, then I would also advise opting for the rear air suspension, which offers self-levelling and enhances overall stability. Incidentally, the rear seats, complete with the head restraints, fold electronically for added convenience. The generous Momentum trim of the test car also includes a power tailgate, which can be opened by waggling a foot beneath the rear bumper, which is useful when both hands are full.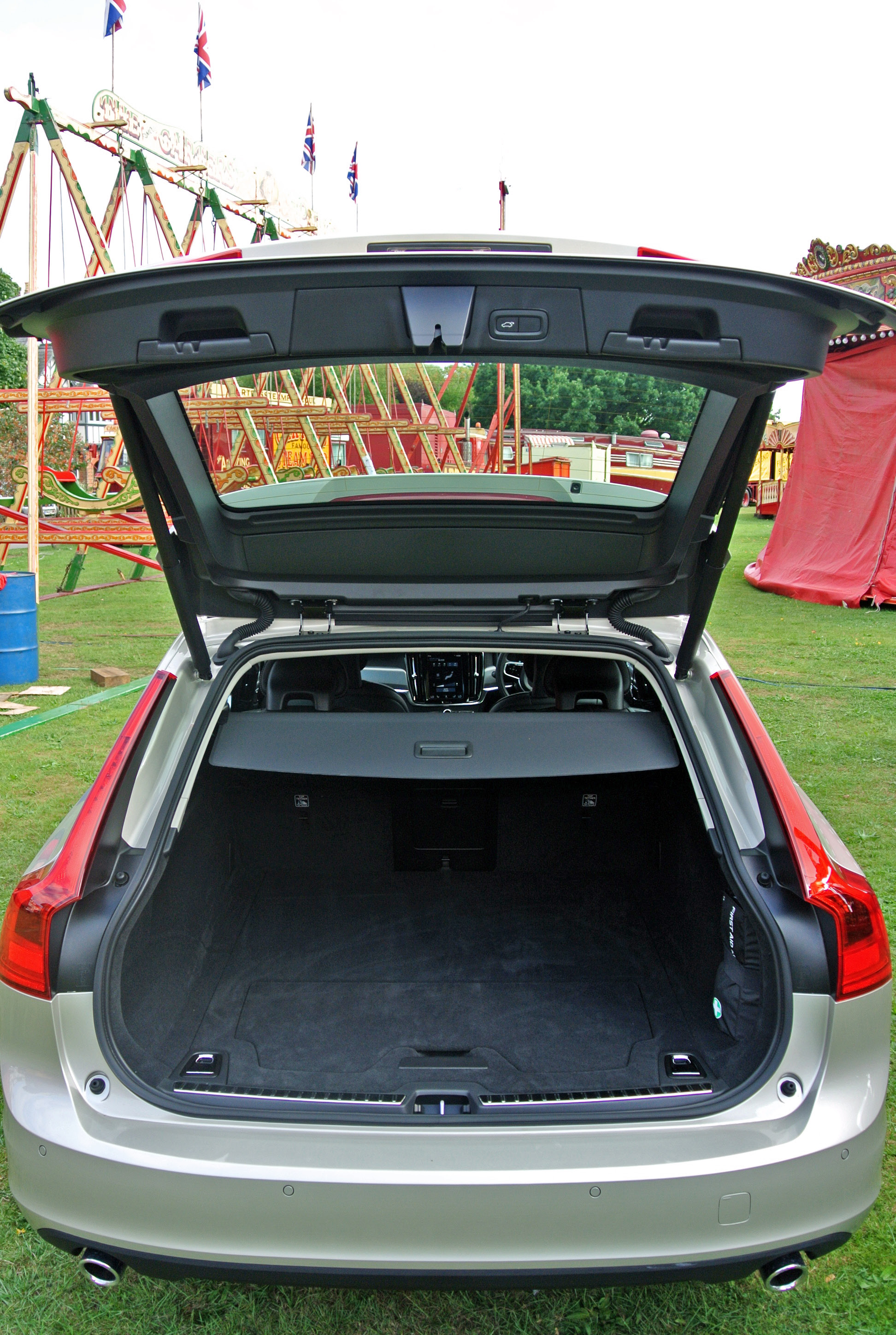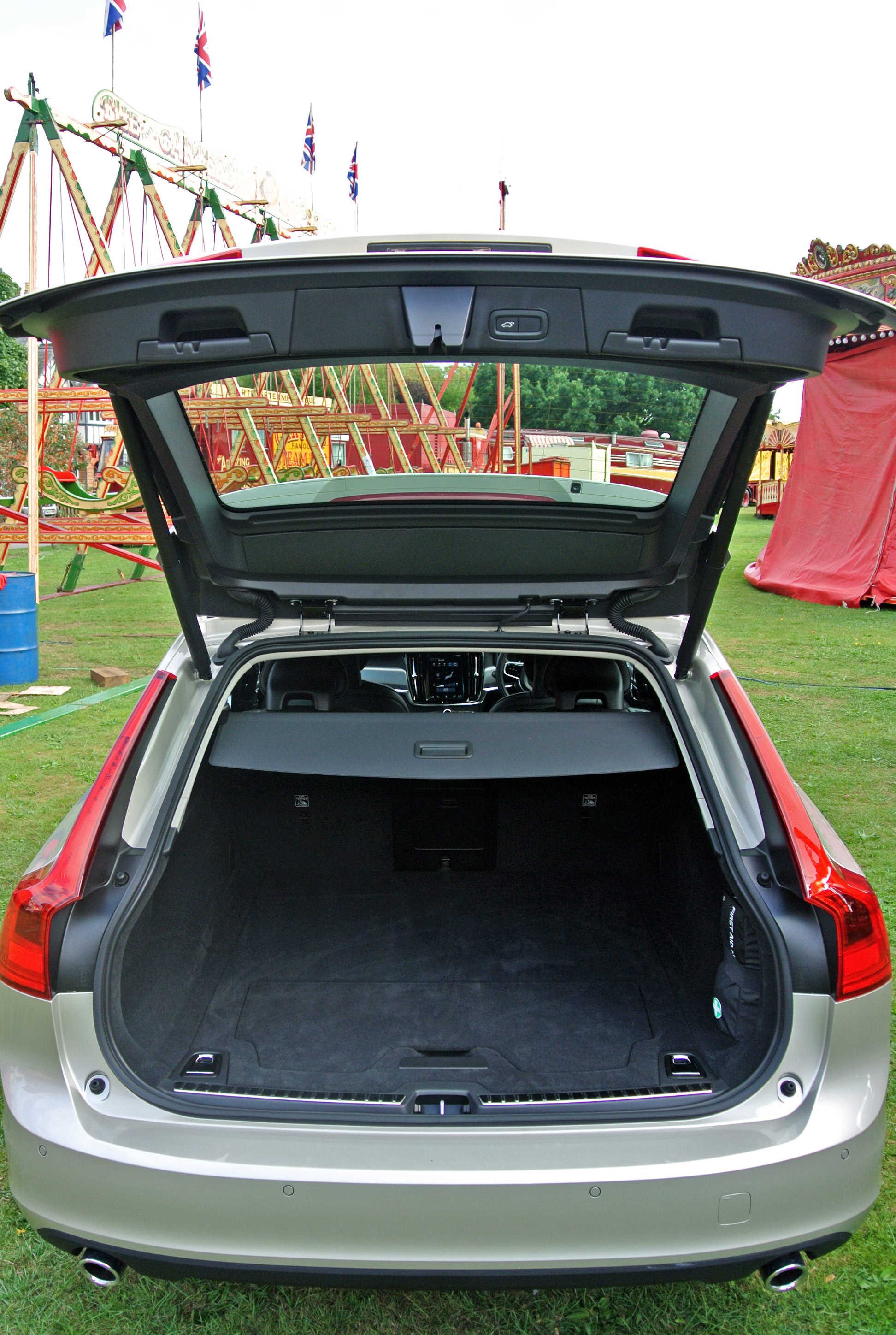 While prices for the V90 start at a moderate £34,555 in D4 Momentum trim, the test car was equipped with the optional Winter Pack (heated front screen, heated steering wheel, heated washer nozzles and a headlamp cleaning system), priced at £525, the Blind Spot, cross-traffic alert and rear collision mitigation at £600, On-Call app at £450, Nappa hide at £1,050, power front seats at £1,000 and the inevitable metallic paint job at £700, which totals an affordable £38,880.
The D4 engine option is presently the standard offering, the four cylinder turbo-diesel unit developing a decent 187bhp from its two-litres capacity. It drives through the same 8-speed Aisin-Warner automatic transmission as the S90. It is a refined engine that delivers a fluid flow of 295lbs ft of torque, a figure that provides a 0-60mph benchmark acceleration time of 8.2 seconds and a top speed of 140mph, which is pretty fair performance considering that the V90 tips the scales at just over 1.7 tonnes.
Its 119g/km CO2 rating means a free VED in year one, followed by £30 annually thereafter. Keeping costs at a lower level, its Official Combined fuel return is given as 62.8mpg, although most owner/operators will be contented with around 50mpg in normal use, which, again, is first-class performance.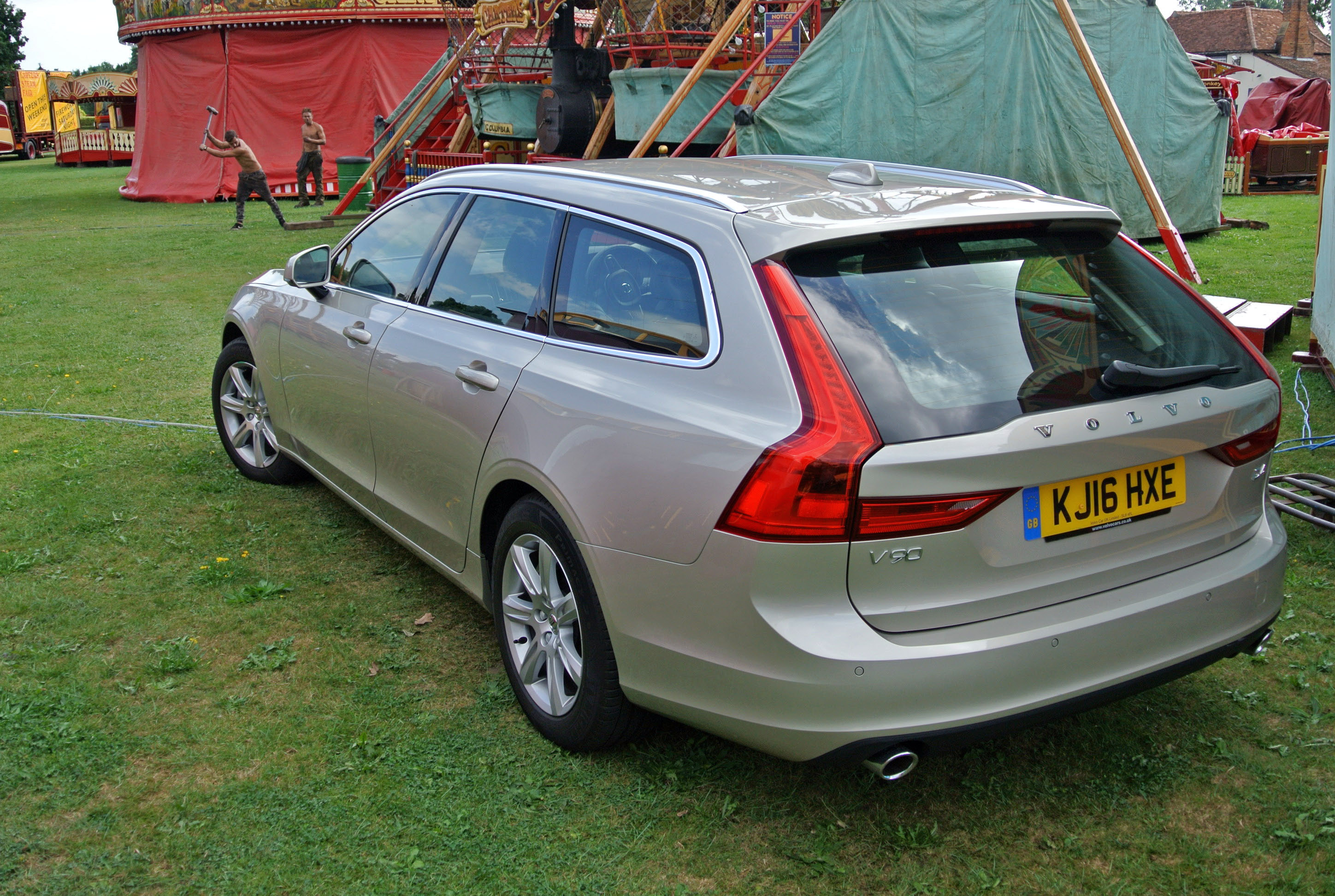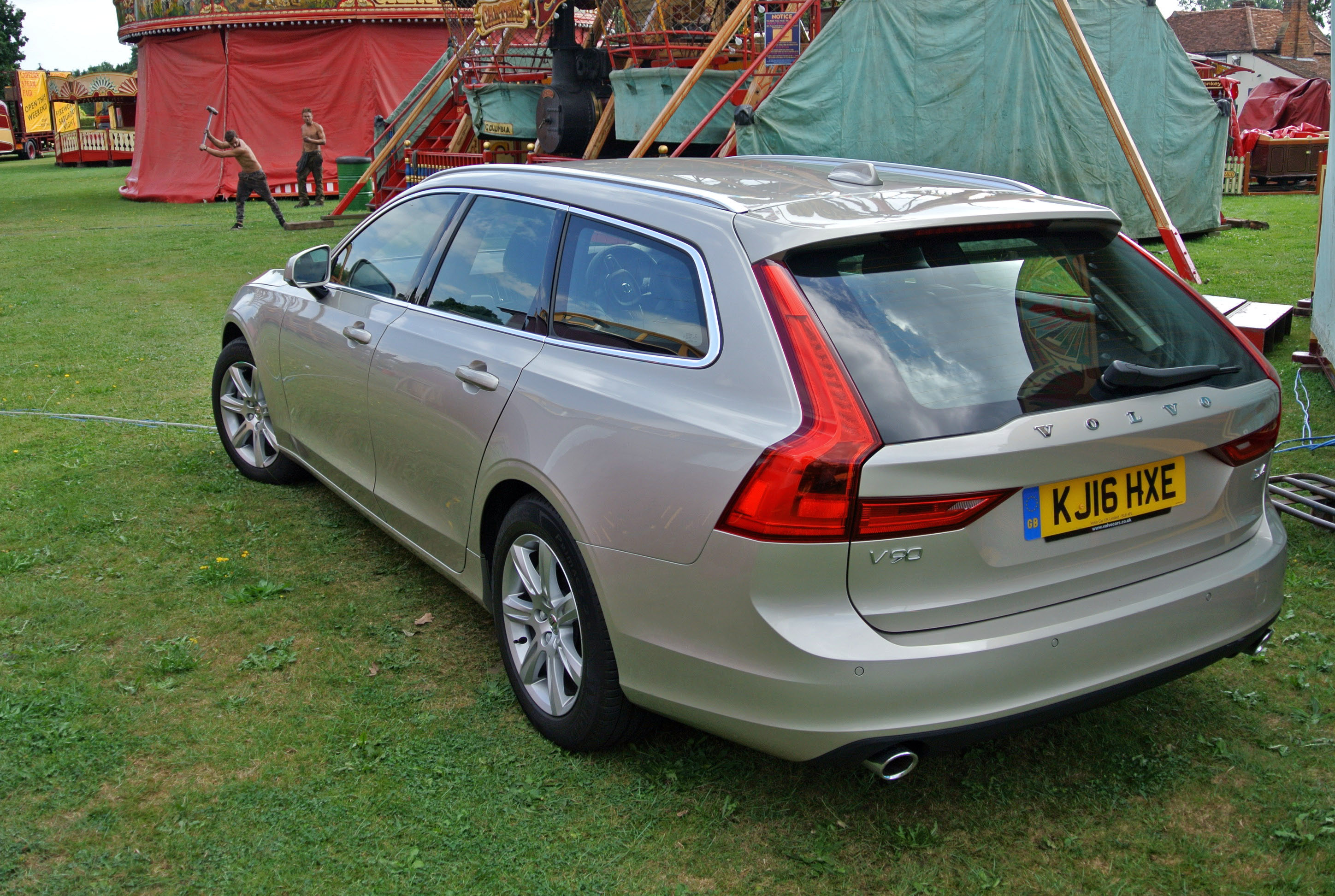 Naturally, if you want to know more about the innovative safety technology, a lot of which is standard, although there are some extra cost features, then I suggest that you read the S90 D5 Inscription report. However, let it be said that Volvo is on-track to live up to its 2020 claim that no occupant of a Volvo motorcar will succumb to an incident involving the brand by that time. It was always a bold claim but it is looking to be fulfilled.
If your business desires a spacious load-carrier that looks fantastic and presents exceptionally both inside and out, you need look no further than the latest Volvo V90. It drives supremely well and belies its dimensions at the helm, by handling with agility, riding in sublime comfort and, despite the autonomous and semi-autonomous enhancements, it makes the driver feel like a vital component of the overall package. Lower, longer and wider than any of its rivals, it does lack some ultimate practicality but no V90 owner is going to feel short-changed.