Rail prices and industrial action costing London its talent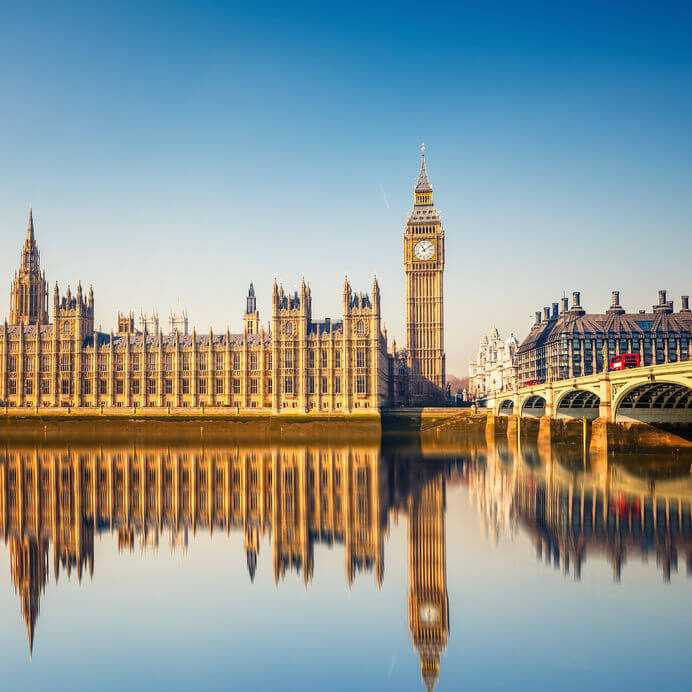 At a time when the cost of commuting into London has never been higher, recruiters are increasingly shunning the City in favour of employers closer to home. That's according to Hove based niche technology recruiter, MRL Group.
A case in point is Jack Emmingham, who recently joined MRL as a Principal Consultant, sourcing contractors for the company's international client base. Prior to joining, Jack spent six and a half years in central London and not only spent £4,800 a year on rail fares but also had to contend with an hour and a half commute each way from Brighton to London.
Commenting on the reasons he gave up work in the big smoke, Jack said:
"There's a common misconception that in order to have a career and earn significant money you need to be in the Capital. That's simply not the case – particularly when you add the astronomical cost of commuting into London. It just doesn't add up. This, coupled with the uncertainty of even getting to work each day, took its toll so I decided to look closer to home. I now enjoy a substantially reduced journey and, while I still get the train, I always get a seat, I have more disposable income thanks to a much cheaper journey, and I arrive feeling relaxed and ready for the day ahead."
David Stone, Chief Executive at MRL Group also commented:
"While we will always face competition for great recruiters from companies operating in the Capital, we are increasingly seeing candidates, like Jack, coming to us looking for a better work life balance. With the chaos commuters have to endure using Southern Rail – not to mention the real dent in their pockets due to rail prices rising well above inflation year on year – it's not surprising that we are seeing talent exit the Capital. And we're certainly taking advantage of it!"