Let's get dangerous – the world's 15 riskiest sports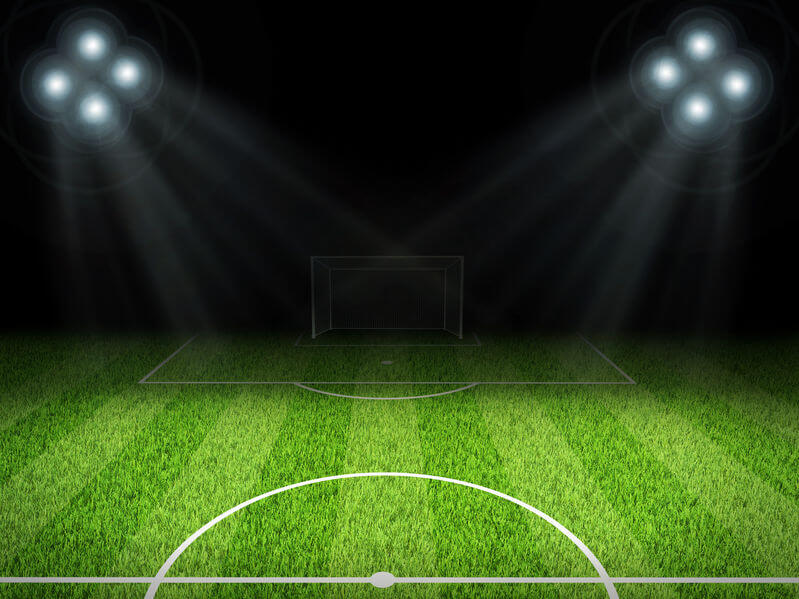 Is watching badminton not doing it for you? Tiddlywinks a bit too tiddly? Does curling just not get your engine revved? Get your pads on, buckle up, and make sure you've got a parachute – these are the world's riskiest sports.




View Interactive Version
(via SBO.net).