A Lincoln-based vehicle supply specialist relies on positive relationships with the UK's carmakers and importers, states Iain Robertson, but its exceedingly revealing figures could be highly contentious in a market experiencing a severe downturn.
The strength of Motor Source Group (MSG) lies with its skilled personnel, many of whom possess either direct, or indirect, links to a number of areas within the Civil Service. Despite being the largest employer in the UK, since the demise of the CSMA (Civil Service Motoring Association) magazine, 'Motoring & Leisure', its 300,000-strong membership has not been receiving the opportunities that it warrants. However, MSG has been supplying to their needs for the past couple of years.
Whether a fire-fighter, nurse, police officer, doctor, prison warder, or teacher, among an array of civil service posts, the sheer act of providing a service to the nation deserves more than being treated like political fodder. Without these essential and additional services, the entire fabric of our society would be placed in jeopardy.
Steve Thornton, managing director of MSG, highlights: "Since we established our business, we have refused to accept that serving the public does not warrant some form of 'payback', or incentive. We became involved in the vehicle scene out of a sense of need and by recognising that the civil service, in its broadest of definitions, is focused on something special that it delivers to the rest of the population, we felt strongly that we should use our expertise to support it."
Intriguingly, when monitoring the makes and models of cars supplied to this important sector by MSG, some fascinating patterns develop. Of course, the SUV is among the most-requested of vehicle types, although the mix is truly varied and creates a 'Top Ten' of brands that is not reflected by other national bodies.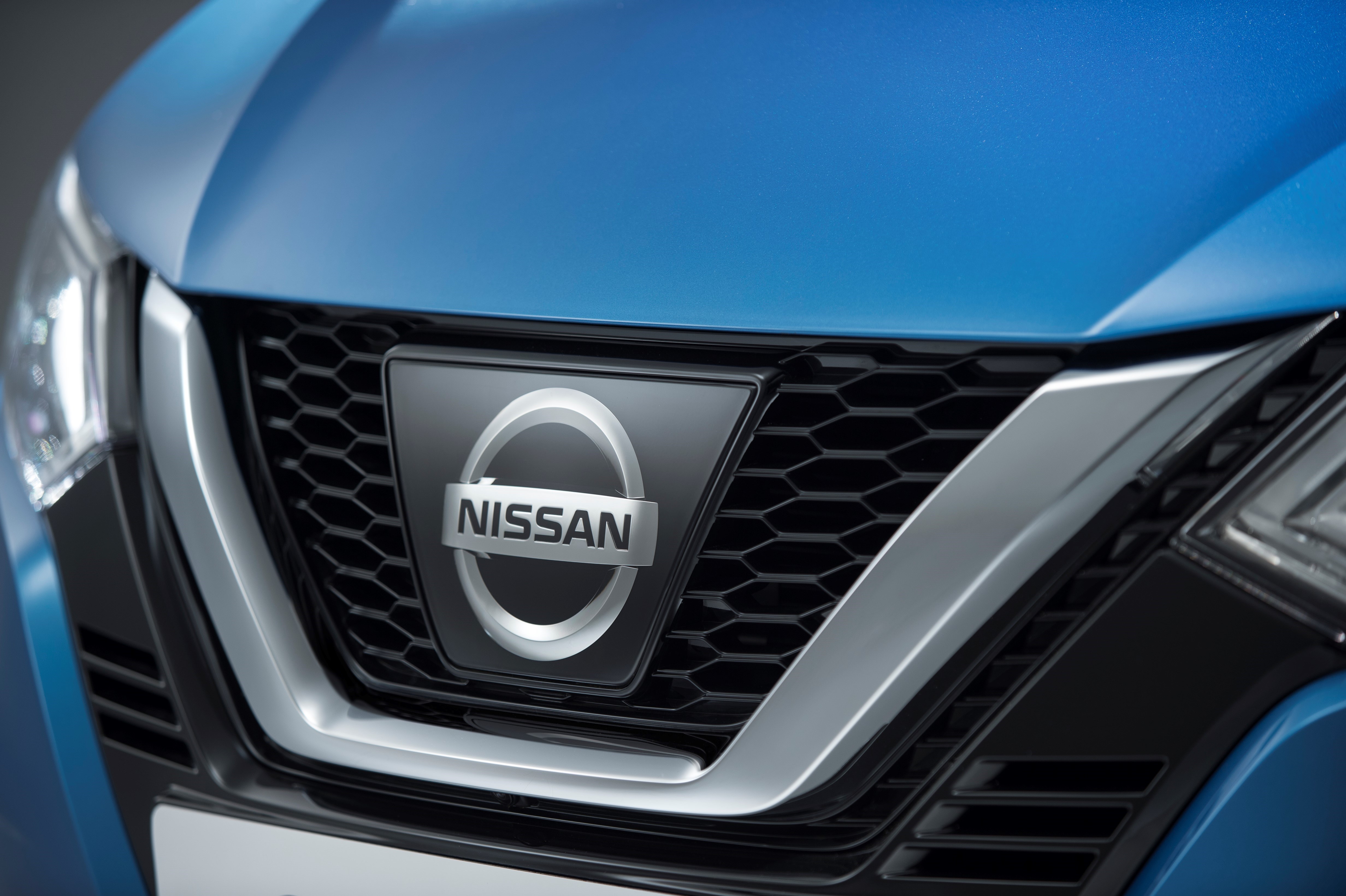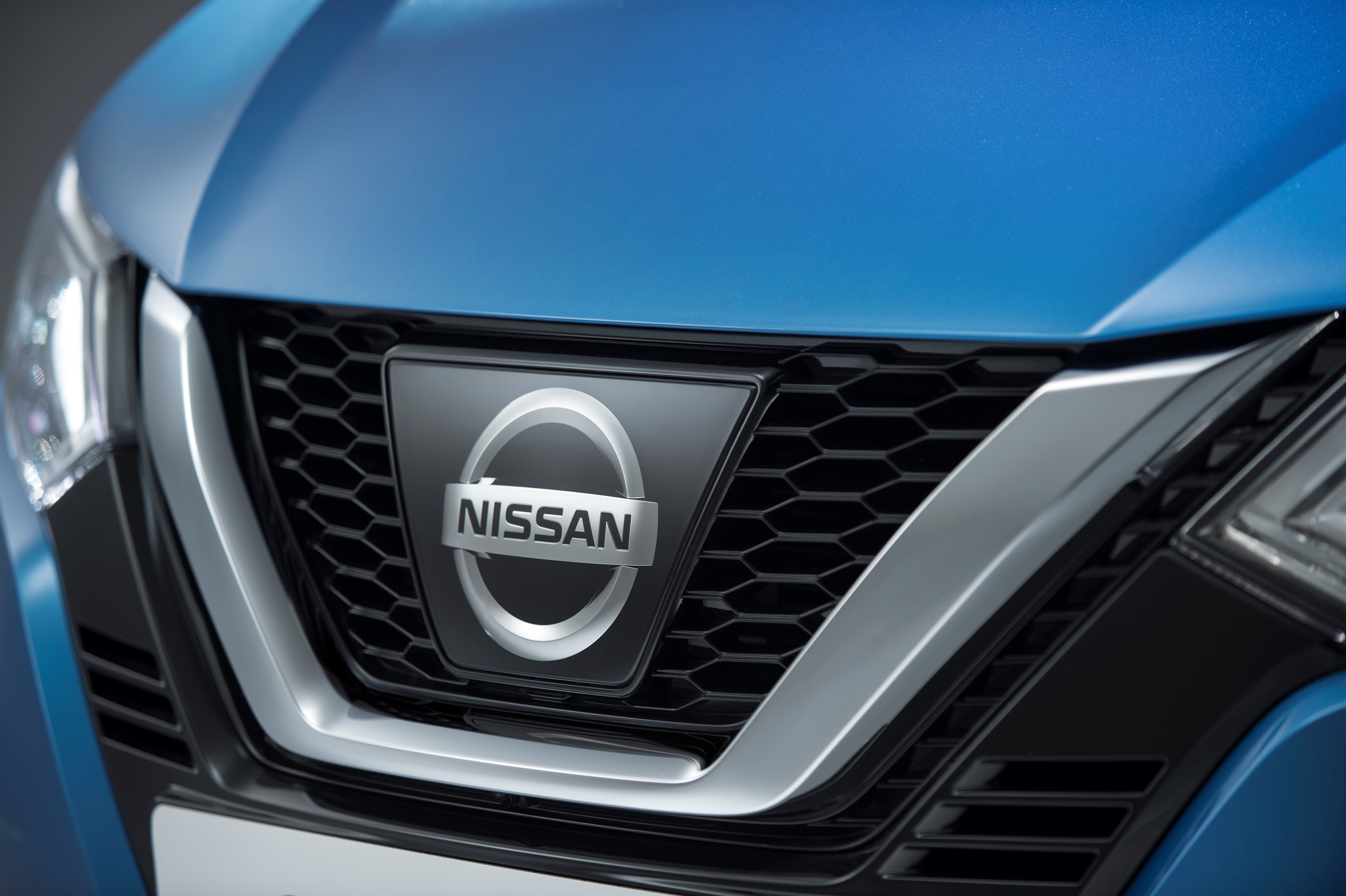 Sitting in pole position, with models as diverse as Micra, Juke and Qashqai, is Nissan, followed into the runner's-up spot by Skoda and its sister brand, Seat, in fourth place, split by high-performing Suzuki in 3rd spot, with its much-awarded line-up of Celerio, Ignis, Swift, Baleno and Vitara models. At the time of writing, Toyota and Peugeot shared 5th place and Volkswagen was not far behind at seventh overall. Mitsubishi trailed in 8th, the PHEV version of the company's Outlander model encouraging 'clean and green' support from an eco-aware civil service customer base. Honda and Kia rounded off the best-sellers' Top Ten.
It is worth noting that MSG's trends are not reliant on pre-registrations, manufacturer demonstrators and the buying of market shares of which the manufacturing industry can be accused. Having reported a serious downturn for the past three months, the industry will exercise its guile to be perceived as 'positive', while the opposite is true. Considering the overall size of the civil service personal transport requirement and, in most cases, their 'next-door-neighbour' status, the results of MSG's vehicle movements are probably more representative of the overall market, which makes them fascinating.
Naturally, as tremendous 'money-off' deals are a key attraction, it is clear that the pecking order is affected by them. MSG has established tremendous relationships with the majority of the UK motor industry but it wins through passing-on the savings to its customers. However, this is no back-street vehicle 'brokerage'; it is a specialist service provider, first and foremost. The motivation of MSG lies with its staff and the 'You Serve, You Save' ethos. Despite the company's 'on-line' status and lack of a chrome and glass showroom, its nationwide customer service is first-class; a reputation reflected in its 9.7 rating with TrustPilot.
However, with a huge potential to provide those comprehensive services, from browsing the company's on-line showroom, to vehicle handovers, with full manufacturer support packages intact, MSG is on an upwards trajectory that all of its civil service customers seeking savings appreciate. They talk. Word spreads. While MSG is bucking the downwards trend in vehicle movements being experienced at present, its unique service provision will ensure that it is a positive organisation to watch on-going.