One specialist new vehicle supplier in the City of Lincoln, reports Iain Robertson, has flipped the customary registration methodology and formulated a fresh approach, to result in a sales chart that presents market truth not mere trend.
When your customer base is a thorough mix of serving and former Armed Forces personnel, their buying trends suggest that well-ordered but high-quality products are in demand. While many of the customers of Forces Cars Direct (FCD) are as well-informed as the rest of the population and the SUV predominates in its results charts, perhaps surprisingly, Ford is not the number one motoring brand.
Interestingly, Skoda is, which highlights that a value-for-money stance maintains consumer interest, as much as other perceived brand benefits do. Second in its list of 'best-sellers' is Kia, with Volkswagen grabbing third spot but vying with Nissan for 4th overall. Ford and Seat share 5th place in the pecking order, with Toyota lying in 7th, closely pursued by Suzuki in 8th, with Peugeot and Hyundai rounding off the Top Ten.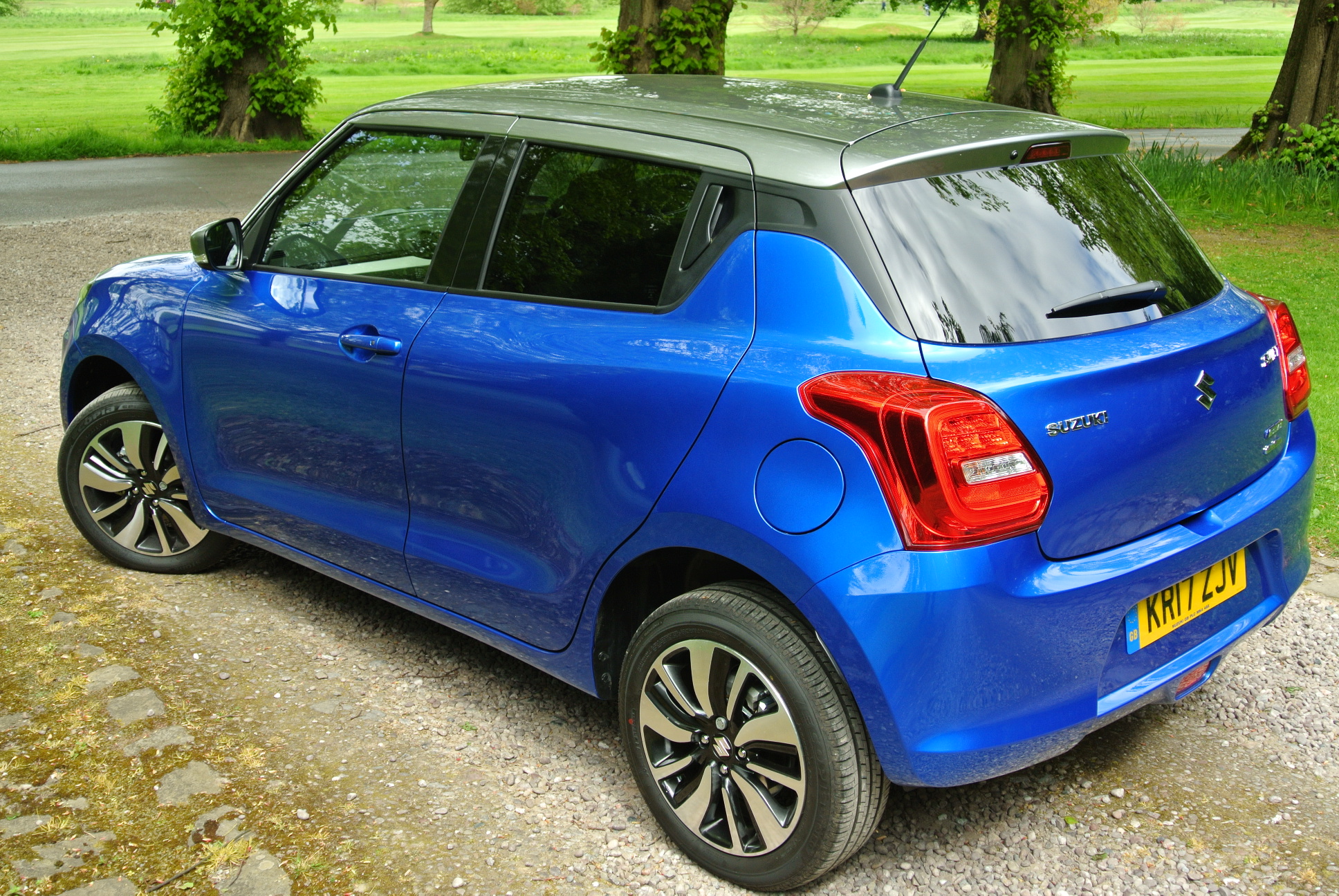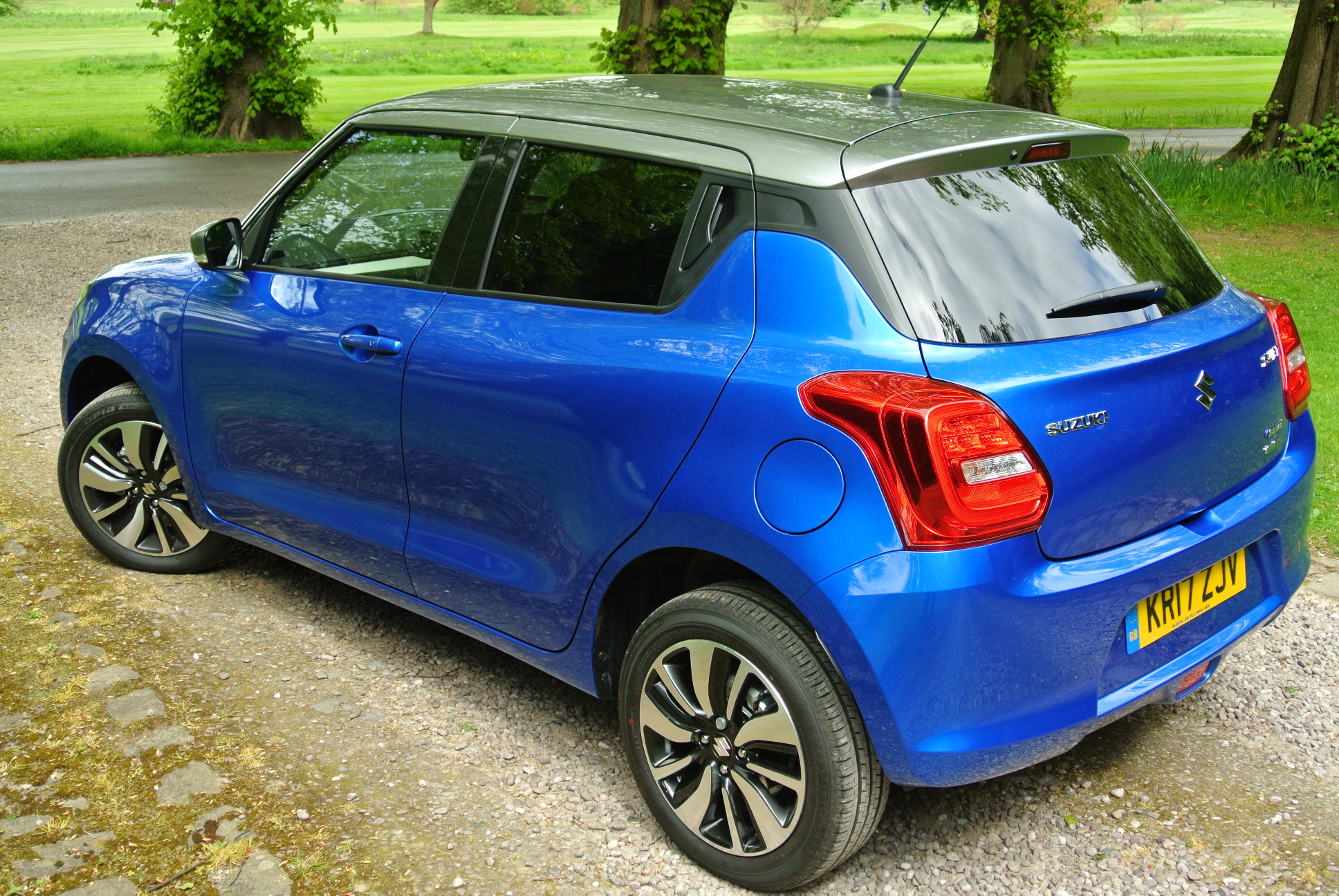 "Our business advantage," explained Steve Thornton, managing director and ex-Iraq veteran, "lies in the top-level discounts that we have obtained for our customers, many of whom possess quite specific requirements of their motor vehicles. However, our priority is to honour those persons to whom we supply them. Each of them has served in the defence of our nation and we help them to save money, to save commercial conflict, to help them avoid being forced into deals that, in the past, have been unspeakably bad."
Comparisons with the sometime appeal of the 'vehicle brokerage' are inevitable. However, FCD is adamantly not a broker. It is, however, a supply specialist to a very important niche of the British car-buying public. FCD understands the needs of military customers and most of its business-fronting staff has direct, or indirect, links with the Armed Services and exercises that innate knowledge to very high standards of customer satisfaction (a 9.7 rating on TrustPilot).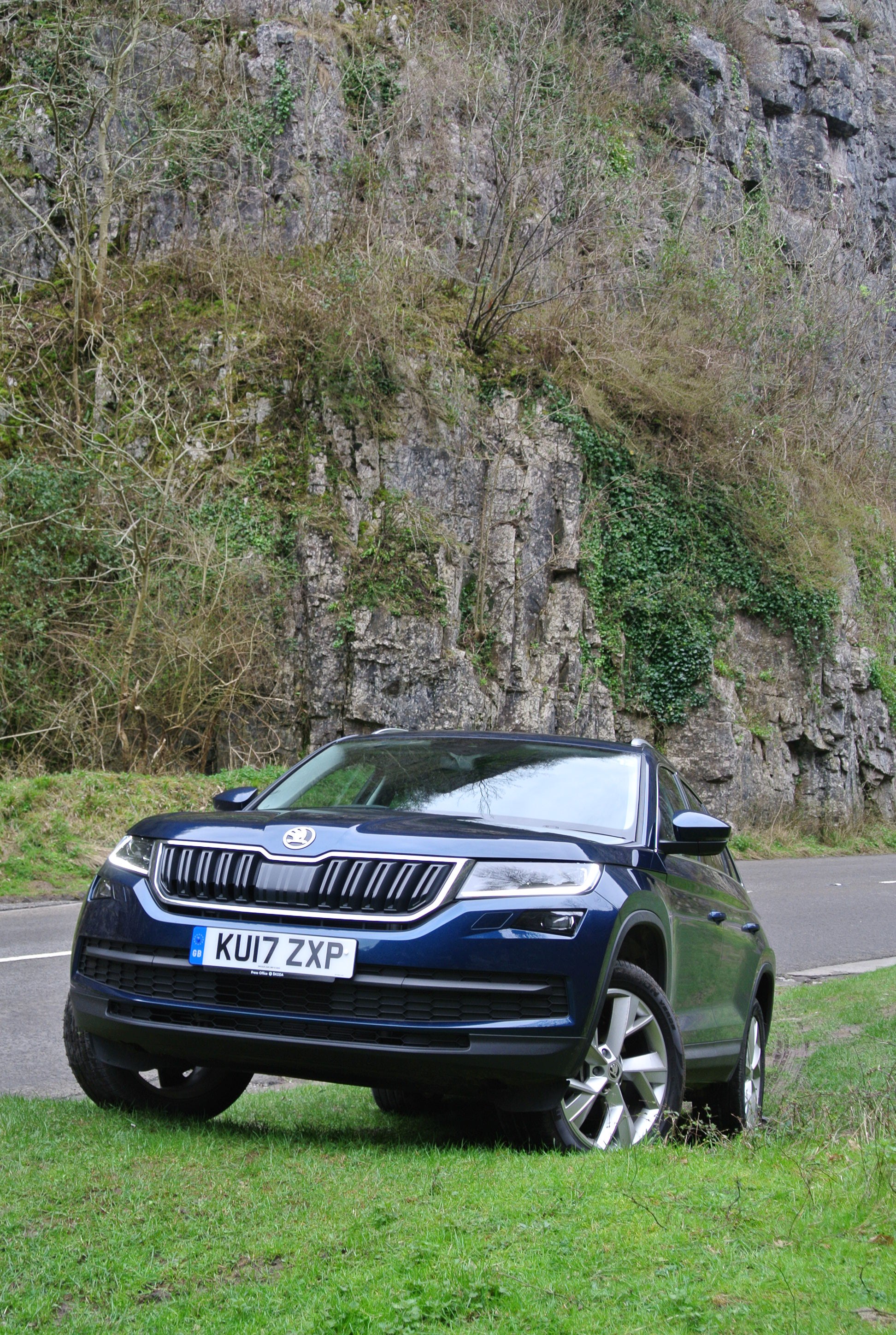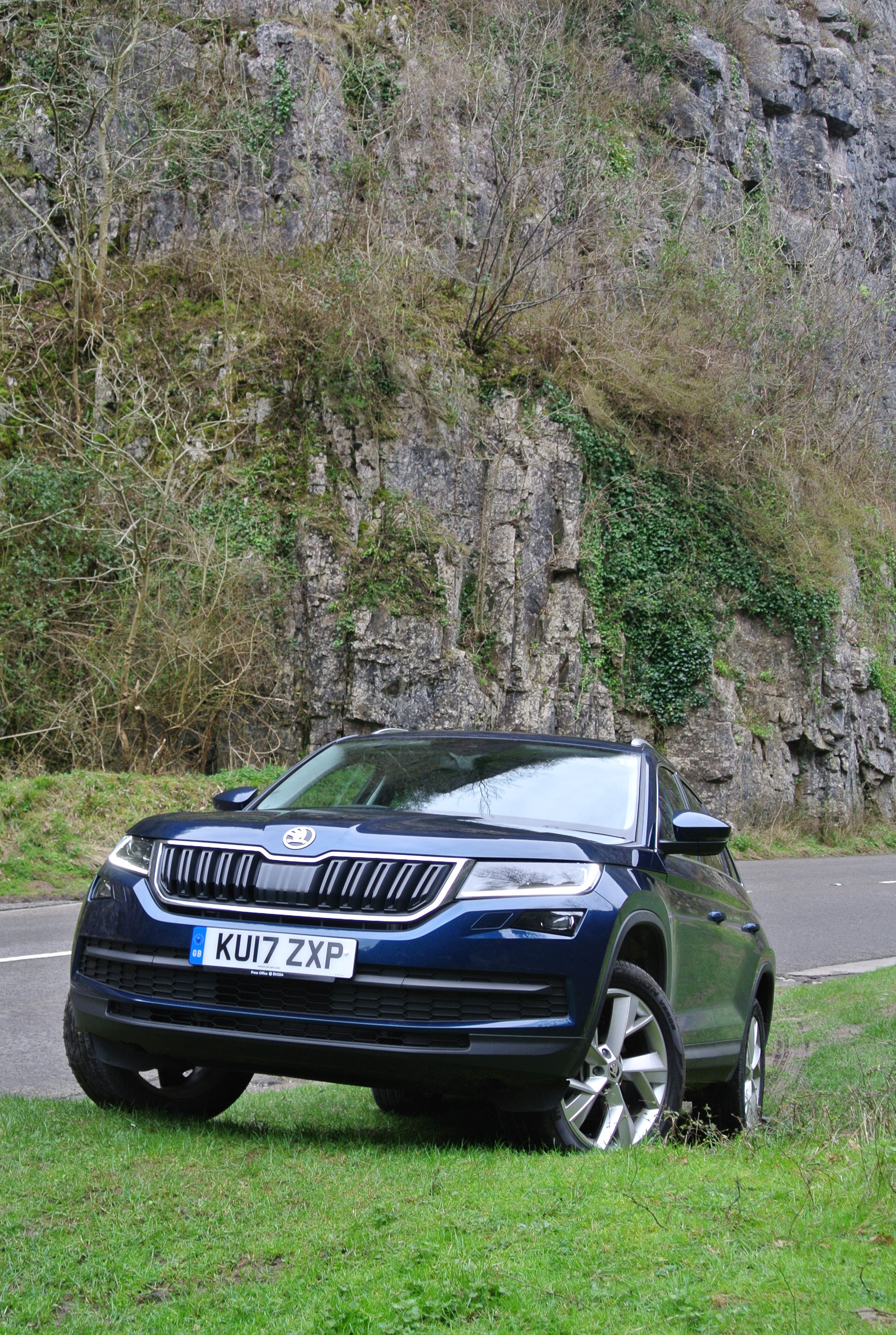 The simple fact that FCD is not a brokerage lies in its total service provision. FCD takes ownership of every aspect of the acquisition process, from browsing to providing specific customer-related assistance, from after-sales considerations to vehicle hand-over. Yet, it achieves its aims without exerting high-pressure sales tactics and through passing-on the substantial savings it has been able to negotiate up-front for each of its customers. A strong and growing list of positive customer reviews points at a tailored service that is unbeatable in the conventions of the vehicle retailing business. Supported by a consistent follow-up process, it is of no surprise that FCD will create well in excess of 2,000 new registrations in 2017.
Living up to its tag-line of 'If You Serve, You Save', FCD presents a somewhat different sales picture to that of the much-reported national story. That of FCD is free of pre-registrations, dealer demonstrators and 'previously-owned' issues. Each vehicle is provided with full manufacturer support, warranties and additional packages. The finance options are also varied but tailored to each customer's needs. If serving, or ex-military, FCD is where both needs and desires are met head-on. It is a service provider that is bucking trends and establishing a fresh style of new vehicle supply.