With more than forty years of international travel under his belt, Iain Robertson has a wealth of opinions to share but his passion is for driving and he continues his series, with a challenging drive-back to the UK, from Bilbao, in a BMW Mini.
As a child, thanks to a well-travelled father, who truly appreciated the stunning beauty of the northern Spanish coastline, place names like Santander, Gijon, Oviedo, Laredo, Donastia-San Sebastian and Bilbao figured highly during my formative years. With the foothills of the impressive Pyrenees chasing the varied landscape to the water's edge of the Bay of Biscay, the backdrop is seldom less than spectacular…yet, British tourists still insist on trekking to the sun in the south.
BMW elected to carry out the press launch of its latest coupe version of the Mini, which was known as the Paceman (unlikely to be replaced in the future), in the early spring of 2013, in the historic and lovely Basque city of Bilbao, the coastal skyline of which is predominated by the Guggenheim Museum and Art Gallery, designed by the legendary architect, Canadian-born but LA-domiciled Frank O. Gehry. I was accompanied by a good friend and colleague, Rob Marshall, who would navigate for me, and we both had editorial commissions to file subsequently.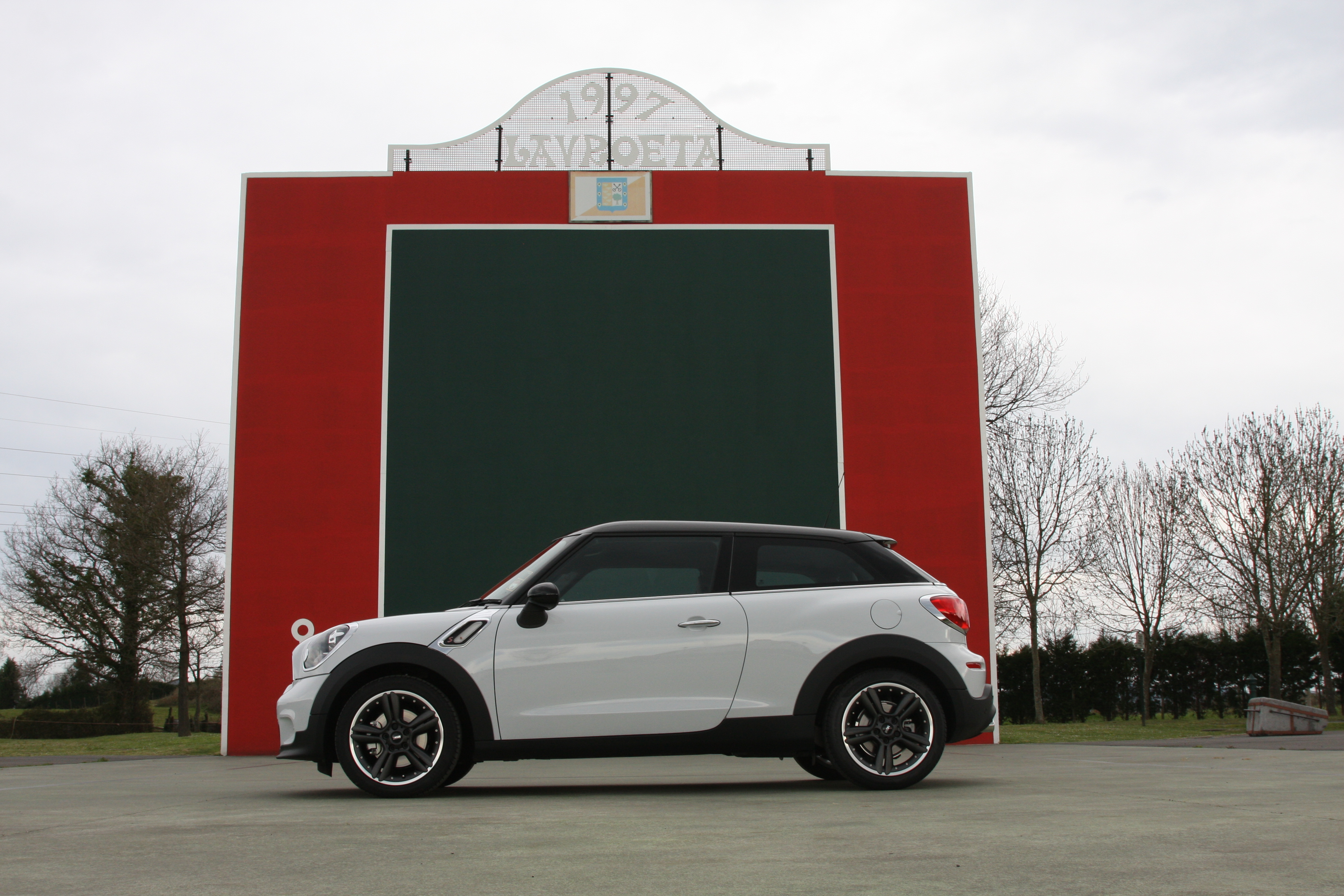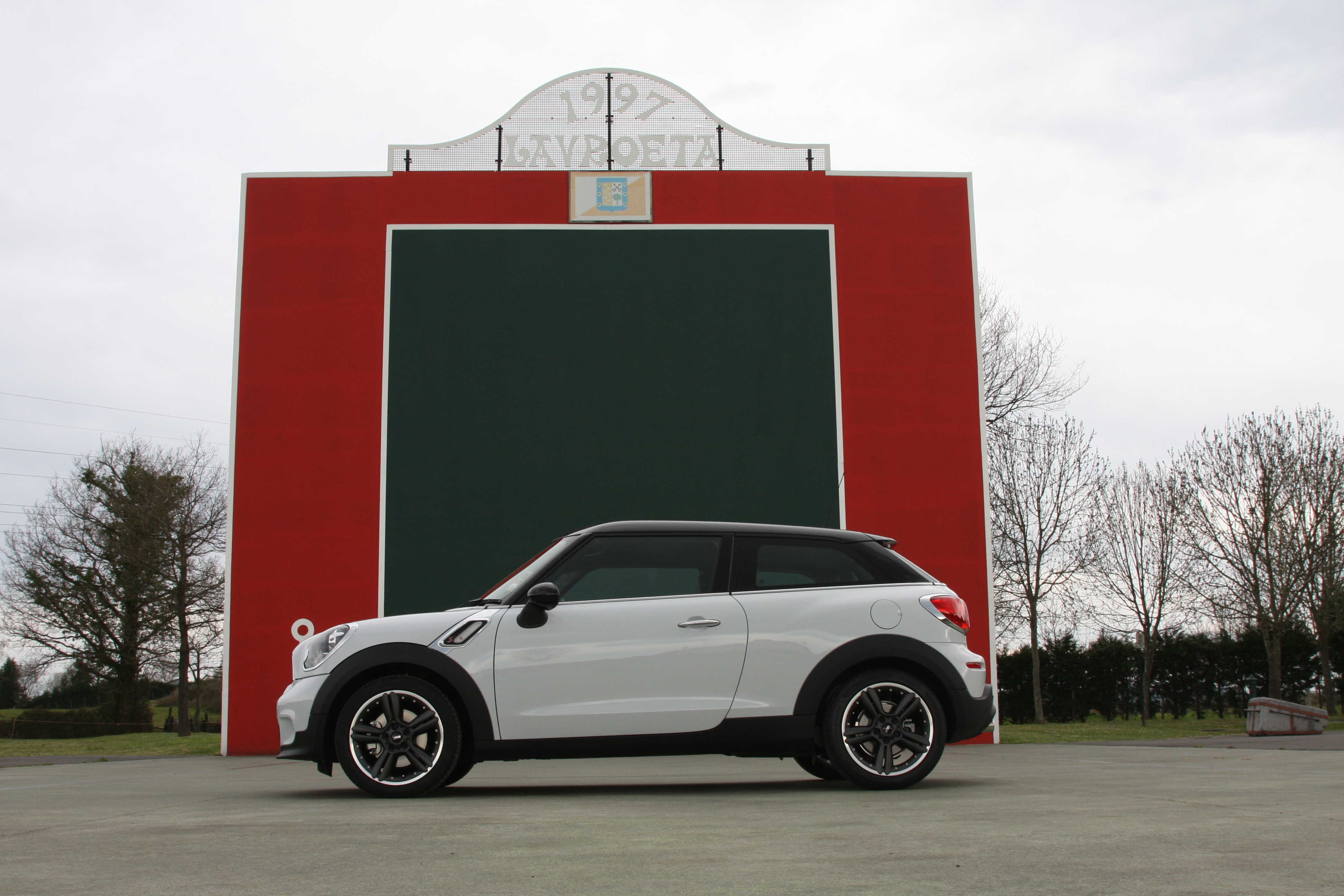 We stayed overnight in the supremely comfortable but effervescently quirky Grand Hotel Domine, located just across the road from the Guggenheim and at around £114 per night, despite its five-star status, I consider it to be excellent value for money. Its upstairs, open-air restaurant is fabulous. Needless to say, we wanted to take advantage of early morning light and no pedestrians in front of the museum to obtain some establishing photography, before setting out on the drive back to the UK.
Following a relaxed and later breakfast, we loaded up the Paceman's very cramped boot and headed for the coast. Literally, after taking some snaps on a Pelota court (a very fast game; loosely a cross between squash and handball), we arrived at our first port of call, at the beautiful village of Bermeo, where the old fishermen's houses sit adjacent to the waterside, with just enough wiggle-room to squeeze past lobster-pots and skiffs in a BMW Mini. The car became an instant catwalk star for almost an hour's worth of location-spotting and ensuring that we grabbed enough of the splendid atmosphere to make it worthwhile.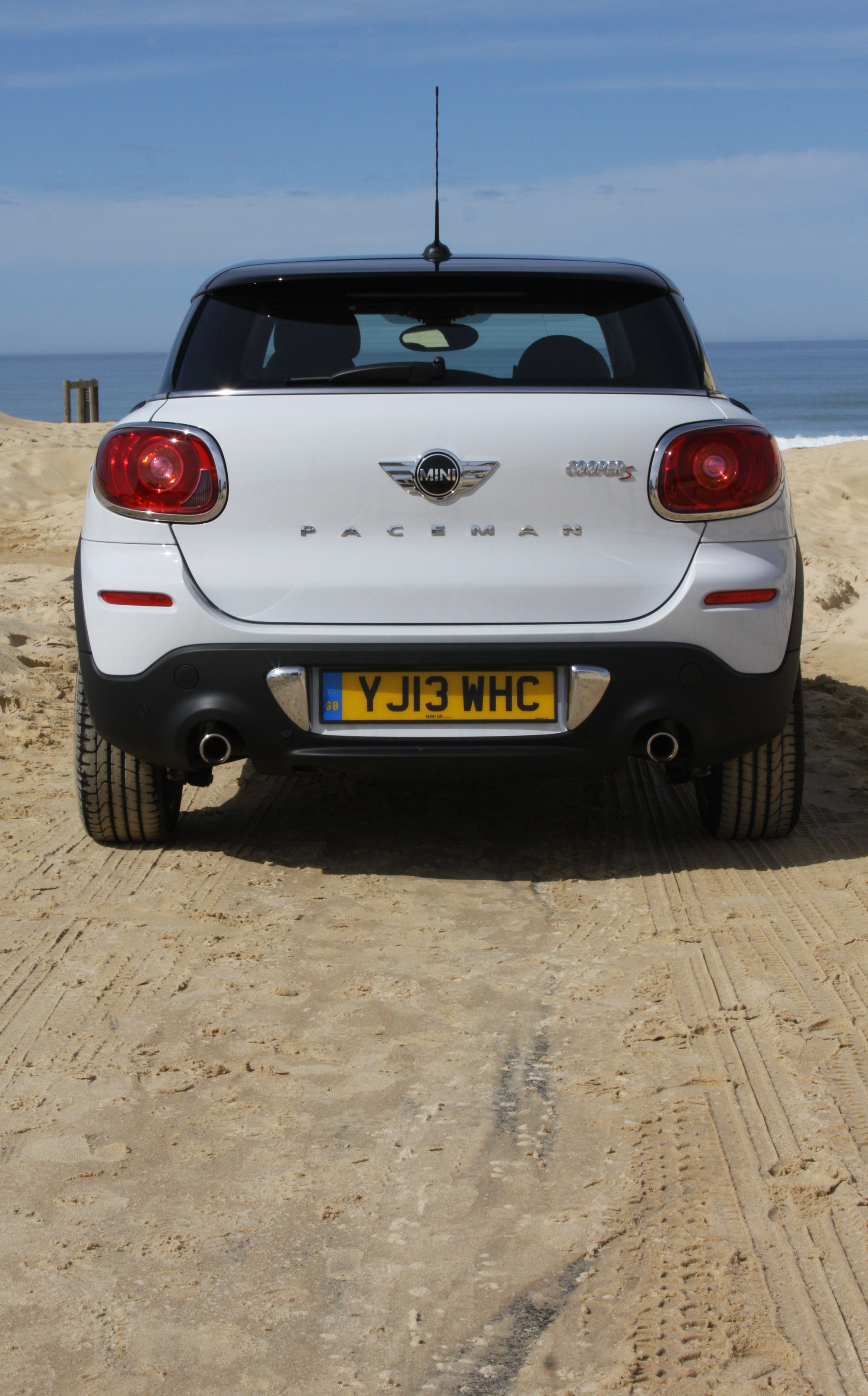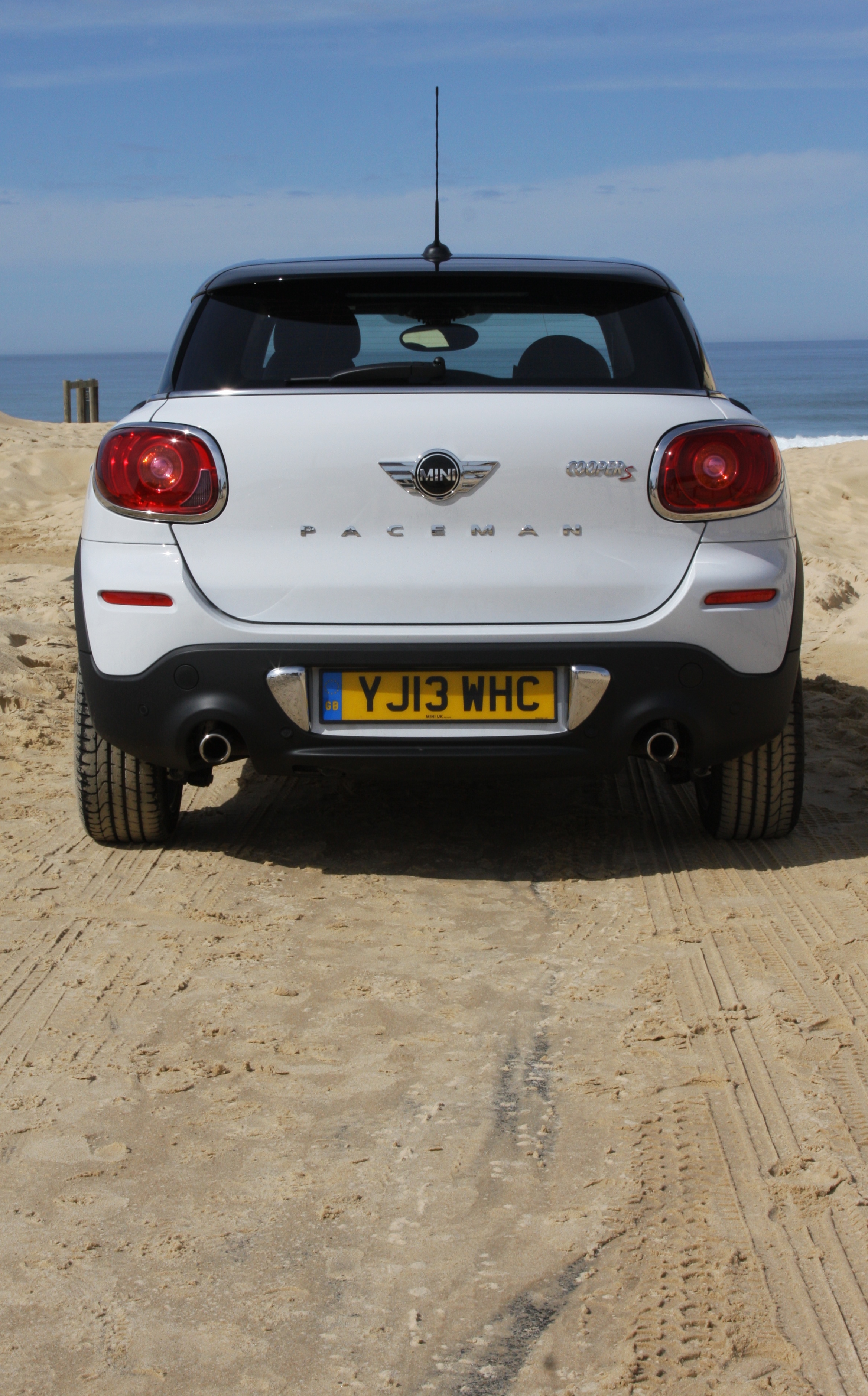 We continued our drive along the coastal route towards the Franco-Gallic border at St Jean-de-Luz, where the boast of 'duty-free' wines, spirits, cigarettes and perfumery makes it a warranted truck stop for the international transport set. If you make a smart getaway from the two Euros Pay & Display, around the roundabout and follow the signs to Biarritz, you can also dodge the hyperactive French Customs & Excise, seeking to apply levies on every Spanish-priced bargain…and they suggest that there are no borders in Europe? Tell the French!
Now deep into the scarlet (or blue, or green) and white architecture of the Basque heartland, which is also one of my favourite parts of southern France, worn like a defiantly nationalistic flag of its embittered political and land claim relationship with both France and Spain, a stop at the fishing port of Bidart enabled another picture location. Perhaps it is my Scottish ancestry that draws me to this troubled locale? Its food is earthy, wholesome and on an unique culinary level. Its people speak a hybrid cross between French and Spanish and its road signs are peppered with Zs and Xs, in a stylistically illustrative manner, in much the same way that the Cambrians avoid vowels. Yet, despite possessing almost as much 'terrorist' renown as the IRA, its people are warm, friendly and ancestrally proud.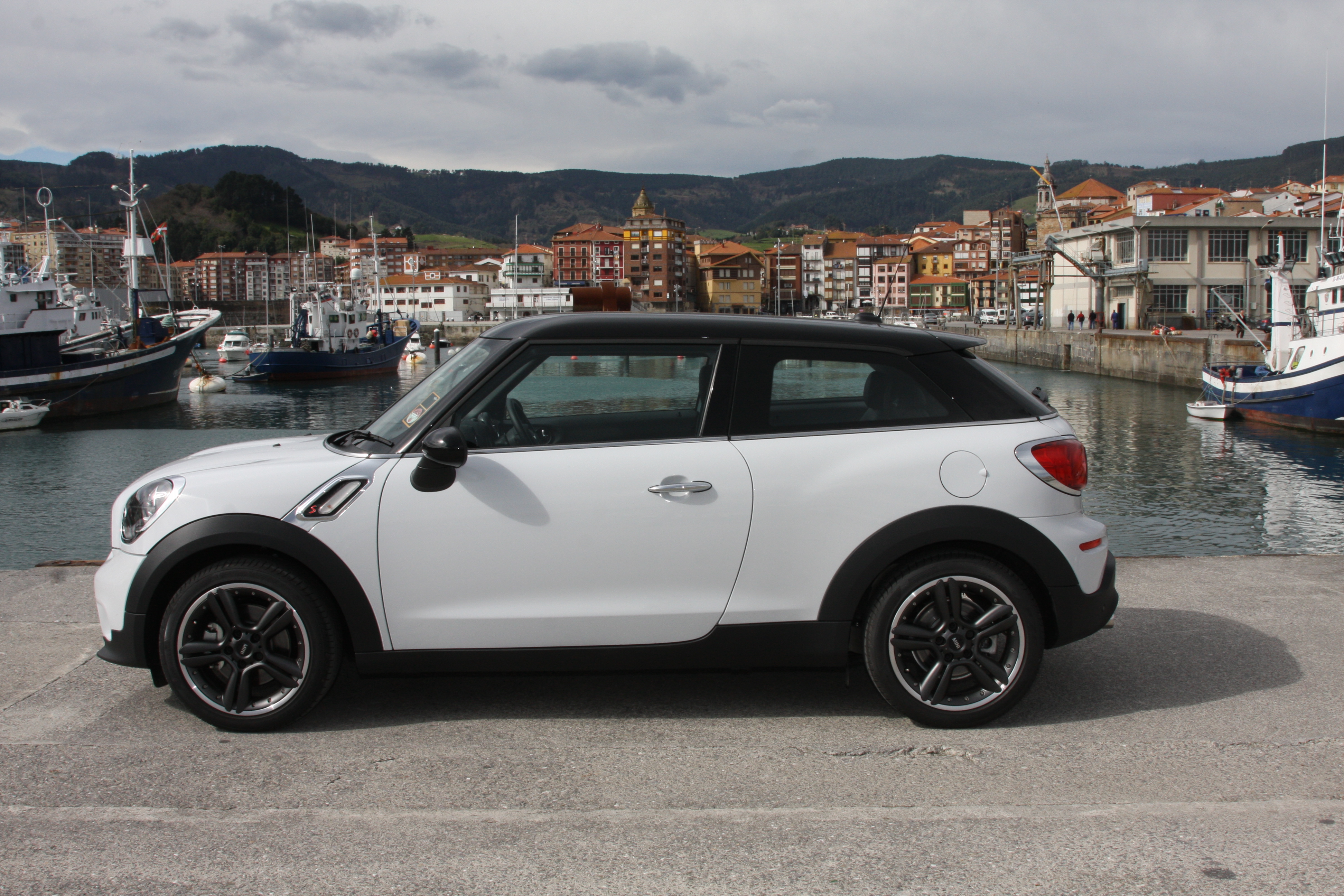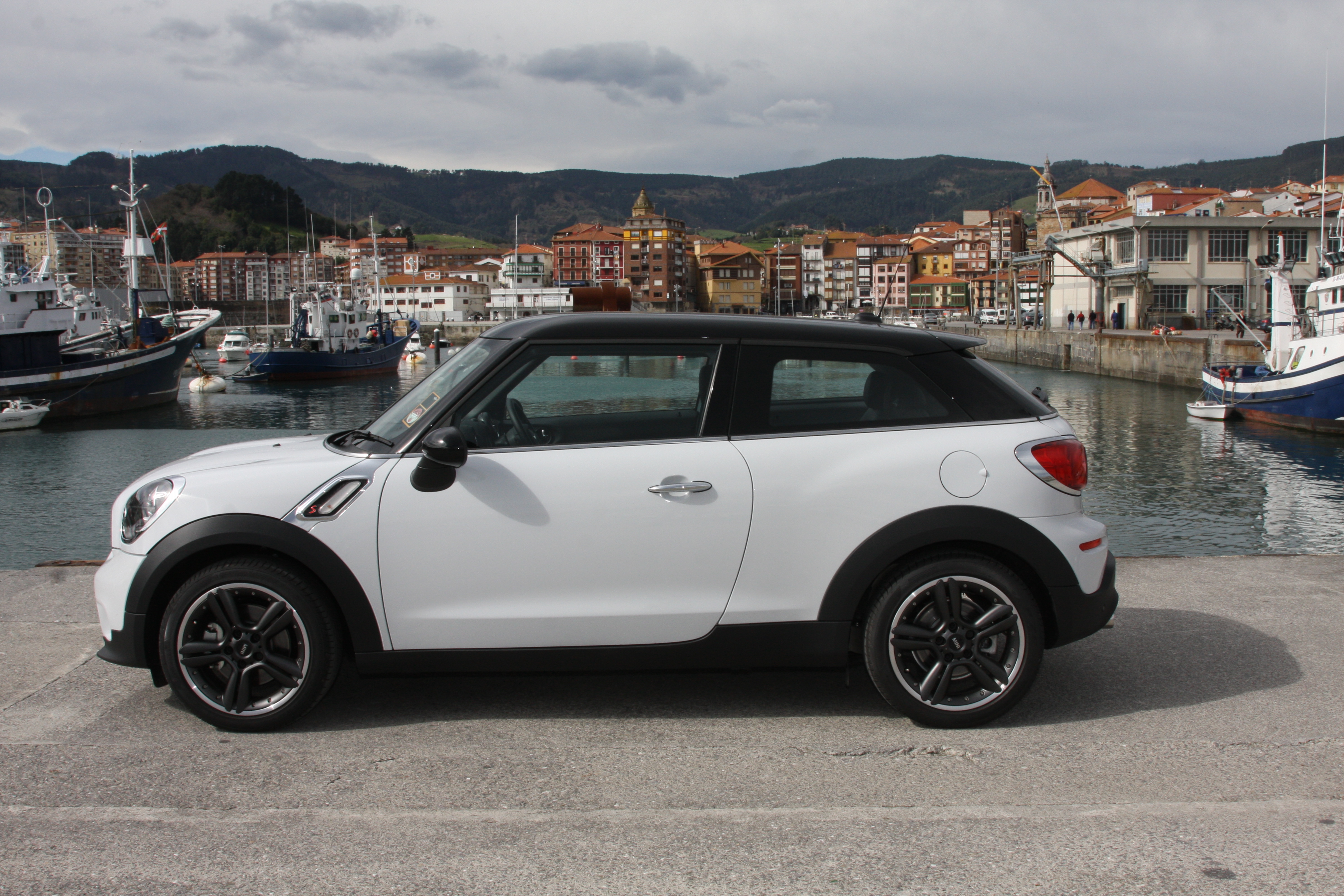 We determined to stay at the Hotel Ibis, close to Biarritz Airport, for our next overnighter. Typical of the budget hotel chain, a night's stay including petit dejeuner cost just over £30pp (today it is nearer to £48; quite a hike in just four years). With a comfortable bed in pleasant, clean surroundings, complete with a shower that worked efficiently, we enjoyed a good supper from the restaurant's strictly limited menu, at extra cost (around £12 each) and, next morning, set out on another location hunt, which did not take long, as we found a graffiti-laden wall adjacent to a major road junction in the suburb of Anglet, where, in typical Gallic form, we could park unmolested for around 30 minutes and take some snaps.
Biarritz is a spot popularised by the 'Champagne Charlies' of the turn of the 20th Century, when its splendour of both crashing surf and oppressive Victorian architecture was balanced precariously with the Gallic desire for filigree fripperies and a slightly lighter hand. Yet, the place has history and its links with Napoleonic France are seldom far away. Although gifted a status of 'faded elegance' for several decades, the town continues to be revitalised today, for a new class of wealthy tourists that also includes the almighty corporate sector and it is as an international conference venue that Biarritz regains its crown.
We drove further up the coast, electing to avoid the E5 Autoroute to Bordeaux, which led us to the utterly gorgeous St Girons-Plage, on the Bay of Gascony, that possesses, in pre-holiday season mode, a distinctive two-horse town image. Instead of Nevadan windswept tumbleweed is Atlantic windswept white sand, so reflectively pure that, unless you don sun-specs, you could become terminally blinded. There is a vast number of caravan and campsites established in the area, to which Germans and East Europeans flock in their seasonal droves but which also attract the Brits in decent numbers. The beaches are truly splendid, all the way up this coastline.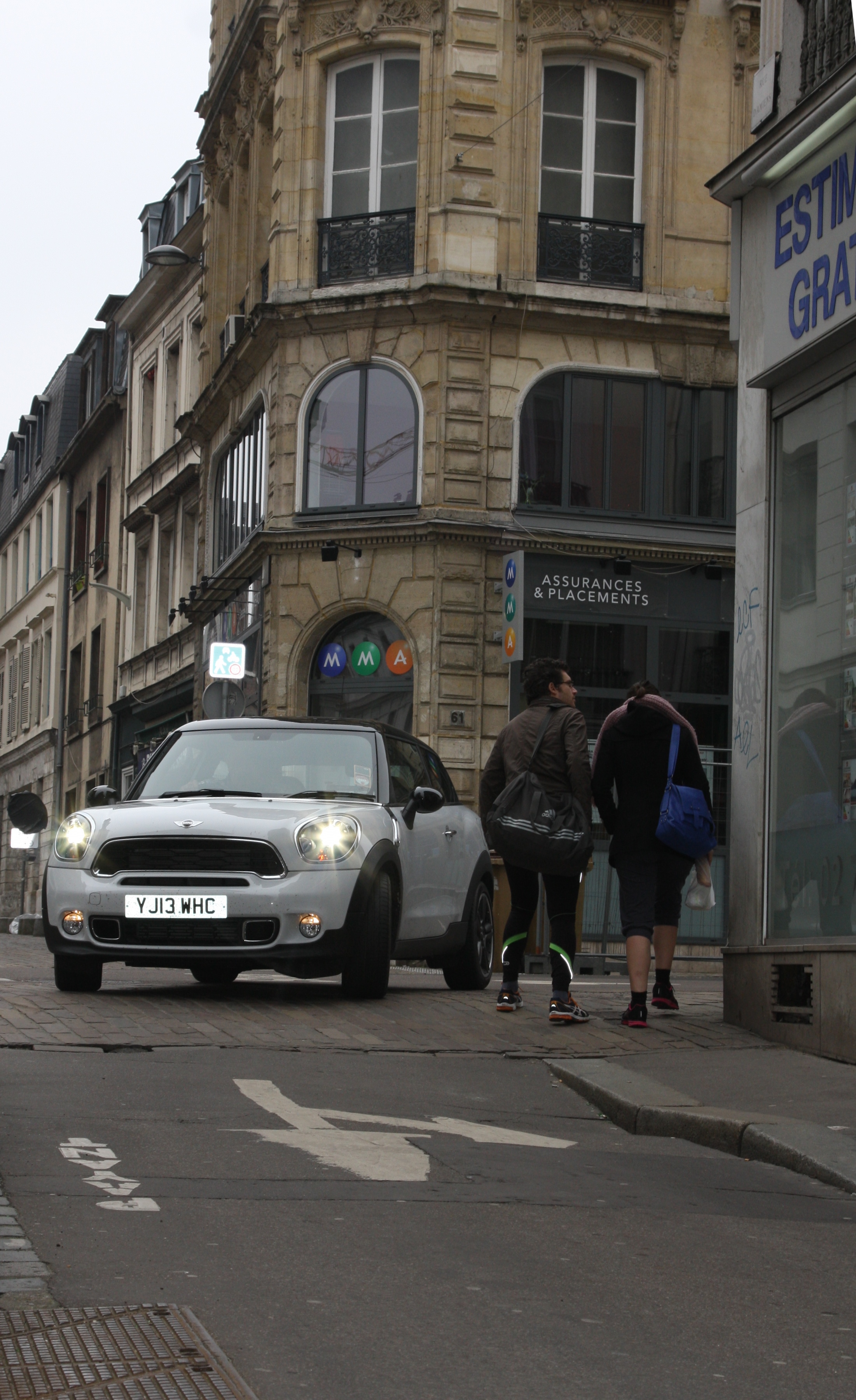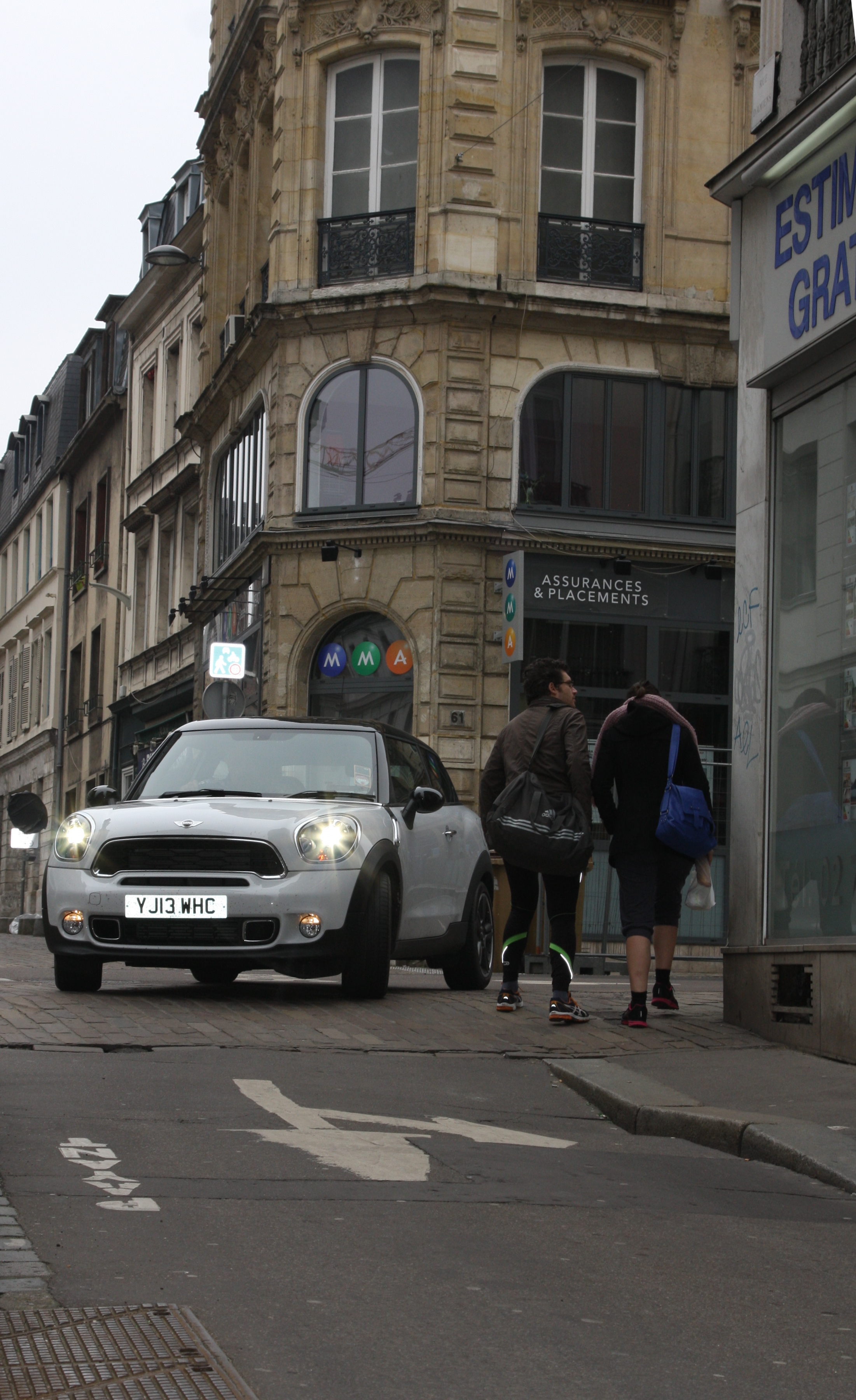 We stopped at Mimizan, in the Landes Forest, for a spoteen of lunch and, as this lightly populated and marvellous coastal forest also has an over-population of wild boar, it would have been rude not to indulge in the delicacies. At a cost of around £18pp, we dined like kings and were accepted into the local Saturday lunchtime culture, which is usually a prelude to a pig shoot. Had we stayed any longer, it would have been our destiny.
Continuing our journey, we joined the ring-road to Bordeaux and, avoiding the speed cameras, dug into the Cooper S model's decent turn of performance, but drove to Poitiers for our next overnight halt. Actually, we made a minor detour and stopped at Lussac-les-Chateaux, just SE of the university town, famed for its architecture. Our accommodation was in the lovely Hotel Restaurant les Orangeries. Only rated as three star, which helps to keep prices within sensible bounds (around £65pn), I have stayed at this fine hotel on several occasions and consider its eco-credentials to be faultless. The main hotel is heated by underground earth-sourced means and all of its fresh produce is not just sustainable but carries biologically-sound status.
Deciding against an early morning dip in its heated outdoor pool, we determined to make a Sunday dash for Calais, albeit sticking to our country roads route, rather than travelling on the time-reducing but costs-enhanced motorways. Thus, we ticked off Tours, Le Mans, Alencon and Rouen (more pictures), then dipping into the centre of Abbeville, to take some photographs alongside its historic cathedral, before stopping for coffee in Boulogne and then catching an early-evening Chunnel train from Calais to Folkestone, where we encountered the customary heavy traffic on the M20, circumvented London on the south M25, before arriving in the late-evening at Farnborough Airport, where our own cars were parked, ready for the subsequent drives to our homes.
The Mini Paceman is a three-door coupe-hatch based on the latest Clubman model and demonstrates BMW's incessant aim of serving every imaginable market niche, even though it satisfies only a few. It is zesty. It handles moderately well but lacks in any real character, while not being an irregular visitor to the fuel pumps, where it reveals around 36mpg consumption rate.
In Part 5, I shall detail a Mazda6 drive from Peterborough (UK) to Nordkapp (Norway), down to Tarifa (Spain) and back to Peterborough.