Conscious of the fact that work has been intense over the past month and Baleno has hardly been driven, Iain Robertson felt that the only way to check its condition was to apply a late-spring coating of wax polish to its bodywork.
Perhaps it is a 'man thing'? To me, there is nothing more satisfying than locating the appropriate bottle of Autoglym, smearing it lightly all over the car's paintwork in tiny, circular swirls, taking care to apply additional pressure to remove sap and deceased flies, before removing it, in mostly straight lines, and then standing back to admire the sheen.
I have been fortunate enough to attend two different car valeting sessions at the Letchworth Garden City headquarters of Autoglym, which has helped me to understand both the quality of the specialist firm's car cleaning products, as well as learn its approved method of car cleansing. As I would be expending the effort on waxing the car, I whisked it to my local Latvians for the £6.00 hand car wash first. I am gratified that they do a good, scratch-free job.
As we enjoyed a most pleasant and long overdue 'heatwave' at the end of May, I waited for the sun to leave a shadow of my house over the car, before applying the Resin Polish. Once the bodywork was cool, it took around 20 minutes to cover the Baleno completely and I left it to 'cure', while partaking of a coffee. Once the white residue was removed, I applied a final coat of Wax Polish Protector, which also leaves a light, cloudy deposit to be removed. Using two cleaning towels, mainly to avoid leaving finger, or arm-prints, on the pristine bodywork, I finished the task and stood back to admire it. From start to finish, the polishing job took just over an hour.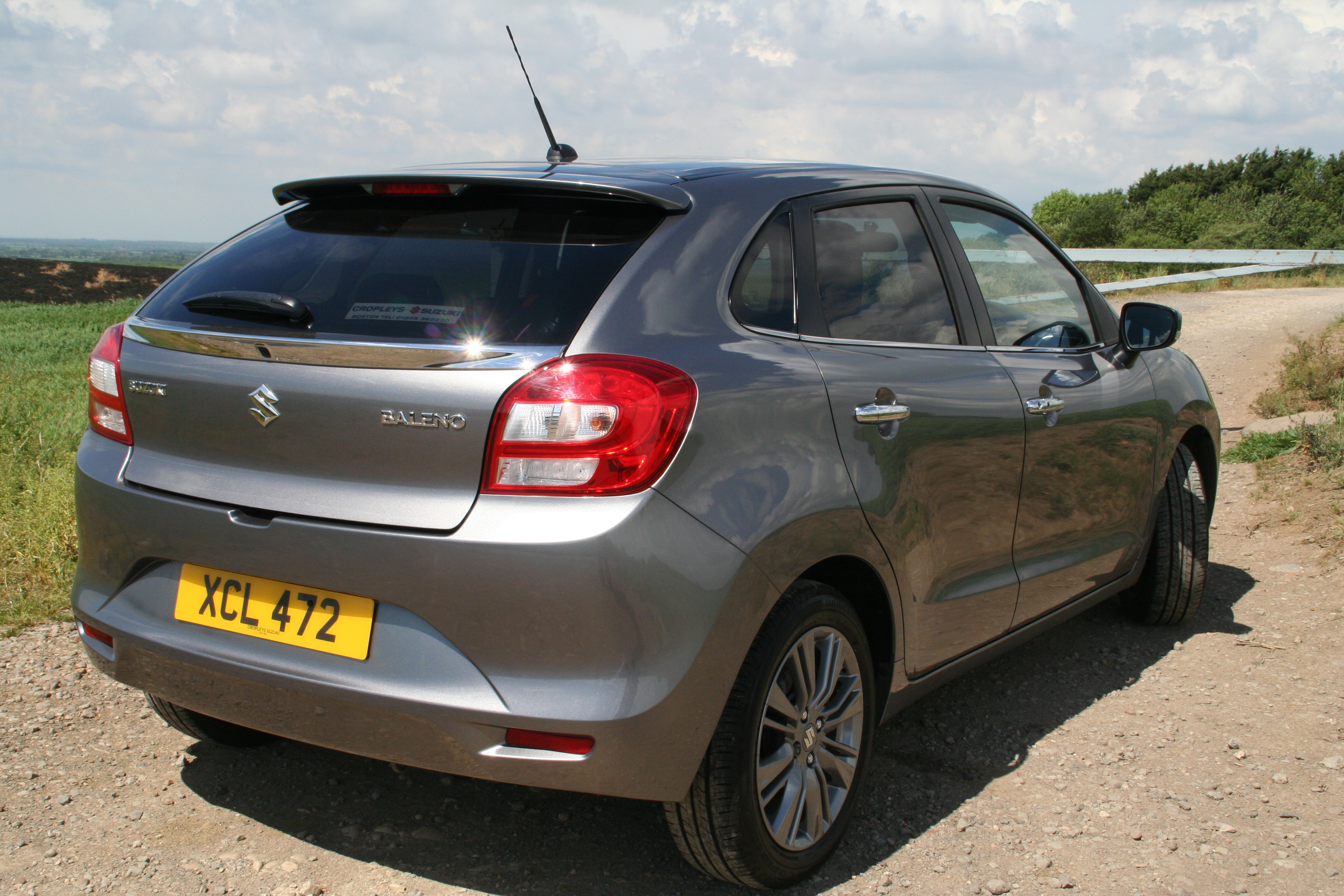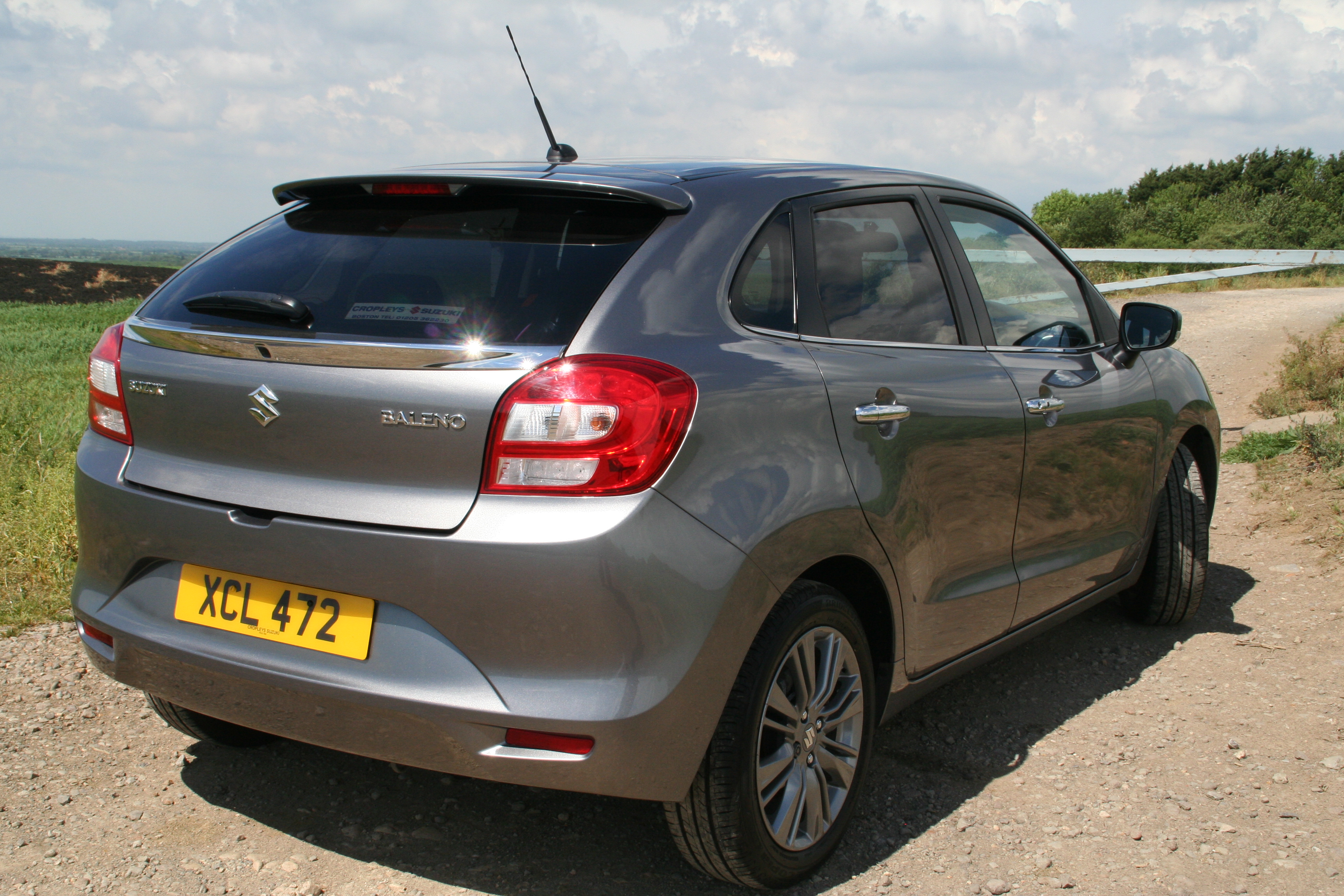 When you consider that Baleno has been parked outside my home, not garaged, since it arrived eight months ago, it has endured dust storms, torrential rain, heavy frosts and searing sunshine, has been washed on average once a fortnight and, apart from the aforementioned (in previous reports) discarded truck tyre damage to the lower front bumper, there is not so much as a paint chip on its immaculate finish, it is a testament to the quality of Suzuki's paint density, which is free of the 'orange peel' from which most Fords suffer. When you consider that it is also a value-for-money brand, while you might expect some corners to be cut, none are in that important area.
Yet, I believe that Suzuki is missing a trick with its Baleno. The interior, while tidily assembled, does suffer from a raft of wipe-clean, grey plastic surfaces, some of which not only feel flimsy but can flex, if any pressure is applied. Thankfully, there are no trim rattles to report. In the most recent round of improvements (made late last year) to its S-Cross range, a new soft-touch surface was applied to the dashboard, which had been formed in the same plastic as Baleno previously. It has lifted the image of that car considerably.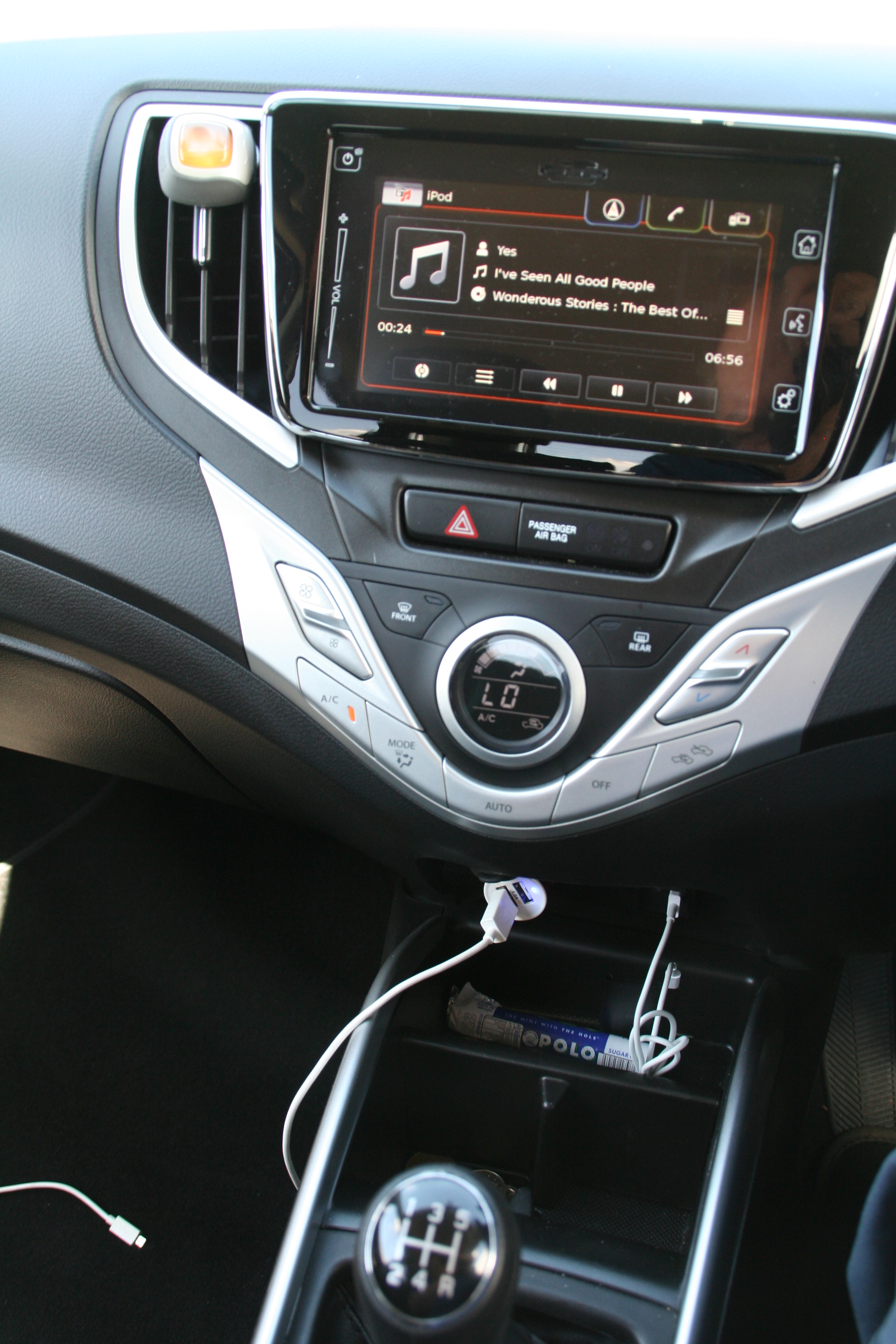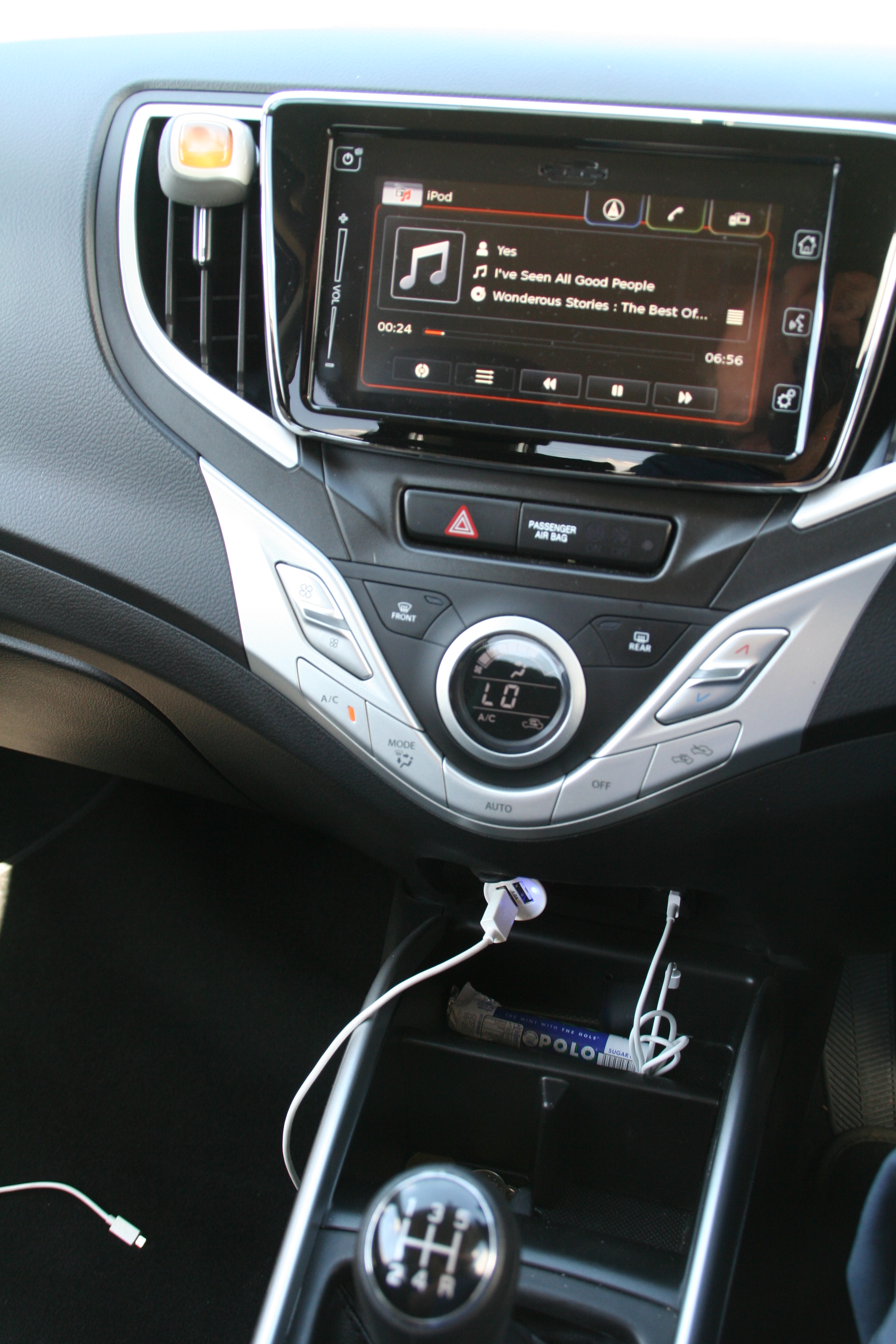 For Baleno to be considered as a true rival to VW Group's Polo/Fabia/Ibiza line-up, it needs to present as well, if not better than them. I have heard Suzuki described, even by dealers, as an engineered product first, with styling and other detailing simply not being prioritised. To be fair to the company, the latest Swift model suggests that things are changing for the better but, while looking good is important, increasing tactility levels is the next vital stage.
I have absolutely no issues with the 1.0-litre turbocharged-petrol 'triple' that powers my car. While the fuel economy, which has been affected negatively by a series of short runs, mostly in town and of a stop-start nature, seems to have settled around the 50mpg mark, which is excellent, I know that its posted  Official Combined figure of 67.2mpg is within easy reach, although it needs a decent run to attain it, an aspect that has been thwarted recently by my workload (about which I should not complain).
Since my supplying dealer, Cropleys of Boston, Lincolnshire, resolved the TPMS problem (tyre pressure monitoring system), there has been no recurrence of the warning lamps in the graphics display. In fact, the Baleno's handling envelope is one of its great joys. Traction is good, even when applying full-throttle off bends and roundabouts and both body roll and braking 'dive' characteristics are minimal, which means that lane-changes are often little more than a driver thought-transference at the steering wheel. Bump absorption, which can be an issue on cars in this class, is exceedingly well-resolved, thanks to Suzuki's continued use of one of Japan's most respected damper manufacturers (KYB), and the ride quality is sublime, displaying no harshness at all.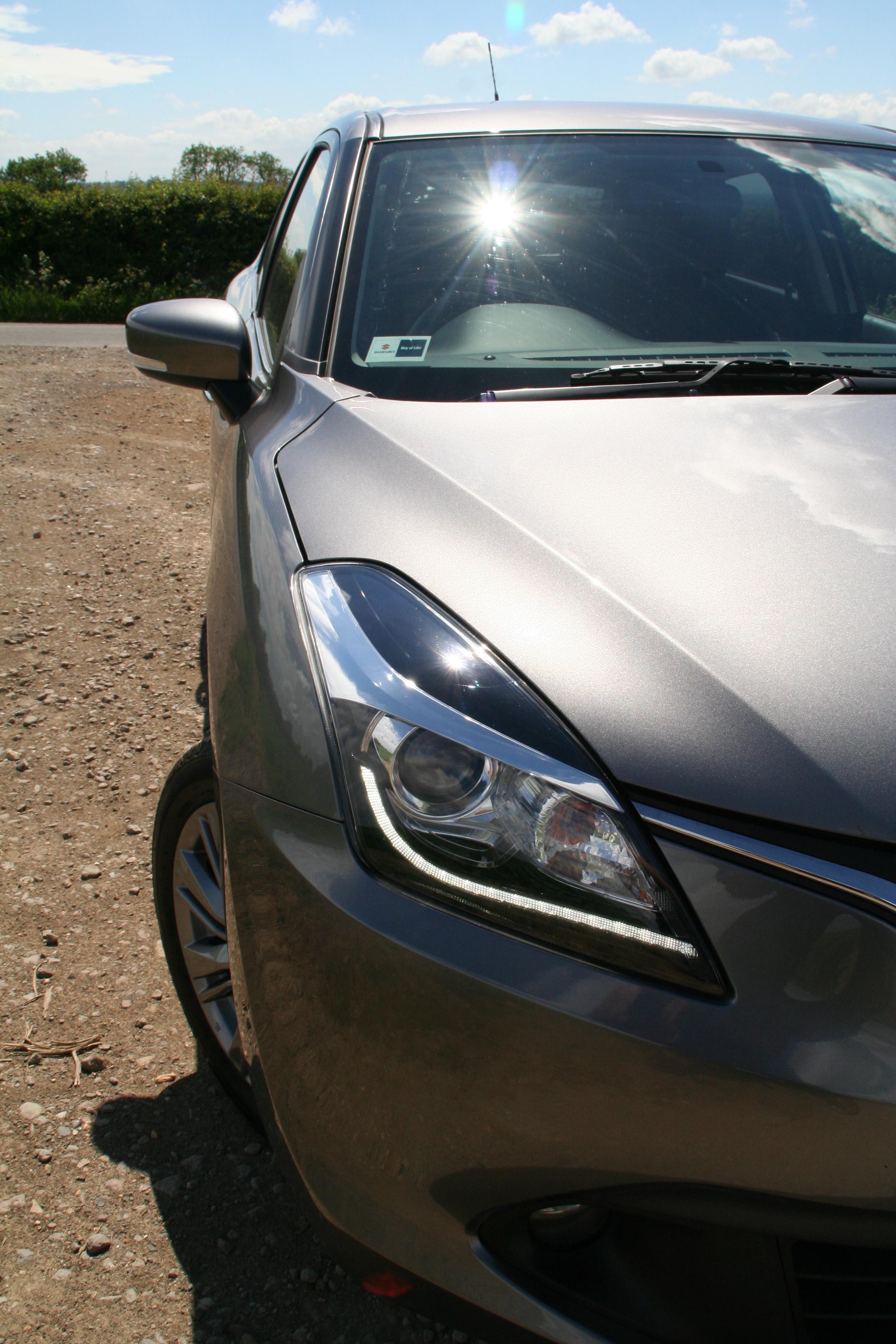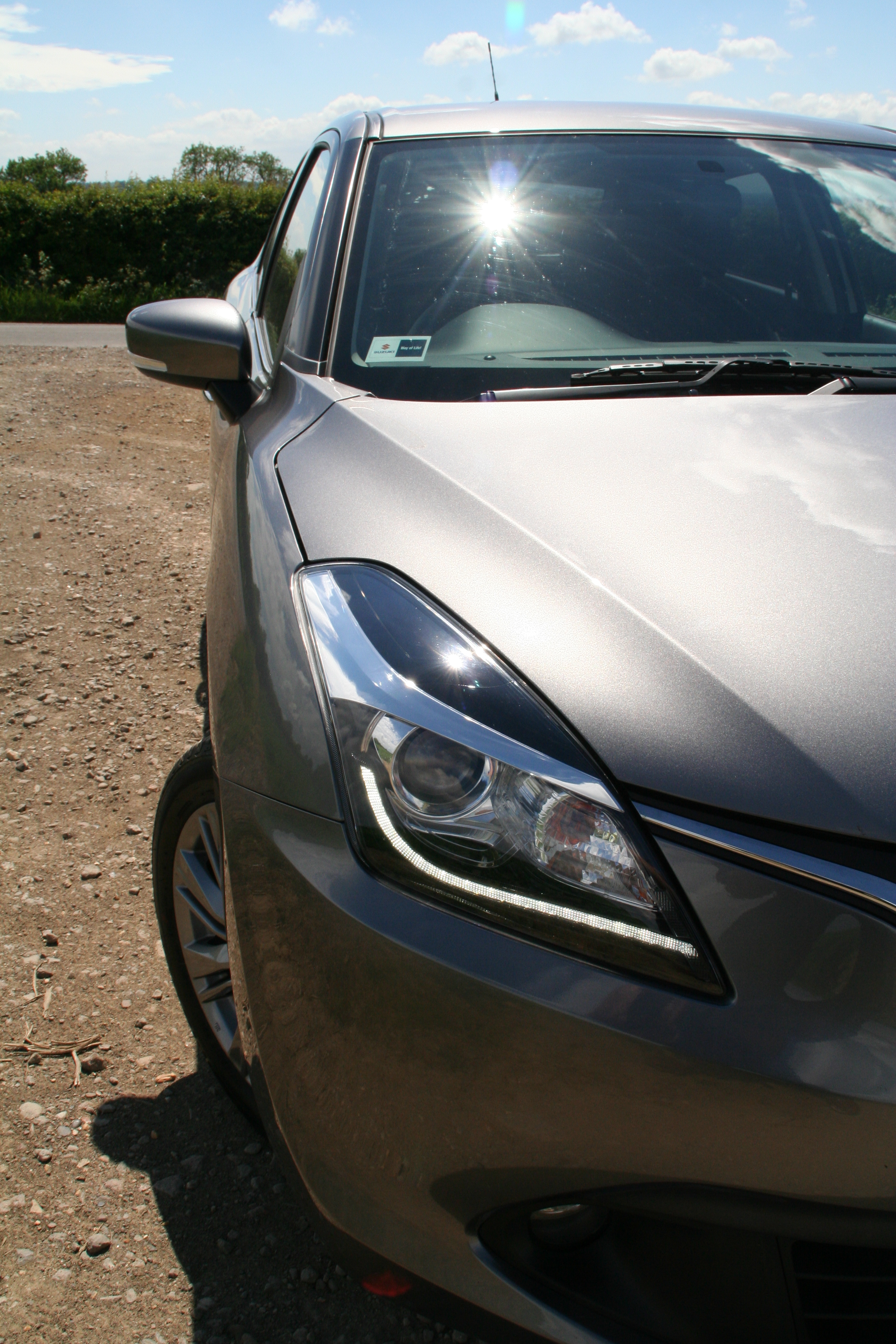 Of course, long-term vehicle operation turns up little annoying quirks and, while stating earlier that the car does not rattle, the hard plastic centre console, where I stash loose change for parking meters, the car wash and an occasional drive-in coffee, does irritate me, as the coinage slides around the tray. While I have contemplated buying some felt and 'Blu-tacking' it to the drinks-holder area and the bases of both front door pockets, I note that Suzuki's Accessory Brochure offers a black in-car 'organiser' (for £18+VAT) that is made to slot into the area ahead of the gearlever. I shall place an order for one, as that should resolve my minor niggle.
As you can tell from the photographs, the Baleno looks great following its little makeover but, as I have scarcely used it, apart from the odd trip to the local shops, it almost deserves to do so. Hopefully, I can run up a few additional miles over the coming four weeks. In some respects, having very little to report is an ownership benefit!
Costs incurred:
£193 month seven finance payment
3,049 miles on odometer
(£316 for four x Kumho WP51 Winter tyres, now removed until November)
(£200 for incident damage repair, front bumper).