While light commercials have turned a few motorists' heads in recent years, as with the inimitable 4×4 pickup truck, Iain Robertson suggests that company car tax being what it is might lead the next quiet transport revolution down the light van route.
The intrinsic values of the light commercial vehicle have seldom possessed greater import than in recent times. There is scarcely a road in our towns and counties that has not been impacted by the modified van man. Bigger wheels, fatter tyres, lower suspension and racier seats form a core of customising trends that are usually topped-off with a flashy, radioactive paint job…complete with 'go-faster' stripes.
The customised van concept is anything but new. Unsurprisingly, it started in North America with the surfing set, reinforced during the 'Summer of Love' by the 'passion wagon' fraternity (and sisterhood). In fact, it may have even had its kickstart during the 1930s moonshine-running era of The Prohibition. Yet, far from being a soon-to-be-forgotten dalliance, the personalised van sector has maintained a vital toehold that never seems to dissipate.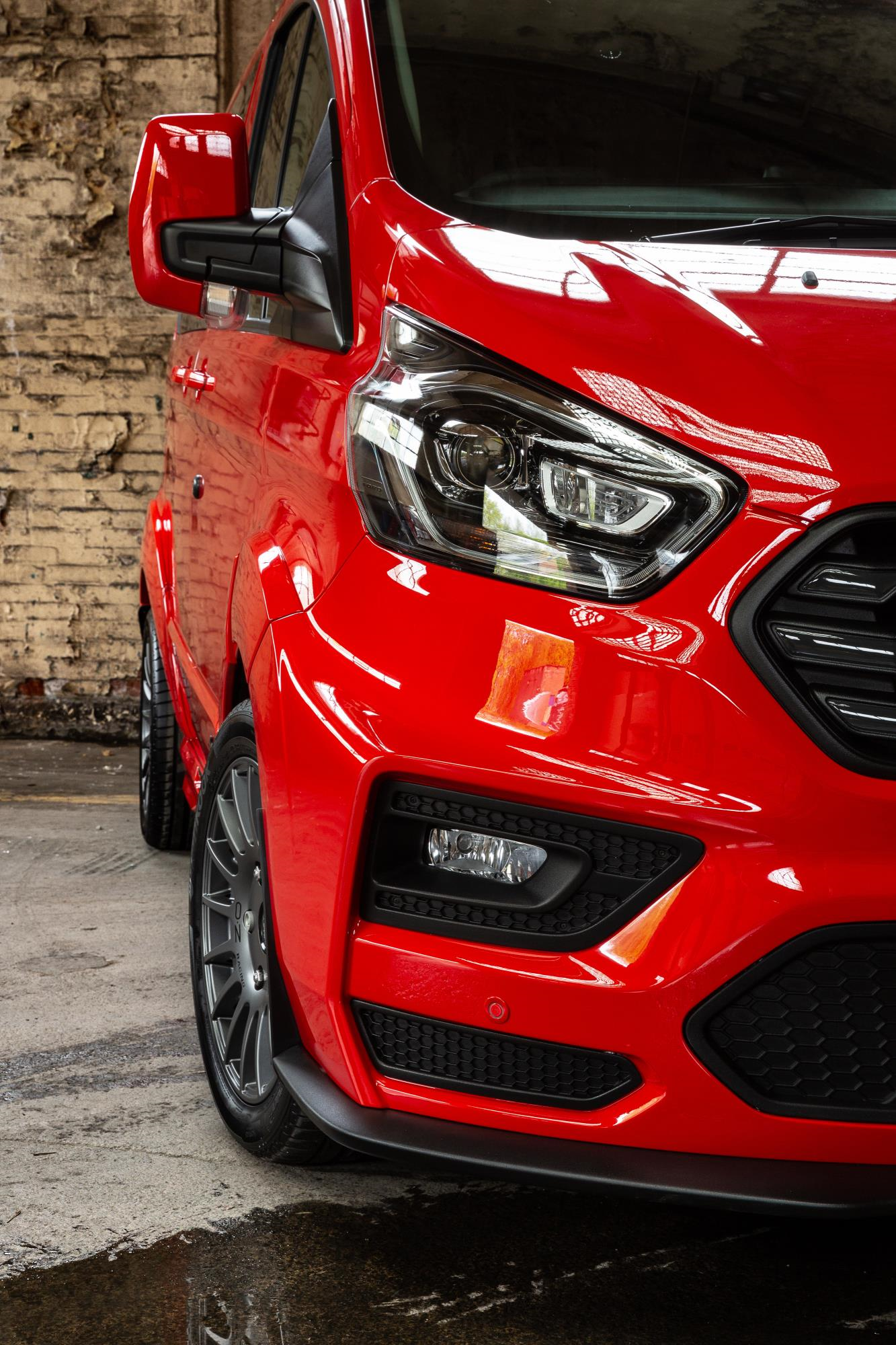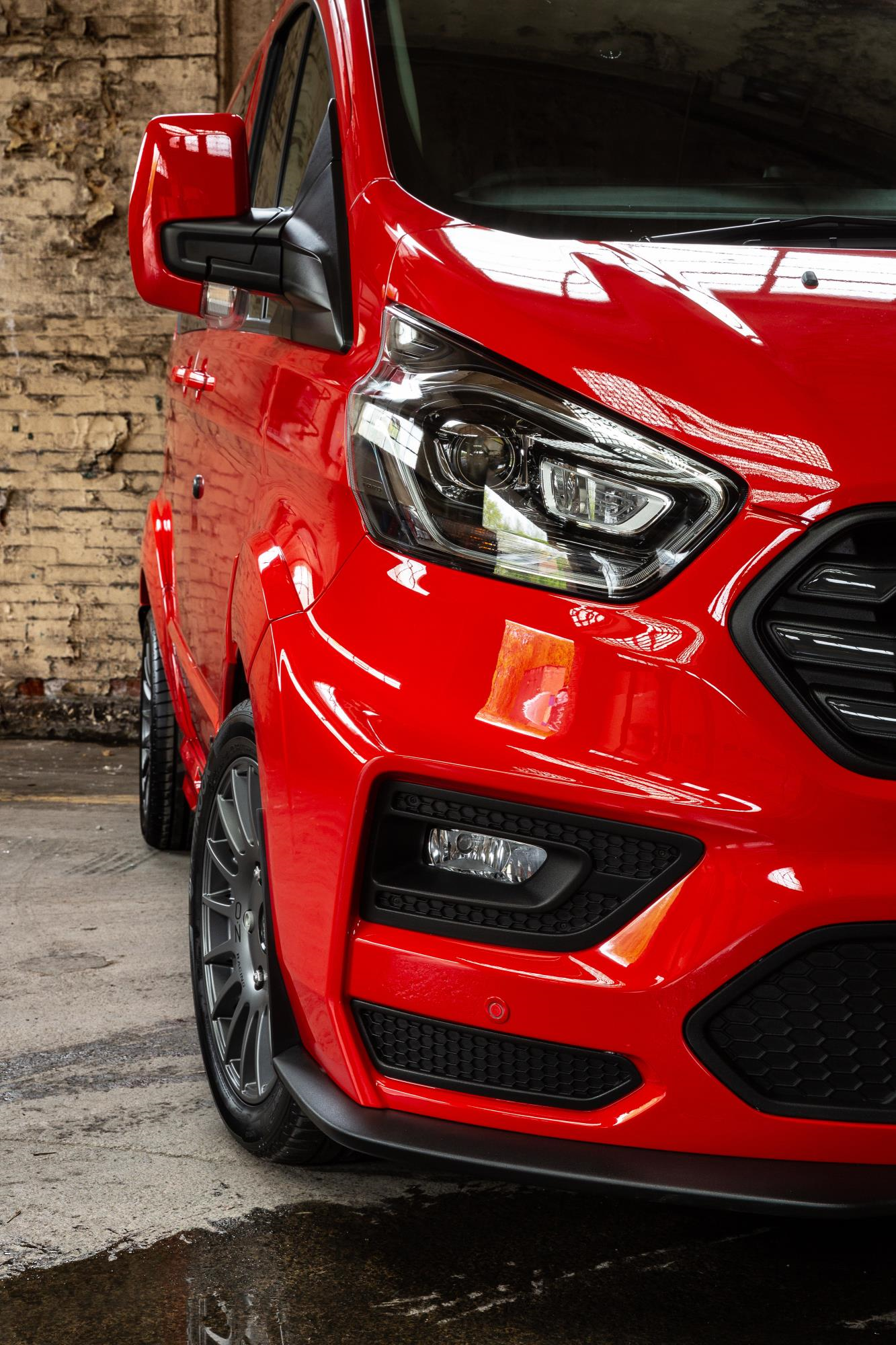 Of course, there are innumerable 'works-in-progress', complete with patchwork paintwork and oddball plastic addenda, but they are surely part of the joy of what is a largely home-grown activity for the automotive hobbyist. There is always the hope that the transmogrified commercial will turn into a slab-sided swan but it is abundantly clear that upgrading a van from commercial to personal status can be not only immensely satisfying but also huge fun and there is nothing wrong with that!
While white-van-man (WVM) can be held partly responsible for the notoriety of the light commercial sector, even his monochromatic eyes will be turned by the multi-coloured swap-shop that does not need to turn out to the nocturnal fast-food eatery car park to be recognised and regaled, perhaps even reviled. However, when you delve a little deeper, partly arising from a need for vehicle manufacturers to delve deeper into their car parts bins, you appreciate that many vans have become increasingly car-like.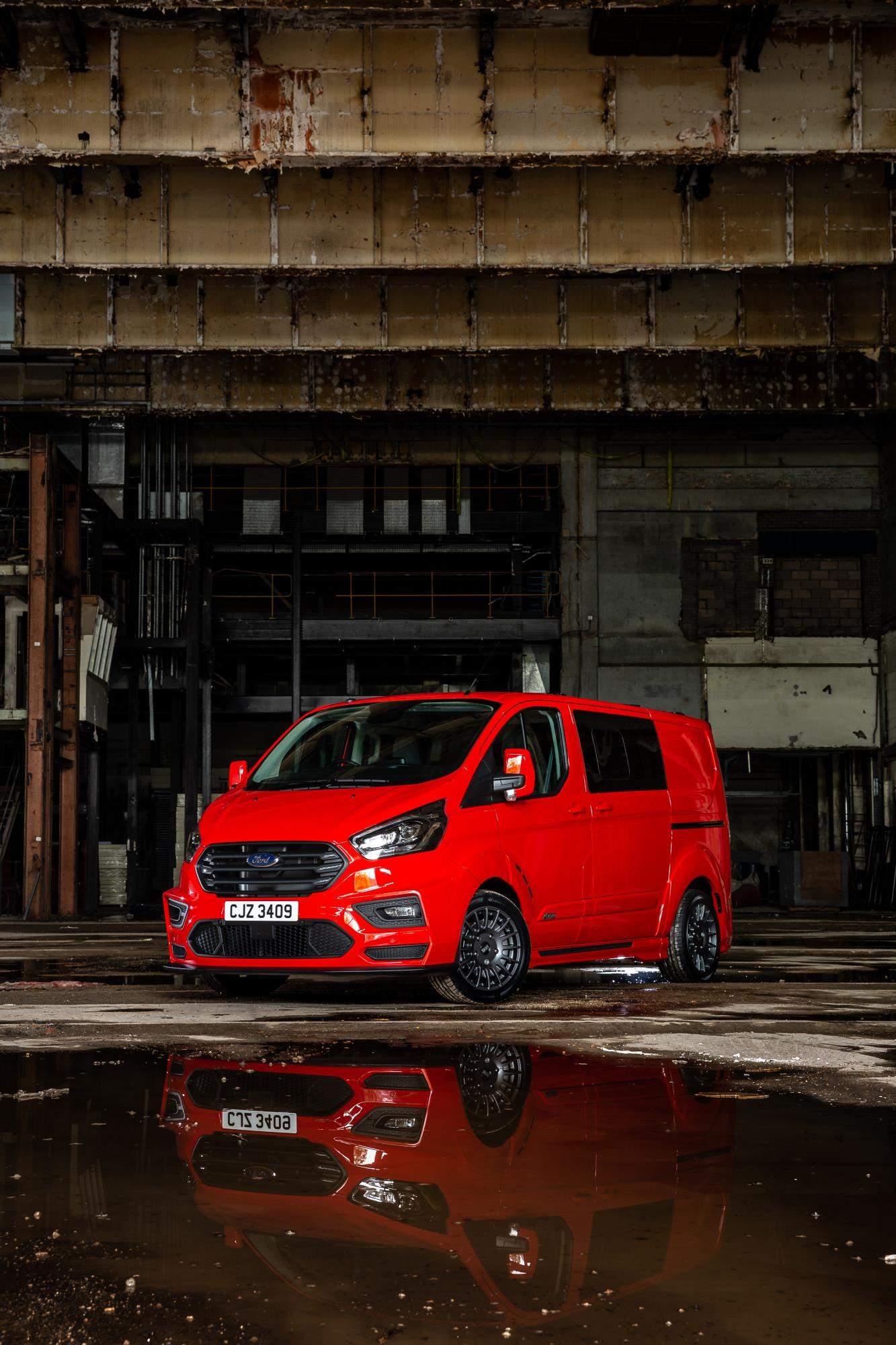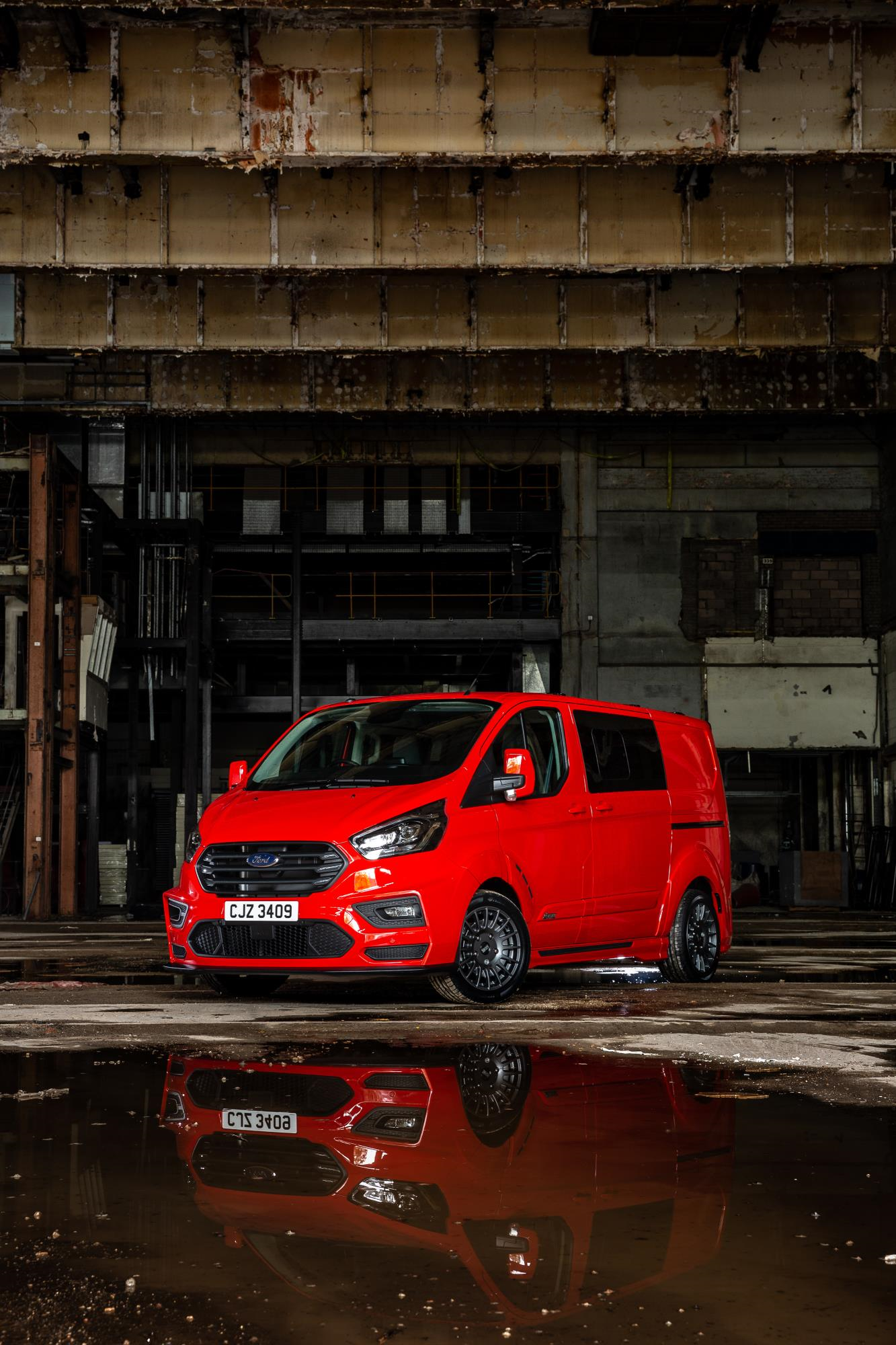 The comparisons range from dashboard and switchgear uniformity, to alloy wheels and oodles of trim detailing, after all, ridding the interior of acres of grey, hard plastic is one of the primary manufacturing tasks. Yet, it needs to be remembered that vanmakers are aiming for a common denominator that (hopefully) is not of the lowest variety. They are only sharing the costs across a broader line-up of models, by which to enhance profits, which is eminently understandable. The dawn of the window-van…an especial preference on the continent, where the one-man carpenter, bricklayer and candlestick-maker uses his works van during the working week but, suitably spruced-up, trips to Sunday service and the inevitable street-side café-bar thereafter, with the entire family ensconced…has opened up a raft of fresh opportunities.
As vanmakers have continued to install increasingly punchy motors in their light commercials, the car-like comparisons proliferate and, when taxation issues are hefted into view, the vanman is a significant beneficiary. Most mid-size vans can boast of 170bhp power units, which are enough to turn heads and, if extended injudiciously, flash cameras with excited regularity. Top speeds in excess of 100mph and 0-60mph dashes in less than 13s are commonplace and, while not condoning on-road irresponsibility, the traffic-lights Grand Prix can turn-in some surprising class victories.
Until very recently, the art of customising has been purely personal. However, acknowledged Cumbrian motorsport supremo, Malcolm Wilson, whose links with Ford Motor Company are deeply entrenched (he runs the World Rally Championship programme for the manufacturer, among a raft of other race and rally responsibilities), has used his clout to forge a relationship with vehicle specialist, Van Sport. From a fairly-new factory in South Wales, MS-RT has been formed and the firm's first major effort is with the evergreen Transit (other converted Ford models, such as the Connect and Ranger, are also available).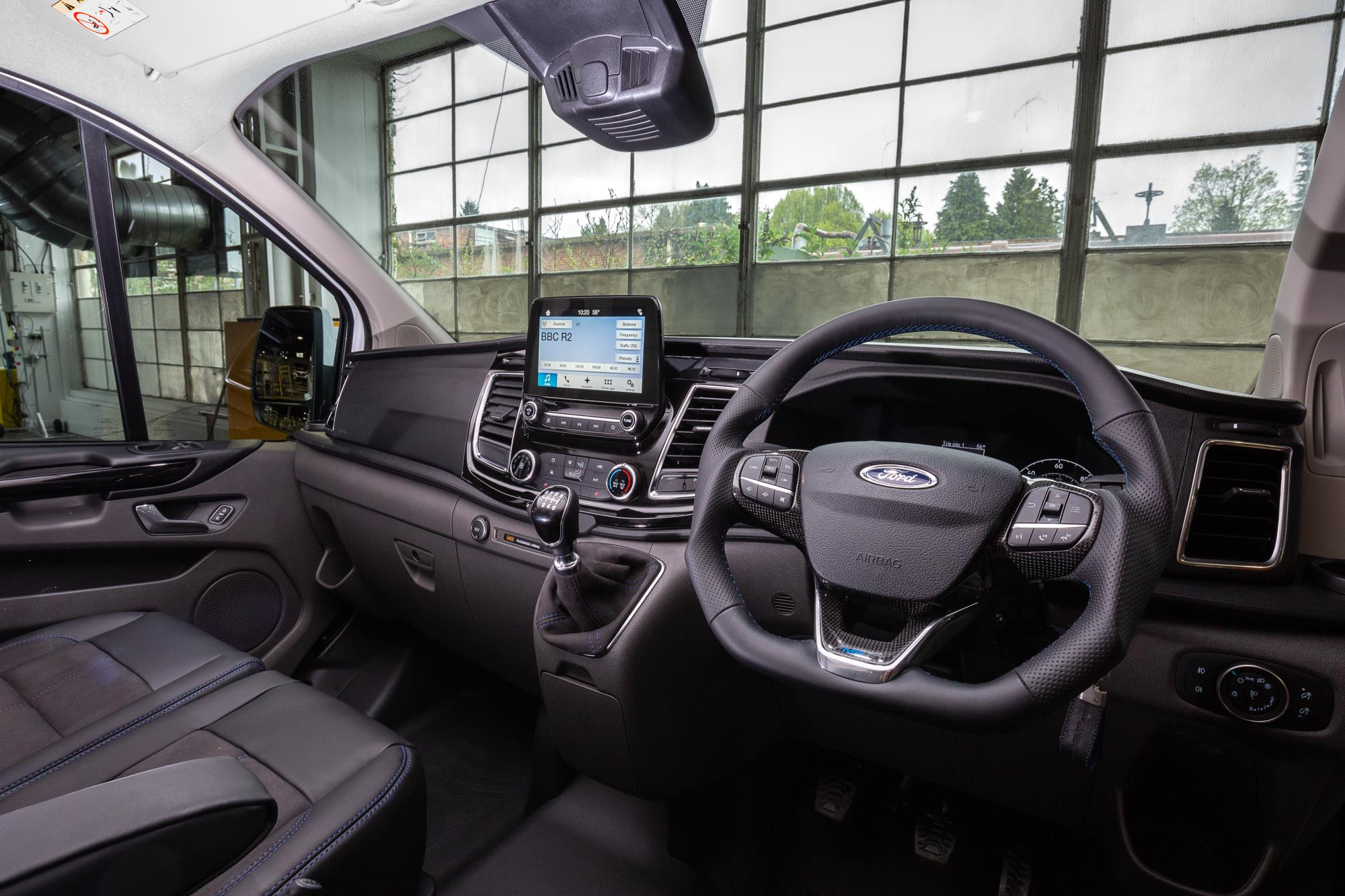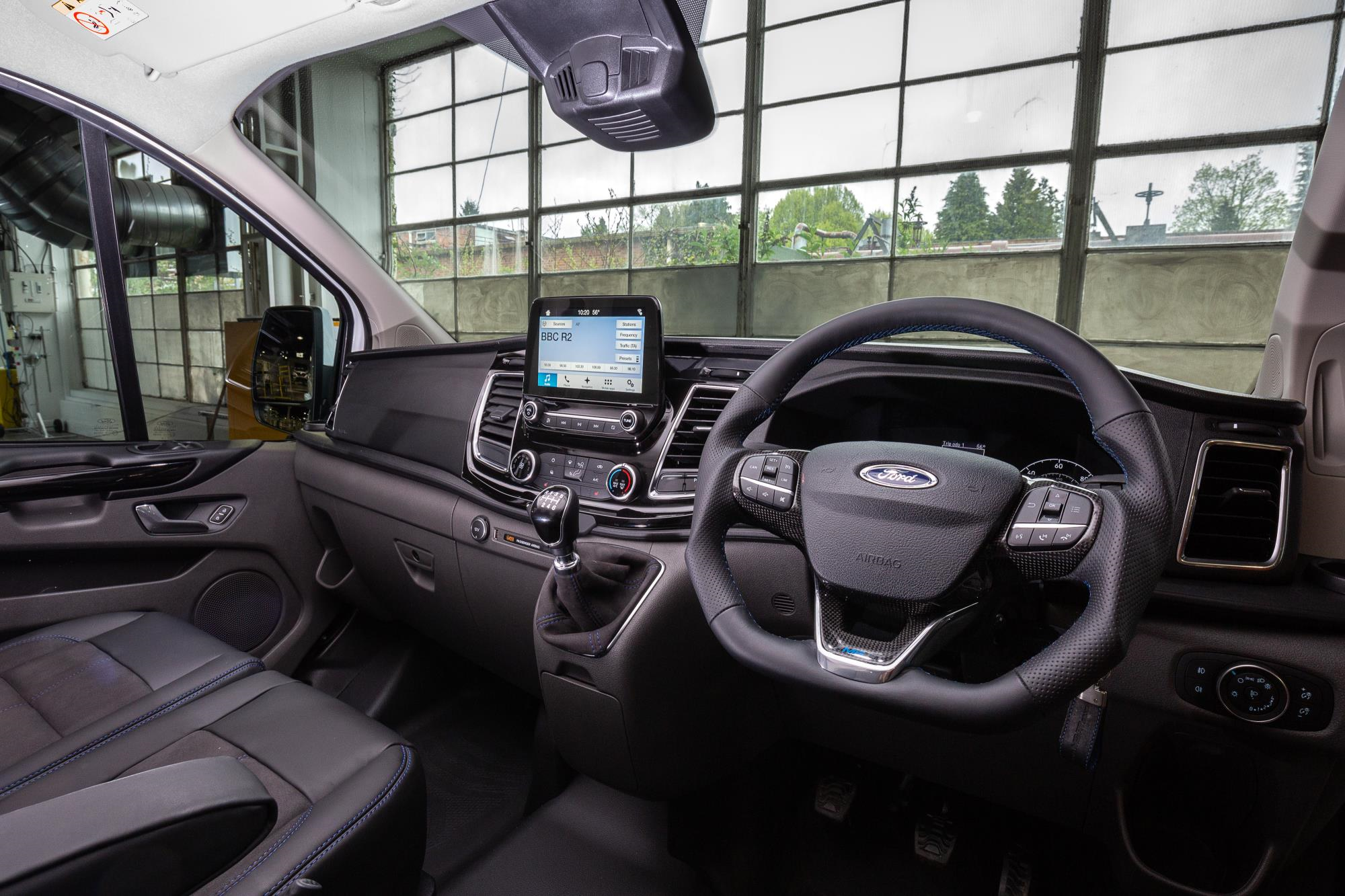 While the business may be perceived as a vanity project, its more serious intent lies in turning the ubiquitous Transit into an ultimate (customised) publicity vehicle for status-aware companies, or for the motorsport fan desiring something totally different that possesses a practical edge. No stone was left unturned with the MS-RT Transit, which has undergone a comprehensive interior remodelling (leather seats and gearlever gaiter, with a hide-wrapped sports steering wheel), with exterior addenda that genuinely look the part and not like component refugees from a failed accessory store. It is still a Transit but unlike any Transit you may have spotted before.
Carrying a price tag from £32,995 to £36,940, which seems expensive on first acquaintance until you make a closer inspection, it compares very favourably with the factory 'sports' vans from other manufacturers, like Vauxhall and Volkswagen. The range of styles includes panel and window-vans, with double-cabs, pickups and either hatchback, or barn door rear-ends (on vans, naturally), which can serve the majority of work-a-day practices and requirements. Regardless, a fresh sense of dynamic appeal has entered the commercial scene, further bridging the gap between cars and light vans, and it is eminently welcome.
When a car is not enough and a van is insufficient, an MS-RT alternative can fit the bill, moving not only goods but also your soul. The quality is high and the finished product is sure to satisfy on several levels, not least with road tax pegged at a most affordable £250 annually.