When Fiat resurrected the Tipo badge last year for its all-new medium sector offering, writes Iain Robertson, it also unveiled an estate car, the SW, about which he highlights it as a most appealing package for a load-lugger.
When you contemplate 'marriages of convenience', whether in the order of Royal Family, fast moving consumer goods, or motorcars, it would be fair to state that they usually endure terribly troubled periods and frequently end in acrimonious divorces, either by 'accident', or intention. As a motoring scribe, I have witnessed innumerable manaclings-together over the past four decades of working in and around the industry and even the one most vaunted as possessing the greatest promise, that of Renault and Nissan, transpires as being far more fraught than most observers truly comprehend.
These sometimes unfortunate couplings invariably link a more powerful partner, with one in dire need of sustenance, although it is often both parties that need the association. Sadly, even though national pride might be at stake for most of them, the subsuming of brand identity of the weaker into that of the more potent one is an inevitable cost that can never be recovered. Venturing back to the British motorcar business of the 1960s, although the marital links between the various companies took place several years prior, how lost were Austin, Morris, MG, Riley and Wolseley under the government mismanaged British Leyland flag? It is little wonder that an industry that once stemmed predominantly from the UK should have all but disappeared these days.
More recently, the Fordising of Jaguar Cars can hardly have been said to be good for the brand. It is still a troubled, small volume car producer that struggles to make a profit annually for its present keeper. Meanwhile, Fiat, Italy's Ford, transitioned through hell and high water, squandered its lion's share of the domestic market and turned into a shuffling and arthrosed shadow of its often exciting former self…when it was joined together with General Motors, the arch-stuffer of free enterprise. Quite how it might be expected to recover from that assault was anybody's guess and Sr Marchionne has hardly been regarded as an Agnelli during the early stages of his captaincy of Italian precious metal.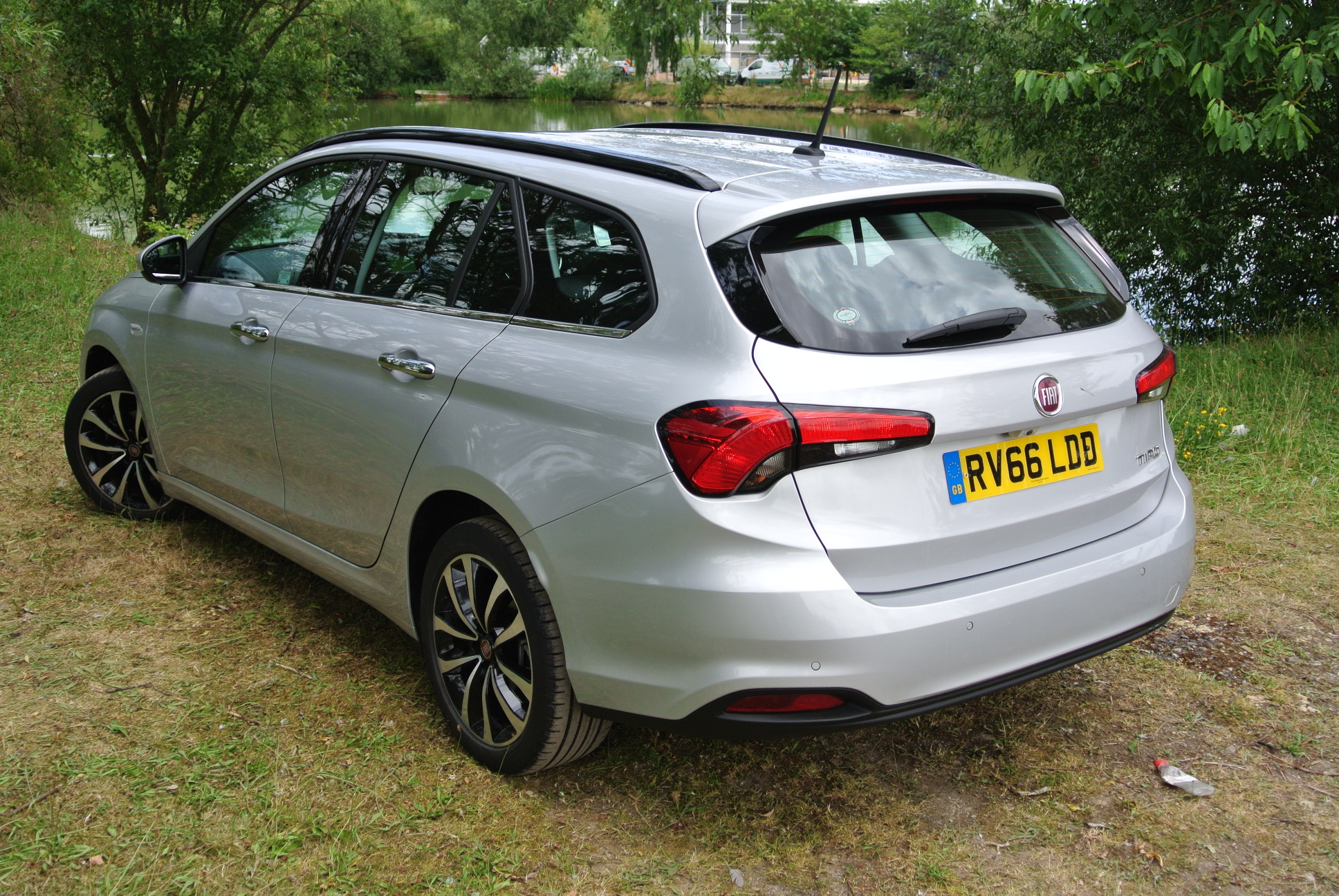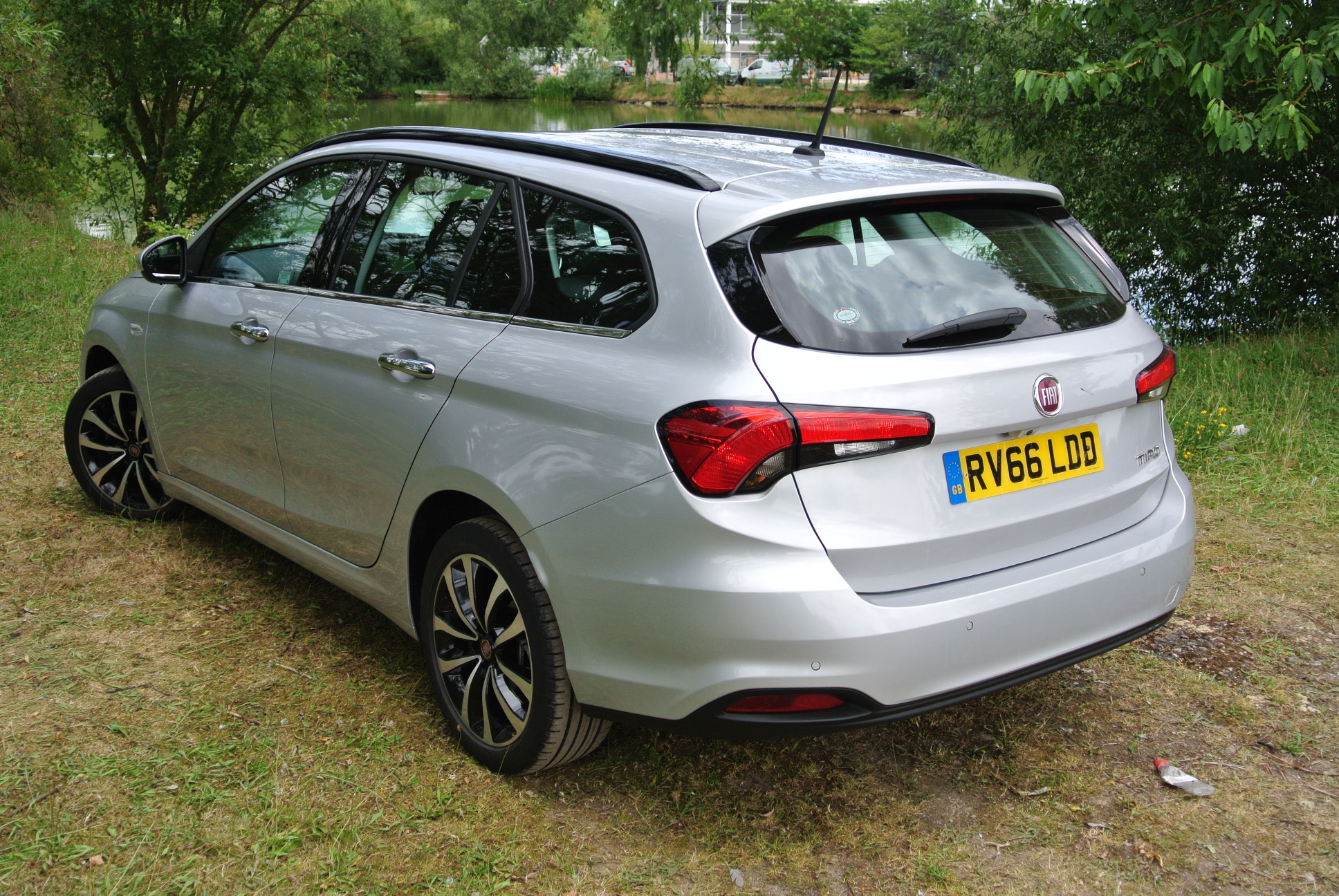 Yet, the promise has been fulfilled with the latest Alfa Romeo Giulia, a brand that to even the most ardent of British enthusiasts looked like it had made its final sailing, crashing on a rocky shore of despair, until its recent critical (mostly very positive) arrival on our beaches. To my jaundiced eyes, Italianised Jeeps (such as the Renegade) are rising stars worthy of recognition, even though the Chrysler aspect of the business appears to be deathly quiet at the moment.
Yet, if a transformation is occurring, slowly but surely, one of the early signs must lie in the Latinisation of the oriental Mazda MX-5 (a strangely unlikely business relationship, I shall grant you) into the Fiat 124 Spider. I know which one I prefer and it is not the Samurai warrior-influenced variant, even though a polarising effect does appear to separate these largely badge-engineered models from each other quite succinctly.
Late last year, I sampled the Fiat Tipo hatchback for the first time and, despite spotting Germanic elements in its styling (it does look uncannily like a BMW 1-Series, in much the same way that a Giulia shares nuances from a 3-Series), I felt that it was a modest motorcar that would win hearts with its judiciously formulated packaging and pricing. While it has sold in the UK, it remains a relative rarity, with the brand heavily reliant on sales of the 500 line-up to maintain market buoyancy.
In Station Wagon (SW) guise, I feel as though I have been whisked back to the late-1970s, when I used to drive a Fiat 131 Mirafiori estate car. Please don't misunderstand my mental meanderings here…it is not that the Tipo feels 'old' but, rather, that Fiat has trawled some of its illustrious past for clear inspiration, which is not such a bad idea, when you consider how well-loved the 131 was (yes, I know it had its problems, not least that most of them simply washed down local storm drains, so rotten were their non-rust-protected bodies). Even I can recall that Fiat was known as a brand possessing a sporting heritage but which remained pragmatic in its provision of consumer-pleasing practicalities.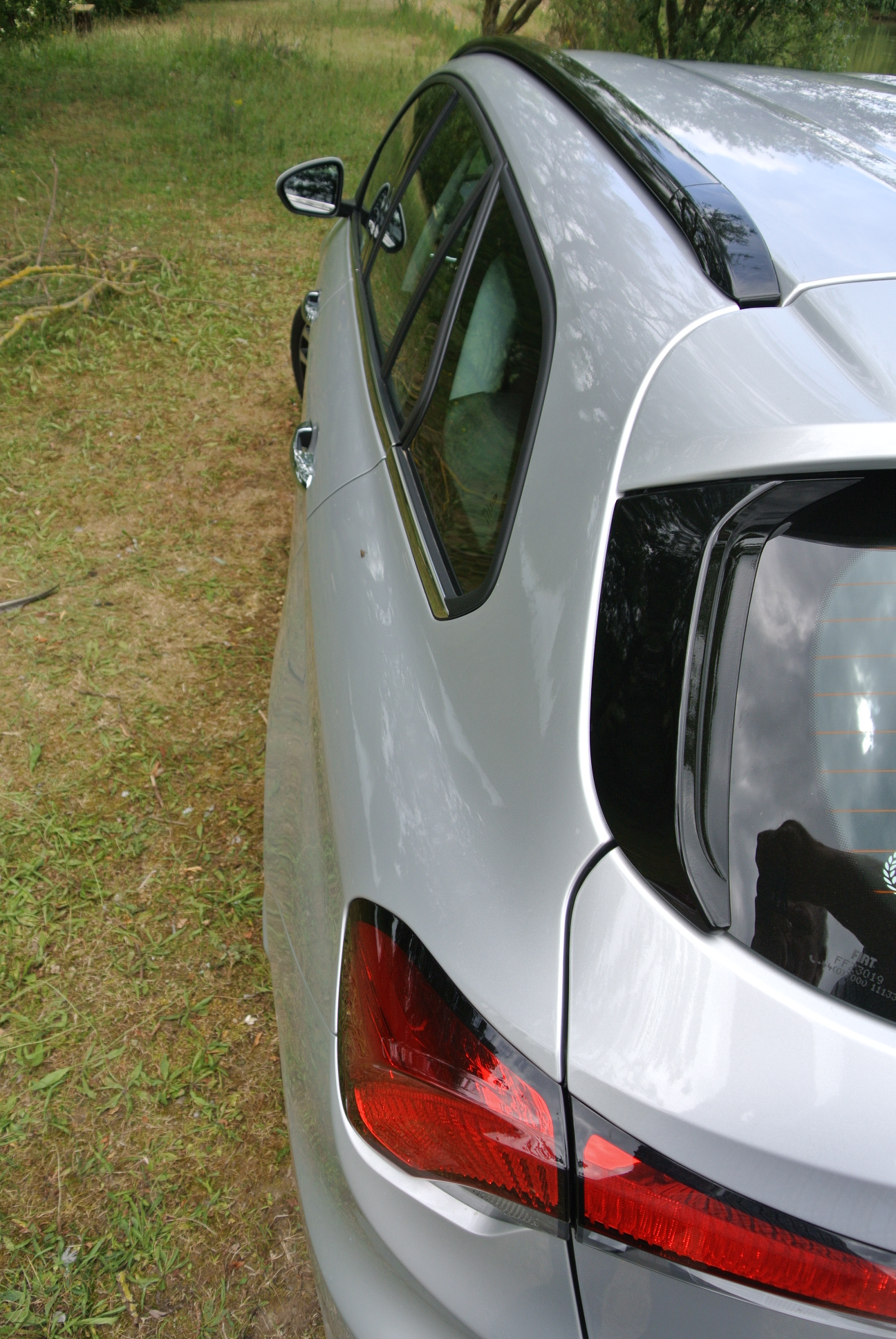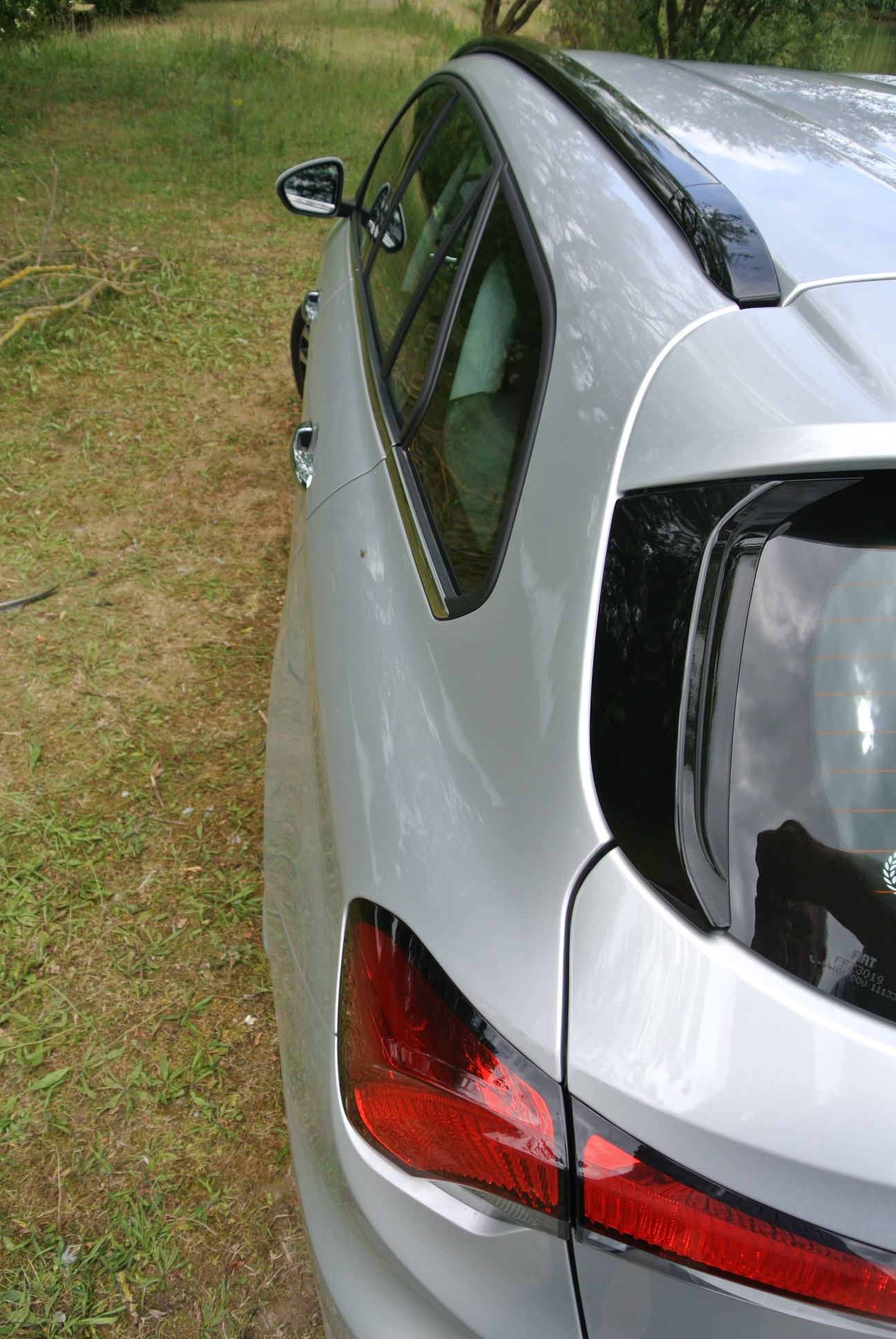 The upshot is a lasting impression of familial warmth in a modern form and I am quite certain that harbouring some semi-classical Fiat references will not be a precursor to achieving sales successes with the new Tipo, even though they should not harm its potential either. The simple truth is that Fiat has always been one of those brands that demands a heavy dose of liveability. If anything, it is where I perceive that its hoped-for conversion rate will fall down. A typical around-the-block test drive from a Fiat dealer's forecourt will achieve a zero return, because the customer will never get into the brand. In fact, Fiat needs to adopt a 24, or (better) a 48-hours test drive programme, as some other mainstreamers do.
When the Tipo SW landed on my driveway, resplendent in its silver finish, to be frank, I could take it, or leave it. To perform my job, I need to assume the former mantle. My initial, familiarisation drive proved inconclusive…as a former Fiat owner, I recognised the condition. In fact, the Tipo only started to make sense to me on my fourth, fifth and subsequent drives, before I was able to reach a conclusion of honesty and down-to-earth goodness that seems to ooze from its Latin pores, thankfully without excess unctuousness and definitely without an American drawl.
The Tipo SW is a disarmingly 'friendly' type of car. It is undeniably Italian and unavoidably Fiat, thanks to its blend of textural tactility within the cabin, where the owner is spoiled by a generous amount of kit, none of which is particularly overt in its presence but which is abundant, without crowing about it. The multi-adjustable driving position is sound and well-proportioned, creating a comfortable environment for the driver and other occupants, with good space allocation fore, aft and, most importantly for a load-lugger, in its accommodating boot (550-litres). It is a flexible space and one that is easy to access and handy to use.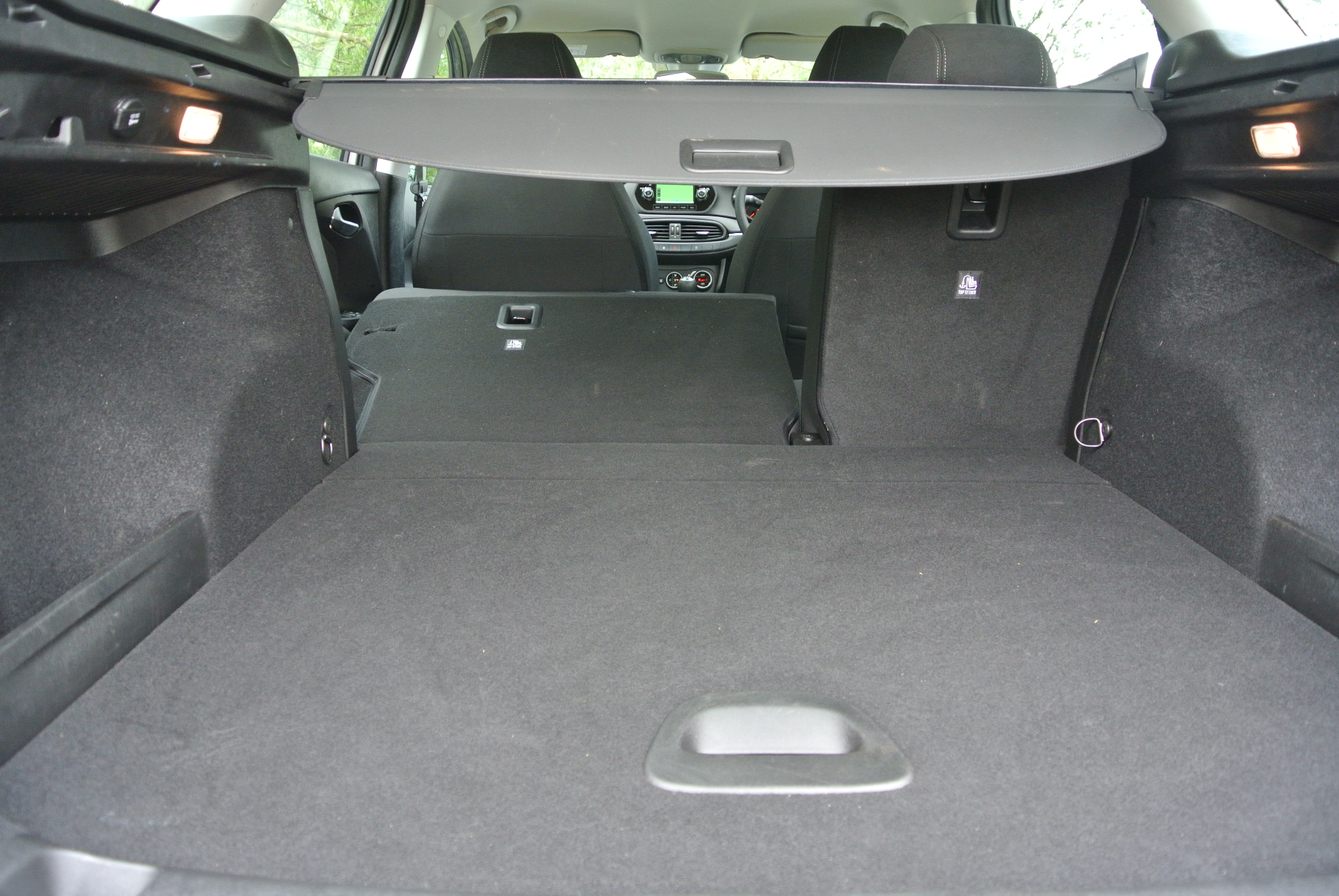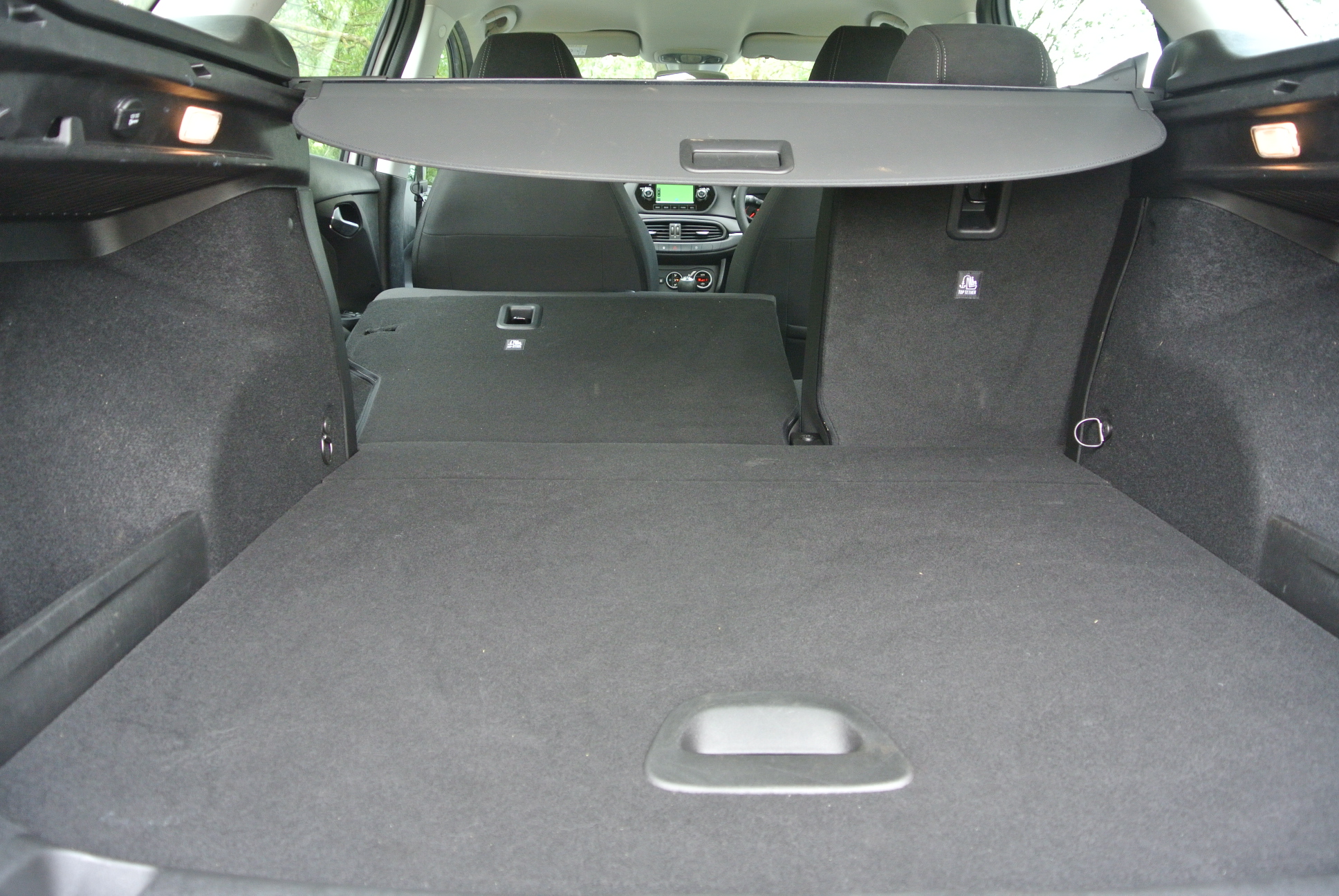 The overall build quality of the car is excellent, with plenty of 'soft-touch' materials to add a soupçon of class. While the exterior is fairly and painlessly anodyne, so too is the interior, but at no time does it feel less than practical. Mercifully, many of the myriad stowage spots and slots feature rubberised bottoms, which means that items carried do not rattle annoyingly. It is a pity, then, that Fiat did not extend the 'silencio' factor to the door pockets…and I am trying to avoid writing, 'Of course, it's a Fiat! Whadaya expect?'.
While there is a choice of 1.4-litre turbo-petrol, or 1.6-litre turbo-diesel power units, I requested the latter for test purposes, because I see this car's workhorse tendencies being better supported by diesel fuel. While it is hardly the most refined of engines, behaving in a typical diesel manner at low speeds, complete with sound effects, it is not lacking in punch. Emitting a mere 98g/km CO2 it is not going to break the bank on the tax front either, which will be a relief to both private owners and business users. It promises a good fuel range, with an Official Combined return of no less than 76.3mpg…however, I would defy even the most light-footed of economisers to attain much better than the eminently laudable 65mpg, which I managed on my economy test route. Most drivers will return around 54-56mpg in daily use.
Producing 118bhp, the Tipo SW cracks the 0-60mph benchmark acceleration in around 9.8 seconds, more than brisk enough for everyday applications, before running out of steam at a well-geared 124mph. Driving through a six-speed manual gearbox, while first and second are typically low ratios, once third and the higher gears are selected, the car really moves along very strongly and is up there with the best performers in the class. Interestingly, with prices starting from £14,485 for the Tipo SW, just £1,000 more than the equivalent hatchback version, there is a value-for-money aspect that is worth more than mere light conversation. Fiat rather ingeniously knows its market and knows its place alongside the now rather high-priced Skoda Octavia, which is sharing price stats with both Ford Focus and Vauxhall Astra rivals.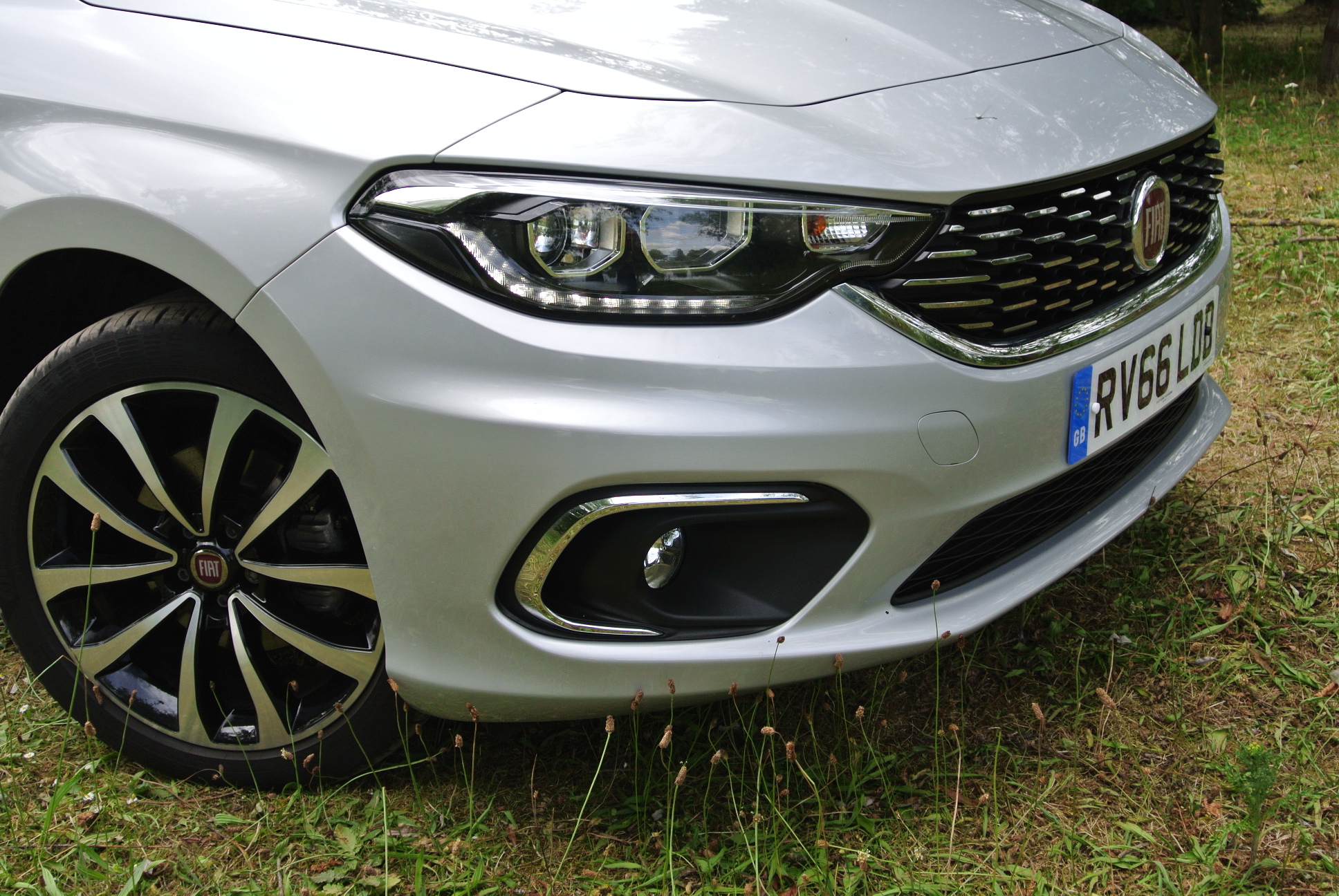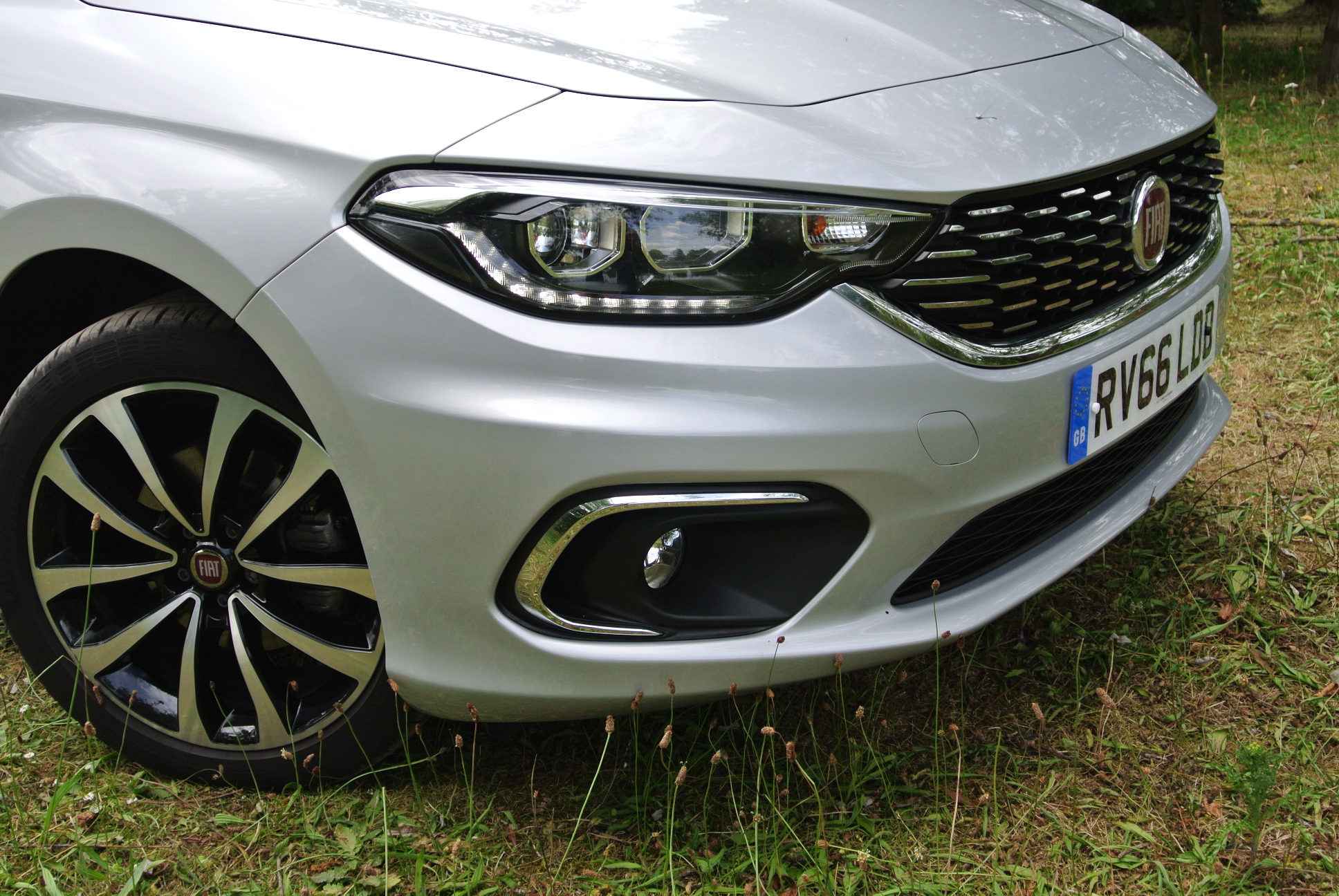 What engages most for me is the Tipo SW's charm and honesty. It has lost none of its Italianate character, despite the US influences prevalent within the company. In SW form, it is marginally bigger and markedly more spacious than the hatchback in every dimension. Of course, there will be some critics that will suggest that the car has been 'built down' to a price but I can see very little evidence of that, apart from perhaps the quality of some of the interior plastics. Yet, the switchgear and even the sometime bugbear of 'Italian electrics' never reared their historically ugly heads at any time during my test drive tenure. The Tipo handles well, steers well, stops well and is a match for anything in its class.
Built sturdily and offering space in abundance, the Fiat Tipo SW is a car that fits well in the market. It is priced keenly and trimmed generously. It could scarcely be anything other than Italian in origin and is none the worse for that, as it possesses heaps of character and even its diesel clatter adds to the experience. Comfortable and inexpensive to live with, I have no qualms at all in recommending it to both private buyers and business users and Fiat rather engagingly even offers a specific business trim level, should you request it.