Three years has passed very quickly for Iain Robertson, who affirms that life with his Citigo city car has not been a hardship, although he is looking forwards to maintaining a cost-effective theme, with his next choice of personal wheels.
There was no shaft of light. It had not been a St Paul revelatory moment. Around ten years prior to investing in my first Skoda product, I was moved enough by the former, rear-engined Rapid coupe model, to describe it in a story as 'What handles like a Porsche 911, is built like a brick outhouse and costs the same as a family bag of crisps?'. Amazingly, Skoda did not disown me!
Around the same time, I was fortunate enough to drive the high-performance saloon variant (130LR) at Donington Park racing circuit. It was not the quickest car on track but it was immense fun and I started to appreciate a marque, to which I had paid very little attention. Of course, the Czech Republic was about to experience a major political change, when Vaclav Havel, its poet and notional leader, hounded the Russians back to their homeland.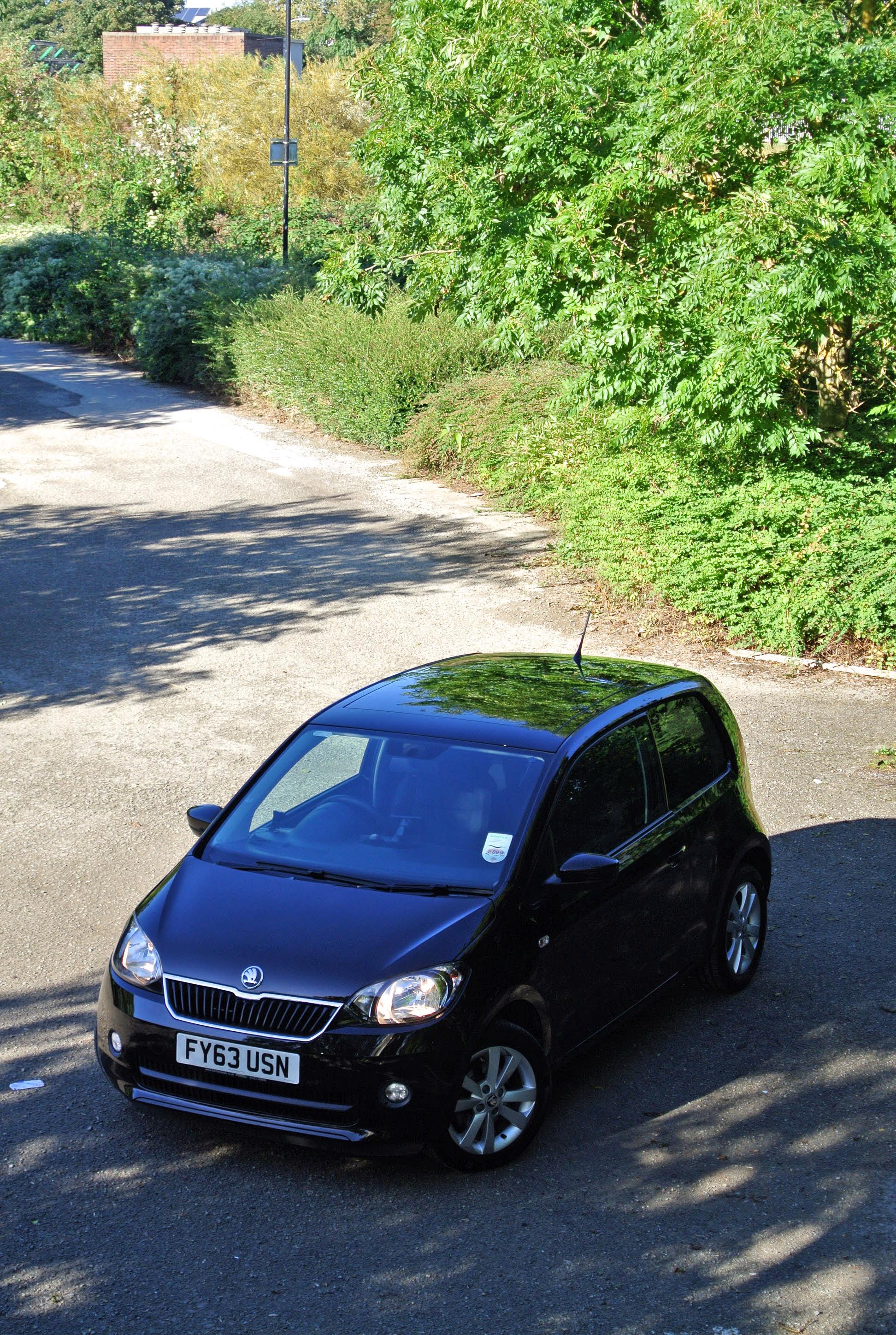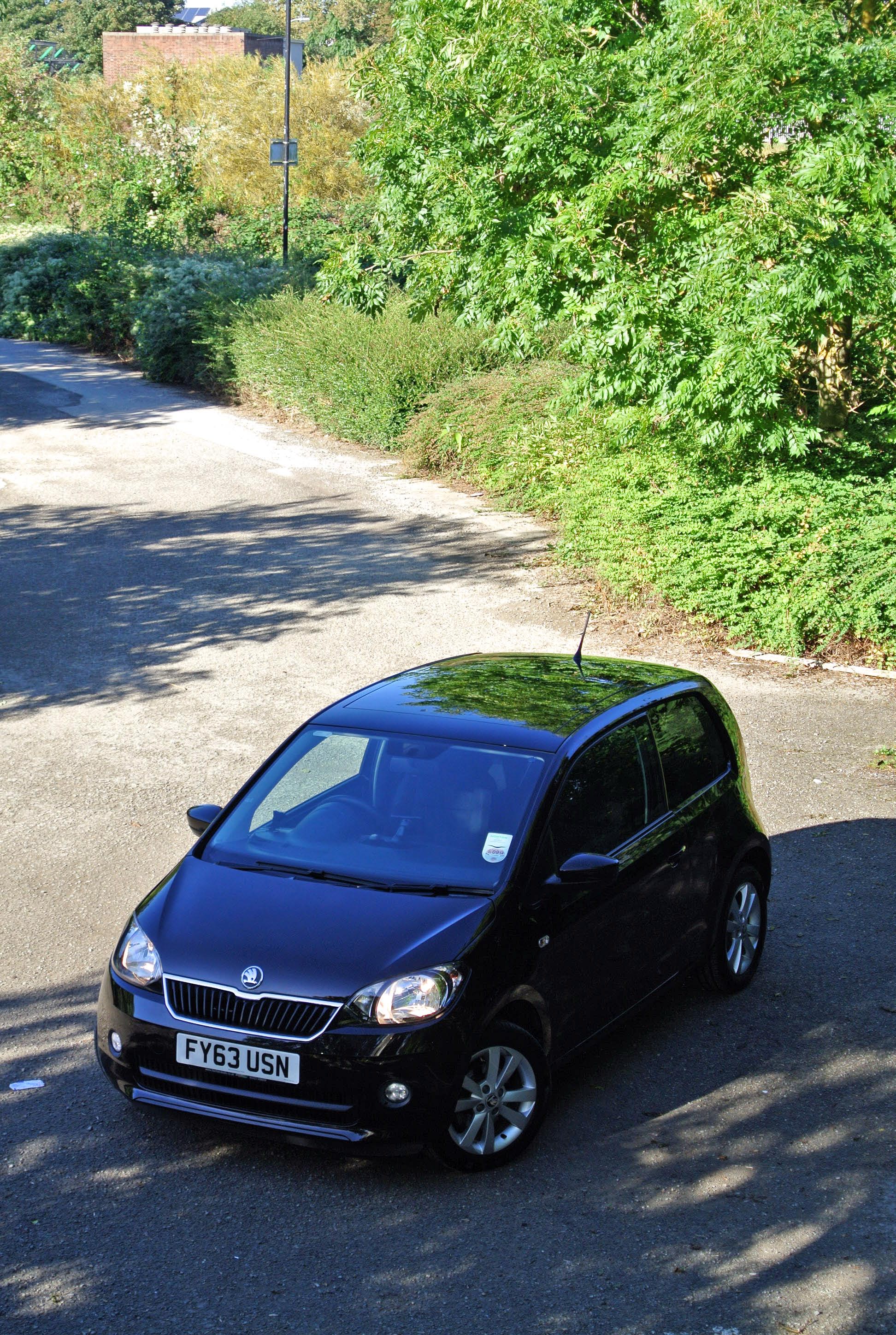 It was a seminal period in the post 'fall-of-the-wall' era and the normally peaceful Czechs were keen to attract foreign investment to an economy that had been starved of it. While Renault was an early bidder for the Skoda business, Volkswagen played a blinder, piecing together a deal that would allow Skoda to retain its product independence, to enable its engineering perspicacity to come to the fore, while allowing a staged takeover that was to the financial benefit of the new Republic. The VW bid won.
The initial fruits were displayed in the Bertone-designed Favorit model. It was followed by the Felicia and, then, the car that in the mid-1990s set a standard by which all future Skoda models would be judged; the excellent, Golf-based (but much larger) Octavia. I was the motoring writer that broke the news of that enticing newcomer in the UK press. Following the launch exercise in Prague and Mlada Boleslav (where a Sir Norman Foster-designed production facility had been unveiled), I awaited the arrival of the first British-specification models.
As soon as the new Octavia 1.6LX arrived, I was top of the list to sample it. It was most impressive and the same car, once it was uplifted from me, went to Autocar magazine for three months. I purchased it immediately afterwards. It was the first Octavia registered in the UK and is now owned by my local Skoda dealership. That model was followed by the first Fabia registered in the UK, also now owned by my local dealership, and a run of several Octavia vRS models in both petrol and diesel forms. I also owned a Fabia vRS (the 130bhp diesel powered version) and, prior to leasing my most recent Citigo, a 228bhp Fabia S2000.
My logic for 'renting' a Citigo had been instigated by BMW's intentions for its i3 electric hybrid model, no examples of which BMW had stated most categorically would ever be 'sold' to anyone. The prospect of leasing a car and not owning it was intriguing to me. Yet, it was the right decision to reach, not least because a nominal monthly rate of around £100, with no deposit, on a model that had a high-demand, high residual value attached to it, was not just economically viable but would make it the least expensive motorcar that I had ever run in my life.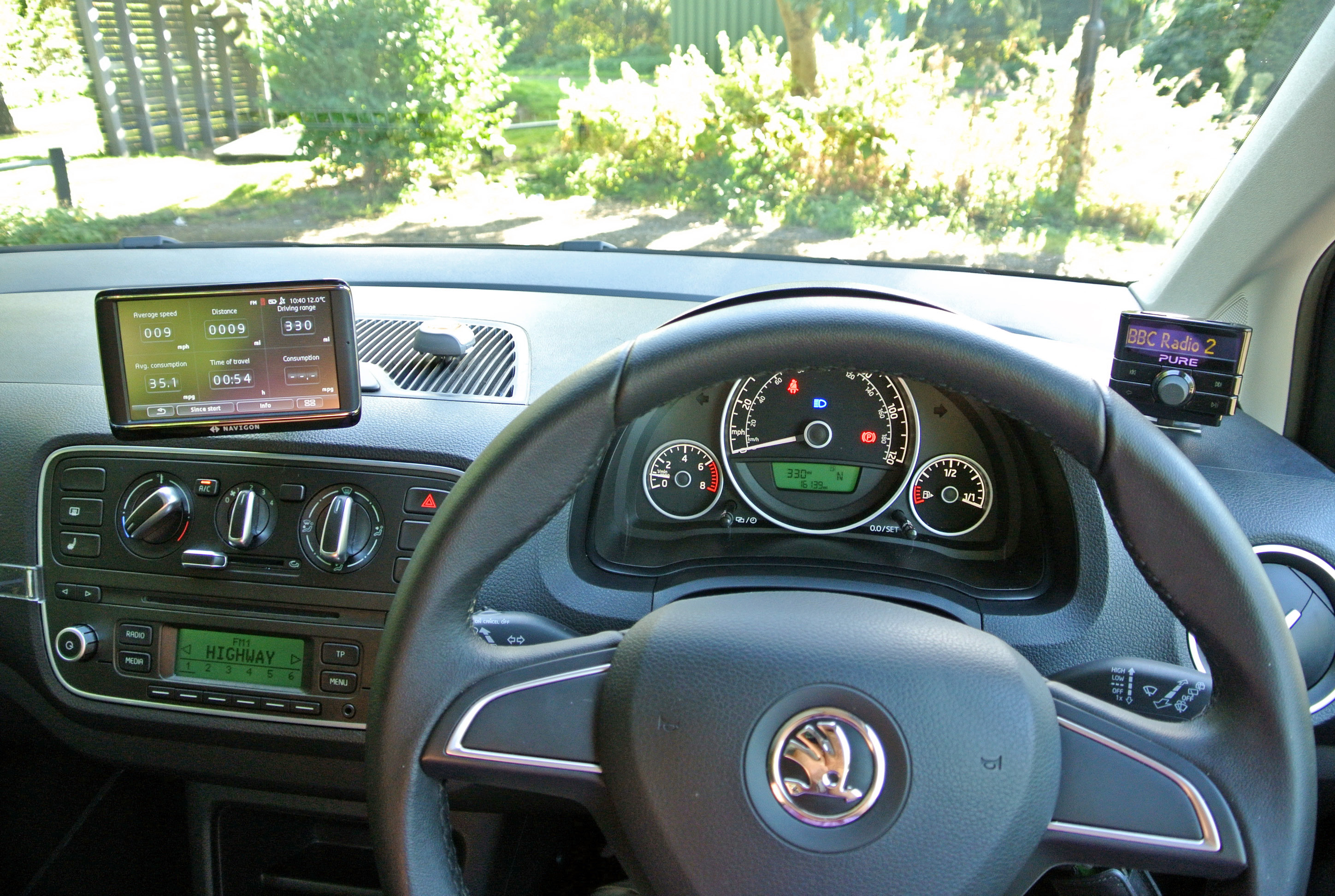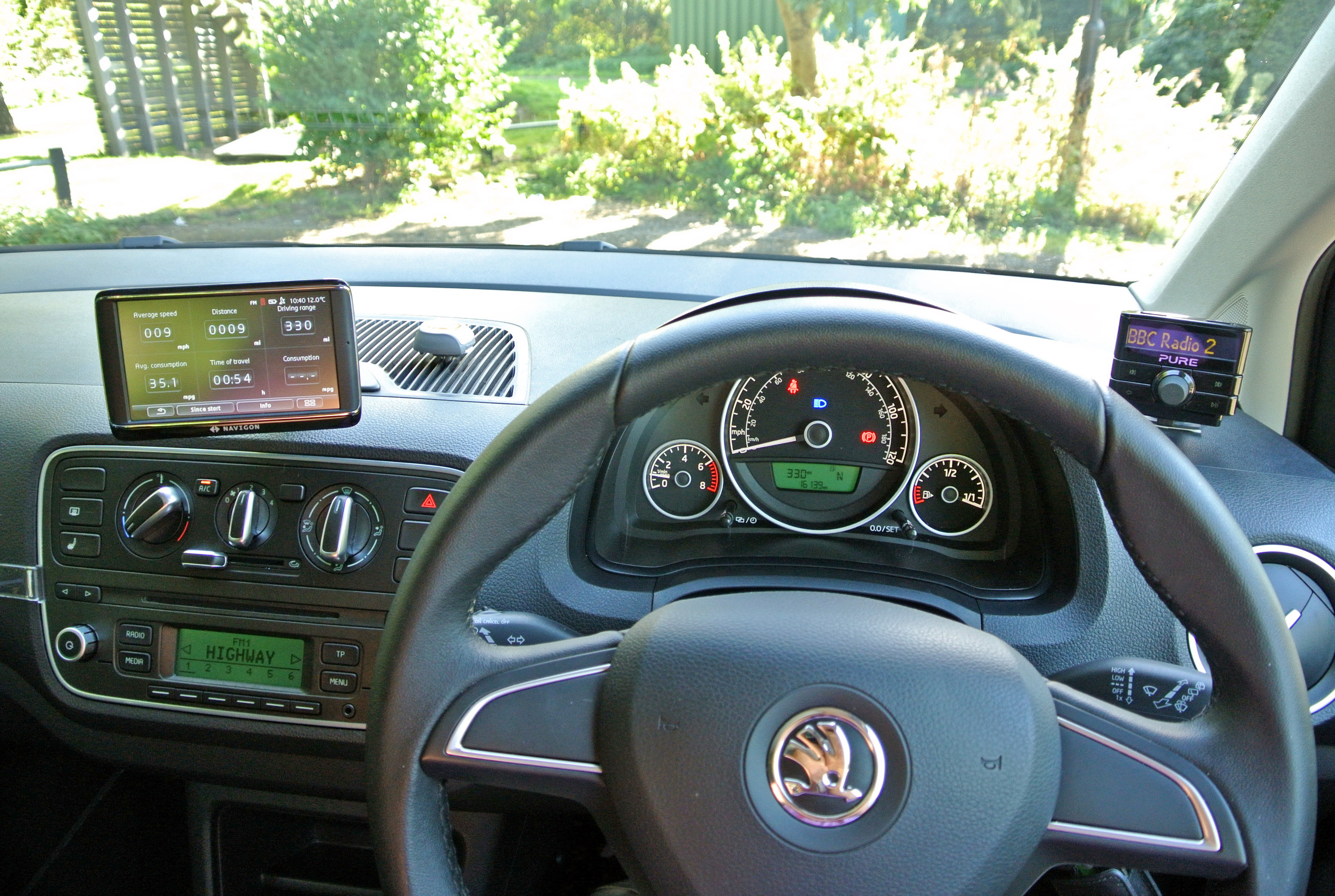 When you contemplate the fast depreciation of motorcars, it seldom ceases to amaze me that accountants continue to refer to them as 'assets'. They are, in fact, the complete opposite! Leasing was and is a sensible option. Factor in a 56mpg average fuel economy figure for the 999cc Citigo, the fact that it could hit 110mph, with a following breeze, on a German autobahn, incurred zero maintenance charges and cost me just £97 annually for fully comprehensive insurance and £20 each for years two and three VED, it could be suggested that my automotive cup runneth over.
However, the greater VW Group's sins of the past 18 months have been brought to bear on all of its brands. Whether, or not, over-production also has a role to play, the residual value of 'my' Citigo plummeted from just under £7,000 to comfortably less than £4,000 over the three years of operation. Thankfully, I would not be liable for the 'loss', despite the initial invoice value of just shy of £12,000 for the fully-loaded example. To replace that car today would cost over £13,000, which, to be frank, I believe to be a ridiculous sum of money for a sub-compact city car.
Yet, I cannot complain at all about my little Citigo. It covered only 16,500 miles over the three years but it had been to France, Germany, Devon and Caithness, without missing a beat, in all weather conditions, while residing unprotected in the driveway the rest of the time. It still had, punctures notwithstanding, somewhere in the region of 35,000 miles of life in its original tyres. It returns to its maker (well, its financier, at least, VW Financial Services) and will provide a fantastic runner to some lucky buyer at a forthcoming BCA auction.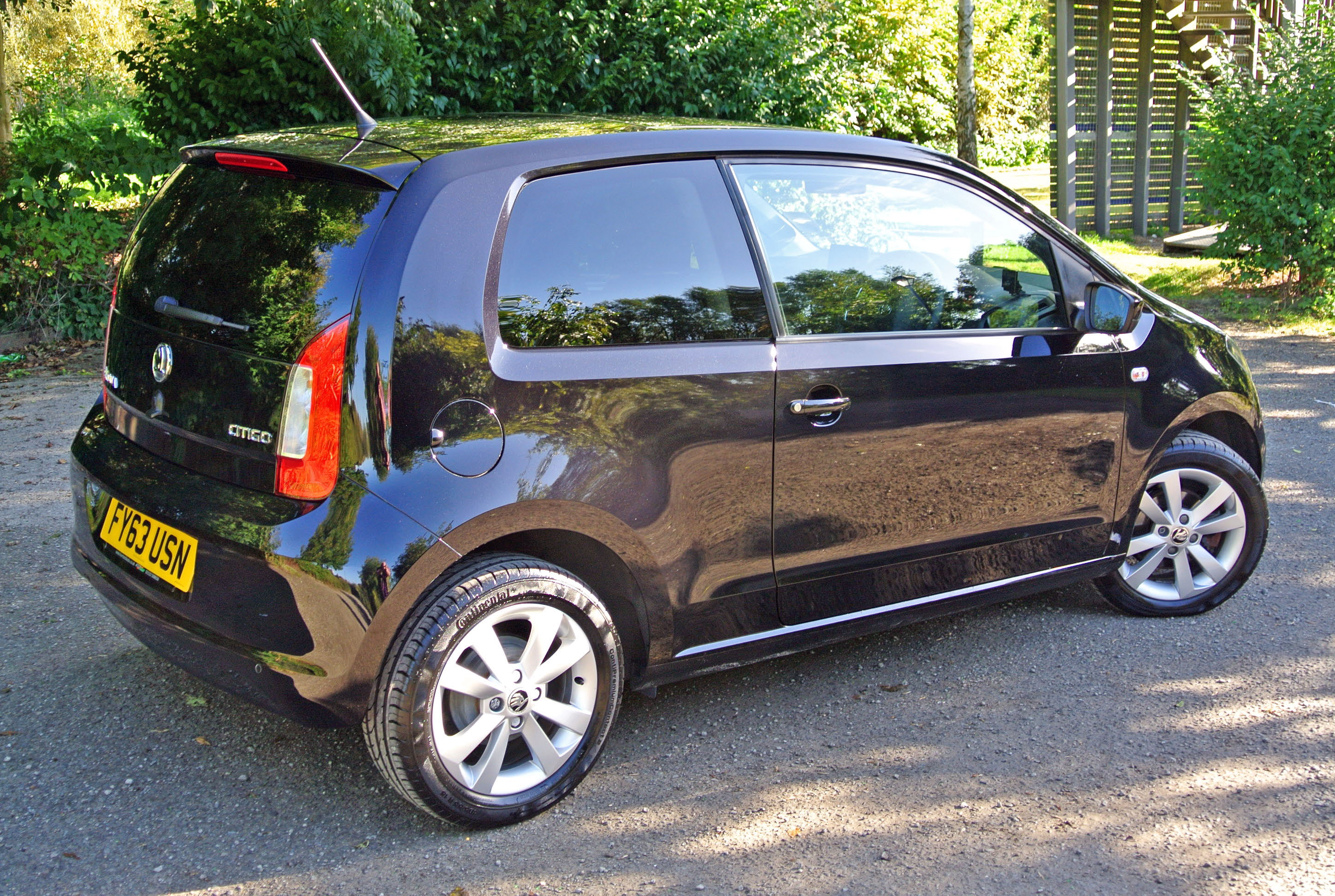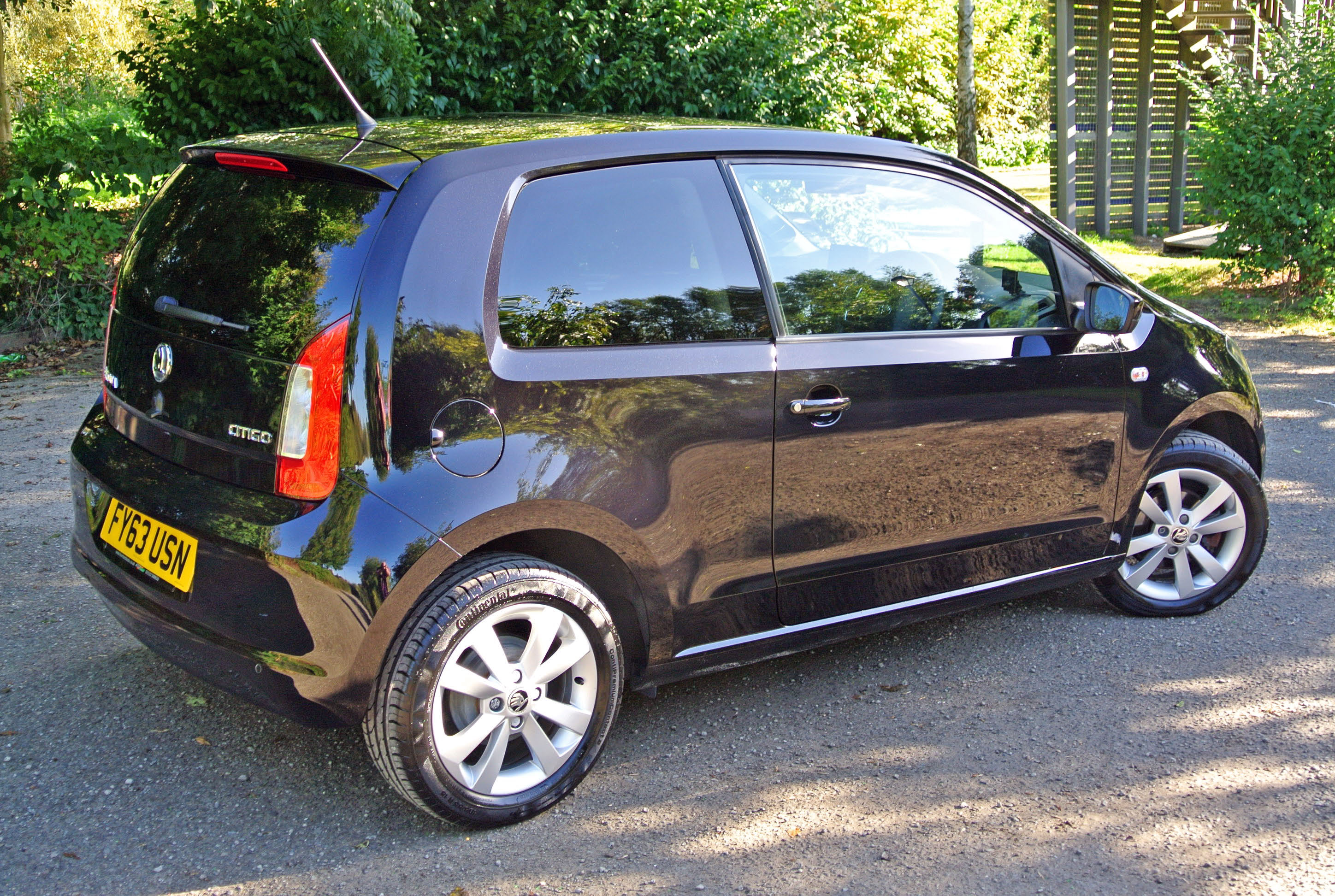 My reasons for shifting away from Skoda lie in a number of pertinent areas. Firstly, I would have loved it, had Skoda been allowed to develop a vRS version of the Citigo. VW has denied it that opportunity. I would have contemplated a new Fabia vRS but Skoda has confirmed that such a model will not be forthcoming. The latest Octavia vRS, in the specification I would like, has a potential cost base well in excess of £36,000 and I simply will not justify that cost implication for a new car.
However, there is one final aspect that makes me fearful for Skoda's future. Forced into a 'market pricing' mode, customer loyalty is being ignored in the pursuit of moving metal. Skoda does produce some interesting products but the company's desperation to reposition itself from 'budget' into 'mainstream' recognition is missing an important point.
In the meantime, my funds, by way of monthly rental payments and emphatically NOT ownership, are to be directed at an all-new Suzuki Baleno SZ5 powered by the company's sweet 1.0-litre turbocharged engine. The Citigo spoiled me. I have become accustomed to fuel-sipping and I know that the Baleno will allow me to retain that pleasure. I shall let you know more, once the car arrives but, while I shall miss Skoda and I did enjoy the 20+ years of experience, I am looking forwards to rejoining Suzuki's ranks, after all, my eldest son's first and second cars were Suzuki Swift GTis and I still have great memories of them.
Leasing/renting is now the best option for the small business, as long as carmakers are prepared to underwrite potential residual losses. However, caution is urged. At some point, the piper will need to be paid. Skoda remains an interesting brand but it will be Suzuki in my firmament for the next three years at least.