As a brand that has run very close to being 'lost' to the UK new car scene, Iain Robertson states that Subaru is coming back from the brink and is willing to earn its place in a modern motoring era predominated by SUVs.
Beauty, notably in the car design arena, is very much in the eye of the beholder. I have never found Subaru models to be particularly 'pretty'…purposeful, at best; manly and rugged, if you want to contemplate that descript, although 'lumberjacky' might be sort of appropriate too.
It was that quality of being different to the run-of-the-mill that drew me towards the brand in the first place. My history master at school drove one. Lumpy, mid-brown in colour and not especially attractive, although it was memorable, the only previous images I had seen of it were in US car magazines, where the boxer-engined cars and estates all boasted 4WD and seemed to be aimed at the student market, mostly because they were relatively inexpensive.
Those early models were long, narrow and tall, dimensions that added to their oddity. I was also attracted to the washing-tub sound of the engine. Being of flat-four construction, with horizontally-opposed cylinders (not dissimilar to a flat-six Porsche with two cylinders lopped off), early Subarus emitted an engaging part-grumble, part-rattle sound. The cars were eminently characterful.
I purchased my first example in 1983. It was an 1800GLF three-door hatchback. Its 4WD system was a simple power-take-off (PTO) to the rear axle, the car being front-driven under normal circumstances. Possessing a moderate ground clearance and minimal body overhangs fore and aft, it was not exactly powerful, its engine developing around 88bhp but delivering a decent spread of bottom-end, low-revs torque. It was perfect for mud-plugging.
On one occasion, I was welcomed into the workshop of the dealer in Ossett, West Yorkshire, where a customer's engine had been stripped-down on the bench. It was at this point that my perception of a fairly low-tech engine was altered. The tolerances were so fine and, despite the 'unbalanced' sound, the engine was everything but. As soon as I could get the opportunity, I pursued some tuning options.
You have to remember that Subaru, at the time, was contesting the Asia-Pacific Rally Championship and that the first Prodrive cars, which provided the brand's rally renown, were yet to appear. I did not want tyre-shredding performance, just a lift above the car's 0-60mph in 11.0 seconds and a top speed of around 110mph. My friends at Janspeed, a Salisbury-based tuned exhaust specialist, took over my car for around four weeks. It re-emerged with twin Weber carburettors, a meatier exhaust, a racier camshaft and tuftrided valves in its pushrod cylinder heads. A low-ratio transfer gearbox from a higher-spec model was fitted. The engine power had been hiked to around 138bhp and the car would accelerate to 60mph in around 7.0 seconds, although standard gearing limited its top speed to around 122mph.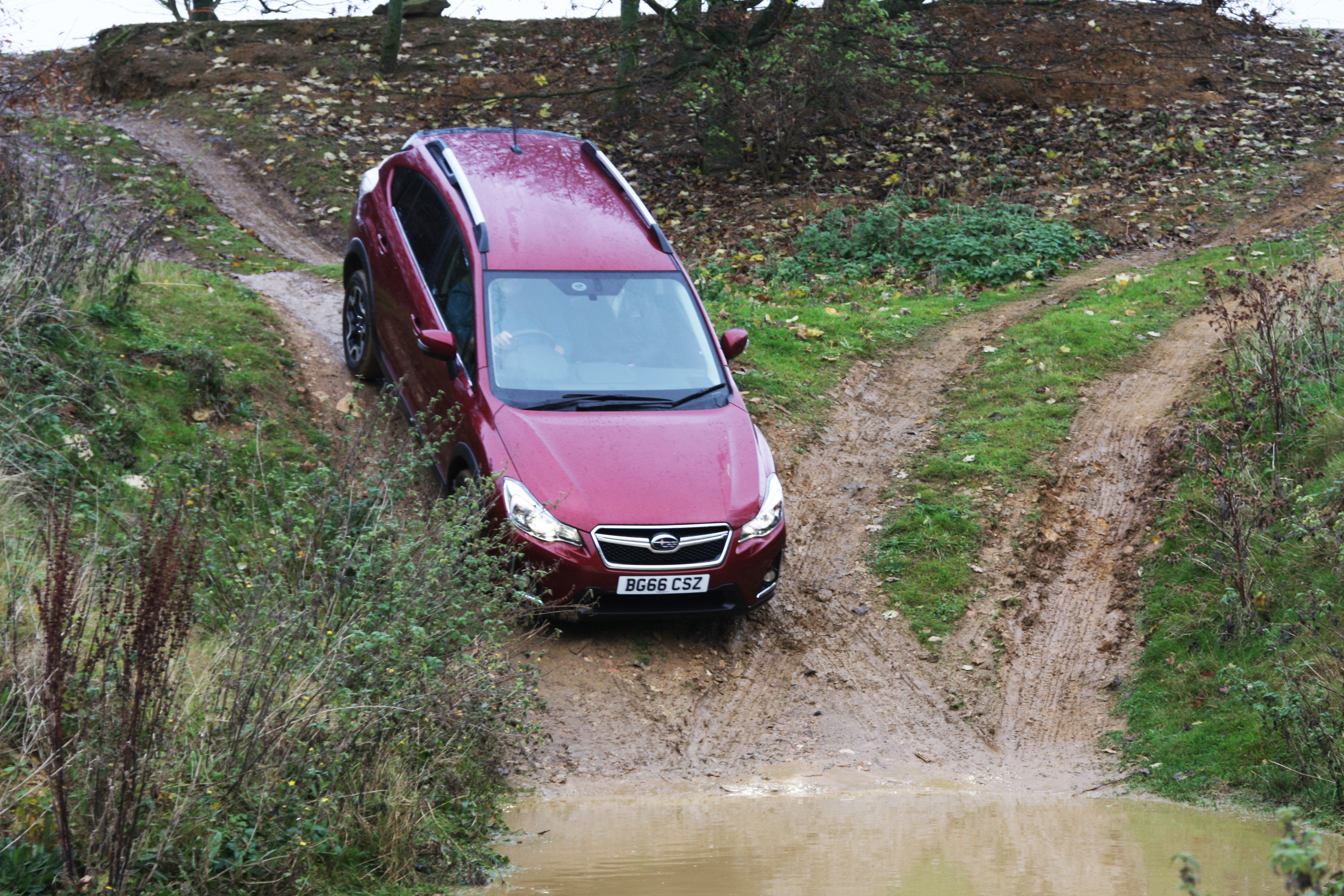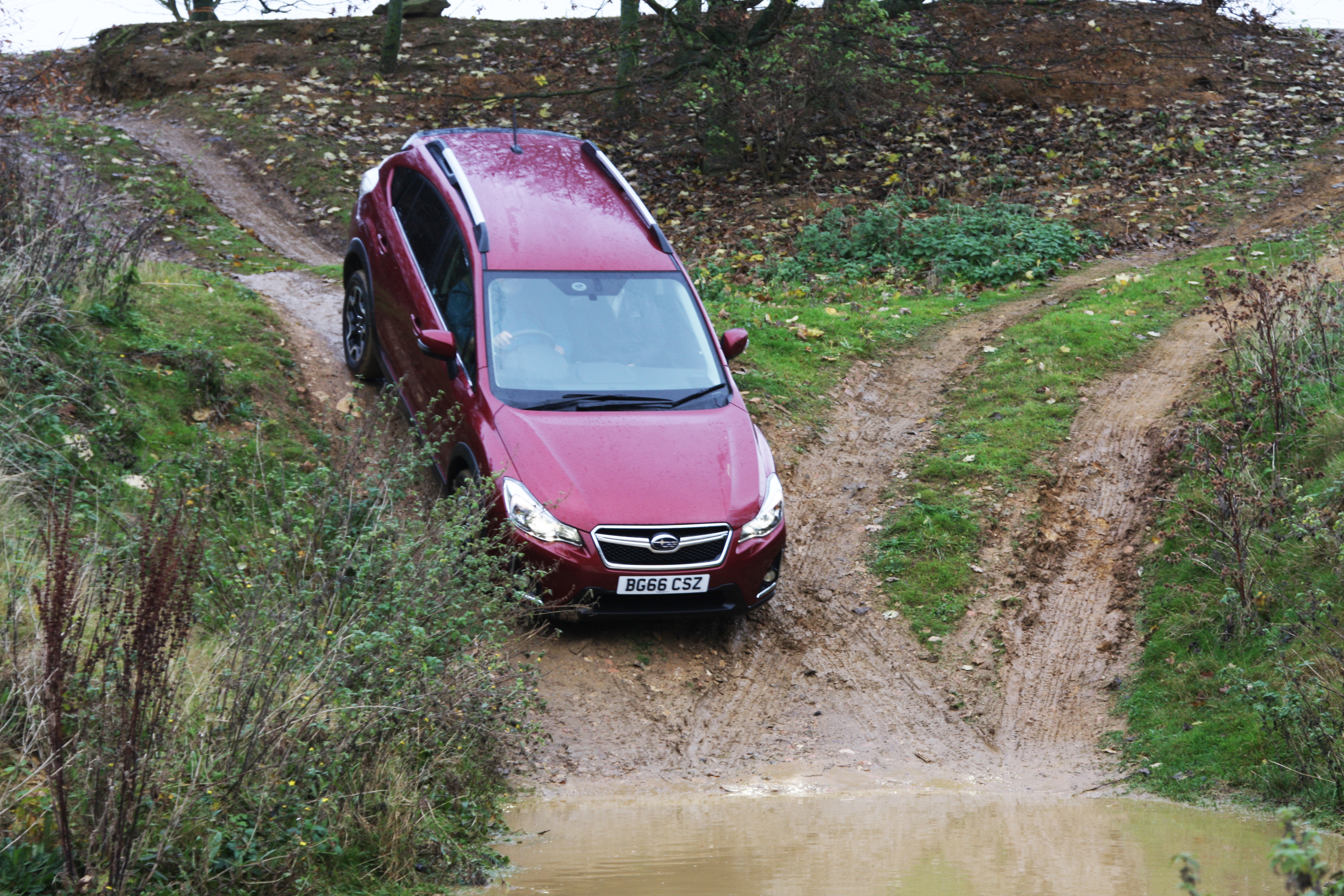 Never easy on fuel, although I could attain around 44mpg in standard trim, the revised engine seldom returned better than 24mpg, an aspect that many subsequent Subaru owners would discover, as the range of models developed, grew larger and spread their wings into the motorsport scene. Subaru's glory years were during the late-1980s and most of the 1990s, when rallying was at its peak. The company sold plenty of its halo models, Legacy and Impreza, around that period but the prices were also escalating at a rate that I felt was inappropriate for my back pocket.
The darkest period for the brand commenced in the post-rallying years, not helped by the economic crash of 2007/8, when the UK concessionaire, International Motors Group, lost several of its dealers. The Japanese Yen was very strong, which introduced even steeper pricing. However a strong and opinionated fan base had grown for Subaru in the UK. Both used and grey-imported examples proliferated but new model sales plummeted. Those customers 'in the know' appreciated the tough resilience of their Subarus, which was also not conducive to registering new cars and there were pockets of Subaruness in remote locations like the Scottish Highlands, the English Lakes, Wales and the south-west of England. When bad weather hit, the Subarus would come out to play.
That was their saving grace…an indefatigable adverse weather conditions driveability. With their now much-vaunted, full-time, symmetrical 4×4 system, a Subaru could be more competent and potentially safer than driving a Landy. If you venture into the worst weather conditions around the UK, the chances are that a Subaru will get you unstuck, should the experience turn nasty.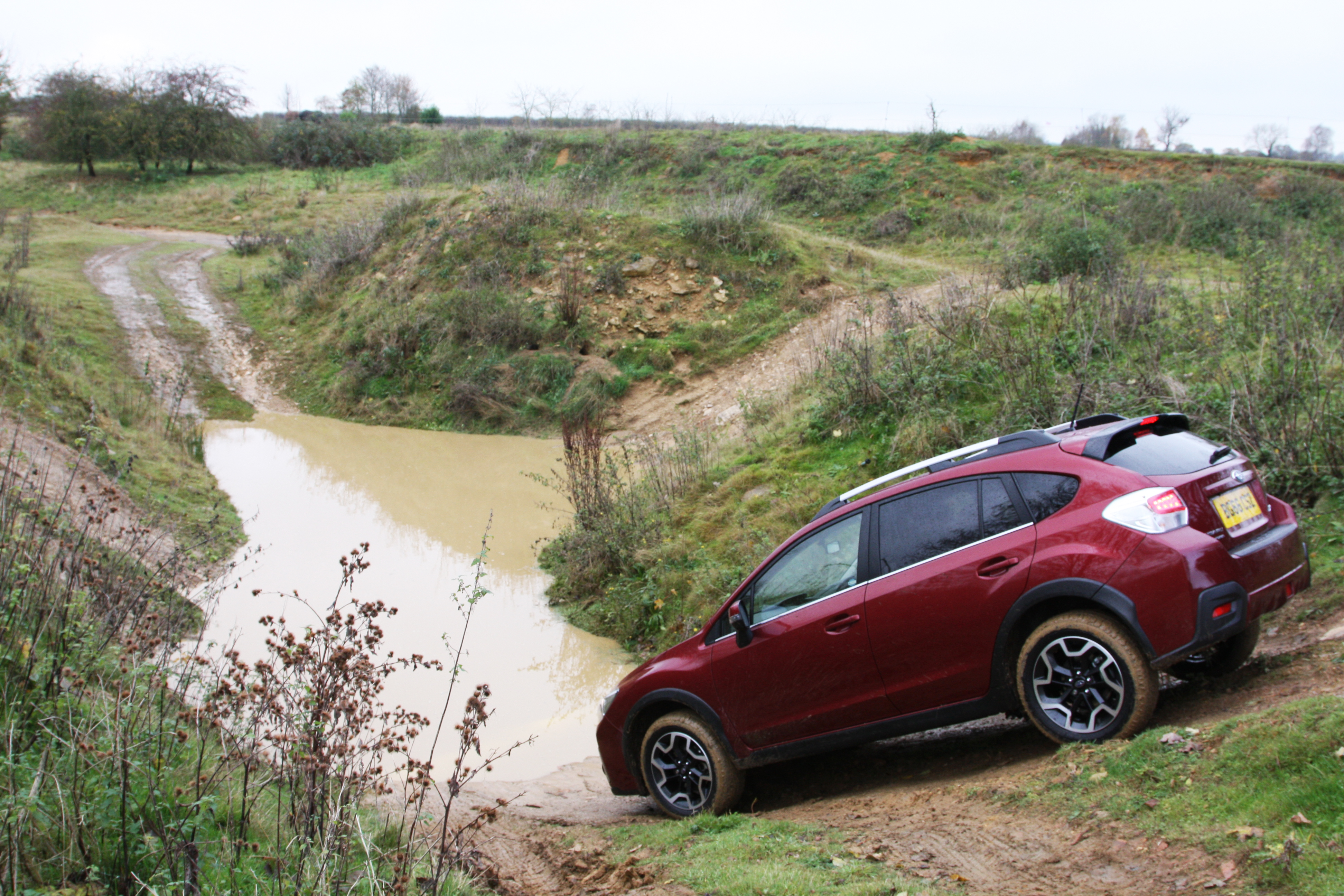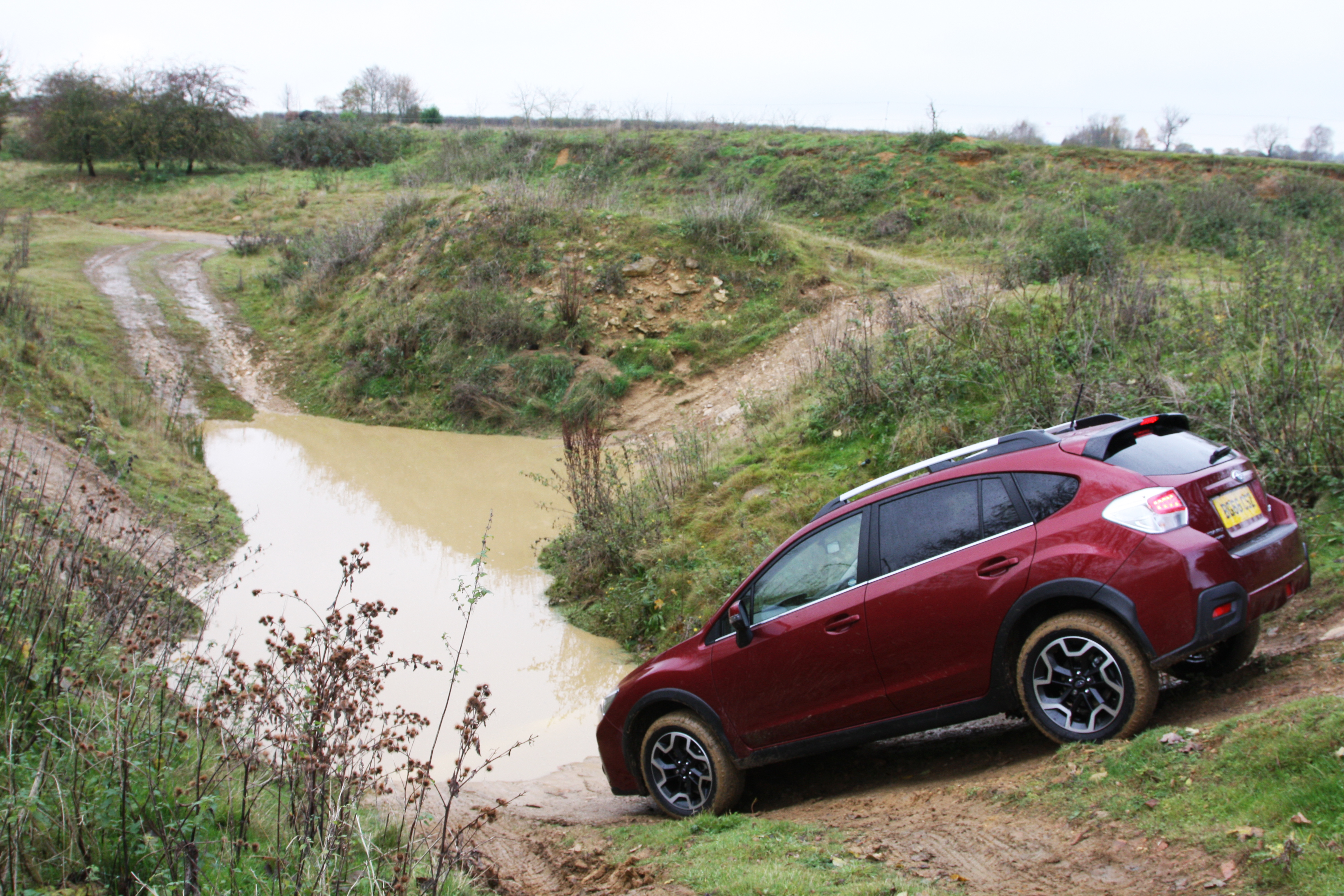 Subaru is now undergoing a series of major changes in the UK, not least by employing more than 60% completely new staff. This vital transfusion for a brand that was starting to lose both relevance and purpose has come at a critical moment. The new team brings in a wealth of industry knowledge but possesses zero baggage. Subaru actually has the best opportunity for survival of the past decade. It must not squander it.
To drive the latest Subaru models, XV, Outback, Forester and Levorg, although the small-selling BRZ sports coupe was not viable for a multi-surface exploration, highlights the much-needed improvements made to the interior trim (now featuring a 'soft-touch' dashboard moulding across the range; significantly improved seats and materials and higher quality LCD and instrument structures). The introduction of  'Eyesight', an intriguing stereo-camera, forward viewing safety device (on Outback and Levorg) is advanced technology that supports pre-collision braking/throttle management, adaptive cruise control, lane departure and steering assist, as elements of a semi-autonomous nature, although ALL Subarus benefit from an all-enveloping safety 'cage' around the cabin.
However, the most important aspect of the brand's symmetrical all-wheel-drive system remains sacrosanct. Driven by a choice of petrol, or diesel, boxer units, the in-line drive-train is the most ideally balanced and dynamically perfect of all 4×4 systems. Despite stormy weather conditions and acres of mud at Grange Farm (near Finningley, just north of Peterborough), allied to unmodified cars (no chunky tyres; no additional underbody protection), Subaru was able to demonstrate a go-anywhere capability that never ceases to amaze.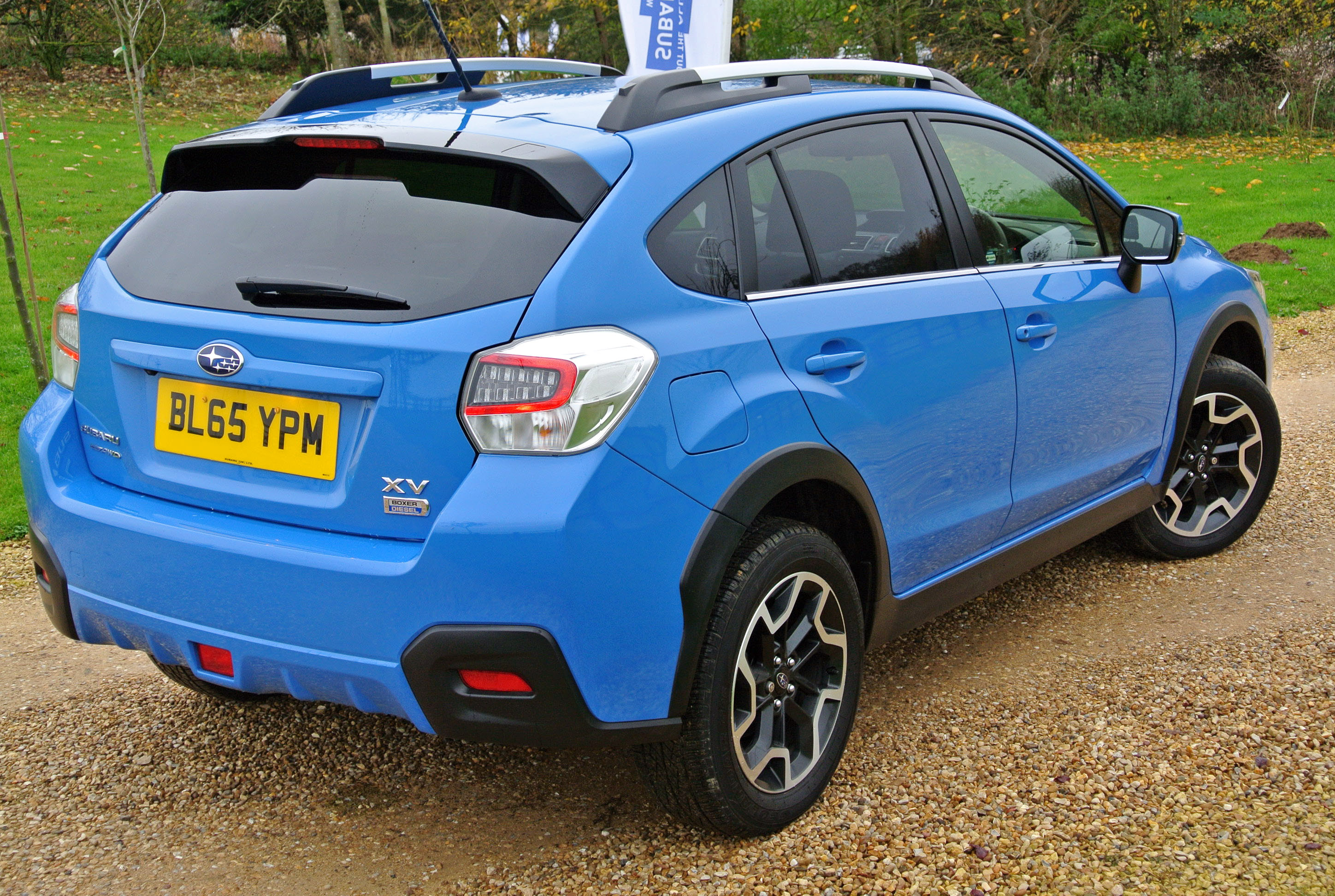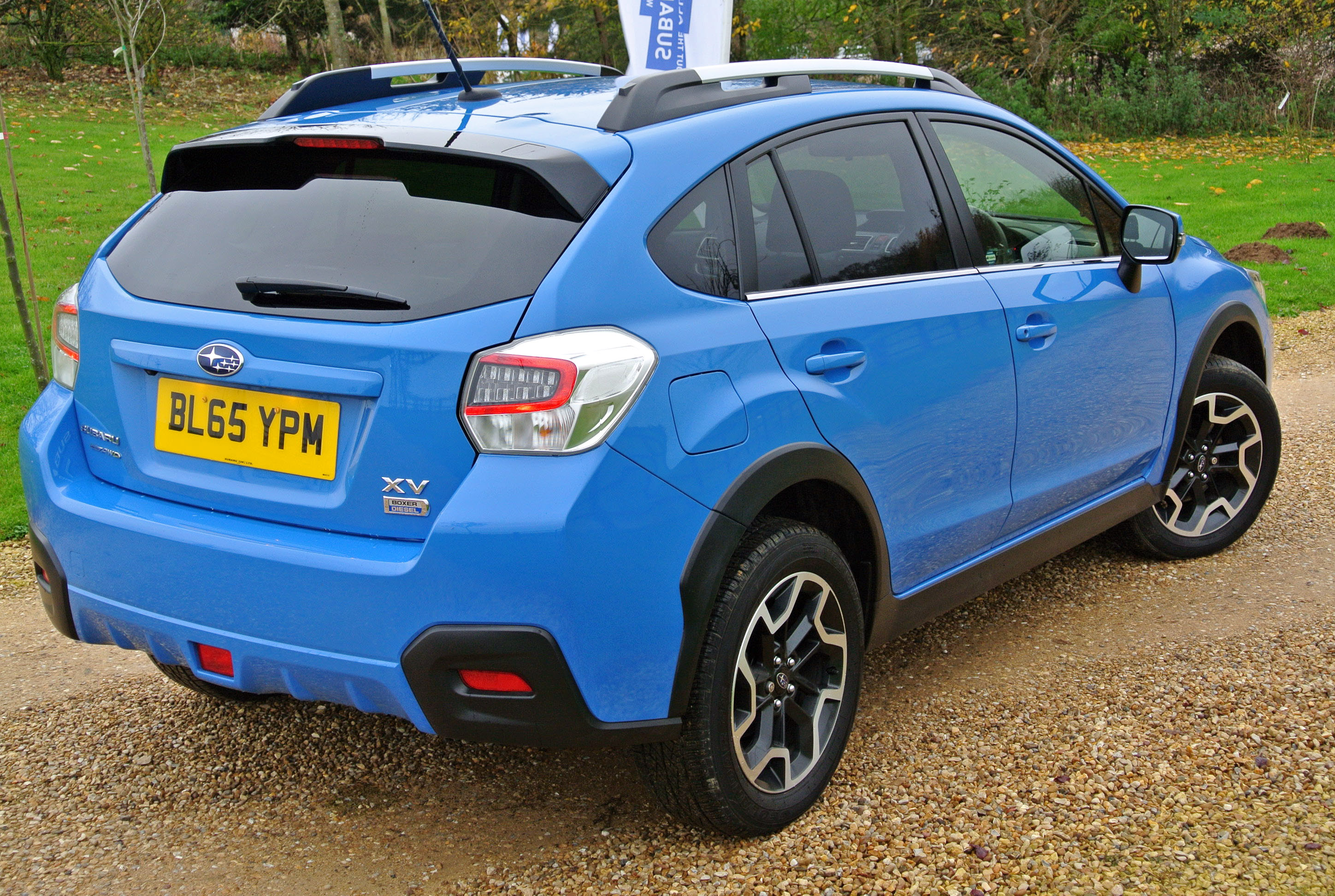 My weapon of choice was the XV, which I drove in both manual and automatic gearbox (CVT) forms, through deep water, up a flowing river, on treacherously slippery tracks, up and down intense inclines and through 'bomb' craters that might rip out the guts of some purpose-built 4x4s. Neither version missed a beat and hardly ever scraped its bottom. The 4×4 system provided unerringly strong traction. The exercise was immense fun. It needs to be stated that the other Subaru models (apart from the Levorg, which is more low-line and was intended for road testing only) also performed manfully on the acres of test ground.
It is important to note that the XV uses KYB dampers, which are the best in the world and ensure that occupant head sway is minimised, while the ride quality remains outstanding, both on and off-road. Subaru has always been serious about its multi-surface competence and I can state categorically that it has not forgotten how to make its cars work most effectively at all times. There are still some issues related to fuel consumption, as the boxer engine is not renowned for frugality, although the diesel variants can attain in excess of 50mpg and the 1.6-litre turbo-petrol unit in the Levorg is good for around 42mpg.
Subaru makes sense for private, or business applications, in areas where the geography can be adversely affected by changing weather conditions. Yet, the car's underpinnings convey an aura of advanced safety and stability regardless of location. This story is not so much about urging potential customers to rush off and buy a new Subaru but, rather, to iterate that the brand is back, firing on all cylinders and is intending to start making waves in the future. It will be a long uphill battle but, as it can prove stoically, Subaru is more than up to the task.