Heathrow and Hinkley projects already creating skills shortages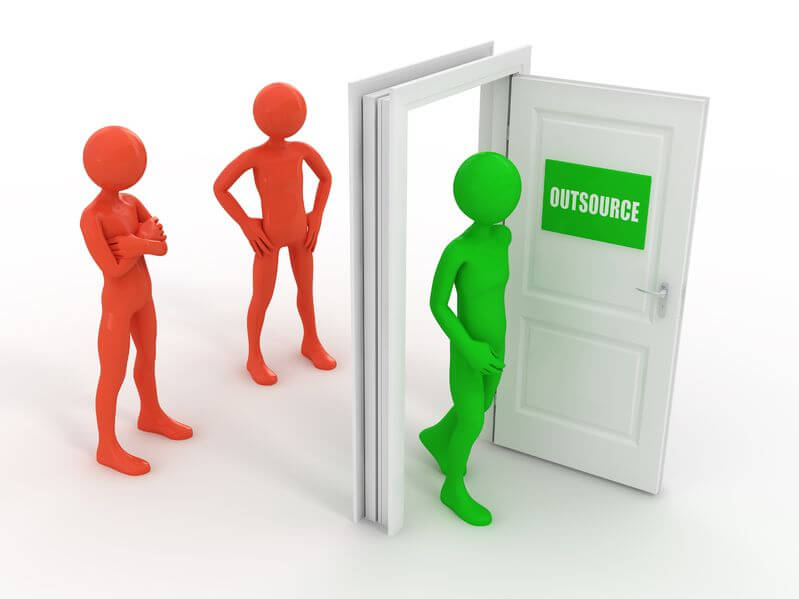 The Heathrow third runway and Hinkley Point C projects have already contributed to skills shortages, according to One Way.
An analysis by the specialist construction and rail recruiter found that the choice of building a bridge, rather than a tunnel at Heathrow was mainly due to a shortage of talent. In addition, firms in the South West have already begun to adapt their approaches due to a looming drought of skills brought on by the need for labour at the Hinkley Point C site. One Way has warned that there currently aren't enough professionals working in the industry to meet demand should it be raised any further.
Managing Director of One Way, Paul Payne comments:
"It's concerning that we've basically had to opt for the second best option at Heathrow because building a tunnel would create a nationwide shortage of contractors. If that doesn't set alarm bells ringing then I don't know what will. Yes, the project is huge in scale and will require vast numbers of specialist professionals, but there should never be a situation where we can't go for the best option because of a lack of skills. The fact that we have even got to this stage is highly concerning and should really hit home to the government and sector bodies that they need to do more to get people into the industry."
"This would be bad enough on its own, but now the Hinkley Point C project has been given the go ahead we've also heard reports that regional contractors and builders are having to adapt their building designs and consider offsite manufacturing due to the huge demand caused by the programme. The frustrating thing we have found is the claim of lack of resources for the projects, yet we have spent serious man hours registering candidates across all disciplines and getting them "site ready" with all due diligence and security checks completed only to be stood down due to more red tape. As a business we've jumped through so many hoops only to have another one crop up. With the sheer size of the project, often nobody knows who you should be speaking to for authorisation. The lack of momentum and uncertainty for potential workers is uninspiring and will only lead to negativity surrounding the project."
"It's predicted that the strain will continue for the next five years, at a minimum, which could cause further problems when other projects need to be resourced. All the signs are pointing to a critical mark being reached in the near future and something needs to be done before it's too late."