Not exactly 'brand-new', the new to UK brand MG GS might equally be described as the ultimate 'smoke and mirrors' machine, suggests Iain Robertson, a factor that crossed his mind as he tackled 'all the fun of the fair'.
"Thereisnosuchthingasabadcar" revolved around the inside of my cranium, with increasing velocity as I awaited my initial drive opportunity of the new MG GS model. While fresh to the UK, this crossover category car has already enjoyed almost 18 months exposure to its domestic Chinese market, with a model design that is now over four years old.
Therefore, while ostensibly new (to us), it is a follower in real terms, rather than a style, technology, or market-sector leader. For me, personally, that creates something of a dichotomy, although the firm's British marketing arm can hardly be said to have sky-high aspirations for it. The company's Sales & Marketing Director, Matthew Cheyne, suggests that around 800 examples should sell in the first year…well, with 200 being registered by the dealer network for demonstrators that leaves a mere 600 cars for public consumption. It is more than just realistic in a market that is expected to close on the elusive three-million annual platings for the first time in its history by the end of 2016.
With a theme of 'Fun Fair', with shooting galleries, 'Test Your Might' machines and candy-striped tents adding to the spangley atmosphere, all concerted by a rousing 'Ruben the Ring-master' (actually one of the nation's top Toastmasters) and the MG Birmingham team, an old-fashioned and (unfortunately) retail-biased type of expos had to be endured. It incorporated a cringingly trite set-performance piece by the same 'family' that will feature in the national TV advertising campaign, intended to emphasise the far-from-unique features of the GS, allied to technical workshops to highlight the far-from-technological aspects of the car. Even the dealers would be yawning.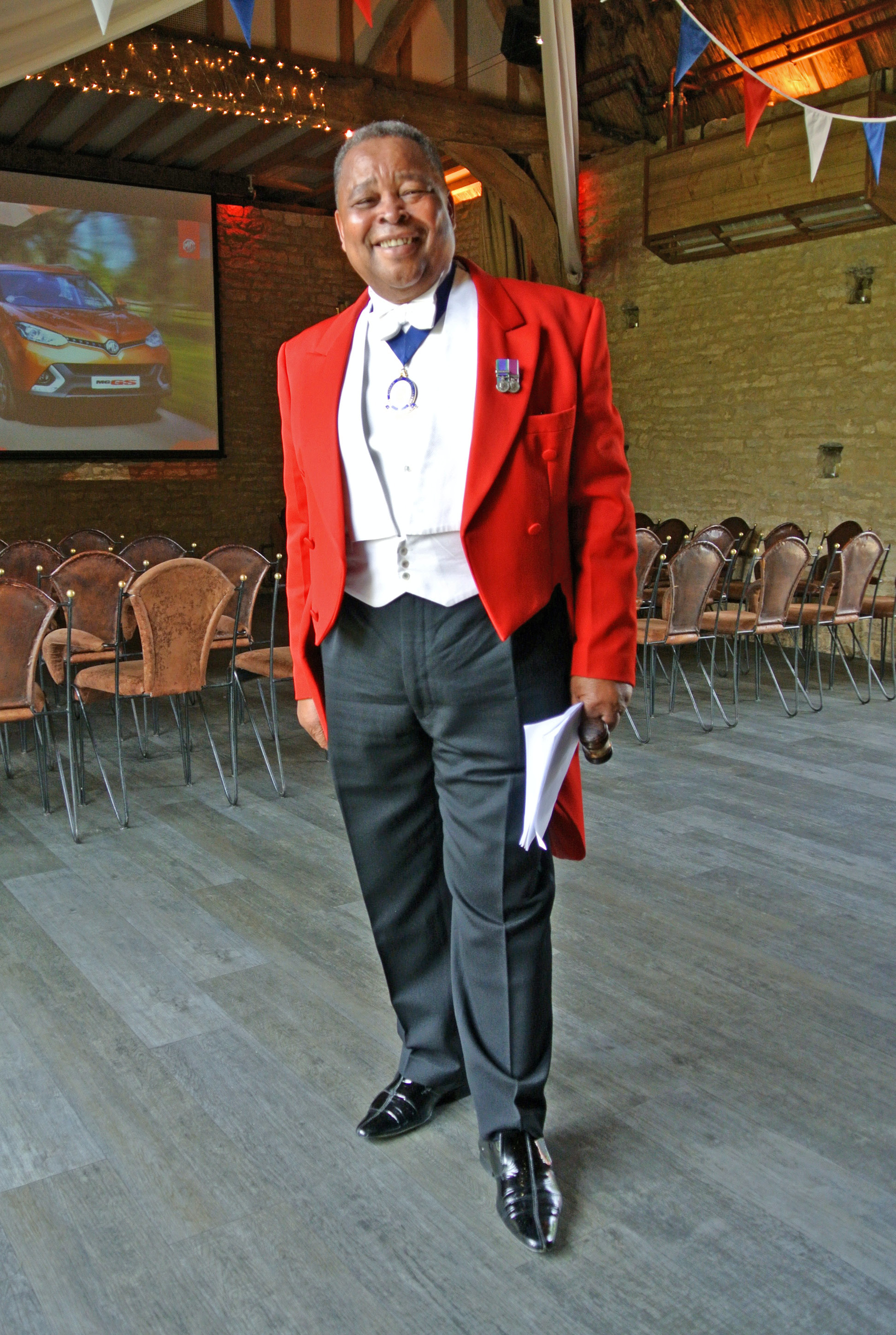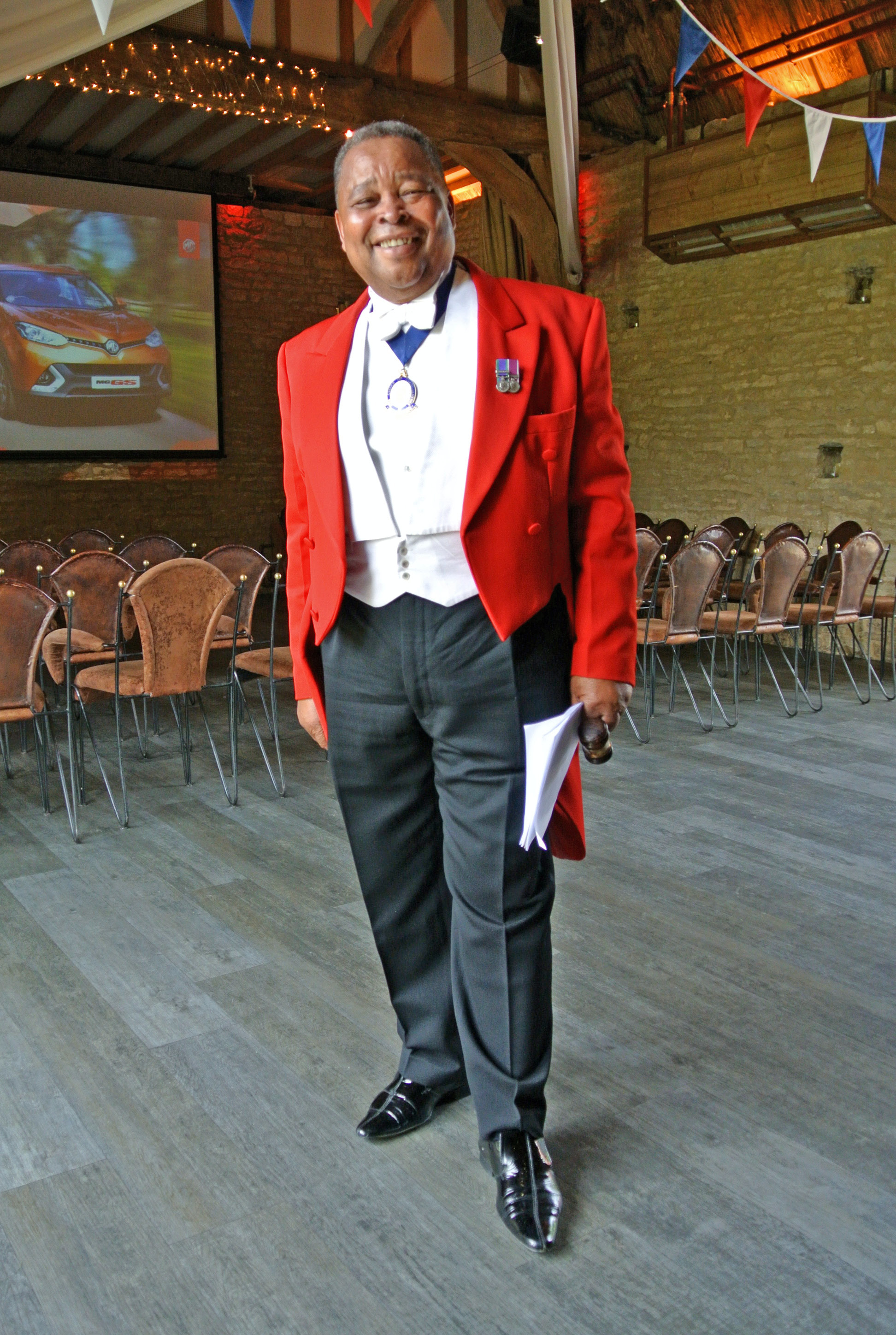 With some judicious time-conscious sidestepping, I managed to corner the keys to a top-spec version of the GS, from a range that starts with Explore, then Excite and finally the Exclusive at the top of the shop. The tenuous links to MG's past remain, with the 'Ex' prefix for each trim level having been the prototype designation for the former British company's, now Chinese-owned by SAIC, development models.
To be fair to the MG GS, while it complies with the 95-percentile appearance of just about every other SUV/crossover sold in the UK, with the notable exception of Suzuki's Vitara, ironically one of its key rivals, which manages to retain an uniqueness of line that is different to the rest thankfully, it could be suggested that the GS will fit in happily with the rest of the market, which has to be the unwitting plan. There are several styling nuances that afford it some modern MG-ness but, I am obliged to tell you that they are few and far between, as several brands, including Kia and Renault, have hiked up their tail-lamp units and emboldened their street presence, in a feeble attempt to look different from the norm, even though the exercise does not really work…they are all still hiked-up hatchbacks.
Powered by a turbocharged, petrol-injected 1.5-litre engine that drives the front wheels only, its performance is zesty. Mind you, it should be, with the unit delivering a punchy 163bhp, with 184lbs ft of torque on tap. Tipping the scales at 1,467kgs (although the less well-equipped Explore variant is just 1,385kgs), the 4.5m long hatchback needs a fairly deep trough to dip into and it is not disappointing, managing the 0-60mph benchmark sprint in around 9.5 seconds, before running out of steam just shy of 120mph. The controls work well enough, although a hefty 'flywheel effect', which hangs onto the engine revs too long between gearshifts, can cause some clutch jerkiness with initial driving experiences.
The engine is not tragic on the running costs front either, with an insurance group rating, model dependent, of 16E to 17E. An Official Combined fuel economy figure of 46.3mpg (around 38.9mpg achieved on test) supports the relative modernity of its engine and a CO2 emissions rating of 139g/km, which equates to an annual VED of £130 (at present), keeps costs in check. There is an alternative transmission on the top model (also not 4WD) in the form of a proprietary 7-speed, twin-clutch automated gearbox, complete with paddle shifts, that will cost an extra £15 on the annual VED front, because its emissions move it up a grade. Incidentally, although twin-clutch 'boxes are usually more efficient (they are immensely engaging to use), in the GS, it lops almost 1mpg from the fuel figure and 6mph from the maximum speed potential, although the acceleration time is the same.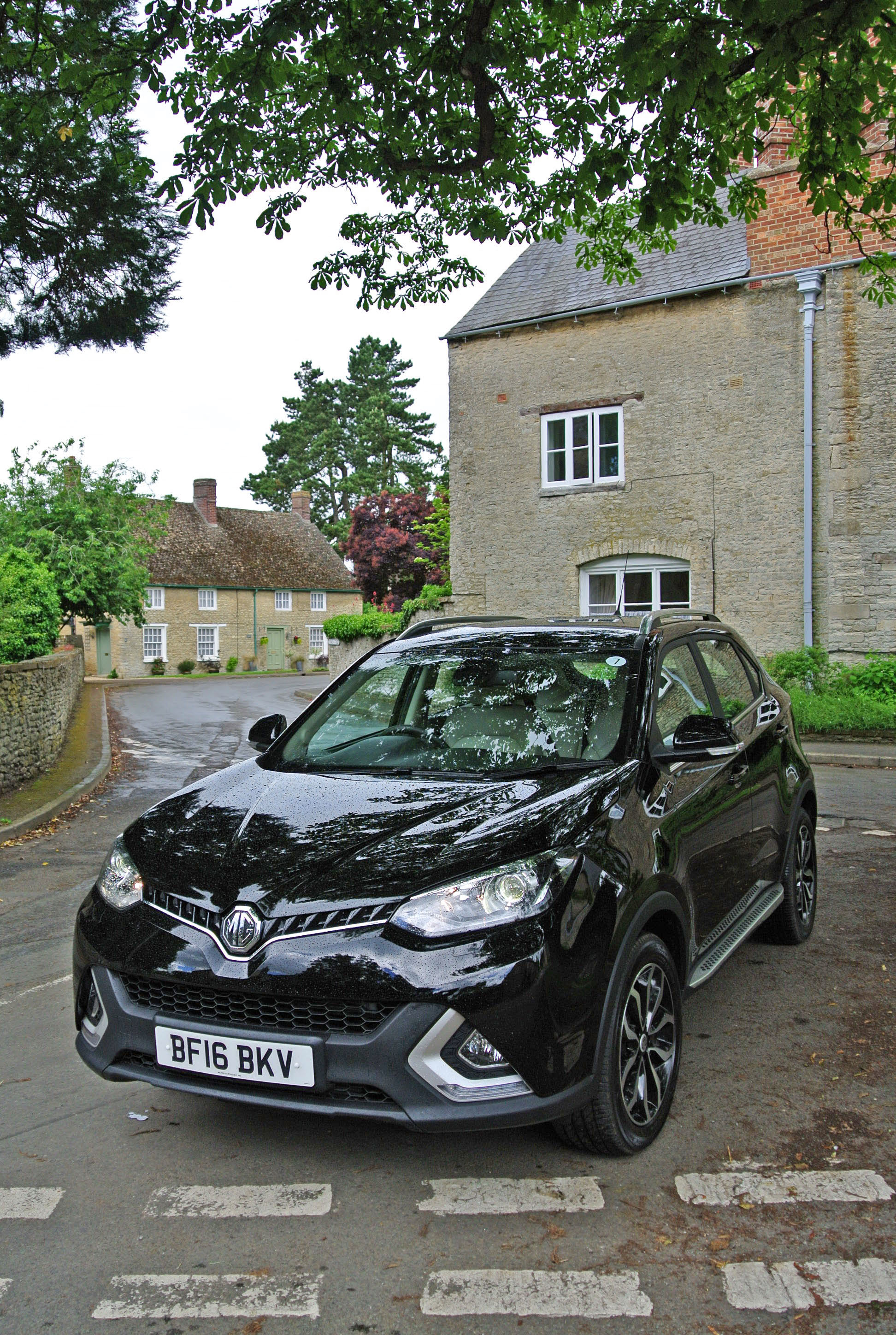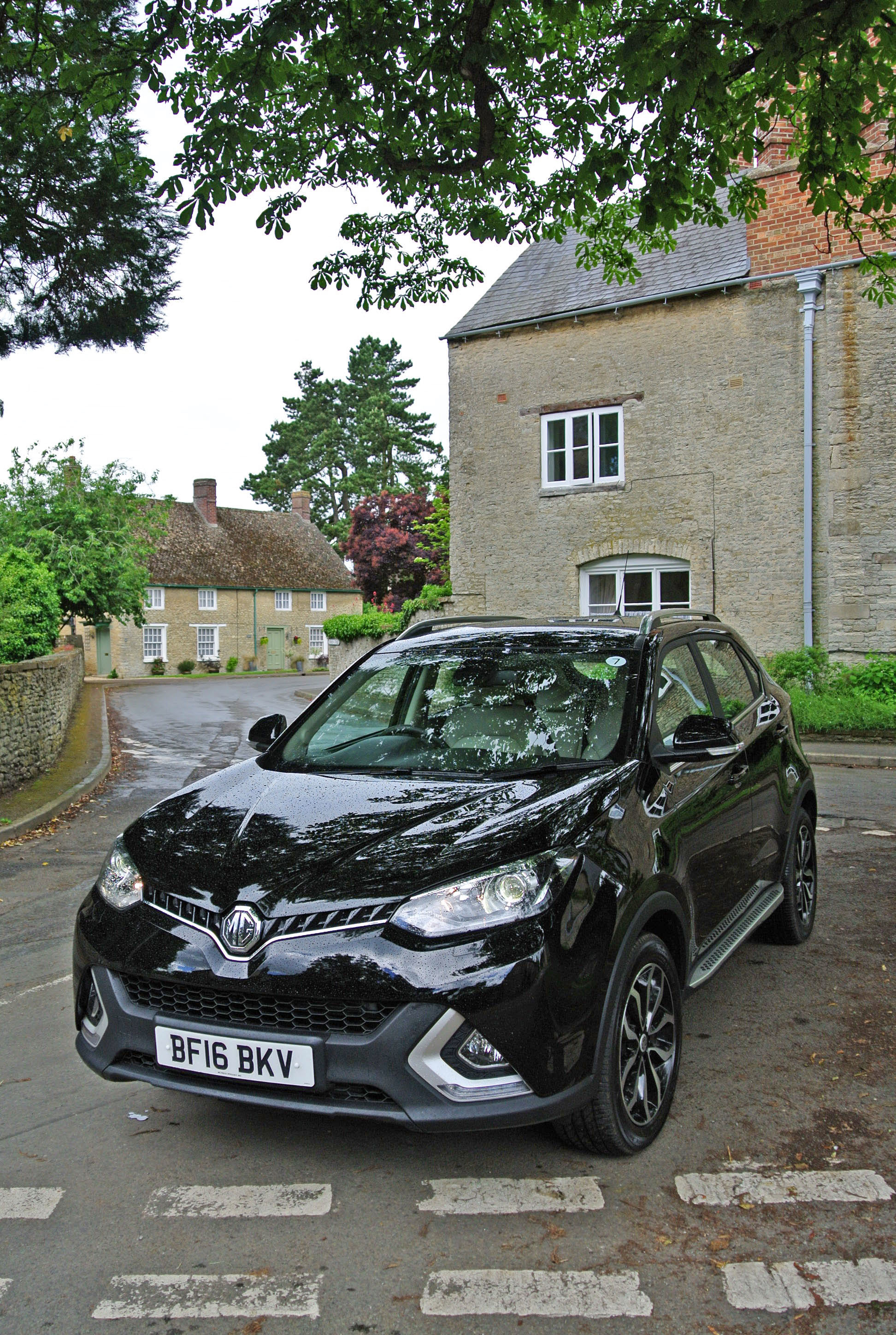 The handling envelope of the GS is a bit of a mixed bag really. As the dynamics chief for the British end of the project, Andy Kitson, informed me, the desire to retain some 'traditional MG elements' was crucial. While the steering responses are generally good (a 'trad' MG trait), being both immediate and promoting a decent turn-in precision, they are not helped by a ride quality that is best described as 'nuggety'. In fact, I am being a bit kind here, as I believe that the spring rates are intentionally firm, to suggest a sporting edge, but the damper compression and rebound rates (if you will pardon my limited tech-speak for a moment) are both on the 'sudden' side.
I can comprehend the issues facing the engineering team, placed under pressure to deliver a classical MG stance, but the GS rides on coils, not cart-springs, and there is no earthly requirement for the ride to be so harsh and incompliant. This desire to cling on helplessly to a notional past can carry downsides. Resilience to bumps and road surface imperfections is the key to avoiding driver and other occupant discomfort. Any venturing onto fields, or rough tracks that a crossover might be asked to deal with, needs to be accompanied by softer suspension settings, to avoid passengers being popped out of their seats and, at worst, banging heads and limbs on hard plastic interior trim! In addition, restricting wheel movement, while appearing in a laboratory situation to enhance sporting behaviour and, in the process, to mask the denigratory effects of a higher roll-centre (promoted by a greater ride height), becomes counter-productive.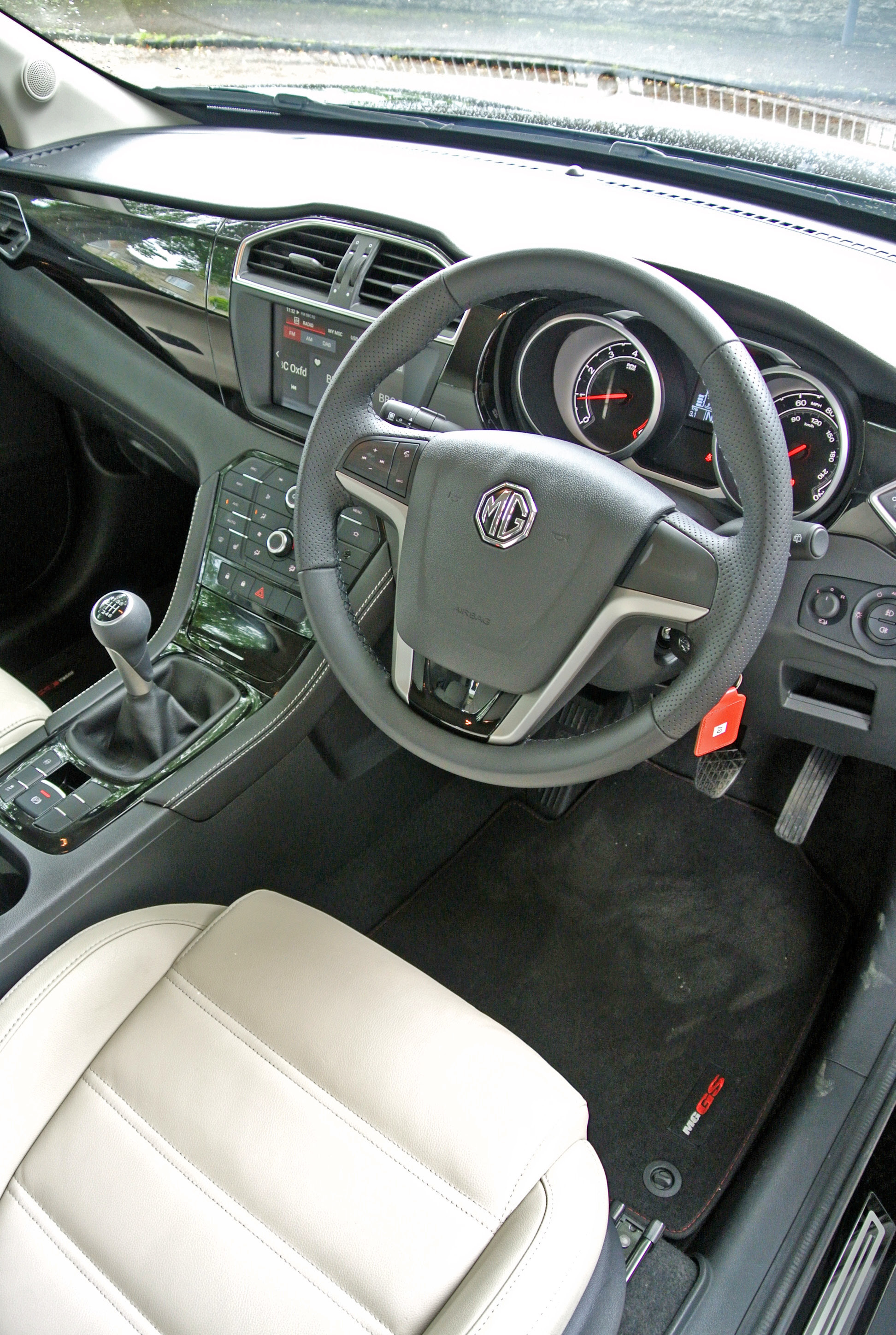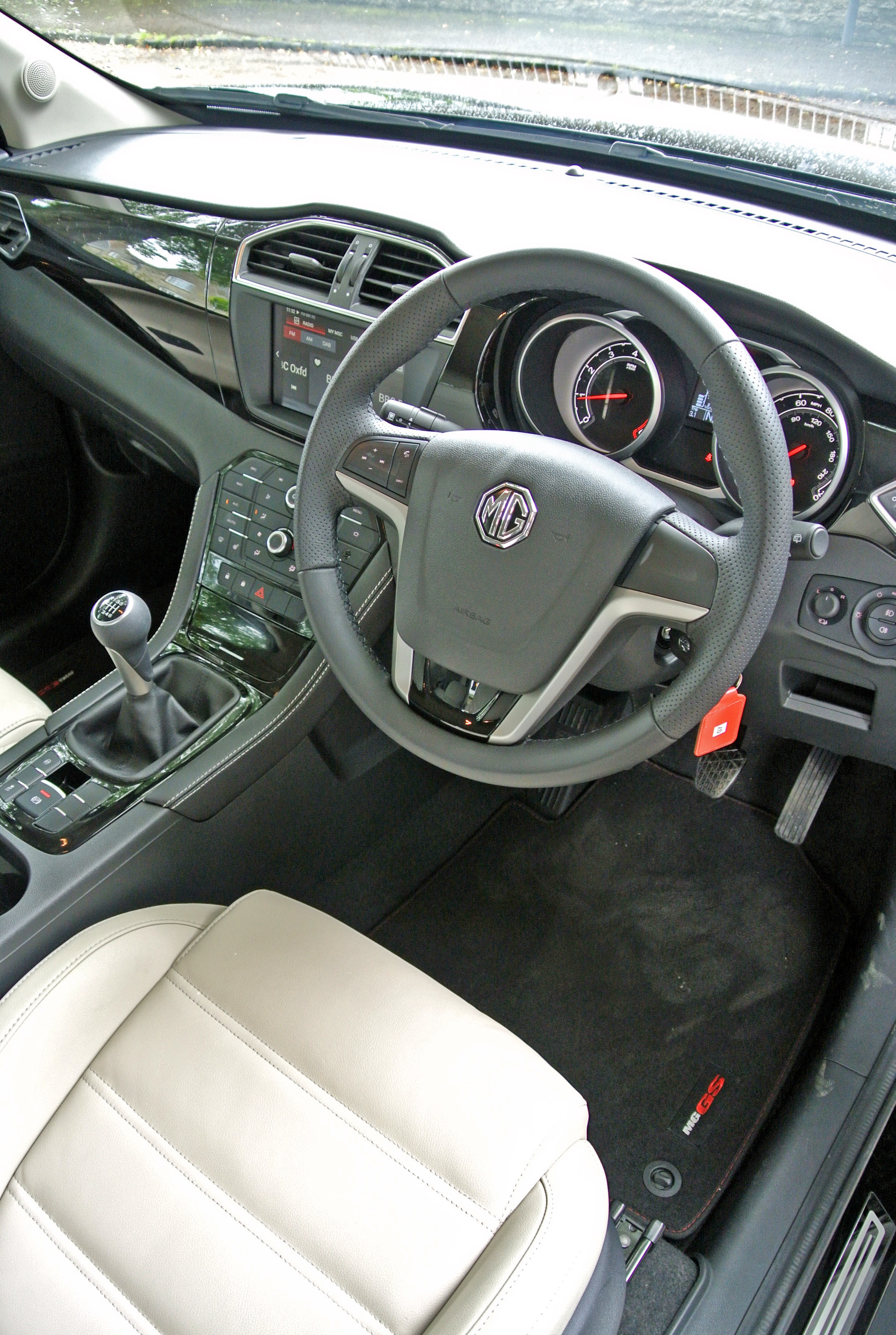 On the subject of 'hard interior trim', while appreciating the value proposition being vaunted by MG, in a three-version range that starts at £14,995, rising to £5 shy of £21k for the DCT version of the Exclusive model I tested, I believe that MG is missing a trick. It is not just motoring scribes that love the soft-touch appeal of slush-moulded plastics and a multi-textured but not overly-confusing array of trim detailing. The actual unit cost difference between applying more compliant surfaces to a car's interior is around £30, which, even with a line of profit incorporated, is hardly going to whack up the list price significantly. So, why did MG not pursue that line of thinking?
As the UK team's Chief Designer, the charming and talented Carl Gotham, was present, I figured that I would ask him the question. It was abundantly clear that he is embarrassed about the number of 'missed opportunities' that MG has delivered with the new GS, in both style and presentational terms. Of course, budget plays its part but it should take a secondary role to consumer satisfaction. The aircraft-style seats are very comfortable and supportive, both important criteria, especially in a crossover car, and offer a good range of adjustment (allied to that of the steering column range) but the various touch surfaces not only feel brittle and 'cheap', thereby smacking of cost corner-cutting, but add to a down-market proposition that MG does not really need, especially with such an important model. I could feel Mr Gotham's frustrations.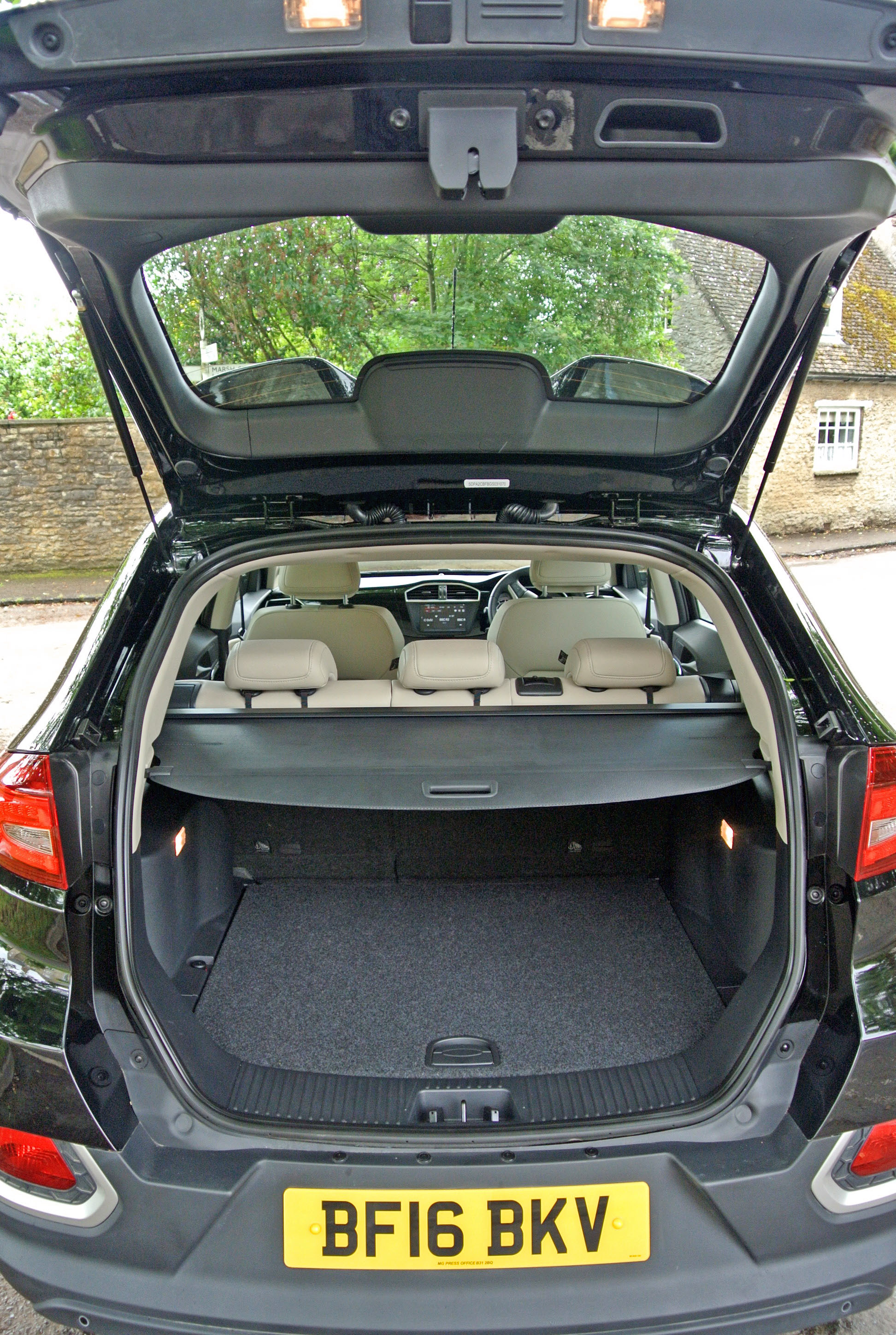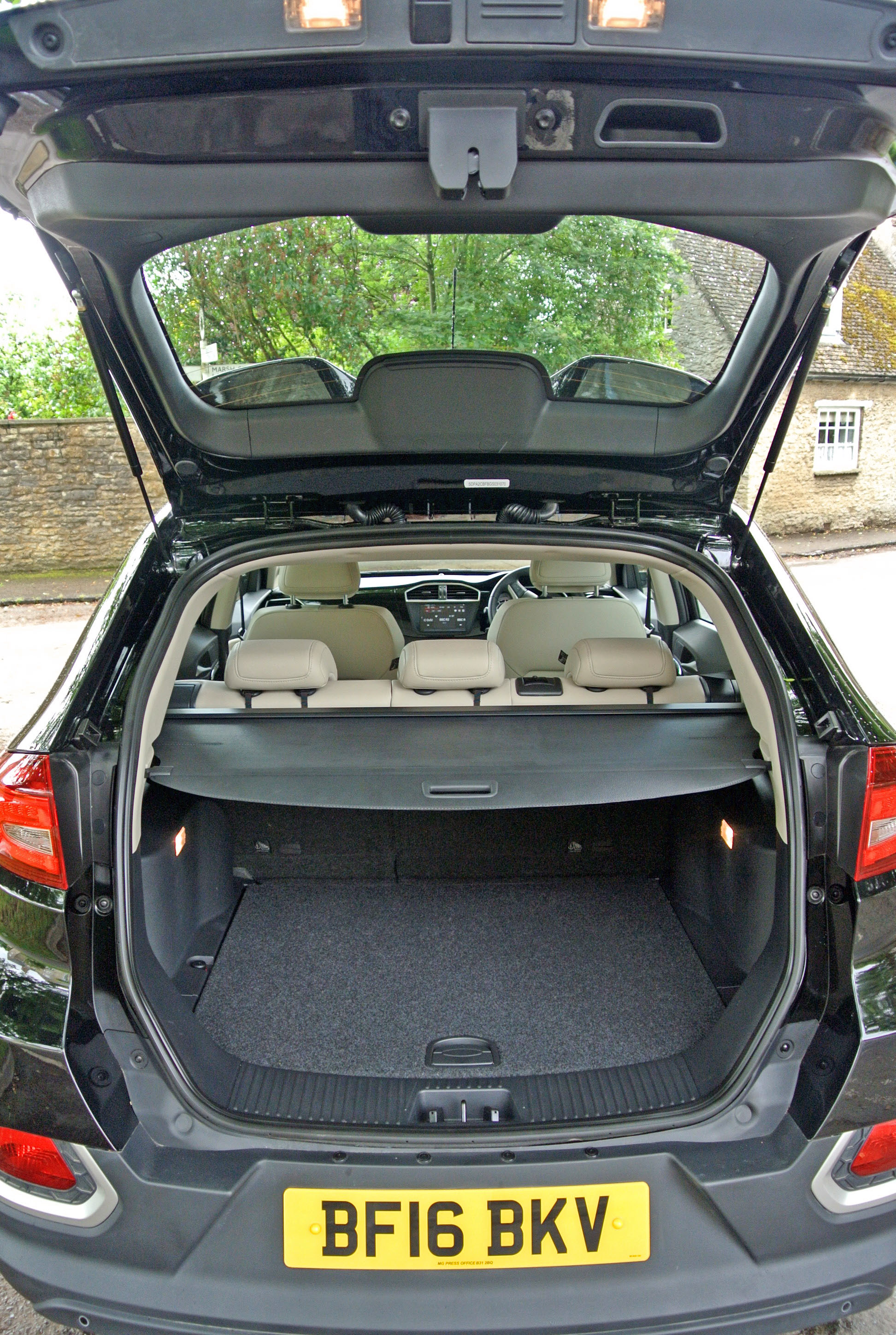 The cabin offers decent people space and a good boot, augmented by flop forwards, 60:40-split rear seats, although the boot floor is a little high to lift-up loads, as with most of the rest of the breed. A skinny spare is located beneath the boot floor. Thanks to a brilliant paint finish, the exterior surfaces of the car are reflectively resplendent (as are the interior panels), which can make photography a little testing. However, the MG GS will look good drawing-up at the local golf club, or a fancy eatery, and will pass muster outside both the retirement home and the corporate parking areas, its key ownership attraction being a keen price strategy. However, 'brand sentimentality' really has no place in a world of changing and harsh commercial realities.
I wish that I could say that MG has been ingenious with its new crossover model range, because it needs a place in the burgeoning SUV/crossover market sector, but there are one too many aspects that turn the fun of the fair into a circus. It looks handsome enough but handsome also needs to deliver, regardless of budget consciousness. The 'cheap' TV adverts more than support a cut-price and slightly cheesy image, none of which MG really needs, if it intends to reinforce its place in the market. While the GS is the best Chinese car that I have so far driven and, bear in mind, to the average Chinaman, a car remains a moderately exciting novelty, to a more car-centric and discerning market, like we have in the UK, significantly greater attention to detail must be exercised. The new MG GS is a good basis upon which to build a markedly better car.