The sole intention of our motoring man, Iain Robertson, has been to live with a modern car for a typical three years-plus period and report on its quirks, which, this month, have been both mileage and quality led.
How long does it take to become familiar with a new car these days? In the first nine months of operation, having covered just over 3,000 miles, I can state that every time I drove the Baleno, it felt like a new car experience. Yet, one of the benefits of Suzuki ownership is that, while its latest models incorporate what is fast becoming a raft of safety and semi-autonomous features on all new cars, nothing feels strange in the Baleno.
The switches feel familiar and of excellent merchantable quality. Yet, I have now become familiar with the one control that cannot be switched off, the car's emergency city braking program; get too close to the vehicle (or obstacle) in front and, together with visual and audible warnings, the brakes are applied without intervention from the driver and the car comes to a grinding halt. The radar that works this device is located behind the 'S' logo in the front grille (you can see similar devices concealed behind black boxes in the radiator grilles of other cars thus equipped).
In the past month, carrying out a lot of in-town and across-town motoring, the journeys have piled up and the odometer now reads over 4,100-miles. I can tell you that the City Brake system has saved the front of my car at least twice, when the vehicle in front has moved away from a junction, hesitated and come to a stop unexpectedly. Thus, I can confirm that it works.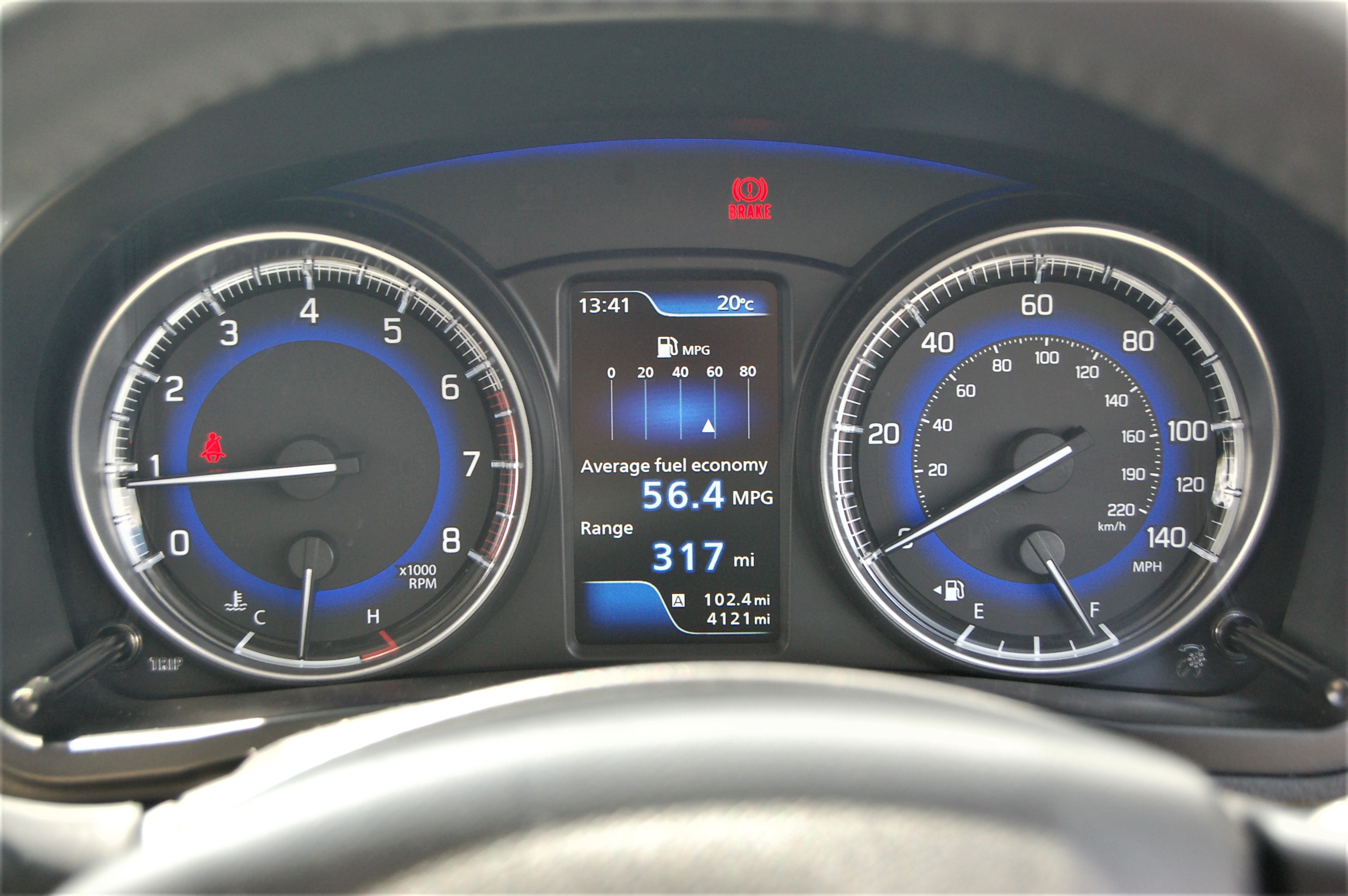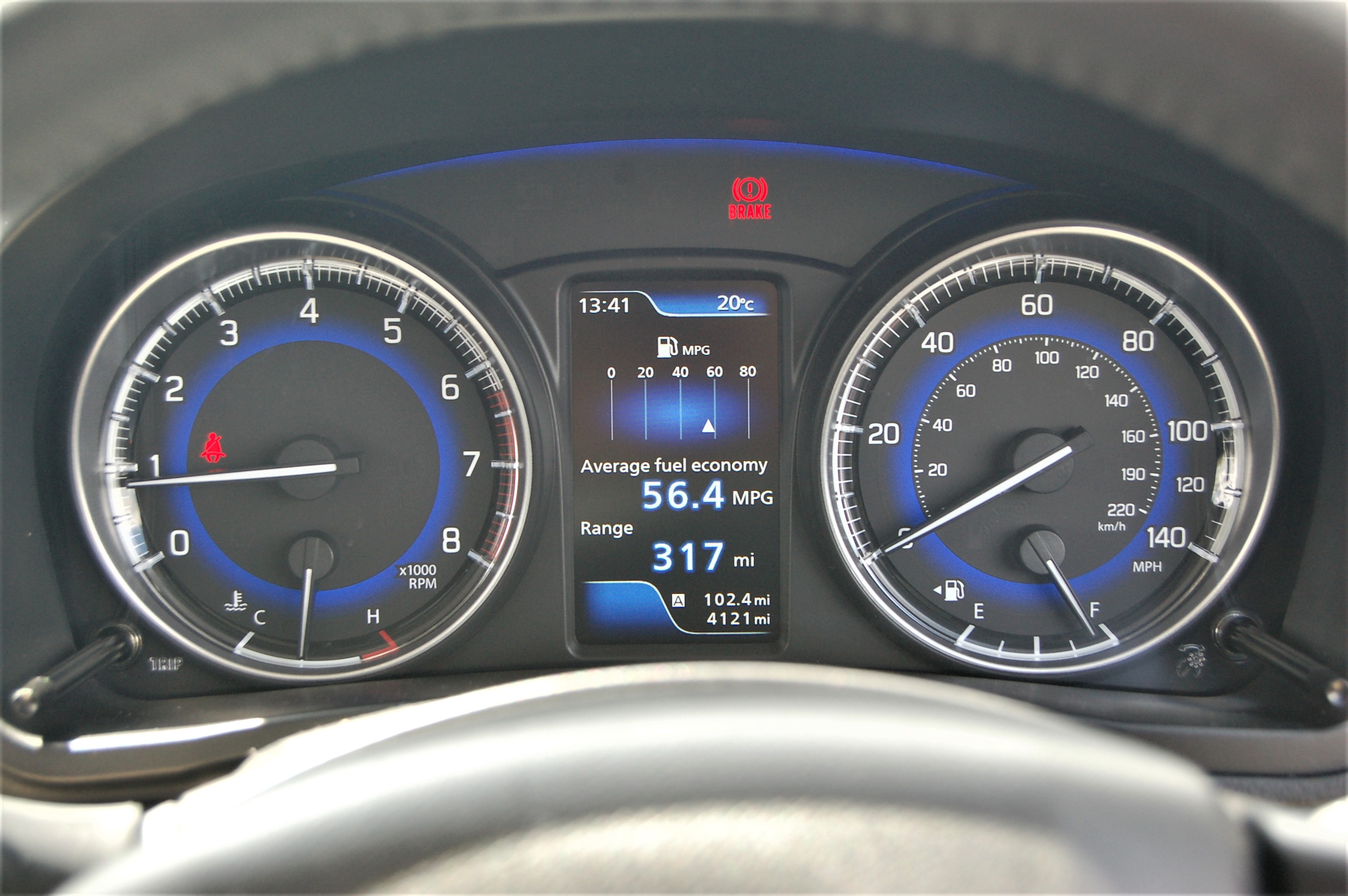 During a recent trip to Liverpool, to test drive the new Seat Ibiza 1.0t, I can also confirm that Baleno's longer run potential resulted in a fuel consumption of over 64mpg. While I am sure that this figure was helped by a predominantly cross-country drive, where speeds seldom exceeded 60mph, the return journey to Lincolnshire, instead of taking the two hours and forty minutes earlier trip, almost knackered me completely by occupying over six hours, on routes peppered with vehicle incidents and traffic snarl-ups. The stop/start economy dipped to 53mpg, which led me to contemplate how the car might have performed, had it (like the latest Suzuki Swift) been equipped with the mild hybrid, stop:start system.
Naturally, as a VW Group product, the new Seat Ibiza proves to be a key rival to the Baleno. Powered, as it is, by a broadly similar 1.0-litre, three cylinder, turbo-petrol engine, it was encouraging to appreciate that the Suzuki is still the zestiest of the one-litre breed. However, VW build quality is simply excellent, despite Seat downgrading its cabin interior to an all hard plastics finish, a la Suzuki.
It is build quality that impresses me in many cars and Suzuki's was highlighted to me, on the same trip, as I needed to use the driver's sun-visor. Normally, due to the slightly 'beetle-browed' windscreen of Baleno, this action is unnecessary but low sun created an unavoidable issue. It is the first time that I have needed to use the visor, which is what disappointed me most, as its retaining clip simply pulled away from the headlining, with minimal effort. I have spoken with the dealer and it will be replaced at its service (or beforehand, if I am passing) later this year.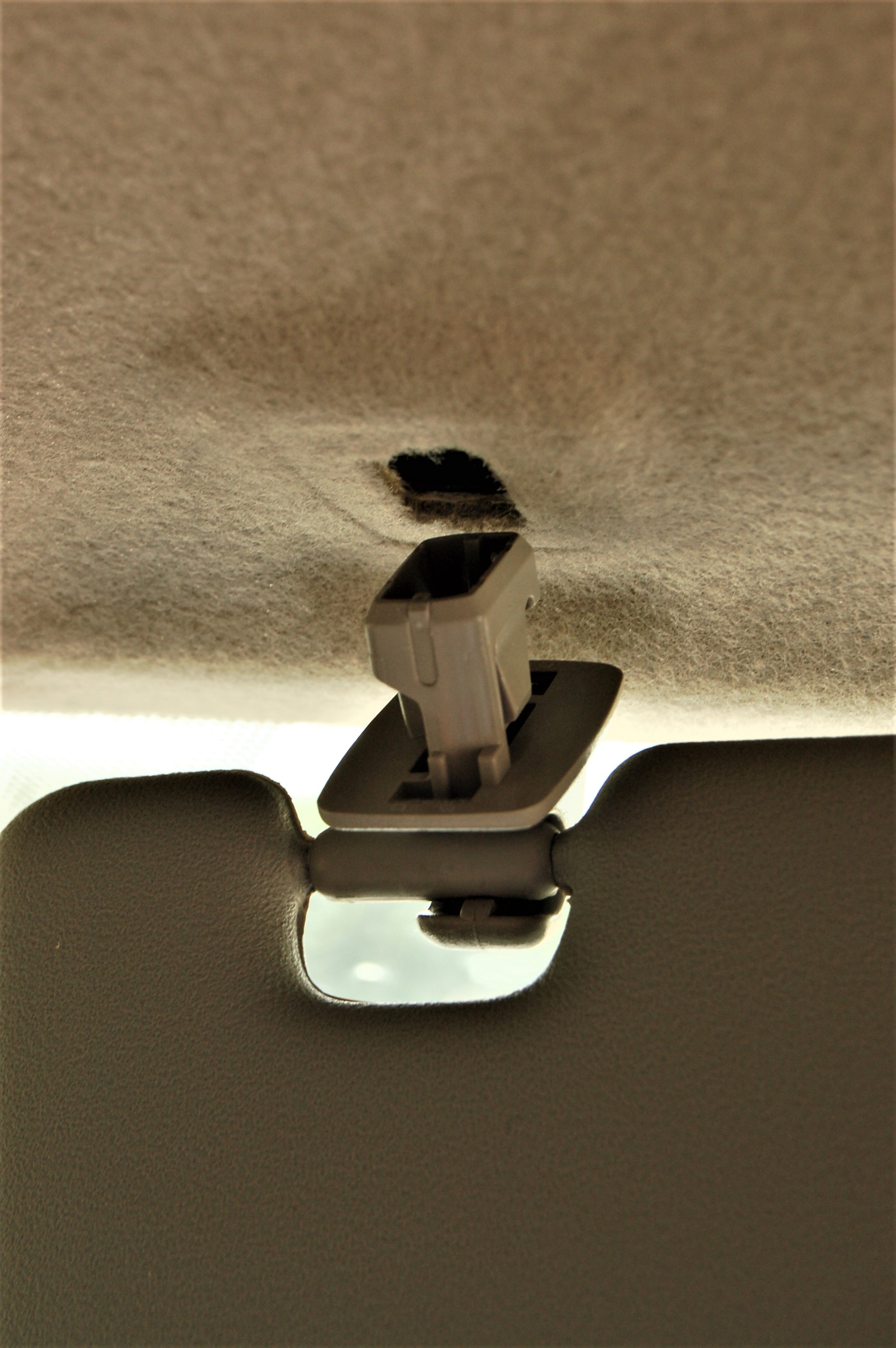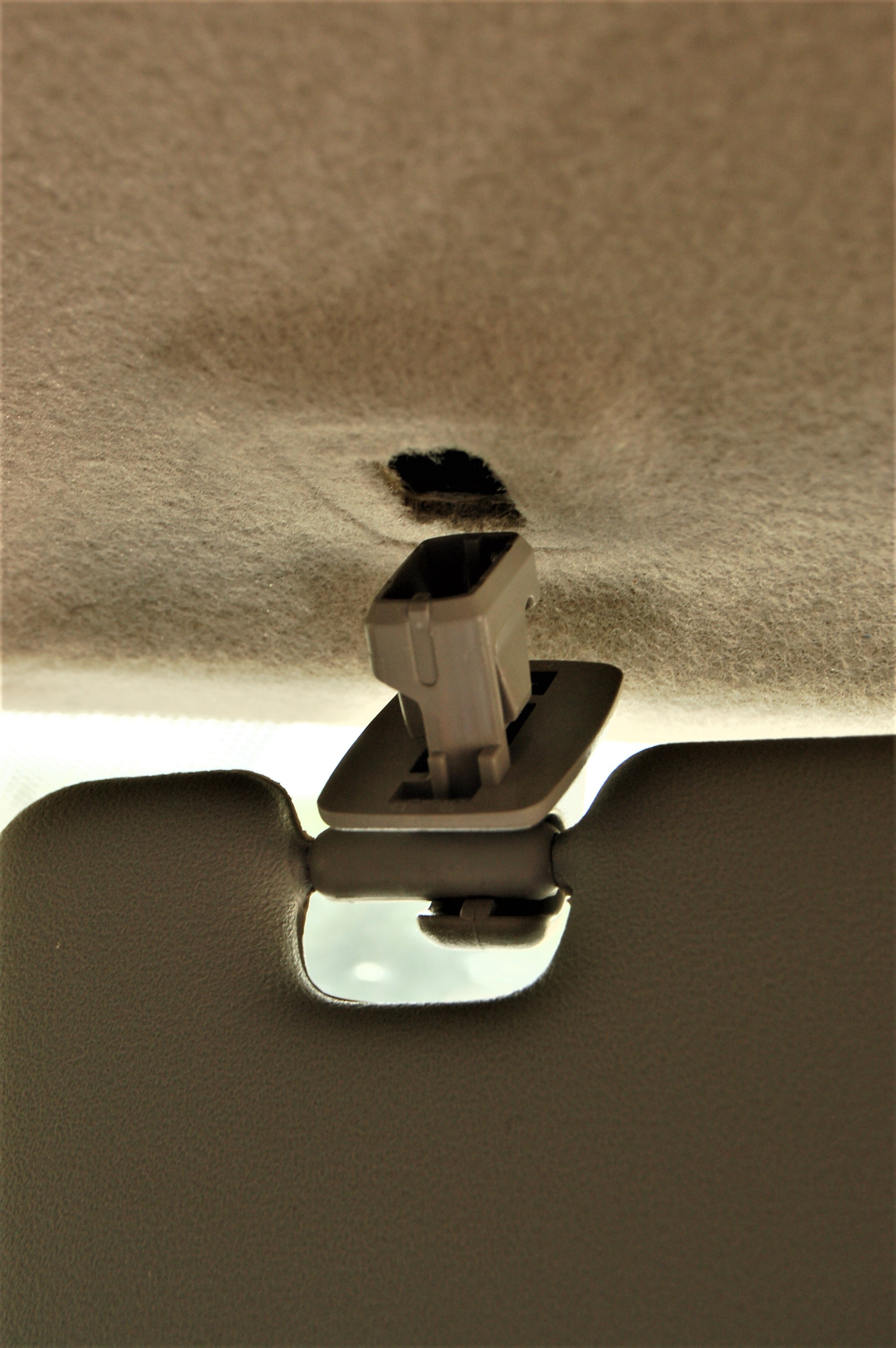 Although it is not a major issue, other critics have commented on the apparent trim 'flimsiness' of Suzuki. While I have always believed that its products were perfectly serviceable, it is funny how one's confidence can be knocked slightly by a silly issue like a 'plastic clip'. After all, they can break on all makes and models.
Another issue relates to the tendency for Suzuki body panels to dent, if you look at them the wrong way! When carrying out a task recently that required the use of the latest Suzuki Swift, I was immensely disappointed to discover not one but two dents on the passenger side of the car, put there by inconsiderate parkers and not noticeable by me immediately. Baleno has no body panel protection strips, so I might take a look at what is available from its accessories catalogue, because, in 32 months, when I return it to its maker, I would like each panel to be as its manufacturer intended and not rippled like an old washboard. It already has one visible dent…
Mention of which highlights that the front bumper has still not been replaced, or repaired, as I had hoped, but time has not permitted it. In the meantime, the car's average fuel economy is still on the good side of 55mpg, the engine has not so much as sipped any of its oil and every electrical and mechanical component appears to be working as it should. If you asked me, was it a good decision to acquire a Suzuki Baleno? I would respond: "Absolutely!". I love the way it drives so effortlessly and engagingly. I have noticed a few more on the roads in the vicinity of my new home, which is encouraging and, one of these days, I shall carry out some 'straw-polling' and ask other Baleno drivers what they think about their cars.
Costs incurred:
£193 month nine finance payment
4,142 miles on odometer (£81.91 spent on Shell 5-star petrol to fill tank in July)
(£316 for four x Kumho WP51 Winter tyres, now removed until November)
(£200 for incident damage repair, front bumper).