With so many conflicting articles pervading the blogosphere on why you should or should not establish a home office, how do you make the right decision on whether a home office is the right choice for you?
There are three main considerations that should form part of your thought-process; and I'll discuss each in turn.
Domestic Suitability
In order for a home office to be both productive and effective, you'll need to have a specific room (preferable) or area of your home that can be designated solely to business use.  When considering where this could be, there are a number of 'must haves':
Adequate lighting;
Comfortable seating and desk space;
Capability of being distraction-free;
Ability to (permanently) house and store all of your equipment;
Provision of ample space to facilitate your tasks.
Not rocket science I know; but it is vital that you understand that a cramped corner in a noisy room – or perching on the end of a sofa – will just not cut the mustard.
The other consideration with a home office is whether you're actually allowed to have one.  It's not as commonplace as it once was, but some local authorities, mortgage providers, landlords and insurance companies may still prohibit their use (or require notification).  Check first to see whether your planned activities are permissible.
Your personality
Don't underestimate the pitfalls associated with lone working.  Many people cannot operate effectively in splendid isolation, and struggle with the lack of social interaction.  Whilst home offices appear to be the epitome of convenience, how convenient is unproductivity?
Whilst home offices appear to be the epitome of convenience, how convenient is unproductivity?

Your brand
Home addresses on websites and office stationary stand out like a chimney sweep at a Gynaecologist's Convention (a David Mitchell quote I believe).  That might not have any bearing on your business; but if you're trying to pitch yourself as a professional 'organisation' then you may want to consider renting a 'virtual address' if you decide to establish a set-up from your home.
You should also consider whether clients and prospects will want/need to visit your premises.  Will your home office be professional enough (and sufficiently separate from domesticity) to facilitate client visits?  Will meeting at a local venue suffice?
If you don't have the facilities or personality traits to suit a home office – or would prefer a balance of tranquillity and the hustle and bustle of a busy environment, then you could always consider renting a 'hot desk' in your locale.  If your available funds don't stretch to this, you can always take a break from solitude, and periodically work from a local coffee shop (and use their free wifi too if you need to).
Besides which, sporadic working sessions in a coffee shop will also benefit society at large – you can drive out the strange people often seen in such establishments.  You know the ones – no laptop, no 'phone, no eReader…just themselves…and a coffee (weirdos).
Alternatives to a home office
If you don't want to become a 'coffee-shop professional', then panic ye not – as all is not lost.  Other than considering hot desks, many local authorities offer incredible shared office complexes designed specifically for start-ups and small businesses.  One of the great success stories in my home town is 'Sparkhouse'.  Run by the University, this fantastic facility offers mentoring, support and guidance (along with ridiculously low rents) to businesses just like yours.  It would certainly be worthwhile checking what's on offer in your area.
Weighing it all up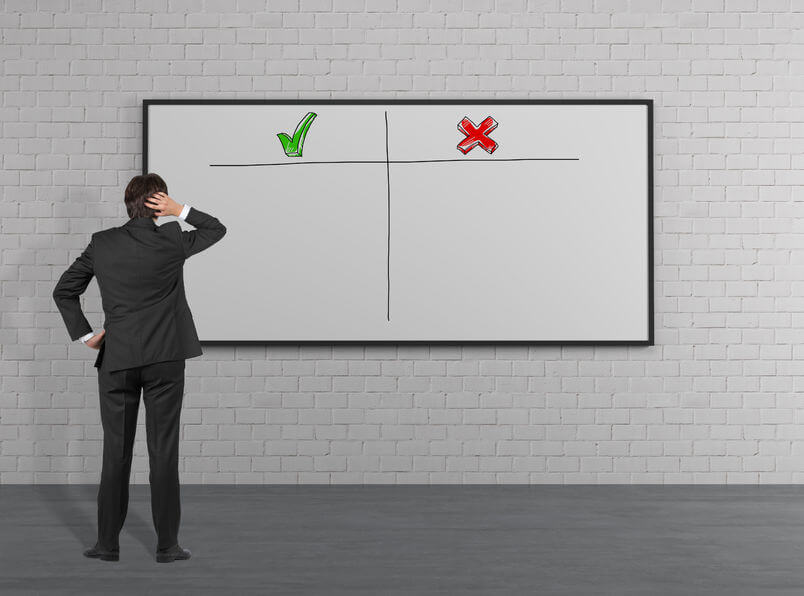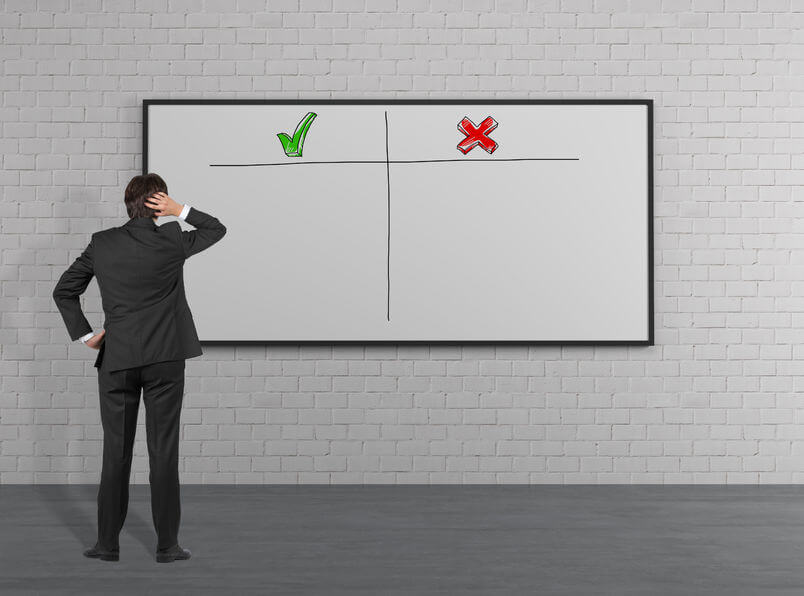 Assessing whether a home office is the right step for you to take is not always straightforward, so here are the main pros and cons to help you decide:
Advantages
Convenience;
Reduced overheads;
Financially advantageous (you can claim up to 1/3 of your mortgage/rent and utility bills as a legitimate business overhead);
Flexibility to manage your home/work balance.
Disadvantages
Can be lonely;
May not suit your brand;
Distractions lurk around every corner;
A home office may impact from 'the home as an island of tranquillity';
You may not be able to switch-off from work.
Top tips
If you do elect for a home office, here's some tips to boost your effectiveness and productivity.
Anything I've missed?  Over to you in the comments section below.
Further reading