Artificial Intelligence will enhance talent acquisition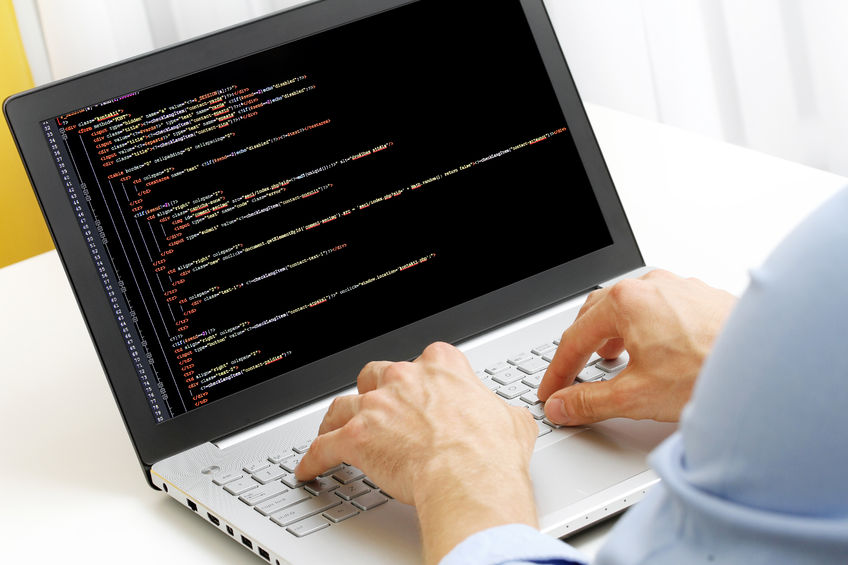 According to new research by global talent acquisition and management firm, Alexander Mann Solutions, 96% of senior HR professionals believe that Artificial Intelligence has the potential to greatly enhance talent acquisition and retention.
However, concerningly, over half of professionals are not comfortable with the current pace of technological transformation in their talent function, with 57% believing the innovation within their organisation is too slow. In fact, despite the belief that Artificial Intelligence will enhance the efficiency of their department, just one in four HR leaders currently use such programmes in their HR or talent acquisition function.
Laurie Padua, Director of Technology and Operations Consulting at Alexander Mann Solutions, commented on the need for a greater focus on innovation;
"It is certainly promising to see that an astounding 96% of senior HR leaders understand the benefits of utilising Artificial Intelligence in their HR and talent functions. Artificial Intelligence technologies and data analytics tools both hold significant opportunities for candidate sourcing, selection and retention. And with figures from LinkedIn's 2016 Global Recruiting Survey finding that 46% of HR leaders are still struggling to attract candidates in high demand talent pools, it's clear that organisations which embrace technology will have an edge over their competitors."
"With the 'race to innovate' intensifying across a wide range of professional sectors, and the business benefits of the early adoption of Artificial Intelligence programmes becoming increasingly clear, it is somewhat unsurprising that 57% of senior HR professionals are not comfortable with the current pace of transformation within their own function. However figures from our latest insight suggest that there is a disconnect between HR's willingness to innovate, and tangible adoption of Artificial Intelligence technology. Companies who embrace change and are quick to adopt these technologies will have far greater access to in-demand talent pools, while those who fail to act are likely to fall behind."