For many years, red buses and black cabs have painted the transport landscape in London and other world capitals but, states Iain Robertson, much like the trains, it is 'All Change!' and passengers will experience a welcome 'shock' to their systems!
Despite being far from 'handsome', London's illustrious Black Hackney Cabs have always been the subject of both opportunistic photography as well as standing for a fair and trusted deal that not even the worldwide might of 'Uber' could overturn (however 'protectionist' Transport for London's [TfL] recent actions may have been). While it is not a word that I bandy about with abandon, the Black Cab is an icon, as much a part of London's social and business life, as an indicator of the Capital's real worth. Much like the ravens at The Tower of London, were they to depart the scene, it would be all over!
The task facing the London Taxi Company (LTC) was monumental. Change for change's sake is simply unacceptable. In fact, over the decades, any attempts to modernise, let alone alter radically any aspects of the archetypal Black Cab have been resisted from all angles, not just by the administrators but also its sceptical operators. While both Morris and Austin have shared Black Cab responsibilities over the years, their demise led to the creation of The London Taxi Company, which was later sold to the Chinese Geely Corporation.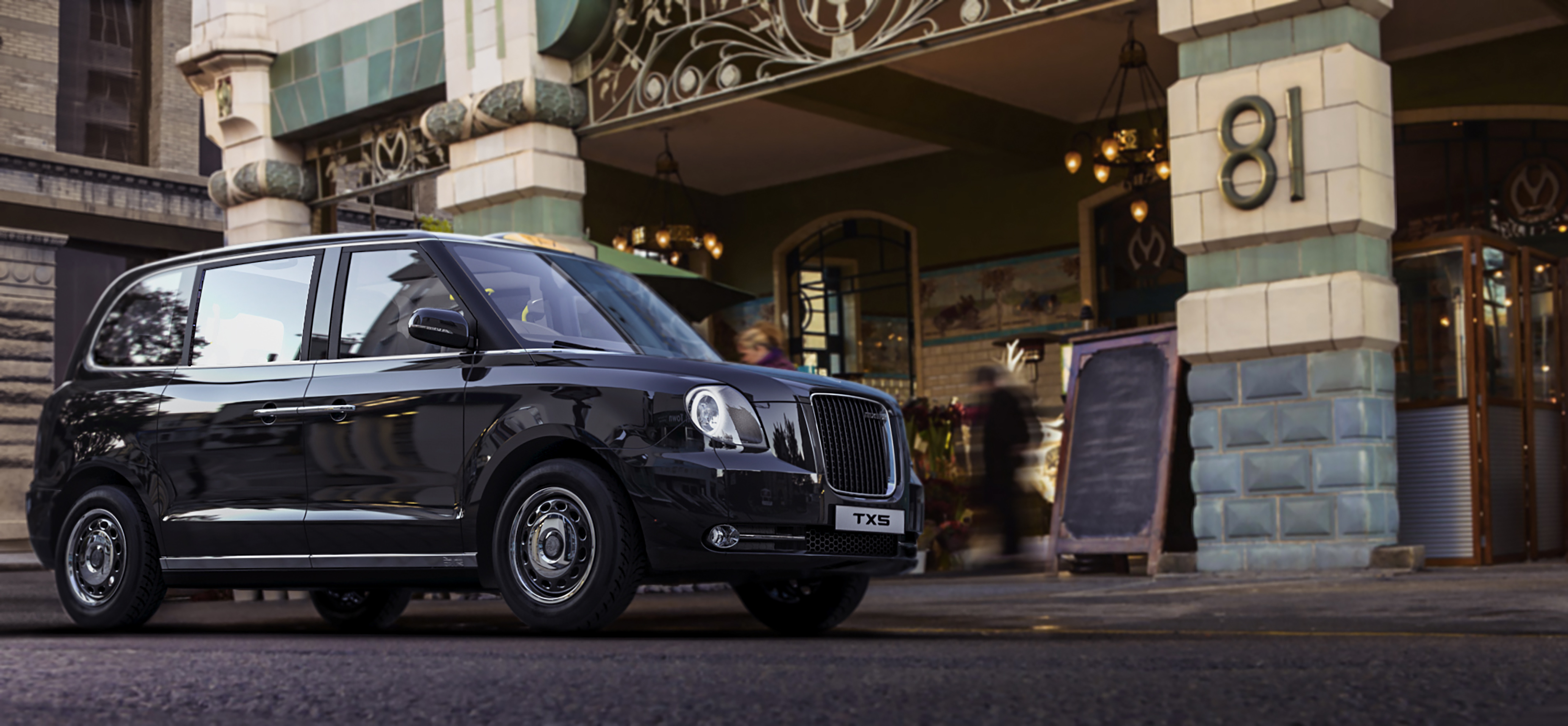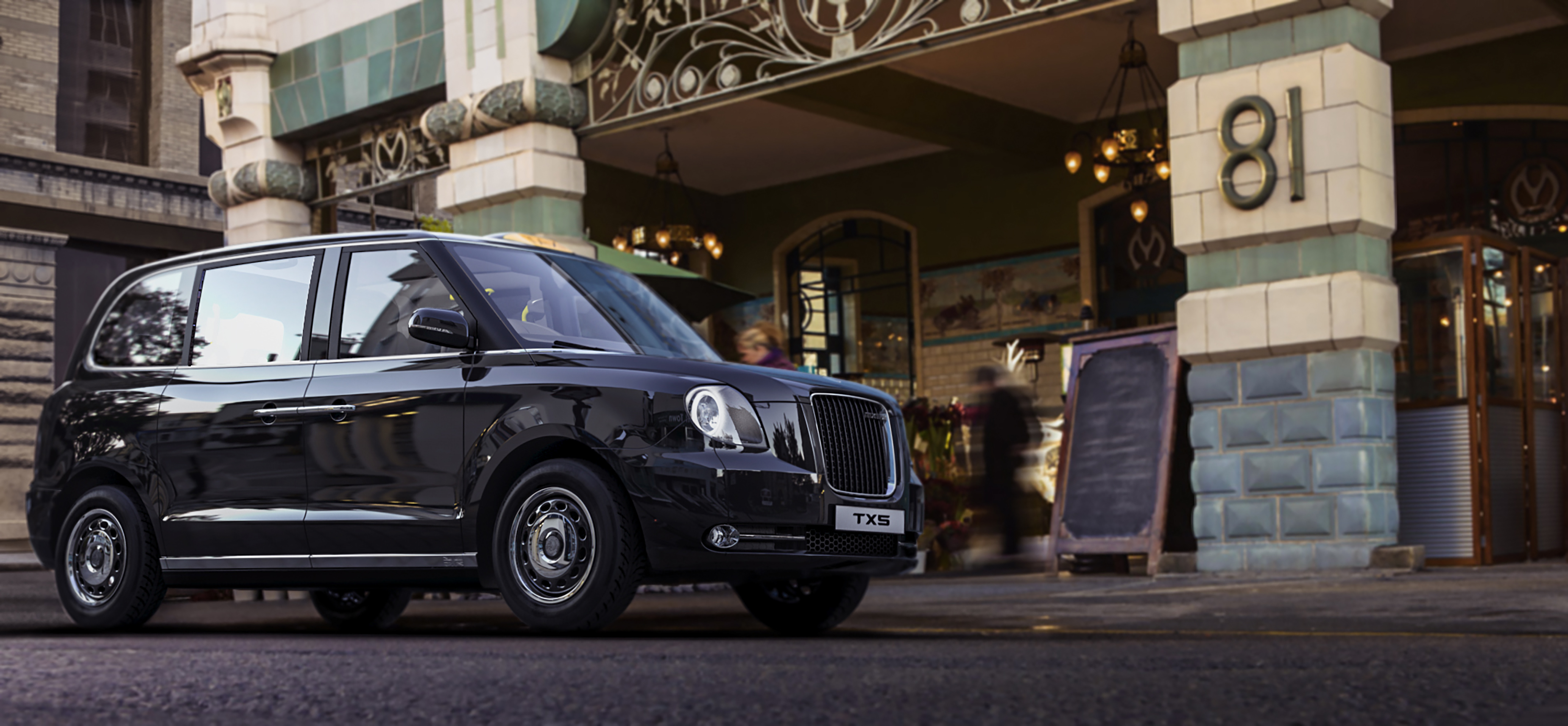 However, the actual number of manufacturers has been very limited, despite the cab's format creating tremendous world-wide appeal, which has resulted in sales in other countries. Governed by strict Hackney Cab regulations, the 'for hire' sector has a number of key parameters, controlled by the 'Conditions of Fitness' dictated by TfL, to which it must attend. One of these is its turning circle, which needs to be 25 feet; conveniently the required full-lock arc to turn a cab around in front of London's Savoy Hotel. The other is disabled access and an integrated retractable ramp improves the situation and also places a wheelchair in a forward-facing position, which is preferable for the passenger. Induction loops for hearing aid wearers and tactile grab-handles and seat-edges help the partially sighted.
With future Clean Air demands placed not only on London but all other capital cities around the world, LTC was tasked with replacing the former diesel fumes-belching Black Cabs that factor in their unique scent (and taste) to the City's main streets and back-doubles. The result is a vehicle that looks broadly similar to the popular TX4 model but is recognisable for its new LED headlamp signature and for much-improved passenger space and even easier wheelchair access. Occupants benefit from innumerable advanced features that finally address modern needs. For a start, six people can travel in vibration-free comfort, as opposed to five previously. However, with power sockets for electronic devices, on-board wi-fi, contact-less card machines and a full-length panoramic roof, travelling through London's streets has taken one mighty upwards hike.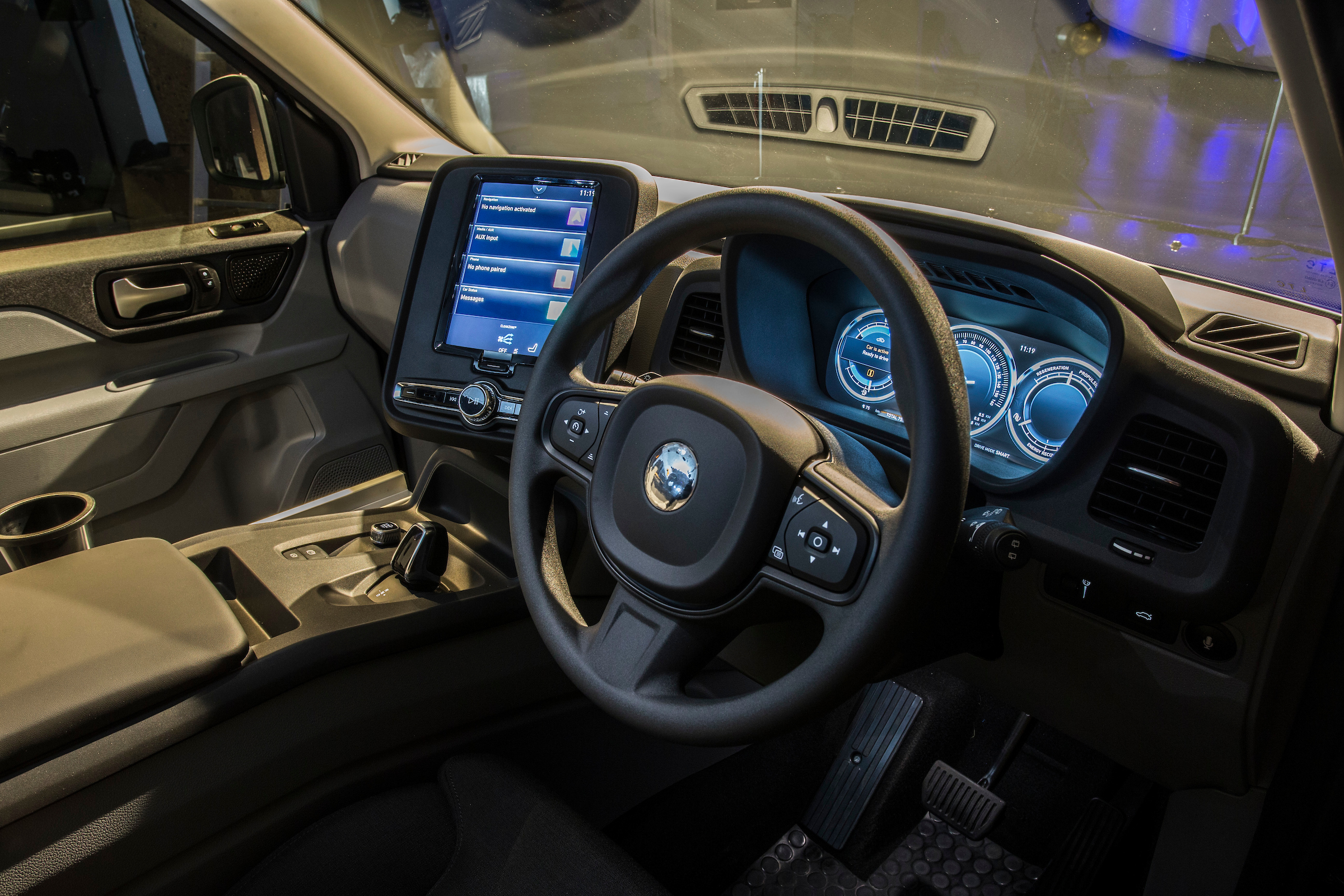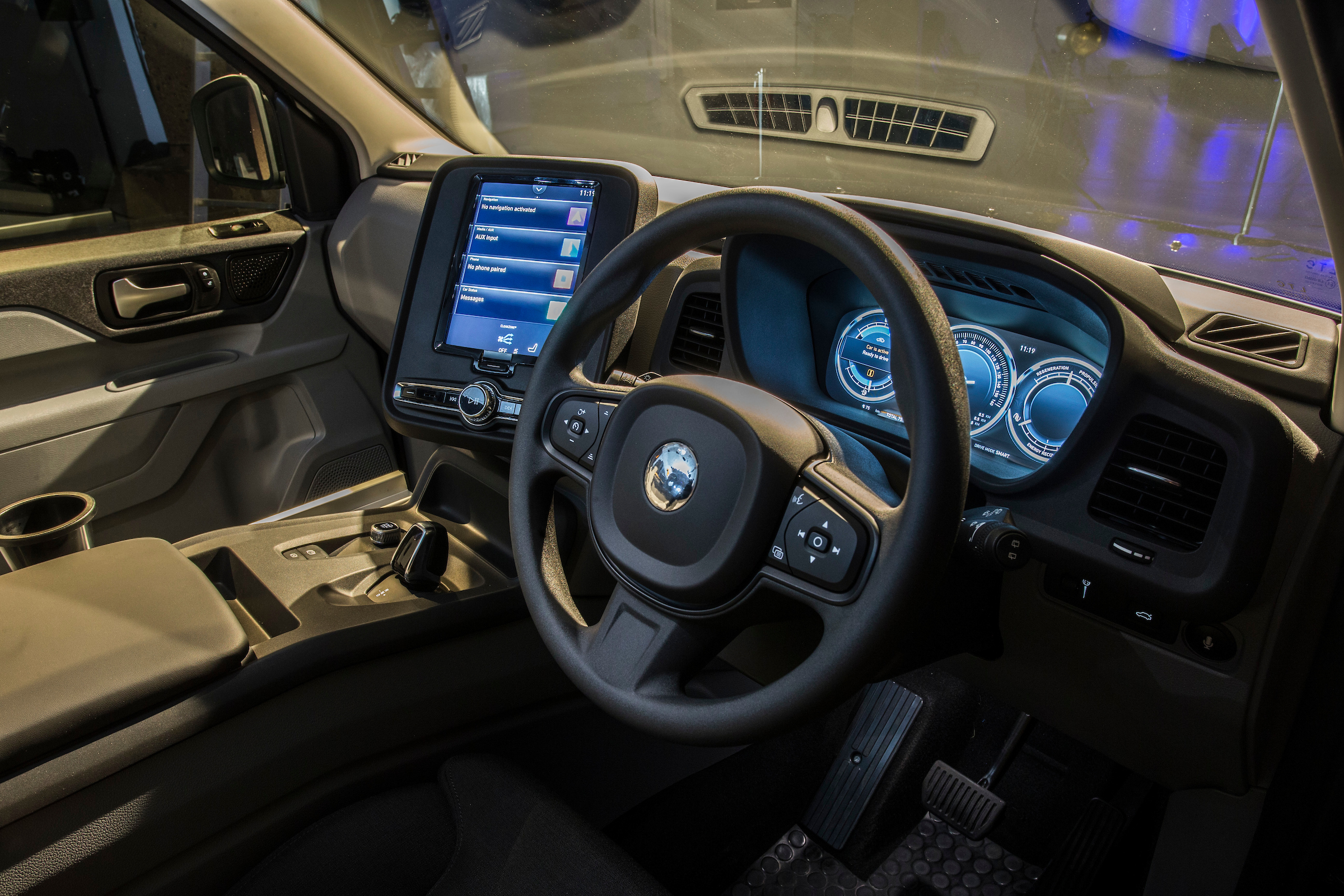 Apart from its advanced electric drivetrain, which promises up to 80-miles of near-silent EV progress but is hooked up to an efficient, 1.5-litre petrol engine that enables a further 400 miles of range, without recharging the compact battery pack, an air-cleansing system aids passenger comfort. It is ingenious enough to 'sense' dirty air conditions that can occur in stop-start traffic and not just filter the incoming air efficiently, also removing particulates, but shutting-off the intake on occasions.
The new TX has been subjected to more environmental mileage tests, ranging from the deserts of Arizona to the Arctic Circle, than any of its forebears, and meets a more stringent range of crash, safety and security measures than ever before. The driver benefits from a number of autonomous devices, including forward collision warnings and emergency braking. However, the vehicle's bodywork, which is produced from an advanced aluminium construction that relies on bonding techniques, rather than welding and riveting that only add weight, is exceedingly rigid and strong.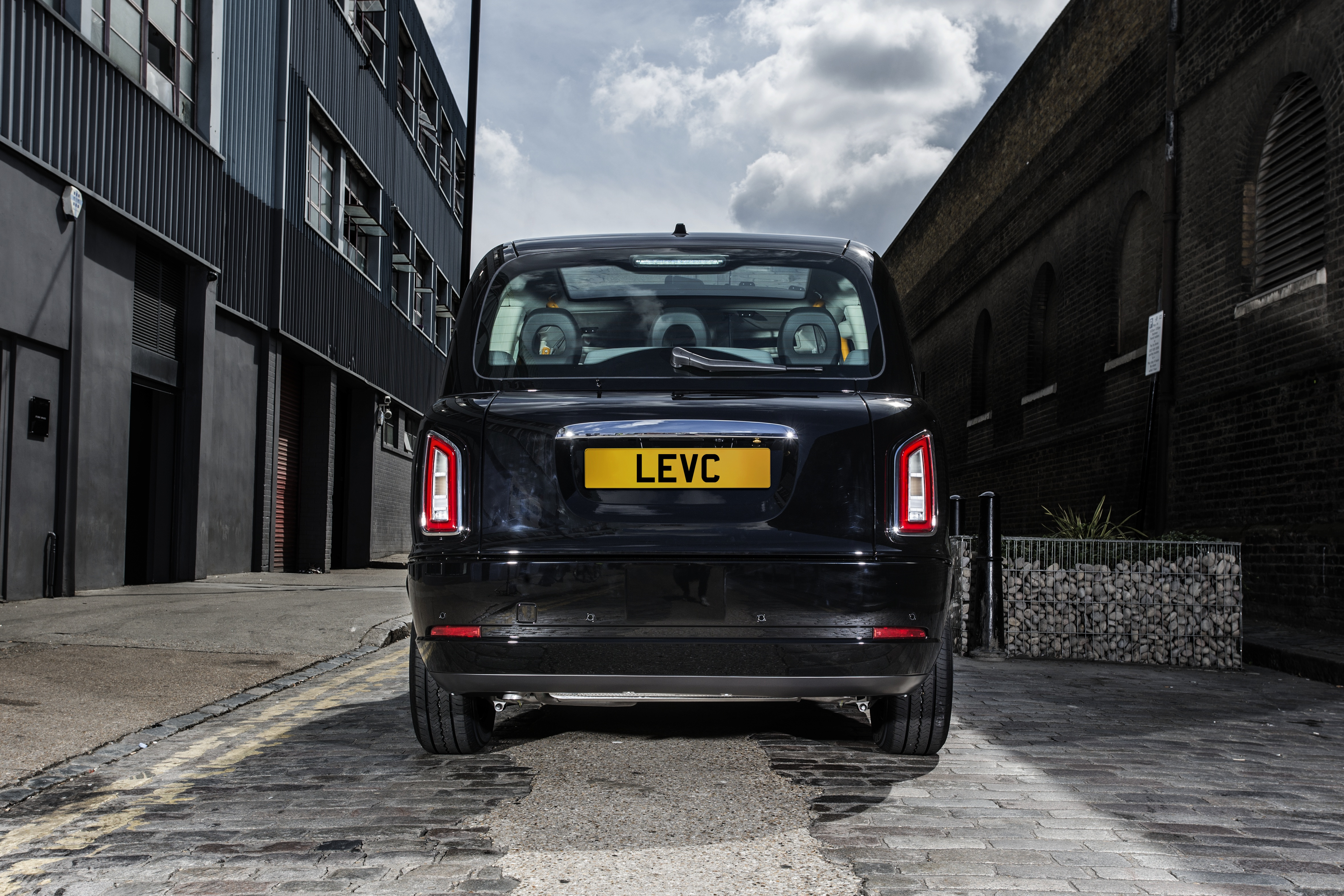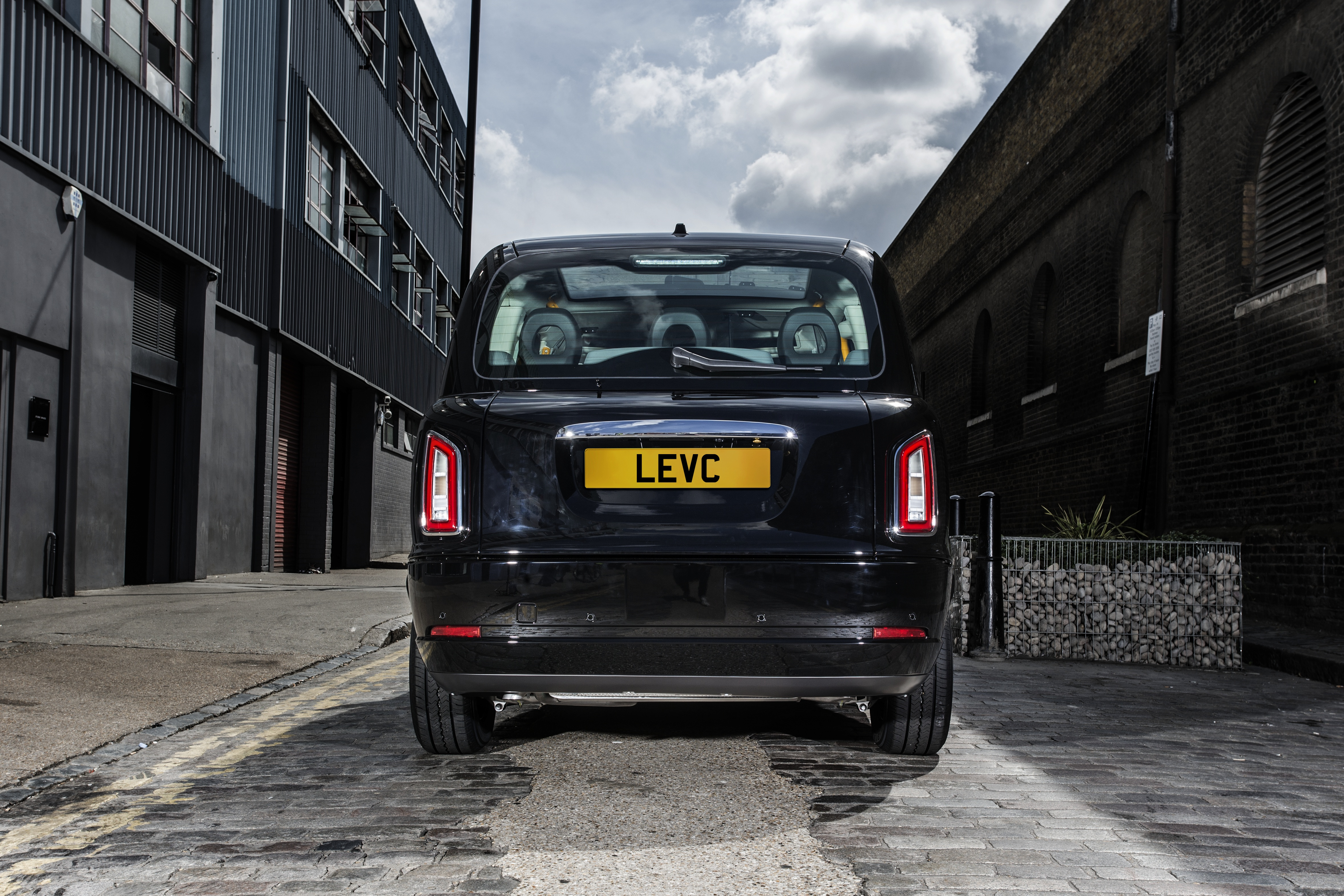 Naturally, London Black Cab operators are concerned about the cost implications. Yet, the move to electric power is said to save the average driver around £100 per week. Service intervals are increased from the current 12,000 to 25,000 miles, further cutting overheads and repair costs are said to be significantly less. The battery is covered by an unprecedented five years warranty and, while it is listed as costing £55,599 (on the road), the new TX is available at a weekly lease rate of £177, as opposed to £167 of the previous diesel engined taxi. As Geely owns Volvo, its British design boss, Peter Horbury, styled the new cab and also incorporated many familiar Volvo interior trim details, including both a driver's seat from the range's current S90 car and full instrumentation (inc. the portrait touch-screen).
Drivers also benefit from advanced connectivity and the in-built sat-nav, while not expected to replace 'The Knowledge', helps them to negotiate traffic snarl-ups and to plan alternative routes, as well as incorporating charging-point maps and even hailing 'apps' for taking bookings. It is anticipated that by the end of 2020, around 9,000 of London's 23,000 Black Cabs will be 'Zero Emissions Capable' vehicles.
Geely intends to produce upwards of 30,000 cabs (not only in black) each year at its British LEVC factory, of which around 18,000 will be exported annually. London's iconic form of 'for hire' transport may be changing for the better but its iconic role remains as vital as ever.