Settling in with his new Suzuki, which is naturally not 'new' any more, has been an eye-opening exercise for Iain Robertson, not least because he had been a Skoda supporter for 20 years and Suzuki is emphatically not Skoda!
Excuses at the ready! Buddha (for that is the nickname I have gifted to my 'Indian takeaway') has managed to glug considerably more petrol this month than last. Although I know that it can return in excess of 60mpg, when driven with frugality in mind, I may have struck rock-bottom with this past month's return, which is around 28% greater consumption overall.
To be fair to the Baleno, it was stuck in traffic on several, lengthy occasions and, not equipped with the 'Stop:Start' technology of its 1.2-litre mild-hybrid stablemate, the engine has been running throughout. In some ways, I wish that it featured the technology. In addition, Buddha was drawn into use as a 'camera-car' for a couple of photo and video shoots, when its engine was kept running to ensure that cabin heat was retained and equipment batteries could be recharged on-going. Much of the balance of operating time was spent indulging in the car's outstanding turn of speed…the less said about which, the better, for my Driver's Licence.
Disappointment has not entered the frame, as I can recall several occasions, when running my former Skoda Citigo and it returned fuel economy in the high-30s, without the benefit of zesty acceleration helping me to attend appointments on time. However, the exercise has highlighted to me the detrimental nature of immobility on some of Britain's main routes, when switching off the engine to 'save' fuel is neither feasible, nor strictly legal.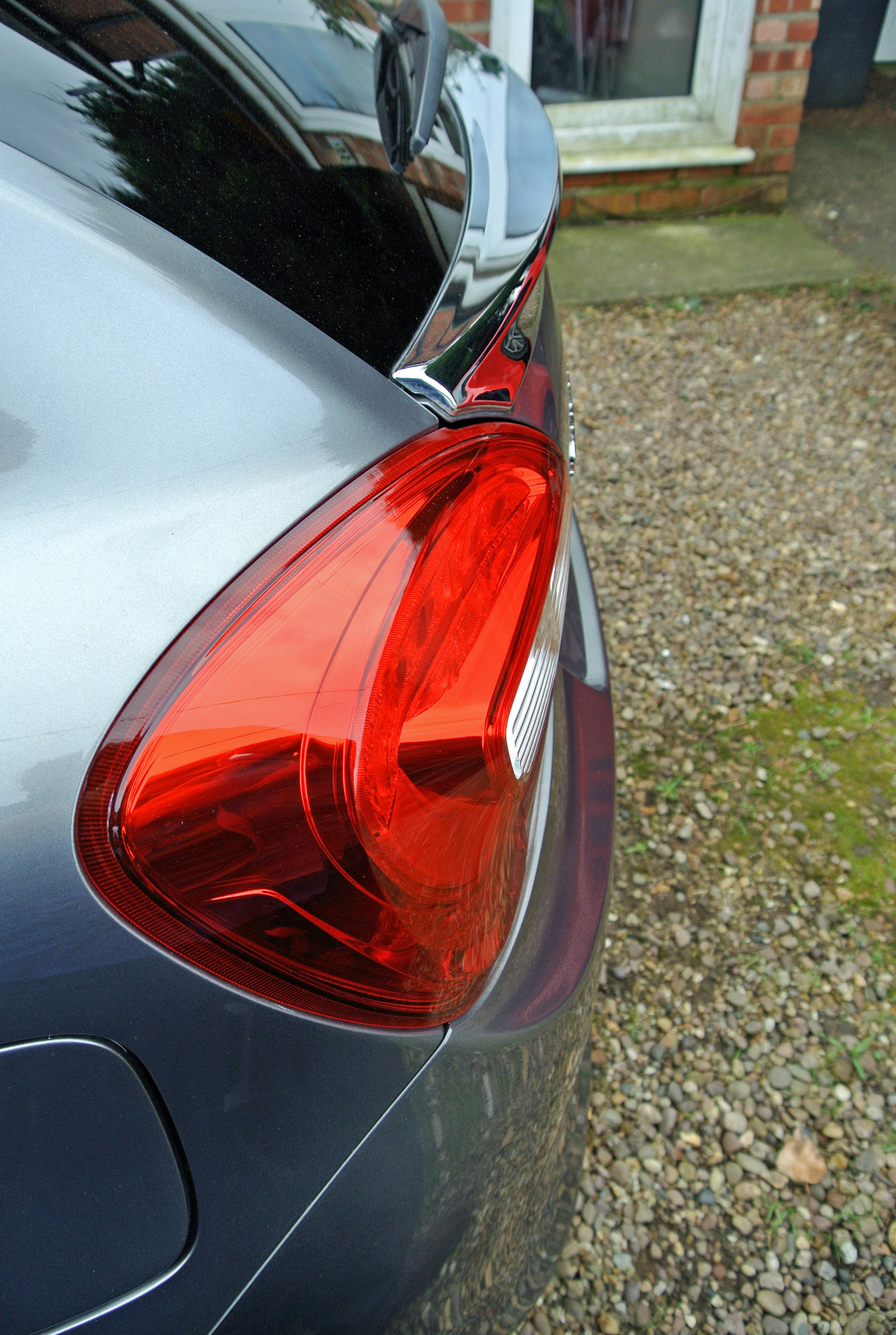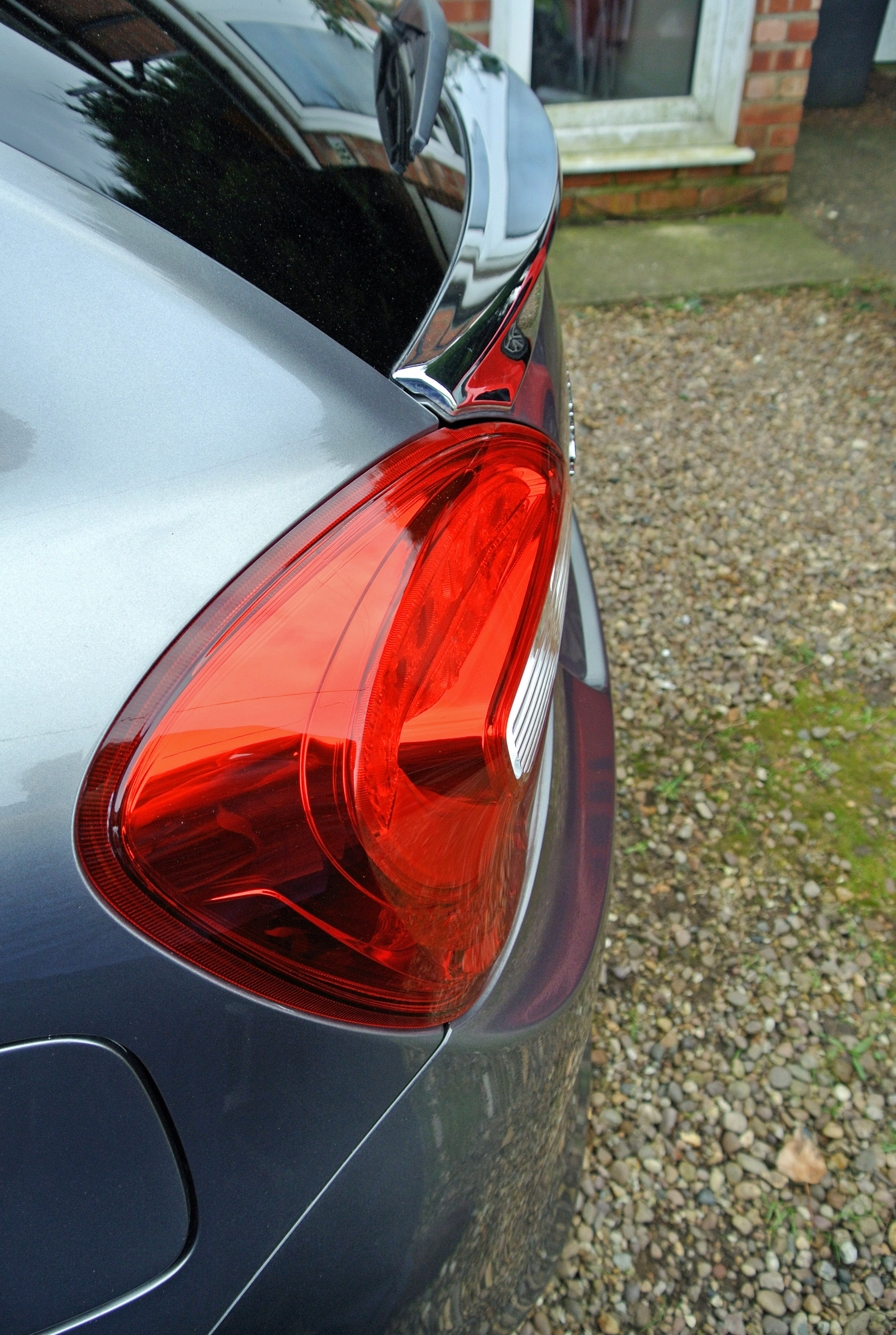 The Baleno as business transport is eminently viable and I am already appreciating its five-door cabin accessibility and the class-leading space on offer. Even carrying several large flight-cases and some soft bags containing expensive photographic and video hardware, their security has been assured, as I have not needed to lower the 60:40-split rear seats to increase the boot capacity, which has even included bulky tripods.
This month, I want to concentrate on the 1.0-litre turbocharged, three-cylinder, petrol engine. Firstly, with diesel fuel being placed increasingly under both fiscal and health spotlights, I feel that I am already slightly ahead in the refuelling game. However, in this past month of testing cars, I have now sampled every 1.0t 'triple' sold in the UK and I have reached a number of conclusions that I hope will help you to decide on which power unit to choose for your future motoring needs.
As solidly dependable as VW Group's unit is, it lacks in pulling potency in its upper register. The Kia/Hyundai equivalent is a strong performer but is stymied by a fairly abysmal power-to-weight ratio in even its smallest models. The Ford engine promises punch in abundance but suffers from very poor fuel economy. Vauxhall's unit is refined enough but lacks vitality on the open road. The Fiat Group 1.0-litre is nippy but short of grunt at higher speeds. The PSA unit is lacking in low-revs verve. The latest Honda unit is surprisingly good all-round but suffers from poor power-to-weight balance. Renault's 900cc engine is willing but lacking in vitality and hindered by poor CO2 emissions. The Mercedes-Benz engine used in the smart is too demanding of the driver.
On the other hand, while not the most powerful 1.0t available, the 109bhp Suzuki unit can sound aurally engaging, even enticing, which makes the driving experience immense fun, when digging into its copious reserves, while steady throttle cruising proves to be both quiet and refined. To attain around 60mpg in any of Suzuki's rivals can range from fraught to painful, mostly on the right ankle joint. However, Suzuki's spread of usable torque, from little more than idle speed to around 6,400rpm, is fantastic. Buddha benefits additionally from Suzuki's attendance to lightweight construction, which does not result in a flimsy motorcar but does provide a clear 200kgs advantage in the all-important kerbweight stakes with its rivals.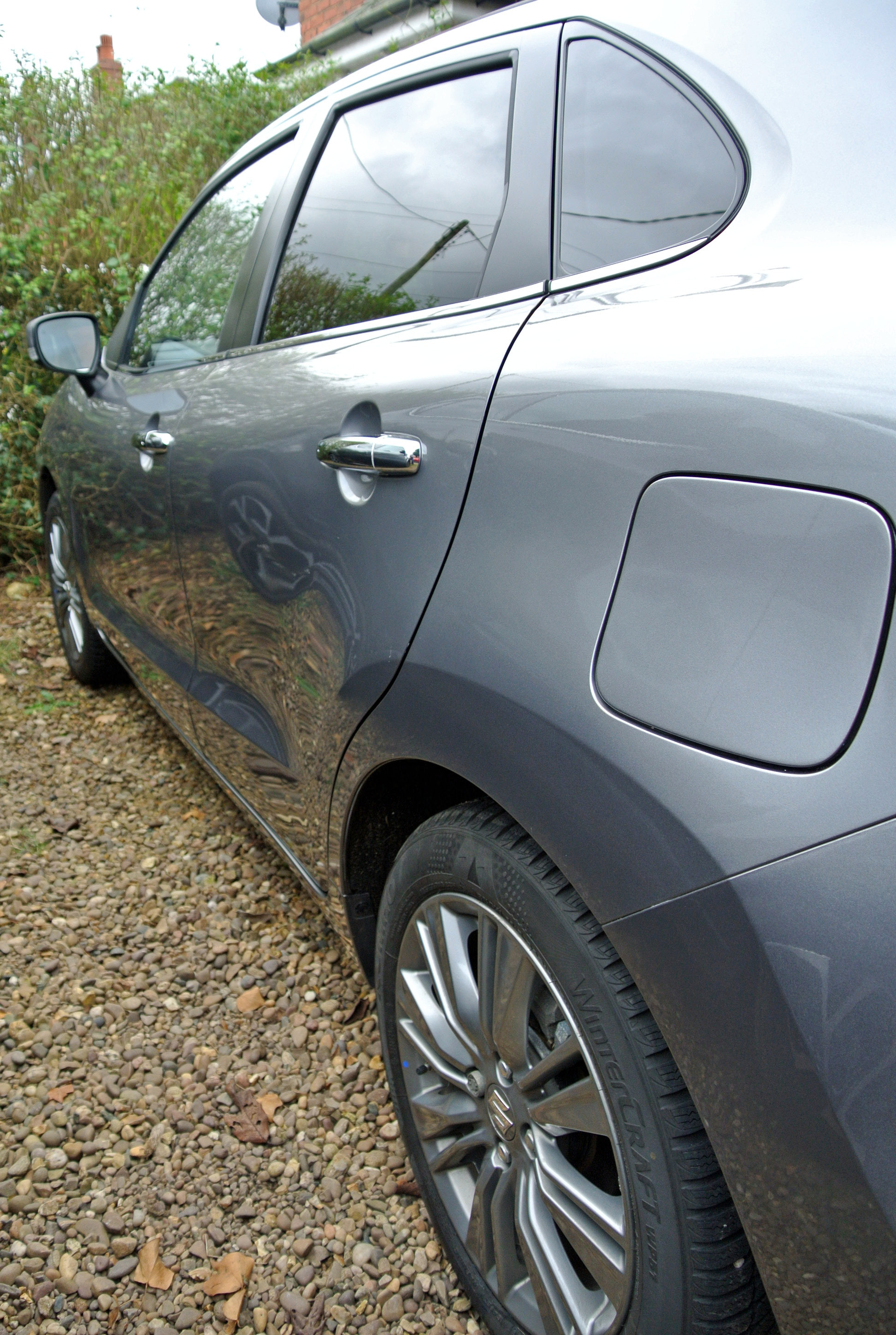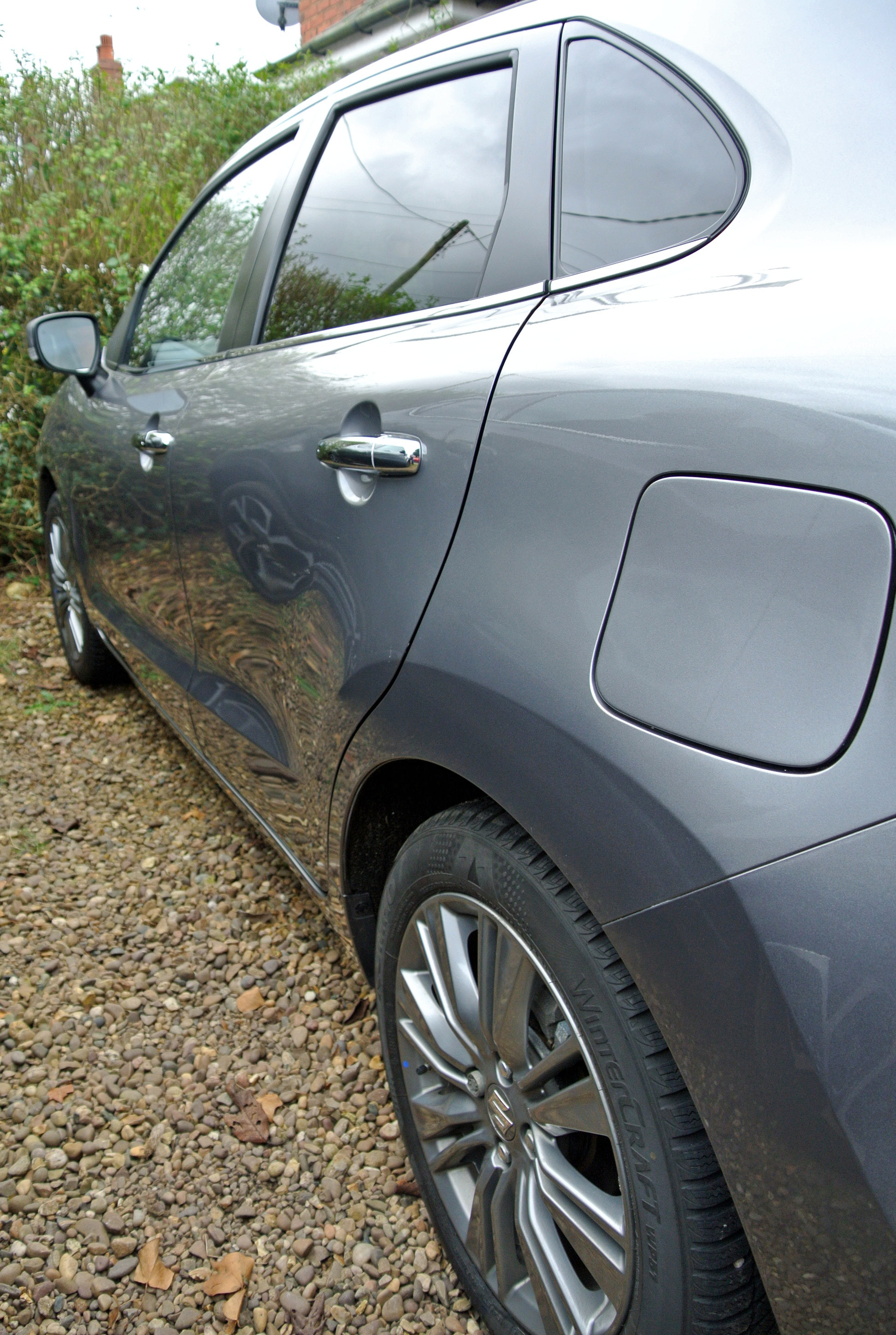 My final notes this month relate to the Kumho WP51 'winter' tyres that have been fitted to the car since last October. Their performance has been exceptional. Thanks to a softer compound that provides the essential tread flex that results in enhanced grip in lower temperatures (sub 10-degreesC), the margin of safe grip gifted to Buddha has been first-rate. I have listened to the arguments of some consumers that, as we no longer seem to deal with snow during a typical British winter, this type of tyre can be regarded as 'non-essential'.
Well, I have to inform you that they are incorrect. The amount of additional traction that the Kumhos have provided to the Baleno can be both felt and appreciated. Interestingly, in almost 3,000 miles, the wear rate has been negligible, with less than 1mm of tread having been shaved off their life expectancy in the past four months of motoring. In reality, they could provide good service for at least the next five years. They are not 'noisy' and the more open tread pattern, which is designed to clear snow build-up effectively, does not create any negative dynamic effects on the car's handling.
When pressing on, they can be made to lose grip slightly but it is both linear and progressive, with any slip detected soon corrected by adjusting throttle depression. Lift off the loud pedal and the Baleno regains traction without drama. I shall give the Kumhos a thorough inspection for any cuts and abrasions to the tread and walls, when they are replaced by the car's original summer tyres in the course of the next month, by which time the daily temperature should be more consistently above 10-degreesC.
That apart, there are no issues to report. Baleno drives supremely well and I enjoy every mile covered. The engine is not consuming oil and the windscreen washer bottle is large enough to have only been topped-up once since acquiring the car. More in a month.
Costs incurred:
£193 month four finance payment
£69.55 for fuel (Shell V-Power Nitro+), for 573 miles (43.6mpg overall; 2,810 miles on odometer)
(£316 for four x Kumho WP51 Winter tyres, on test)
(£200 for incident damage repair).