With more than forty years of international travel under his belt, Iain Robertson has a wealth of opinions to share but his passion is for driving and, in this first of a series, he contemplates both the cars and the roads upon which he has driven them.
From an early age, I was fascinated by road travel. My father would seldom seek an excuse to enjoy a drive anywhere and, as I got older, he would do a parental 'nudge-nudge, wink-wink' and we would head for the hills. A sometime rally driver, although his 'career' was curtailed following a roll-over on a fogbound Welsh mountain in an early Mini Cooper S, he never lost the talent for  making speedy progress at the wheels of some amazing cars.
I can still remember passengering with him from Brighton to London in a Ford Lotus-Cortina, its speedometer nudging 120mph on occasions, on the dual-carriageway A23, in the days just prior to the Suez crisis introduction of the 70mph national speed limit. It was not that he was 'fearless' (or stupid) but, rather, that he was pretty handy at the helm and he knew what he was doing, having been subjected to extensive Class 1 Police driver training, as part of a personal protection plan, when he worked for the British Ambassadorial Service.
My fascination for high-speed travel grew from that and includes my father's indicated 110mph cruising on the new M8 motorway between Glasgow and Edinburgh in a Riley 4/72; 135mph cruising from Le Touquet to Paris in a Mercedes-Benz 300SEL; holding a steady 100mph in a Ford Anglia 105E on the A9 Perth to Inverness road; and driving the A68 from Darlington to Edinburgh in an array of sporting and quite ordinary family cars, all at, or close to maximum velocity.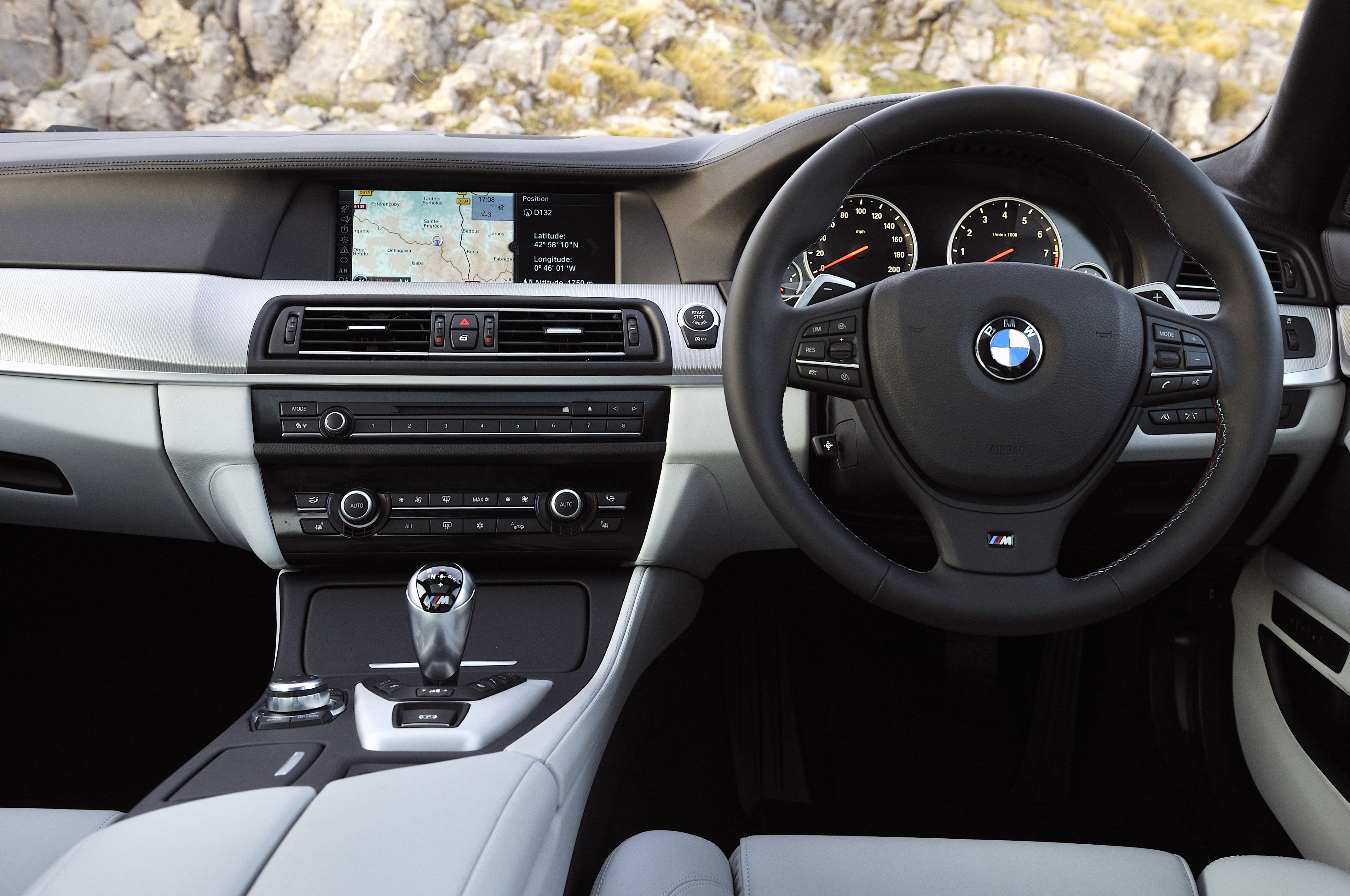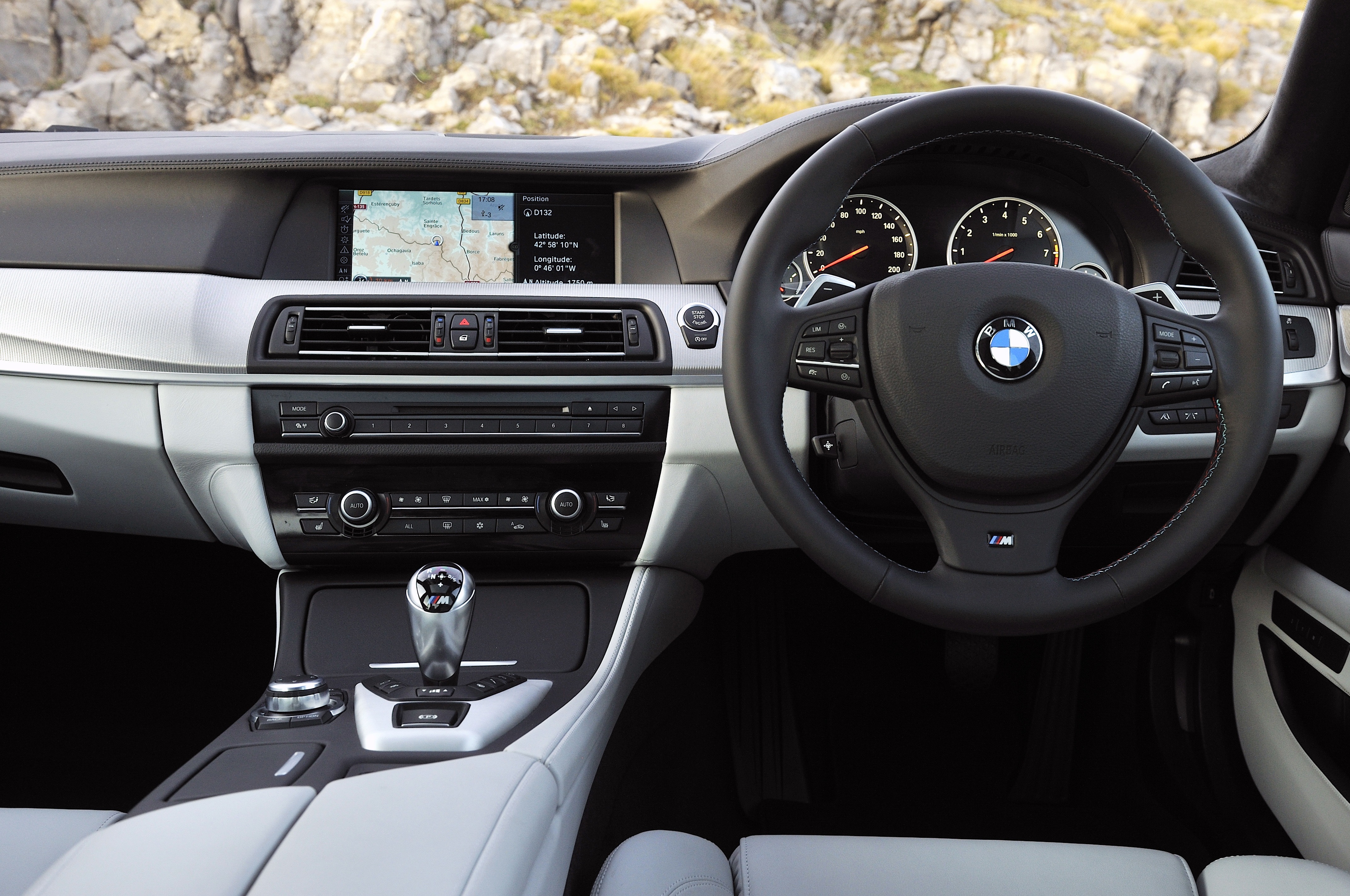 In more recent times, at the controls personally of some truly splendid motorcars, two of my favourite drives were in BMW models. As it happens, both were new M5s, powered by a 510bhp V10 petrol engine. Both drives were on the same route, between my Lincoln home and Pau, in the South of France, very close to the Pyrenean border of northern Spain. The first was just prior to the public introduction of the latest M5 saloon. A small group of British journalists had flown the two hours south, in a private charter jet, into the airport at Pau, having taken off from Farnborough, Hampshire, earlier that morning. The line-up of cars awaited us and we convoyed neatly to the 80-room, 5-Star Parc Beaumont Hotel, in the centre of Pau, with spectacular views to the Pyrenees from its south facing verandah.
Following lunch and a brief presentation to the new M5 by the then Communications Director of BMW GB, Chris Willows, we were ushered out to our right-hand-drive cars for the trek homewards. I was fortunate enough to be on a privileged priority list with BMW that enabled many European 'drivebacks', as they were known, to be carried out over the years. Armed with a few hundred Euros and a Chunnel ticket, the only precursor was that we enjoy our drives and try to return to Blighty within the next four days.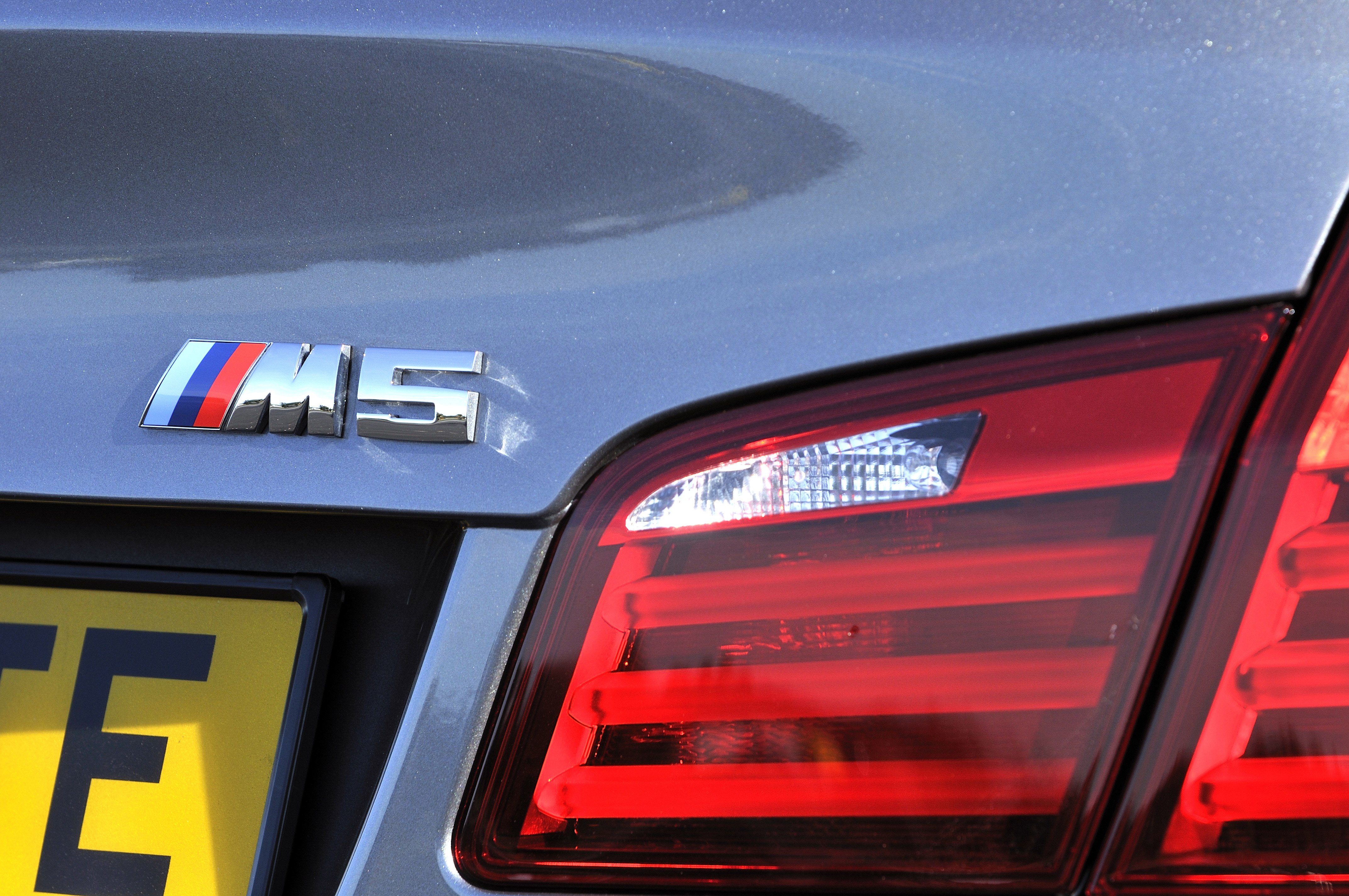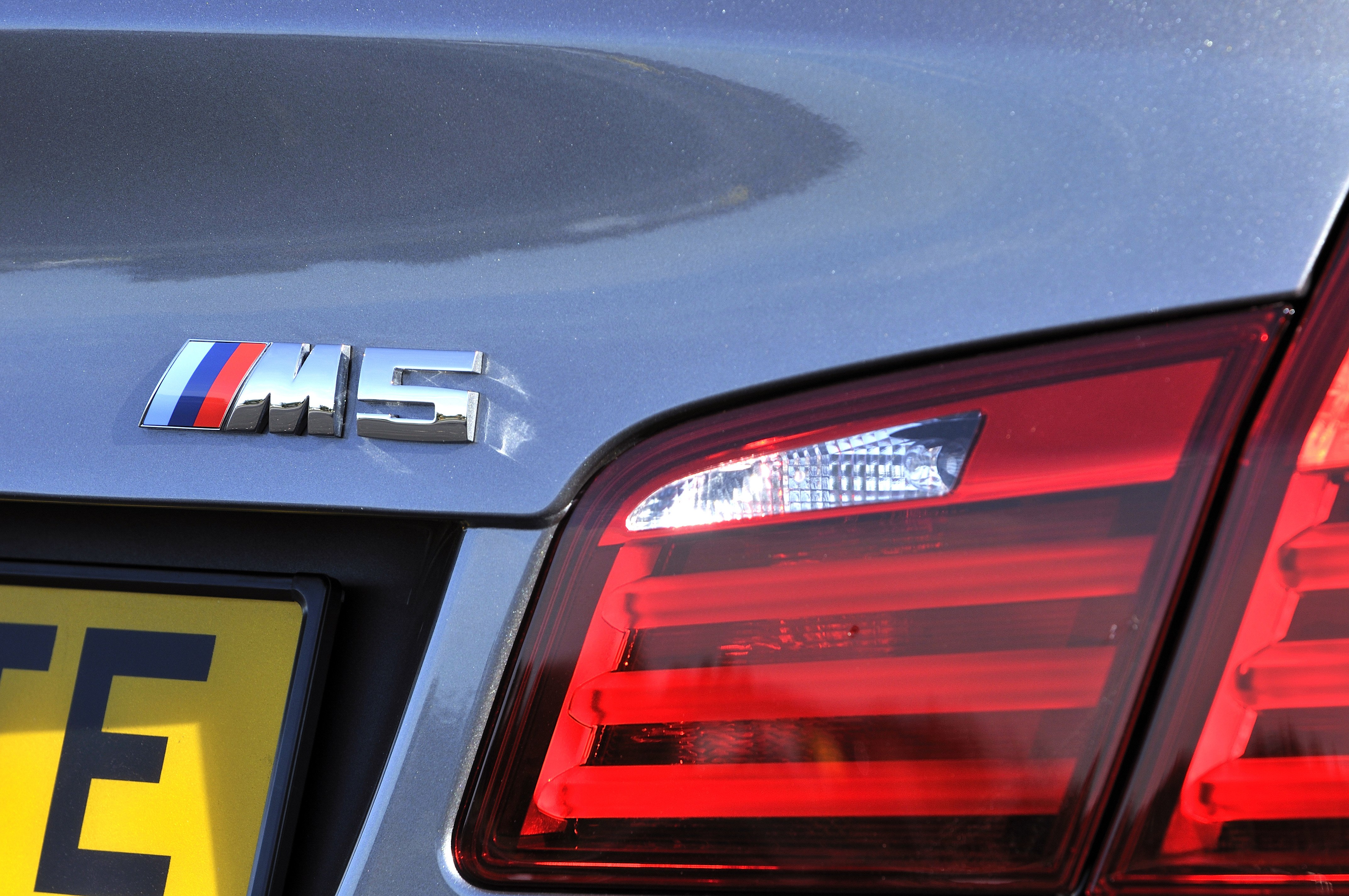 While, by choice as a solo driver, not accompanied by a colleague, I realised that all of the stretching to reach motorway peage booths for both tickets and section payments would be intolerable, my route from Pau to an overnighter at Le Mans and then Le Mans to Pas de Calais and home would not involve toll roads. Another pair of colleagues wanted to follow me on the same route. Therefore, we started northwards on the D834, which becomes the D934 and the D932 to Captieux, where it changes status from a Departmente to Nationale  route (N524).
There are several Romanesque straights coursing through the Landes to Gironde forest, where it is possible to touch 150mph with great ease, so light is the traffic flow. However, upon reaching the River Garonne that flows through Bordeaux and out to the Bay of Biscay, we turned north-west for a quick blast on the D1113, alongside which runs the autoroute into the city of Bordeaux, where we would join the ring-road before heading north on the N10 to the beautiful hill-top town of Angouleme, famous for its late-summer classic car races that attract strong international interest on the roads of the former citadel town.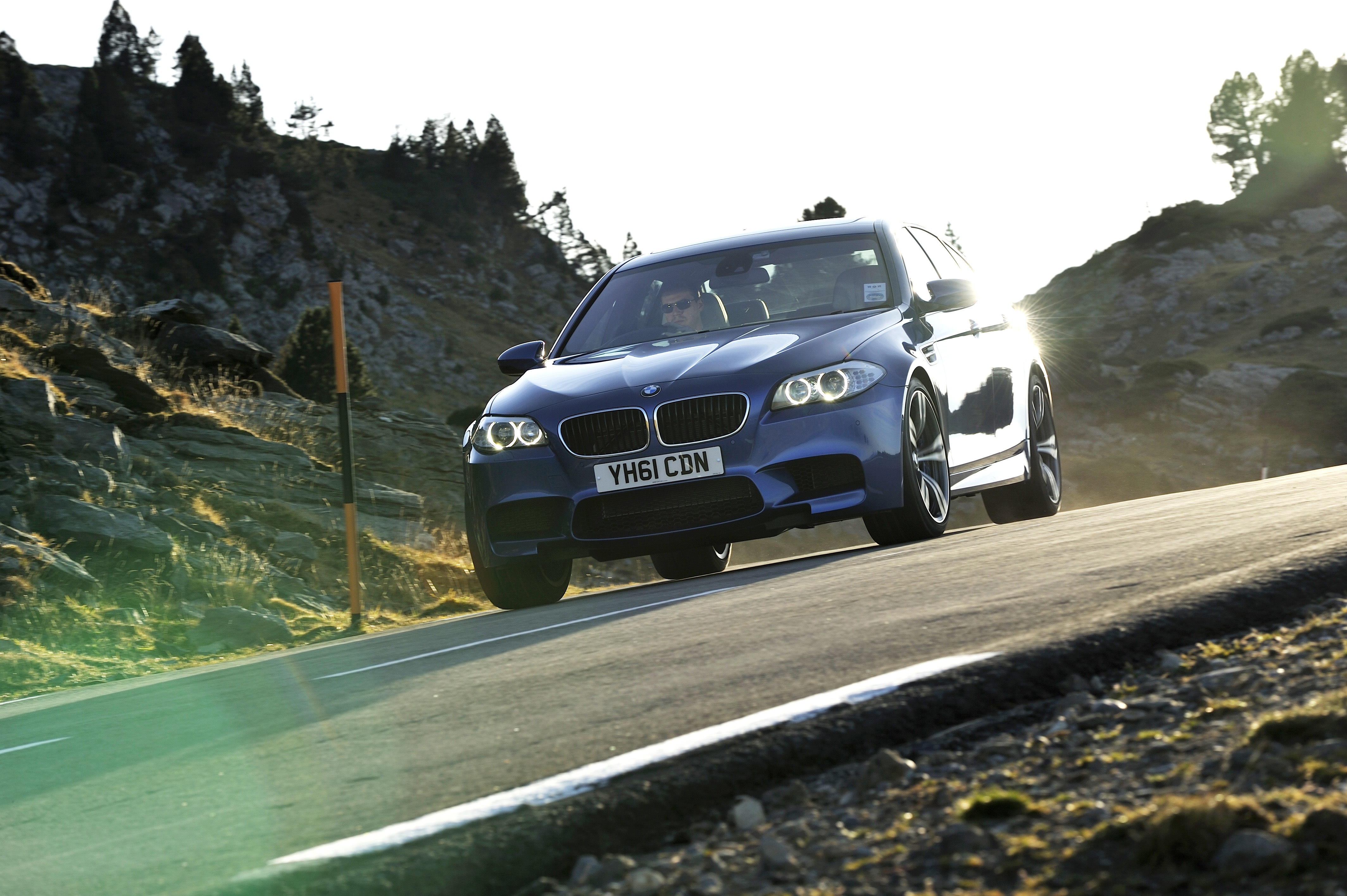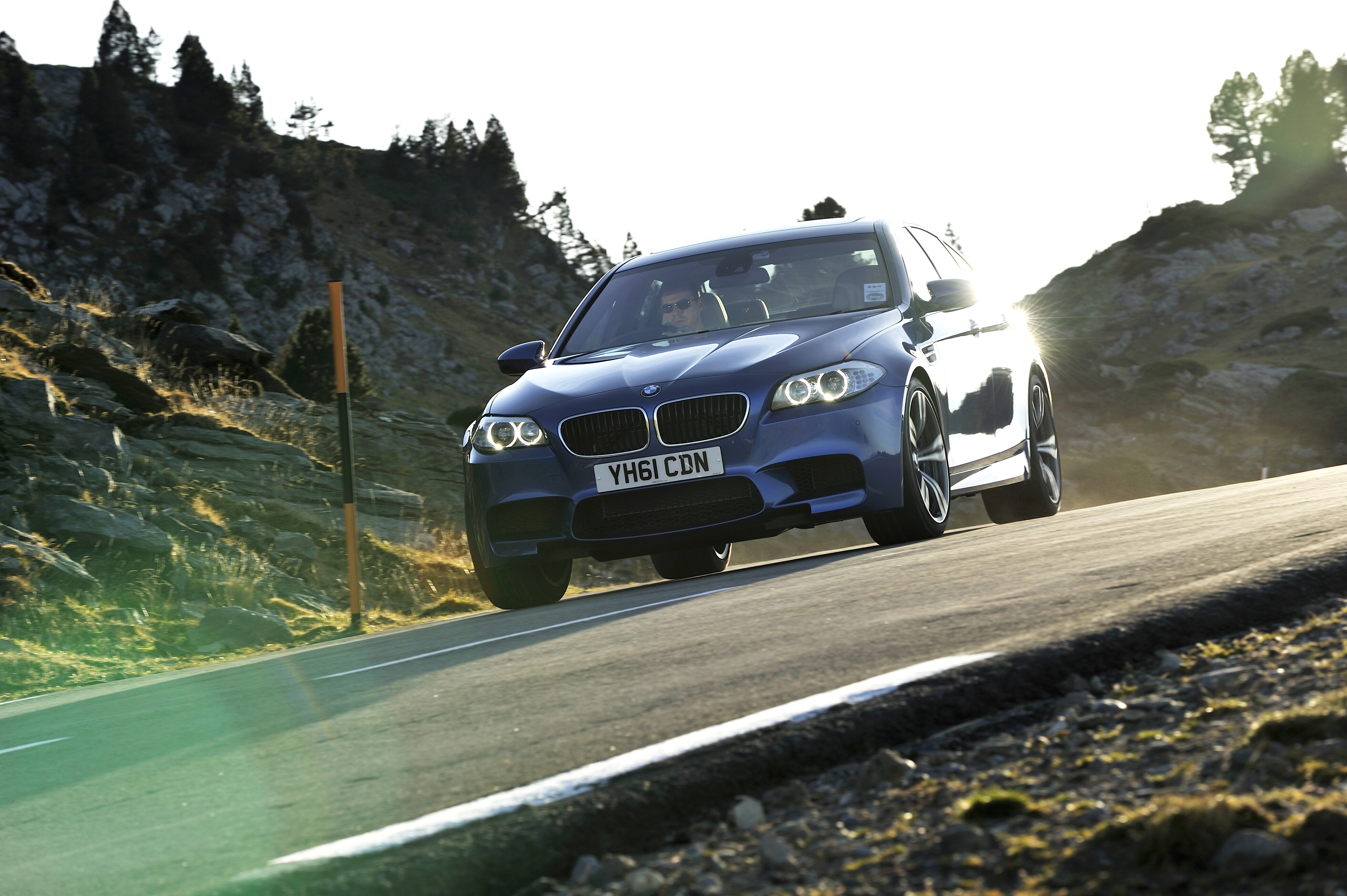 This is classic claret country, with some of the most famous vineyards and wineries dotted to the left and right of the main road, all of which are a great temptation to any gourmand and appreciator of fine wines. If you fancy a coastal diversion, which I have done on several occasions, both Arcachon to the west of Bordeaux, and La Rochelle to the north-west are worth the few extra miles of travelling.
Once past Angouleme, the N10 continues to Poitiers, one of France's great university towns, from where you can take a diversion along the D347 to the beautiful, historic town of Saumur, on the River Loire, with its neolithic dolmen (burial chambers) that are worth a closer look. Often compared to Bratislava, its skyline is dominated by the British-built (by King Henry II, in the 12th Century) Chateau de Saumur. Of course, the Loire has its own immense attractions to modern British travellers. The town is home to several transport events, including its 160 years old Carousel Militaire, with displays of equestrian cavalry (the town is home to the French Cavalry School) and both historic and modern military vehicles.
Driving north to Le Mans along the D938 initially, before turning right onto the D323, it is the latter section of utterly deserted, arrow-straight and perfectly surfaced dual carriageway that allowed me to extend the performance of the M5. As the electronic speed limiter (nominally to 155mph) had been removed on both of our cars, I cruised to 160, then 170 and 180mph, before entrusting ideal conditions to hit a maximum of 211mph (indicated), which was emulated by my colleague following at a safe distance behind. It needs to be stated that this convinced me of the outstanding integrity of both the car's hand-assembled, race-derived engine and the competence of its chassis. Its leather-lined comfort and sporting restraint within the cabin belied its immense performance potential.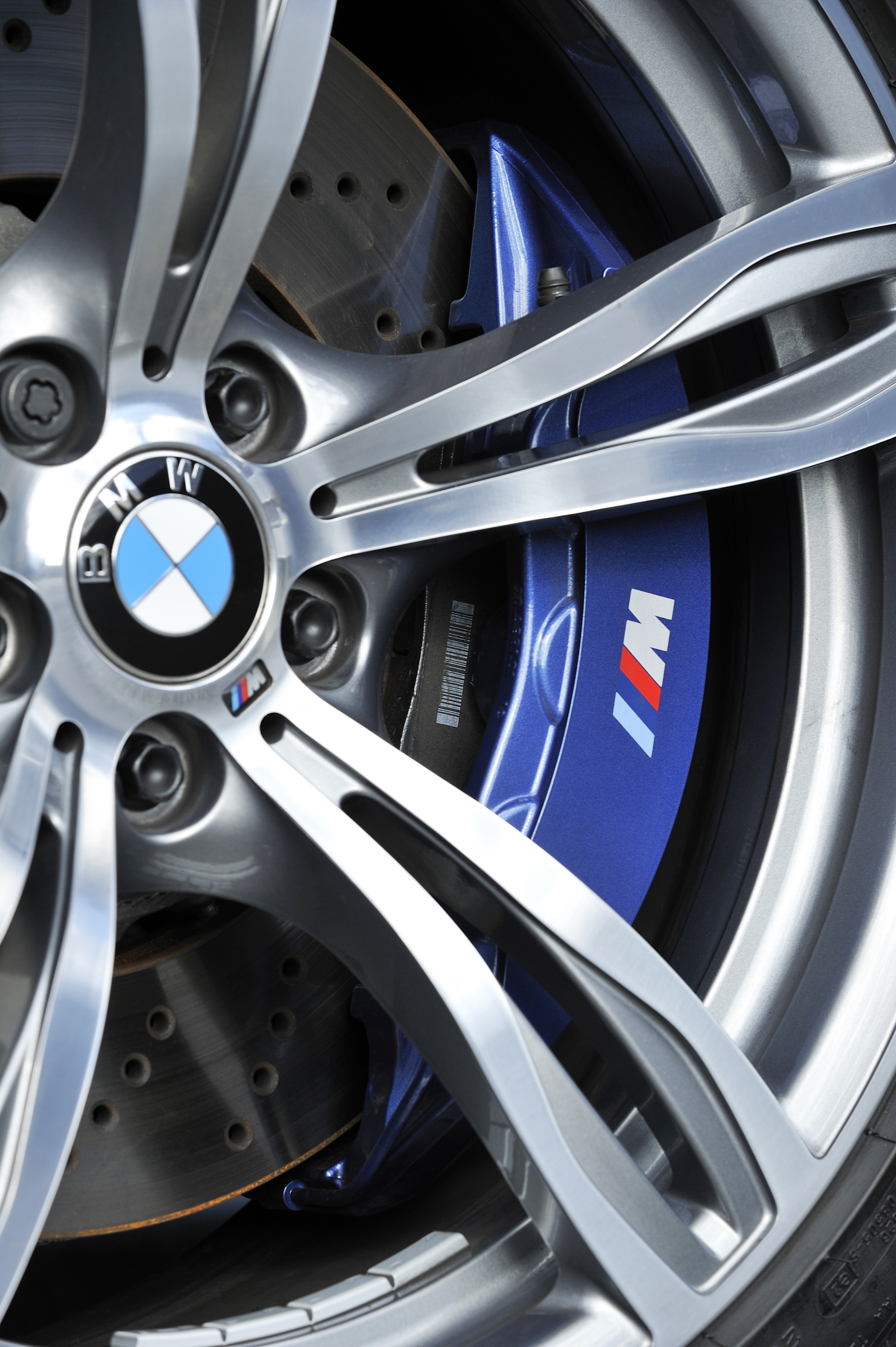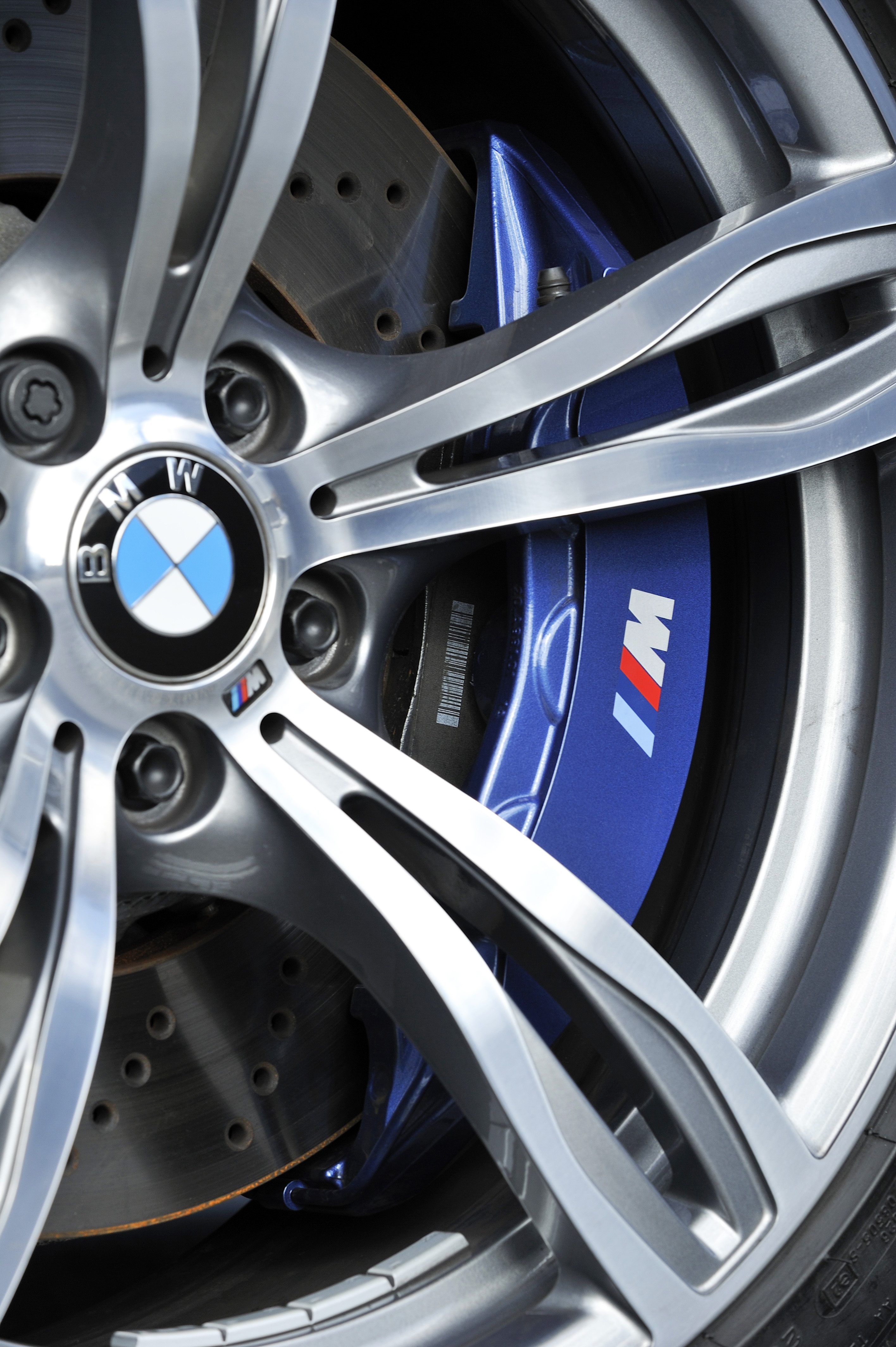 We reached Le Mans and our residence at a private chateau just a few kilometres from the historic centre of the town that is forever linked with fast driving through its annual 24-Hours race. After a pleasant night's rest, the drive continued north on the D338, past Alencon, where it becomes the D438 to Rouen. While not the most pleasant of places upon first acquaintance, it is worth searching beyond its rail freight dominated outskirts, to find the heart of what is a beautiful and historic medieval city centre that sits on the banks of the River Seine.
From here, there are several possible routes worth contemplating for the drive, via pretty Abbeville and Boulogne, to Calais, which can entail either locating the D-Day beaches, from Dieppe northwards, visiting WW2 graveyards, or enjoying the countryside further inland. Watching out for speed cameras (that have proliferated in recent years), it was possible to extend the performance of the BMW on several occasions, prior to arrival at the Channel Tunnel and hopping onto a carriage bound for Dover.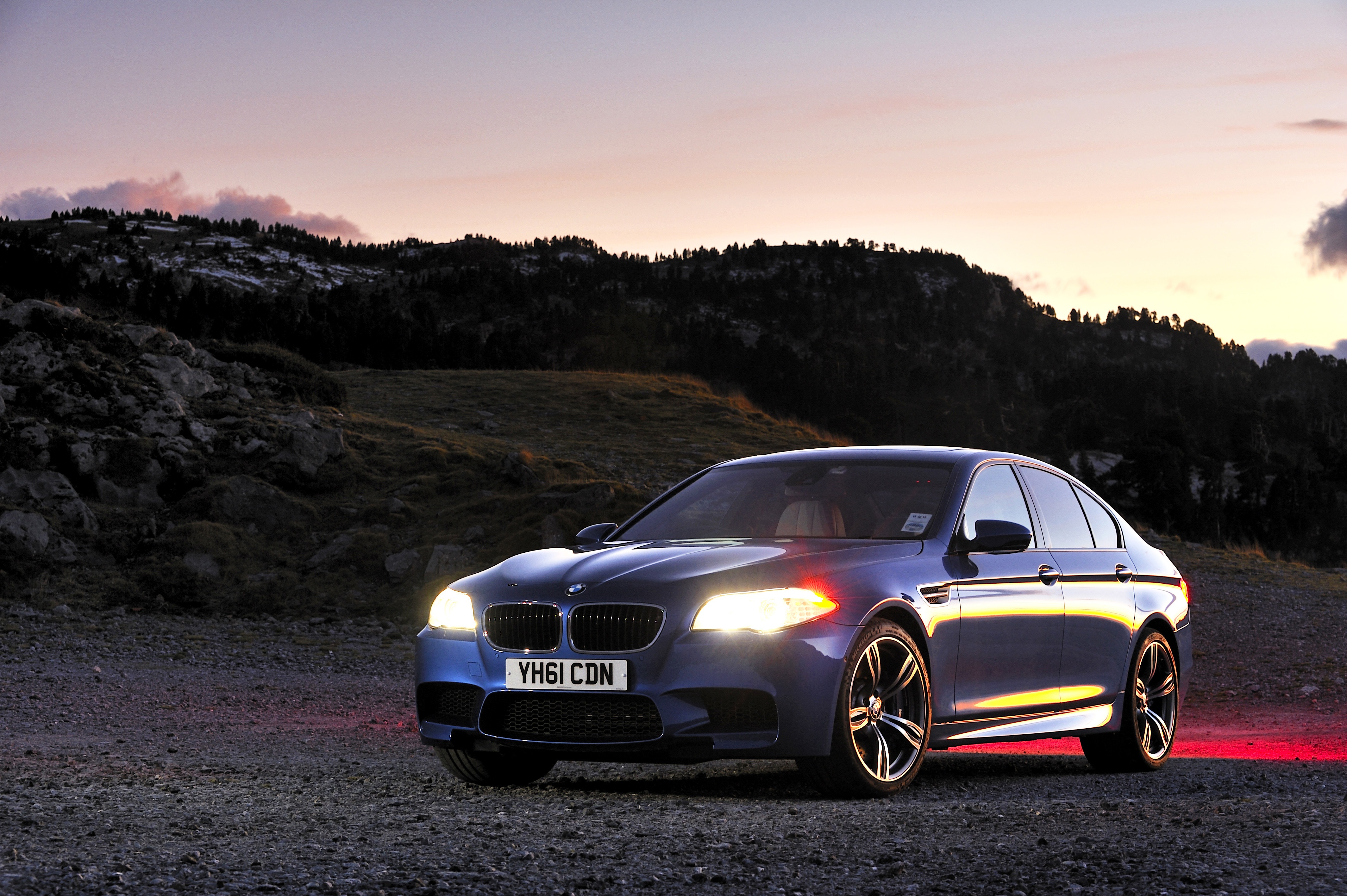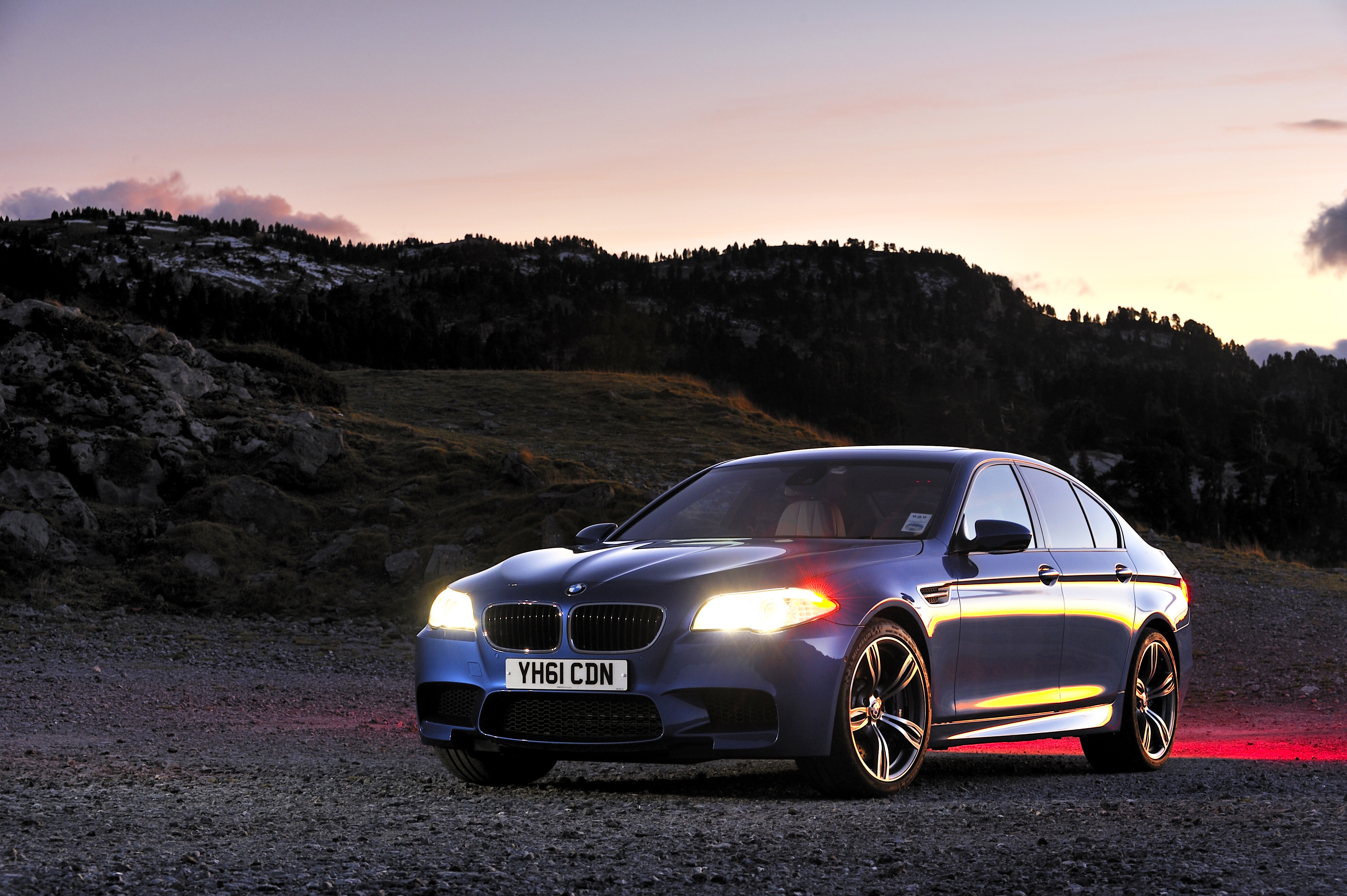 My second trip involved a BMW M5 Touring, driving the same route from Lincoln to Pau and the excellent Parc Beaumont and home again for the World Touring Car race weekend. On that occasion, departing home at 5.30am, I reached Folkestone by 8.30am and arrived in Pau at 4.30pm. I shall tell you that the car seldom indicated less than 100mph on many deserted stretches of cross-country French roads, on what was a surprisingly relaxing drive. As a competent mile-eater, the M5, in either guise, placed itself above comparison with any remotely similar machines. It would not be possible in today's more heavily policed Gallic environment to repeat these speeds, which is what makes the trips so memorable today.
In Part 2, I shall detail a Spanish driveback in a BMW M6 convertible.