A three-person team, consisting of navigator Alyson and photographer Innes Marlow, alongside Iain Robertson, set out to break a highly competitive pan-European distance record in the summer of 2003 and this is the outline of their trek.
Although the timed section of the 5,600km event was run from Nordkapp, Norway (the northernmost point of Europe) to Cape Tarifa, Spain (southernmost), the team first had to reach Honingsvag, one of Europe's most northerly inhabited towns, in Norway. The car chosen for the event was a nearly new Mazda6 2.0-litre petrol, a model that introduced new vibrancy to the long-established Japanese (but Ford-owned, at the time) brand. A tracker device was fitted to it, to ensure that all speed limits were adhered to throughout the competitive aspect of the event.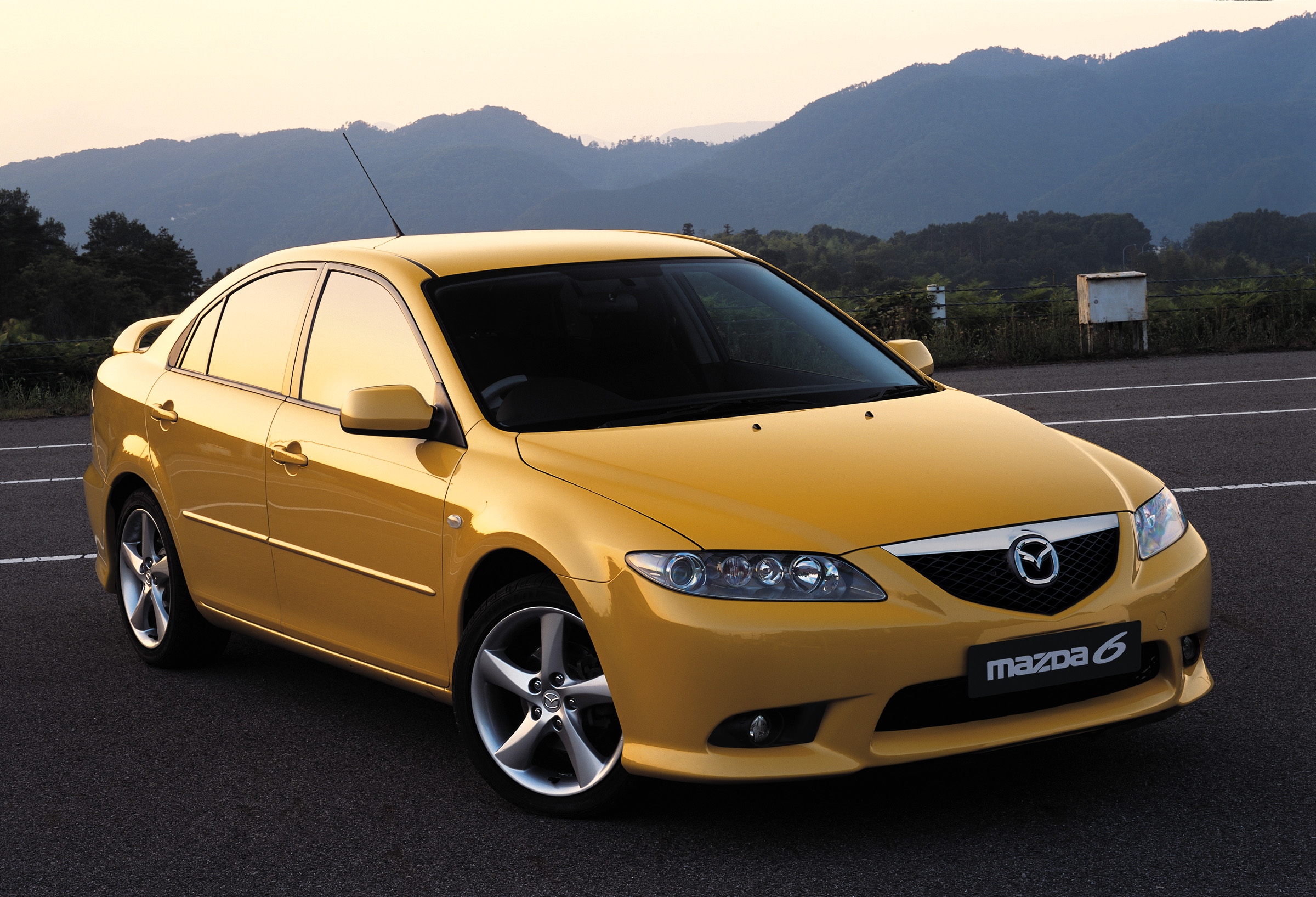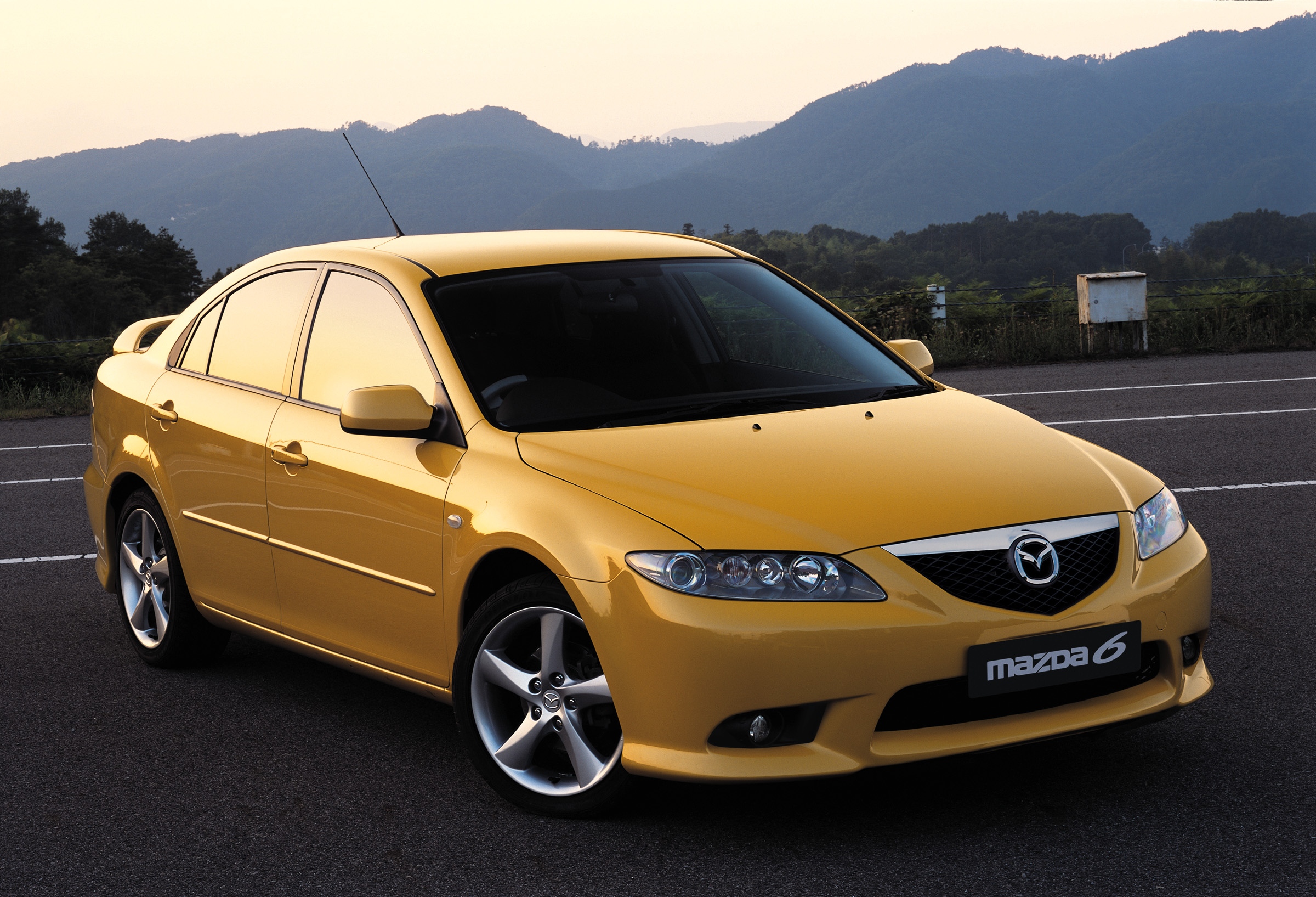 A number of other competitors included a semi-pro team from Lexus, a handful of British Army and private entry Land Rover teams and a couple in a Mitsubishi Shogun, who would be forced to stop every 16 hours to rest for 8 hours for safety reasons (three-person teams were allowed to drive around-the-clock). We were despatched from the Peterborough hotel at two-minute intervals, to catch a ferry from Harwich to Zeebrugge, where the party atmosphere commenced and we got to know most of the other crews.
The drive north recommenced the next morning, through Denmark, across the Oresund Crossing (an amazingly complex structure that starts as a motorway tunnel on the Danish coast of the Baltic Sea, to emerge as a bridge from an island in the sea, with the railway lines located beneath the roadway). The costly toll was paid on the Swedish northern coastline. Although travelling as quickly as we dared, because the Swedish Police are notoriously anti-speeding, we made good time on our drive northwards, grabbing sleep, food and fuel as we were able, while also noting on the maps the locations of convenient petrol stops (ideal for the competitive drive south) and swapping driving and navigating duties as we progressed, dipping momentarily into Finland, before reaching beautiful Norway.
Twenty-four hours after hitting the Belgian roads network, we arrived, via some very rough-hewn tunnels, on the Norwegian landmass that took us to Honingsvag and our hotel for the next two nights. Naturally, midsummer north of the Arctic Circle, means 24 hours of daylight. We were grateful for the blackout curtains in our rooms, as we grabbed some essential rest. Dinner at the family home of the local Police Chief (Lars Matthesson) would take place that evening. We dined on "vale stew and spider crabs", which we later translated into whale stew (delicious!) and an abundance of amazingly meaty crab claws, plus plenty of Norwegian beer. The next day was touristic, shopping for souvenirs and paying a reconnaissance trip to Nordkapp (25 miles further north), from where the next (invisible) landmass is the frozen Arctic.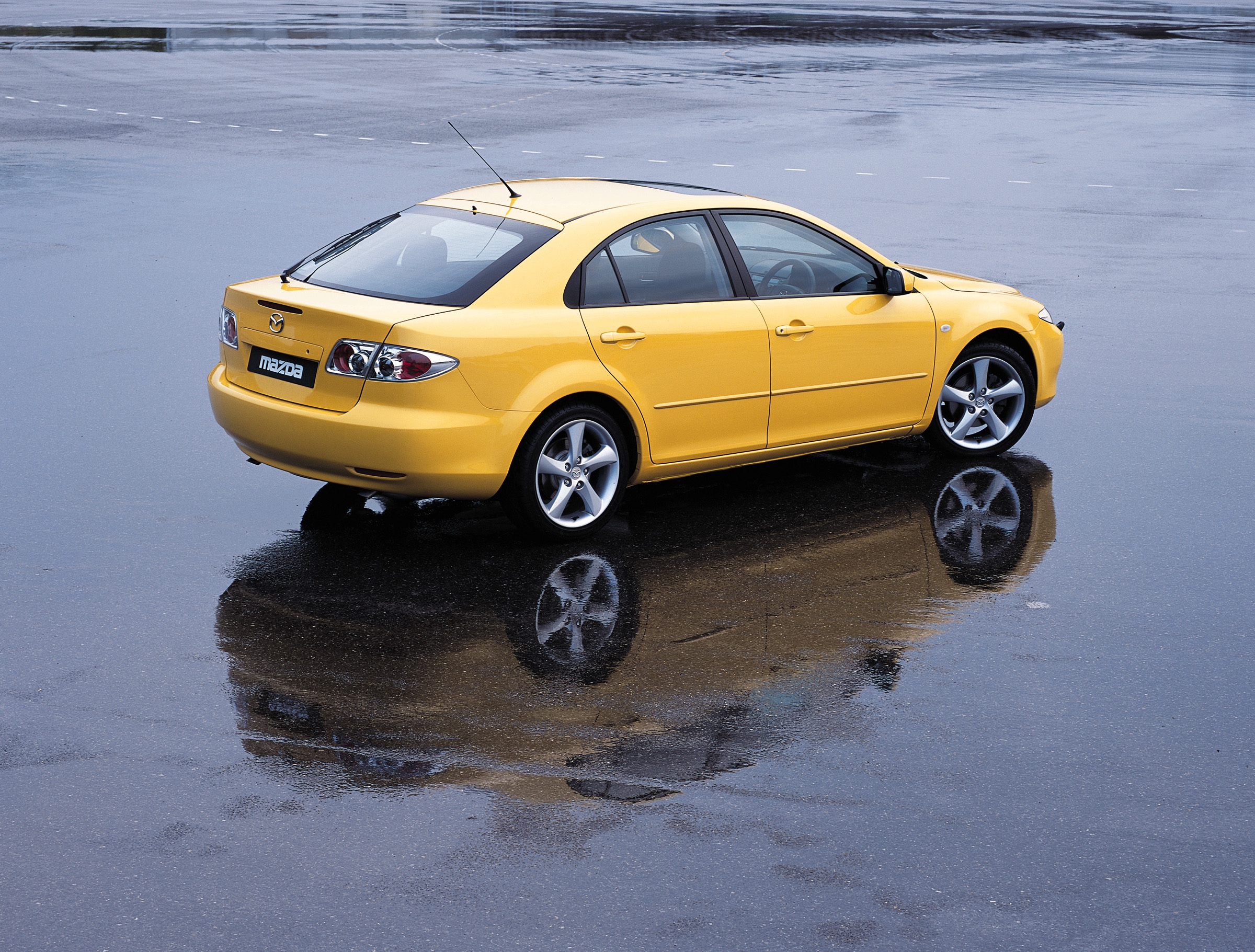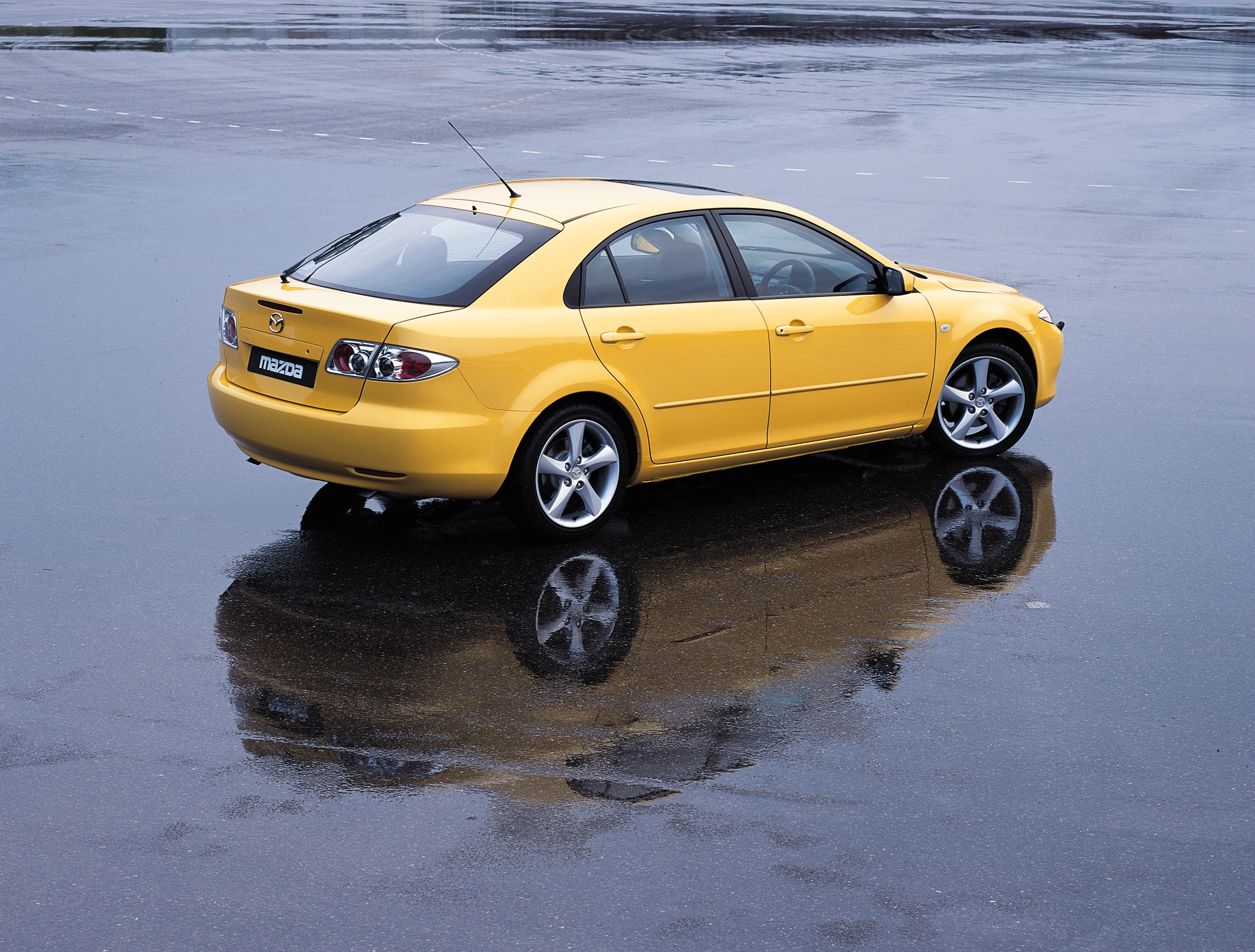 Grey, drizzly and bitterly cold, by 6.00am, most of the crews had made their ways to Nordkapp to start the event. Flagged off, we settled quickly into the attaining the maximum posted speed of 80kph (actually 86kph indicated on the Mazda's speedometer). The route south, past Alta, the WW2 home to the Nazi North Atlantic U2 effort, took in much spectacular countryside, from calm inlets to river chasms, peppered with grass-topped houses, fish-drying racks and small, Sami population centres. We needed fuel having covered almost 400-miles and got into our rhythm of driver-out-to-toilet, navigator-grabs-snacks-and-drinks, photographer-refuels-and-pays, followed by a driver swap. Hardly military precise but, with timing in play, necessary all the same.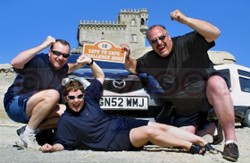 Crossing the border into Sweden allowed 110kph on its main roads (reduced in 2008 to 100kph), some of which are gravel surfaced, with a potential of up to 120kph on the lower Swedish motorways. The only relief from the interminably lengthy and almost arrow-straight roads between trees and lakes was the occasional moose, or bear sighting, rare lumber trucks, a few gentle hills and the point at which we reached the Baltic coast. Once south of Jonkoping, most of Sweden's wild countryside was behind us, as we ticked off towns and villages, en-route to Trelleborg and our five-hours ferry crossing to northern Germany. This gave us a great opportunity to freshen-up, eat a proper meal and reflect on over 30 hours of non-stop (apart from fuel) motoring thus far.
Disembarking on German soil, the road south would allow us to join the German autobahn network, although we had been informed by the organisers that we could not exceed 130kph, which is the notional maximum speed in Germany, even on unrestricted sections. Although I am not a fan of cruise control, having set it to 140kph, which would accommodate speedometer error (our Terratrip device provided a true target speed reading), we coursed comfortably through our second day, reaching the Luxembourg border and a short section using country roads to reach France by early-evening.
We had determined that the fastest way south was an inevitable 'straight-line' down through Europe, on a South-South-Westerly route. Yet, I cannot deny that I had some nagging doubts about the time element. Our ferry trip was a lengthy one but, would we have been better crossing the Oresund and taking a western Europe route, thus spending more time driving? We would find out soon enough, with more than half of the trek completed.
France was traversed overnight. The weather had been very hot in Germany, rainy in most of France but a glorious sunrise near the Spanish border, fortunately behind the car, followed us and lifted our spirits, as we took as direct a route towards Madrid, then Alhambra, where the external heat was bordering on oppressive, bypassing Malaga and heading finally for Tarifa. A maximum speed of 120kph on Spanish motorways, or 90kph on country roads, kept us on our toes. However, our excitement was building the closer we got to the Moorish coastal village of Tarifa. While we had been in mobile-phone contact with one of the Army crews, patchy signals and (probably) uncharged batteries meant that we had lost it several hours previously.
The narrow road running down to the coast was bordered by low green shrubbery and littered with an array of different height wind-farm propellers that dominated the horizon, almost obliterating our sight of the sea and the Straits of Gibraltar, the narrow crossing into North Africa and another continent that would be a target for another time, another event. We took a wrong turn in Tarifa, which raised the blood pressure slightly. We retraced our steps and found the dusty road to the harbour and the finishing line. We stopped the on-board clock at 58 hours and 39 minutes, the metric odometer reading a cool 5,603kms. The on-board computer showing that the Mazda6 had returned an outstanding 39.7mpg for the virtually non-stop drive through Europe.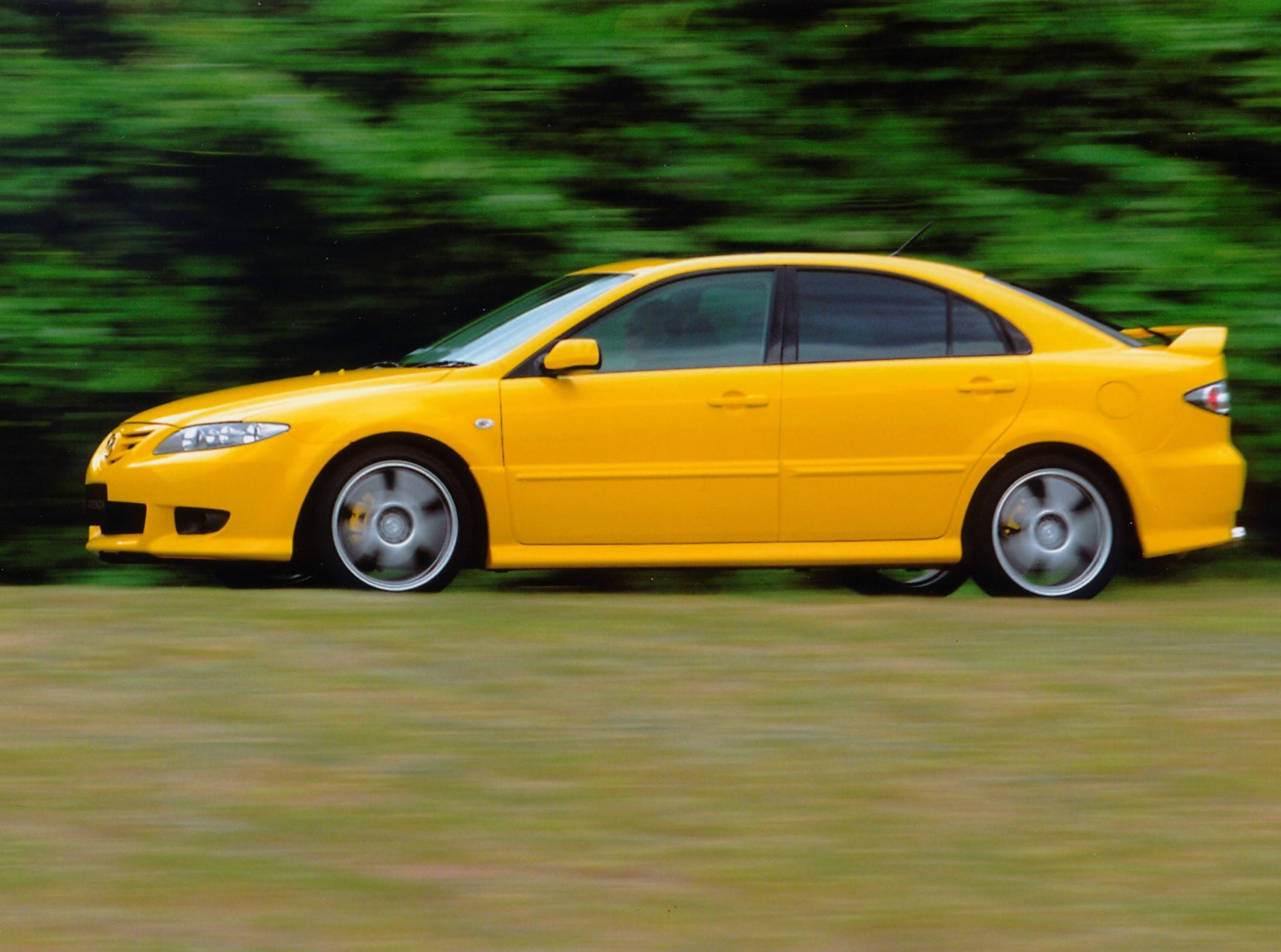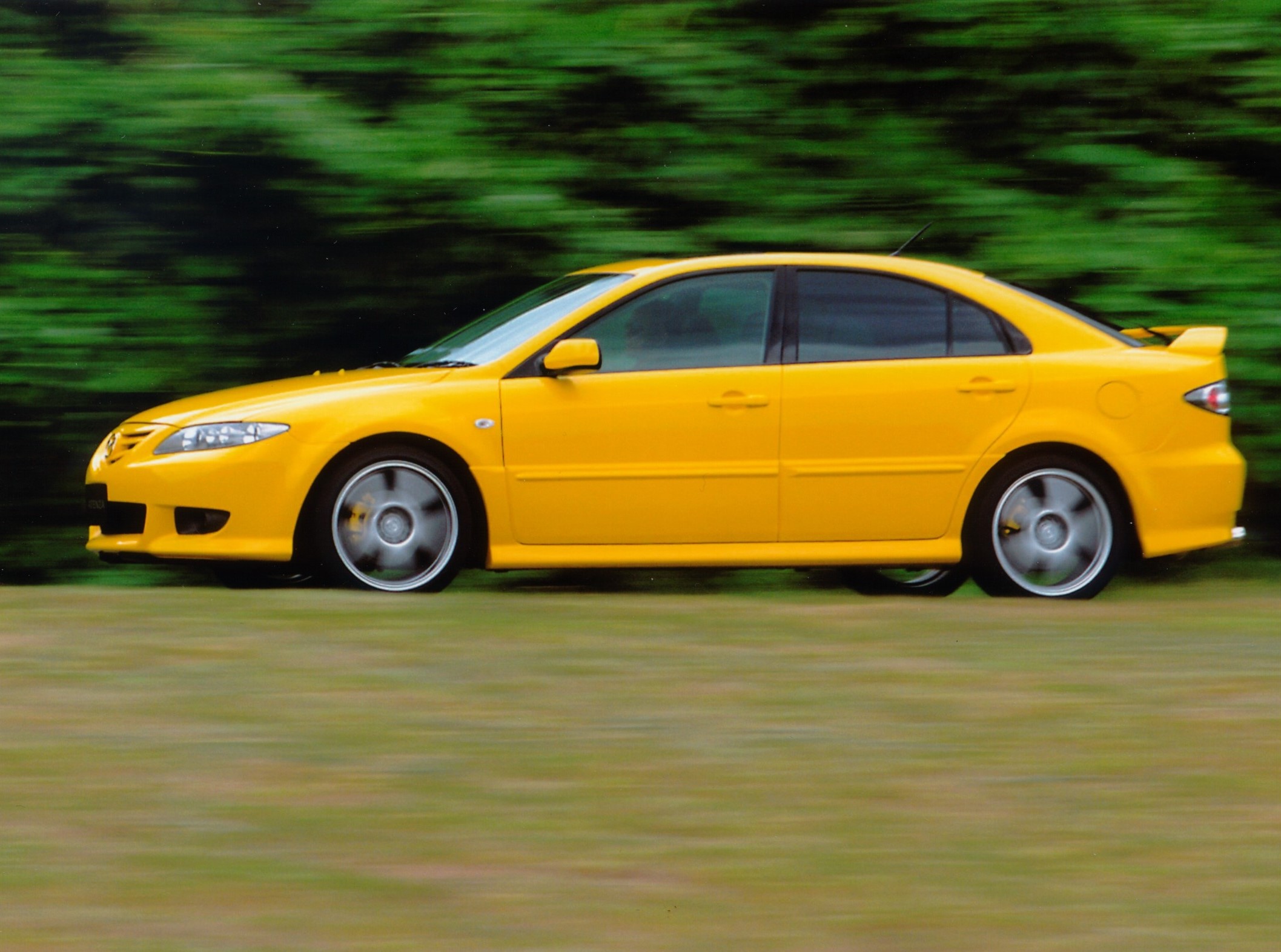 The first thing we did, upon communicating with the organisers (who were still driving to Tarifa from their base in Jerez), was to grab a bottle each of red-labelled Estrella lager, remove our shoes and paddle in the warm mixed waters of both the western Mediterranean and the chillier North Atlantic. It was a heavenly, sunshine-kissed moment only made more so, when our main rivals in the Lexus arrived almost forty minutes later. While disappointed, they joined us in the lager and watery celebrations.
We headed the few miles north to Jerez de la Frontera and our hotel for the next two nights, the delightful Sherry Park. We discovered over drinks that evening that the Lexus crew had taken the western route that I had contemplated earlier and they were full of stories of how they could easily shave another two hours from their runner's-up time…admitting that they, too, had wrong-slotted in Sweden and were unable to make up the time loss. With analysis, I believed that they could be right, as the Swedish ferry into northern Germany, while providing a welcome driving break, does slow down progress…perhaps by too great a margin.
I wrote a Press Release for Mazda Cars UK, while sipping a tall glass of fresh orange juice beside the hotel's pool. Mazda was a winner. Following the two nights' break, our drive back to Peterborough, to collect our own cars (the Mazda had been delivered to the start hotel originally, to enable the event scrutineers to wire up the tracker device and apply the rally decals), would be less leisurely and significantly less pressured but we took advantage of an overnighter near Biarritz, opting for a full next day's driving to reach Peterborough. The sense of achievement was great and it was only looking forwards to the next event that would keep spirits on a high.
(I do apologise for the lack of contemporary photographs, especially those taken on the event, as a major computer crash had erased my photo archive.)
Part 6 of Legendary Drives will detail a more recent driving session that included the South of France and a chunk of Middle England, in one of three, red, white and blue Suzuki Swifts.