Local Junior Rugby Club – North Hykeham Junior RUFC – has finally got a kit that their rugby skills deserve.
Rightly seen as the next generation of players for North Hykeham RUFC, the Juniors are building momentum in their pursuit of the game they love.  For many seasons they have endured matches against fellow Lincolnshire clubs who – resplendent in their professional kit – made the young lads of North Hykeham Junior RUFC feel like a misfit; a feeling certainly NOT echoed by their standard of play!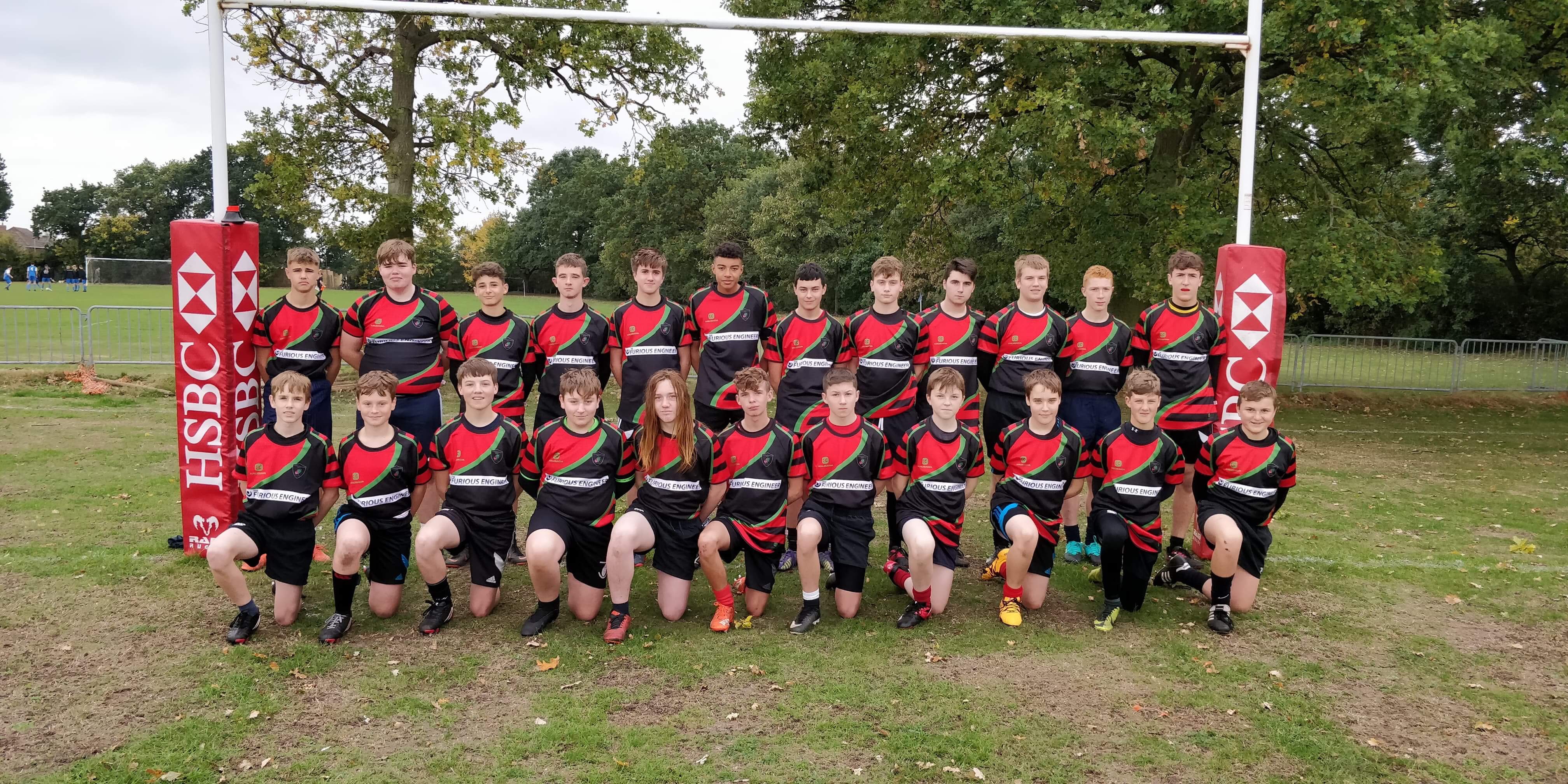 As with all local sports clubs, the true heroes are the volunteers – the coaches, committee members, parents who staff the refreshments stall in all weathers.  The price of their commitment is truly immeasurable – and our thanks go out to all the hard-working parents and volunteers who work tirelessly behind the scenes – without pay, and often without the recognition they richly deserve.
As the kit sponsor for North Hykeham Junior RUFC we have played but a small part in the development of these fine young athletes.  Founder and CEO of kit sponsor The Furious Engineer, Matt Osborne said:
"Whilst our sponsorship enables the lads to play feeling that little bit more professional, the real stars are the armies of parents and volunteers – without whom this club could not exist.  We're enormously proud to be able to contribute a little something back to our local community – and can't praise the dedication of the volunteers highly enough."
North Hykeham Junior RUFC train every Thursday evening from 6 until 7, and Sunday mornings from 10 until 12pm (except for match days).  Aged 13 to 17 years old and want to take part in the REAL beautiful game?  Email hykehamjuniors@hotmail.com and find out what you're missing.