In this second article in the series 'Becoming a Better Freelancer', I'm aiming to help those considering a move to the 'gig economy' make the right decision by highlighting the 7 key advantages and disadvantages of the freelance lifestyle.
Making the decision to go freelance should not be taken lightly – as it will undoubtedly have far-reaching effects on both your personal and family life.  All of the impacts to your home and family life will be positive in nature for the successful freelancer; but success rarely happens overnight – and there might be some fraught moments ahead.
Fore-warned is fore-armed as someone once said (no idea who – sorry); and with that in mind this article will help you to decide whether or not to take the plunge.  The pros and cons will vary in magnitude amongst different professions – but the principles of each apply to all.
7 advantages of freelancing
1. Freedom to choose your clients. You may find yourself taking the work that is available at first. Don't let this bother you if it isn't the ideal project.  Talk to any freelancer and they'll tell you that they'll never again work for such a low price as they did for their first project either.  Once established – the freelancer can decide to work on projects that interest them.  Imagine telling your boss 'thanks anyway – but that job you want me to do doesn't really interest me'!  As a freelancer you get to do just that – you're the boss (see number 3).
2. Flexible working. With the exception of some contract roles, the freelancer can work around personal and family commitments. As long as you deliver when you say you will – the client is happy.  It's 'flexi-time on steroids'!
3. You're the boss. That's right – YOU. Clients are exactly that – and it's a mutually respectful and beneficial relationship.  No one is watching your every move to ensure productivity or assessing you ahead of an appraisal – you da man (or wo-man)!  Oh – and guess who decides when you take annual leave…?
4. No office politics or 'diversions'. This is shear bliss. Imagine a world where you don't have to write appraisals on subordinates (or be subject to them); a world free of staff rotas; freedom from staff meetings; and no more mini-committees either.  Welcome to the world of freelancing.
5. Control over your own destiny. Doesn't get much bigger, does it? As a freelancer, you decide the what, when, where, sometimes how, and how much (to a certain extent). You have total control over the trajectory and speed of your career – it's nobody else's concern.
6. Improved financial situation. The rate you can charge as a freelancer far exceeds the salary of a 'permie' – and it still remains a financially sound option to the client; as they don't have to pay National Insurance, Pension Contributions, or any benefits such as Medical/Health Care.  Not only that – but with the correct company status you can also enjoy a greatly-reduced tax liability.  Always speak to an accountant for the best company and taxation advice – they'll make sure you remain complaint with all statutes and regulations; whilst ensuring that you attract the correct tax status.
7. Control over your development. As a freelancer you can decide to enrol on any and as many professional courses as you so wish. Obviously it comes at your expense (the fees plus the loss of income whilst attending) – but the cost of legitimate courses is tax deductible (again – always speak to your accountant first).
So what are you waiting for?  Dive in!
Not so fast 'Nick-O-Tine' (I have genuinely no idea why that old anti-smoking advert just popped into my head – it's a scary place sometimes)!  With every Ying there must be Yang – it's for balance you see.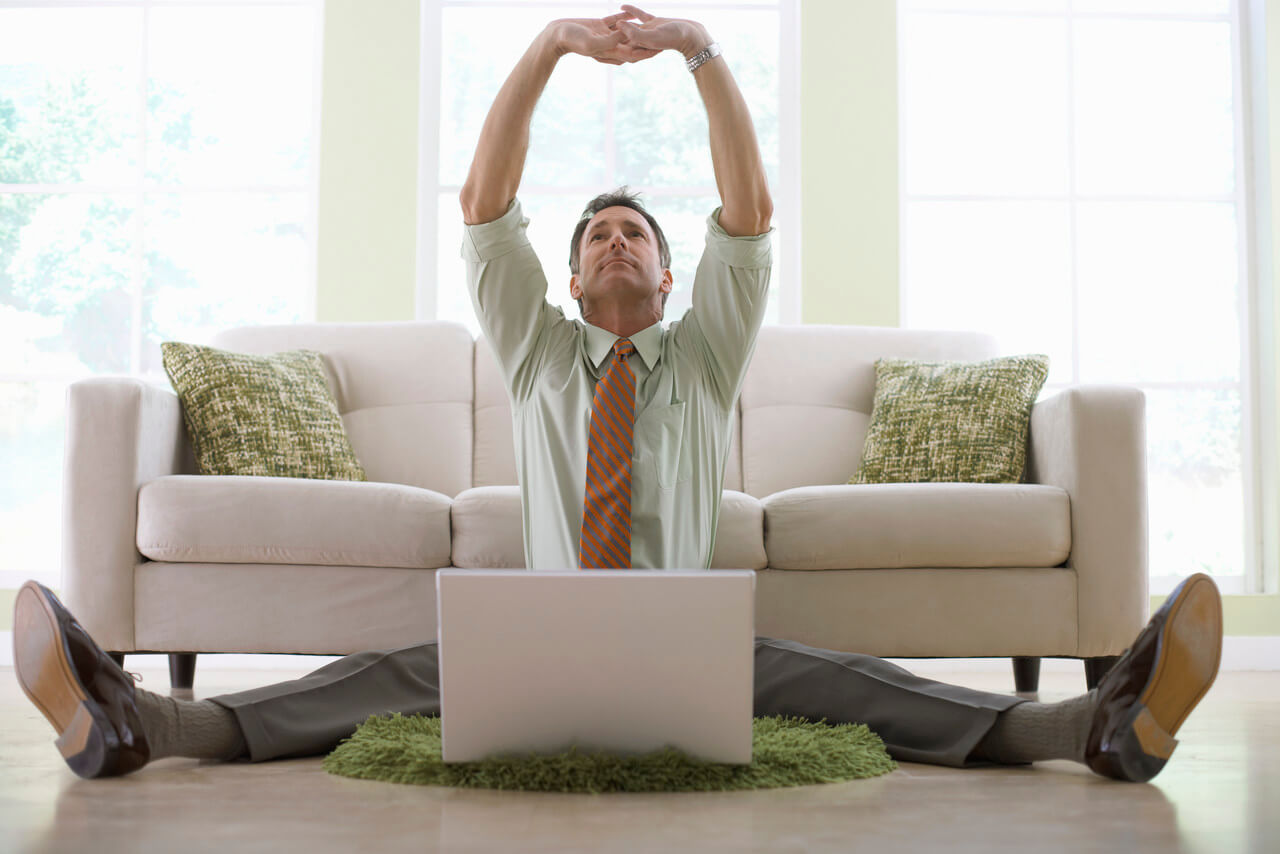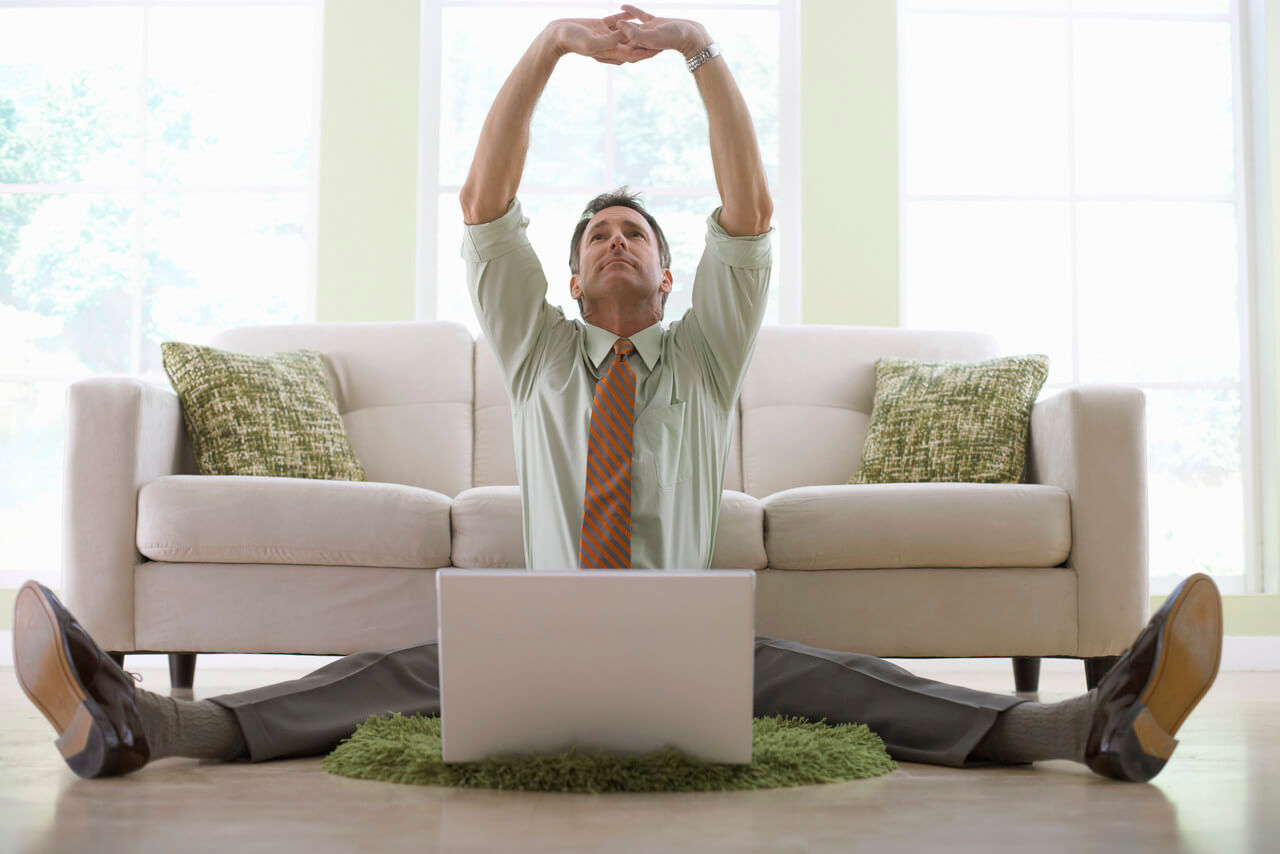 7 disadvantages of freelancing
1. No employee benefits. No work, no pay. It really is that simple.  The freelancer attracts no sick pay, holiday pay, pension, or any other benefits.  I have never found an insurance policy against illness for a freelancer either.  There are things you can do to mitigate against unforeseen incidents that leave you incapacitated (see 7 things to do in your first year as a freelancer) – but you need to create a 'slush fund', which many freelancers aren't fortunate enough to have as they start their career.
2. No guaranteed income. In a similar vein to a lack of employee benefits, if you aren't working then you aren't earning. There is no annual salary as a comfort blanket, and this is often the key facet that precludes people from joining the freelance economy.  You need to be confident that there is potential and sustainable work in your field of expertise.
3. It can be isolating. Some contract work will require you to work permanently at a client site – but for many freelancers, work is either home or a lonely office. There are many simple and cost-effective strategies against this (see How to work effectively from home for some tips); and using a 'hot desk' may help – but you should be confident that you are able to cope with deadlines and demands on your own.
4. Hard slog ahead. The development of you as a brand is massively time-consuming, and it will require your constant and perpetual attention. You will need to be adept at networking, marketing and 'self-promotion'.  Furthermore, you have to do all of this in 'your own time'.
5. Many hats, one head. You need to be an expert practitioner in many business disciplines – accounts, sales, invoicing, banking, petty cash, mileage and expenses, VAT and general taxation etc. You may be fortunate to have help in some of these areas; but if not then you will have to take care of it all (although your accountant will undoubtedly outsource some of this from you) – and in your own time, too.
6. Job insecurity. Even though you have clients and projects lined up, you may still constantly worry 'what if?' Occasionally 'what' does happen, and you need to be able to cope with this insecurity – both mentally and financially. Being self-employed requires a certain mind-set concerning 'the next job' and you will need to have the utmost belief in yourself and the market you're in.  With insecure work comes the potential for fluctuating income, and you will need to make sound financial decisions on how much you will pay yourself to maintain a regular 'salary' from your company.
7. Competition. You will not be the only professional seeking to gain a contract or commission from a client, and you may need to cast your net farther and wider then you first imagined. With experience comes reputation (so make sure it's a good one); which will be of huge benefit in terms of competing for work – but your freelance portfolio will be limited initially.
So, which one has the strongest pull for your circumstances – Ying or Yang?  Too many negatives – or are there too many benefits that you just can't afford to pass the freelance lifestyle up?
If you're already a freelancer, what would you add to these lists for people to consider? Why not let everyone have the benefit of your experience in the comments section below.
Get the latest Furious Blogs delivered straight to your inbox for free once a month– simply enter your email address here.