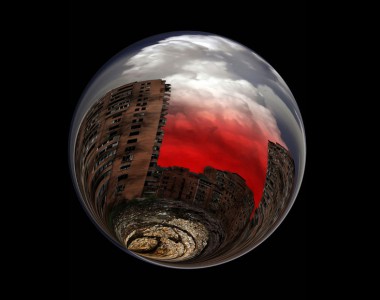 The Ministry of Defence is seeking innovative solutions to defence issues by planning swarms of drones to achieve military advantage, and autonomous systems to assess hazardous scenes.
These 2 areas of innovative work have been outlined by the Defence Science and Technology Laboratory's (Dstl) Centre for Defence Enterprise (CDE).
It has 2 themed competitions currently open to bidders.
One is asking for innovative ways
Read More