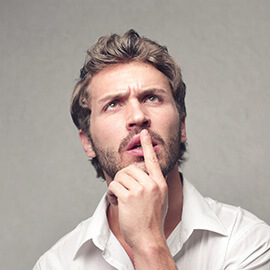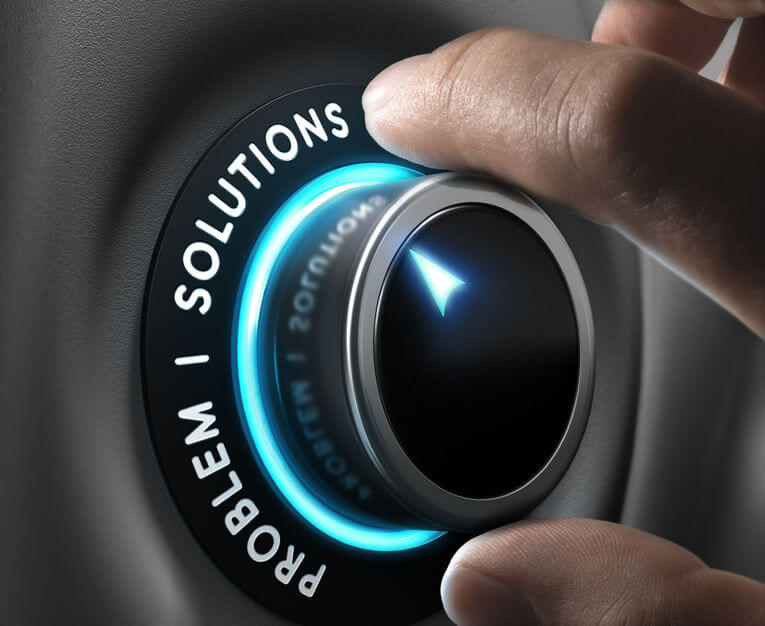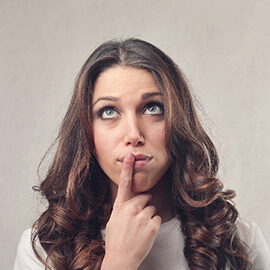 It was highlighted recently by the SMMT that no less than 5,000 engineering jobs vacancies existed in the UK motor industry. We felt that it was an most unfortunate position for a sector that once used to lead the world. We need to return to that status.
There is a reason for this position. A former Prime Minister insisted that it was every schoolchild's inalienable right to attend university, rather than being a position that should be earned. As a result, students, the education system and the motor industry have been backed into a corner, from which it is very difficult to re-emerge.
Ally that to the fact that 99.9% of young students have not the foggiest idea of which career path to take, a situation exacerbated by governmental cuts to careers' departments, and a need for some positive action proves to be warranted and can be deemed as essential.
We believe that we have a workable and positive solution…
Our company, 'The Furious Engineer' (TFE), possesses the most appropriate title for an impactful activity!
Our proposal is simple but three-fold:
1. To approach the UK motor industry and garner its material support by funding and supporting the TFE project for a 12 months period (vehicles and overheads), while also encouraging sponsorship at an agreed annual rate for students training for the engineering sector.
2. To connect personally with final year school and first year university students, in the UK, to obtain their commitments to securing their futures, by way of 'in-services' and tutorials, held at places of education, in town centres and other public venues.
3. To demonstrate that engineering skills are a lot more than grubby fingers and to broaden its appeal across both sexes.
Our anticipated programme will be to drive our 'TFE Battle-buses' around the UK, in a concerted attempt to generate student commitments, working with the educational system, disseminating information, highlighting the vast array of job/career opportunities and signing-up students to the programme.
The benefits are manifold but include:
1. The motor industry saving money by not having to engage 'contract engineers'.
2. A notional sponsorship of £3,000pa/student, which is entirely allowable against taxation, thereby ensuring that the actual corporate on-cost is negligible.
3. The sponsored students having fewer financial concerns post-graduation, which will get their support (and that of their parents/guardians).
4. Signing-up to a four-to-eight year work contract with their sponsors will help to secure the UK's positive reputation as an engineering world leader, while assuring a decent tenure of role for the candidates.
5. The PR value cannot be stated highly enough and, working with every committed company, we should expect to change the face of the vacancy opportunities in the UK, while rebuilding a previously enviable engineering status.
We are not asking that our clients throw money at this potential problem but that they invest in their own industry in the most positive manner. It is a promotional medium. It is a step-action campaign. It does need support. Above all, it warrants your commitment.
We want more than tacit agreements. We want action. Once you have read this introductory brief, please let us know both your opinions and what you feel your organisation might bring to the project. We want to get the whole industry chatting about this but also appreciating that it is to a much maligned edict of being 'to the greater good'.
Will you support us? Tell us how and tell us NOW!